Chamber Chat with Cathy Reinhold (she|her|hers) - New Membership Committee Chair
Chamber Chat - Back to Business Blog
Welcome to Our New Membership Committee Chair!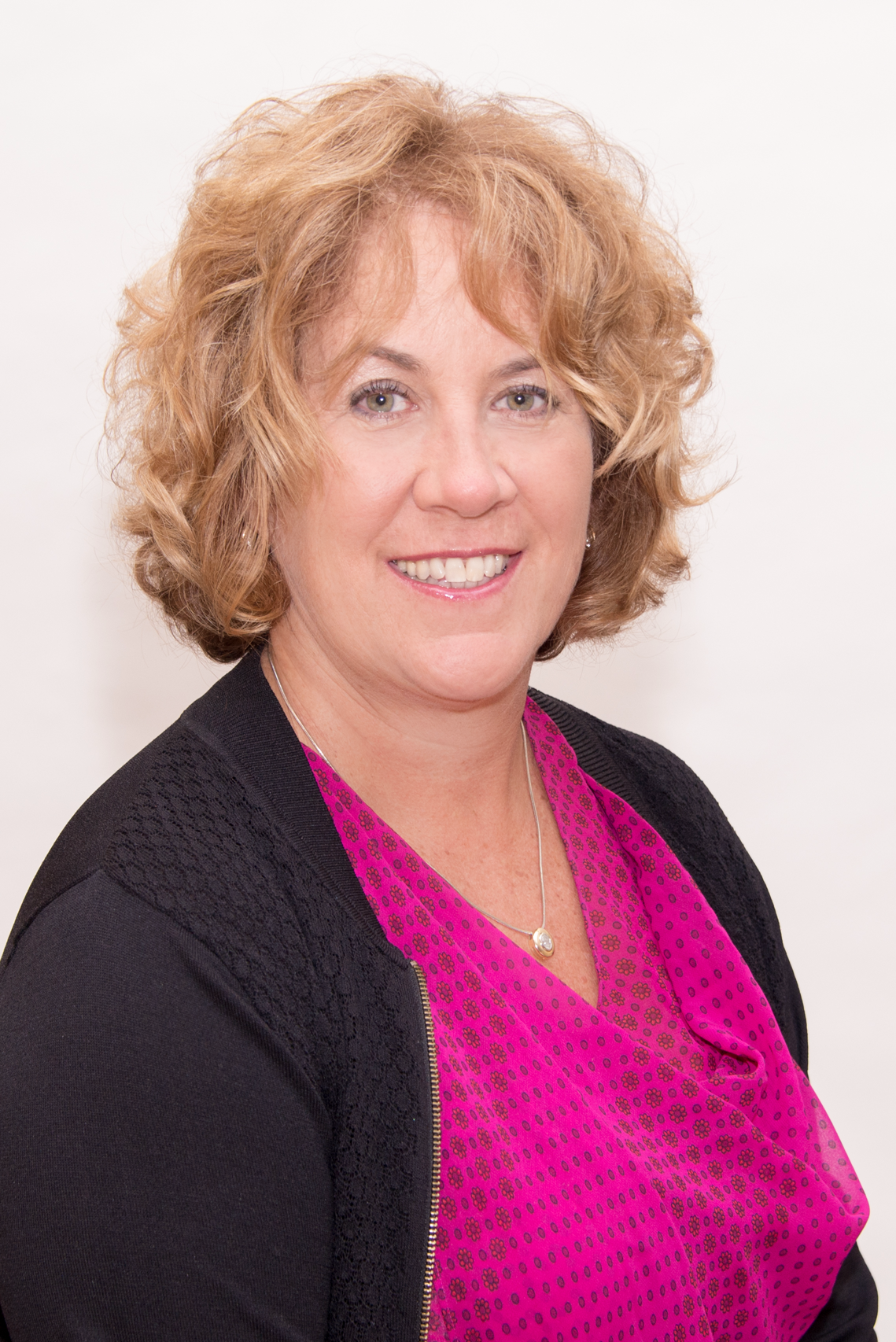 We are excited to announce that Cathy Reinhold with Chamber Member, ActionCOACH, is taking on a leadership role as the new Membership Committee Chair. Cathy has some great ideas for the Membership Committee, which also includes our Chamber Ambassador Program.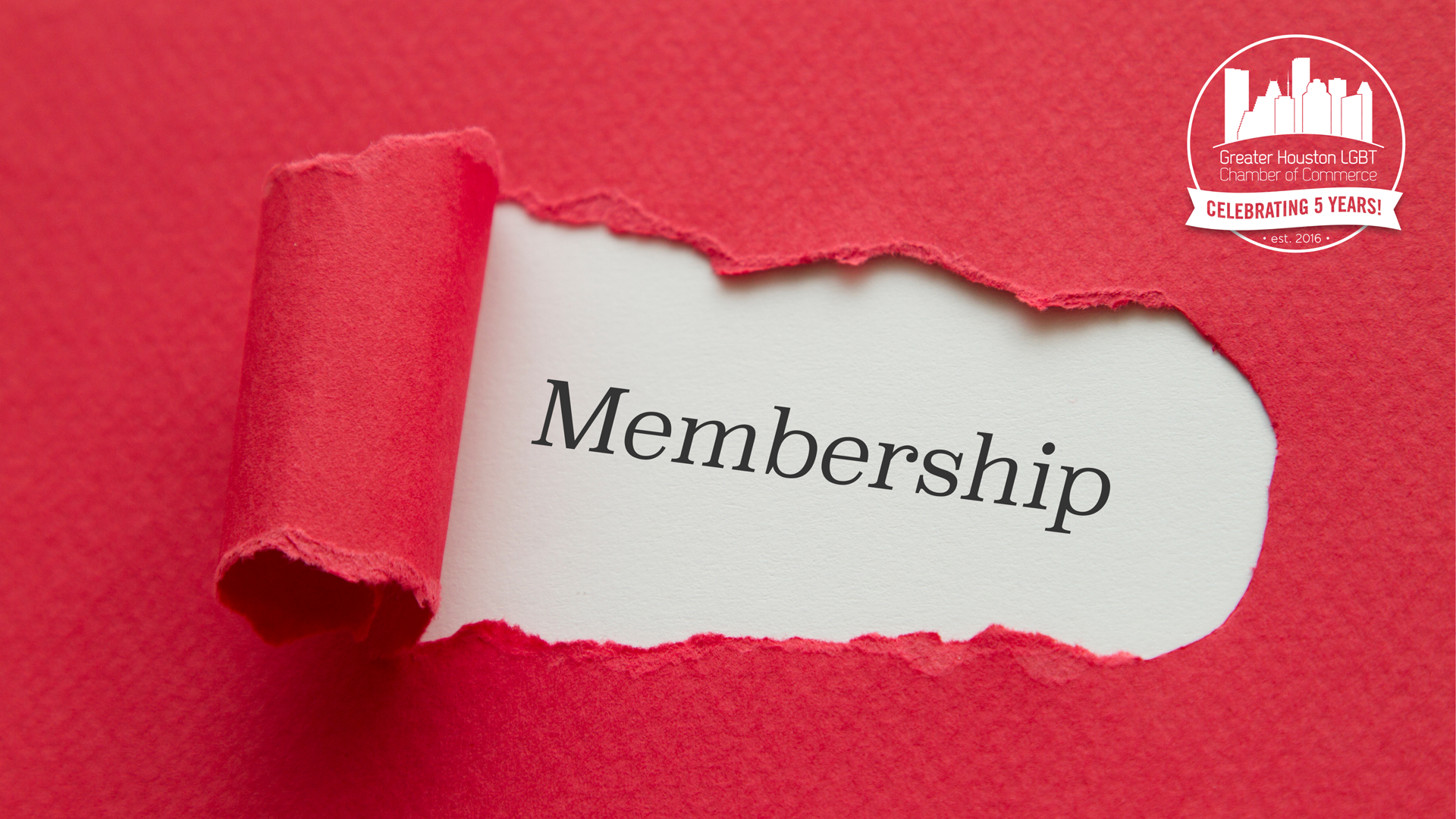 In this blog post, learn more about Cathy, her role as a Certified Business Coach with ActionCOACH. Read more about why Cathy is involved in the Chamber and why she decided to give back of her time and talent to lead the Membership Committee. Get ready because she has big plans, and as a Coach she knows how to execute!

We are grateful to Cathy for her commitment to the Chamber and helping us take the Membership Committee to the next level! Are you interested in volunteering on the Membership Committee? Complete the Volunteer Interest Form here.
Thank YOU for volunteering to serve as the new Membership Committee Chair! We are excited about your leadership role with the committee. Why did to take on this important role in the Chamber?
I love, love, love seeing and being part of growth! Since the very first meeting I attended I saw the leaders are about growth! These are the winners that make changes for our world!
What are your goals for the committee? What would you like to accomplish?
Together we achieve more! More members, more volunteers, more involvement! Connection and community come from collaboration and winning attitudes and so far, I see this from the members of the committee!
Are you looking for volunteers for the committee? If so, how can someone volunteer?
We currently have 4 volunteers and welcome more! Chambers are meant to bring business to businesses! We will do that!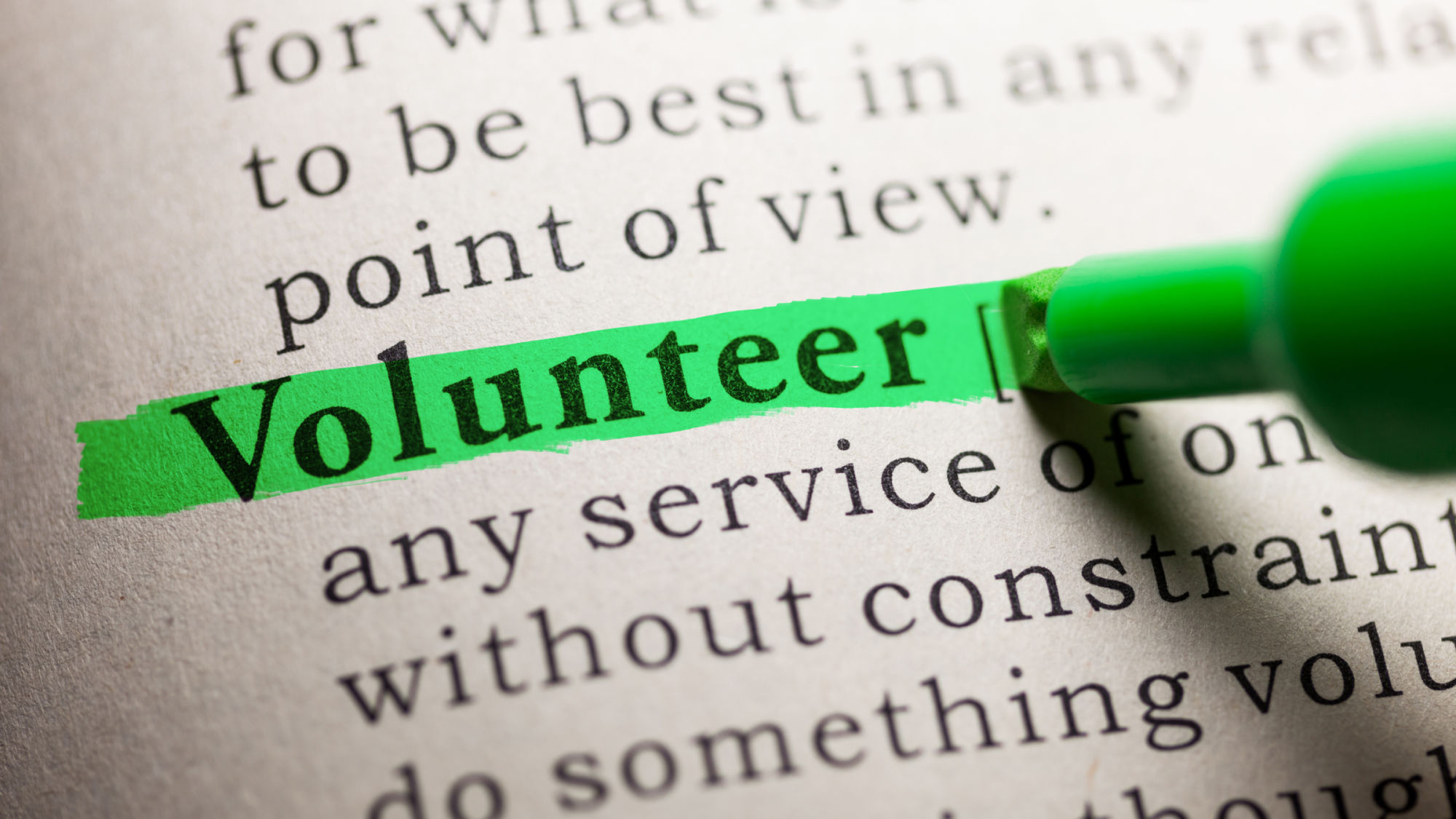 Interested in volunteering?

What is your 30-second "elevator speech" about what ActionCOACH does?
Do you currently have the time, money and team to leave for vacation for 3-4 weeks? The team of coaches at ActionCOACH work with owners and teams to increase mastery of time, team and profits. The hundreds of strategies and tools taught and reinforced weekly result in greater leads, conversions and profits.
Tell us more about how you help set your clients up for success.
We work weekly to motivate, educate and inspire our clients to work ON the business and not completely IN the business so that they can achieve their dreams and goals. We provide a framework and community to increase the ROI and ROT-return on time.
Who is your ideal client?
Those that are committed to their personal and business growth. They are open, lifelong learners that possess a winning attitude.
What is your favorite client success story?
So many of these! Success comes in various forms, so the one that comes to mind one of my favorites is a client that saw the light of starting his business after a year of talking and dreaming about it!!!He is now on his path to building his dream of being a business owner!
What drew you to coaching?
I see how coaching has saved my life and helped me make my dreams come true!!!
What has been key to your success?
A Napoleon Hill quote comes to mind~ Whatever your mind can conceive and believe, it can achieve! My mother taught me this concept when I was young and I continue to firmly believe in this way of thinking and living!
What is the one thing you want Chamber members to know about your business?
Coaching is an investment in your LIFE!!!!My investment in my coaching over the past 18 years has been the greatest investments of my life!
We are proud to call ActionCOACH one of our Chamber members. Why is it important that your business is part of the Greater Houston LGBT Chamber?
The owners of this firm bring joy to me daily with their life of 30 years together as a couple and as business partners! Working with other LGBT owners is fun and rewarding as they live their lives to their fullest!
What advice would you give someone thinking about joining the Chamber?
Come to an event and see how you feel. Talk to members, look at the website loaded with pictures and success stories!
What advice would you give other members to engage or maximize their Chamber membership?
Set up times to meet with current members to see the opportunities of working together. Come to events and ask for referrals or do you know a person that does.....types of questions.
What's the best advice you ever received in business?
Do you have the skillset to adjust your mindset?
Now for some fun…rapid fire! What's your favorite thing to do in HTX when you're not working?
Drive south to the beach or go to one of the MANY parks in the city!
Barbeque or Mexican, and where do you go for it?
Mexican! Escalantes, Lupe Tortillas
Native Houstonian or got here as fast as you could and from where?
Got here as fast as I could from Purdue University in Indiana!
First app checked in the morning?
Weather, text
Most used app?
Amazon Music
Person you FaceTime most often?
My beautiful daughter, Sarah
Most listened-to track?
Hard choice! Don't Stop Believing. I am amazed how old this song is and SO many know the words!
Anything else you want to mention about your business?
I firmly believe everyone should have a coach to help them be their very best!
Anything else you want to mention about the Membership Committee?
I am so excited to see where we are a year from now!
Learn more about ActionCOACH
Connect with Cathy on LinkedIn: