Description

Join us for our Ask The Expert Series! This is a great opportunity to get your questions answered in a rapid response format about timely topics. PR is important to manage your company's image and share it with your target market. This session will answer questions including:
How do you use PR to promote your organization and increase brand recognition?

How much PR should you be doing now during the pandemic?

How do you build the story of your business and drive engagement for your brand?

Should I use a publicist?
Many business owners have tons of questions when it comes to PR! Get the answers to these questions and more at our September Ask The Expert virtual session with our experts Heather J. Taylor and Andrea Simonton, with Chamber Member Mad Hat Maven. The Mad Hat Maven team will join us to share their expertise about PR and the critical role it plays for any business.



Thank you to Chamber Member, Mad Hat Maven, for sponsoring this "Ask The Expert" event and sharing their expertise on this important topic. We appreciate your support in bringing this learning opportunity to our members.
ABOUT OUR EXPERTS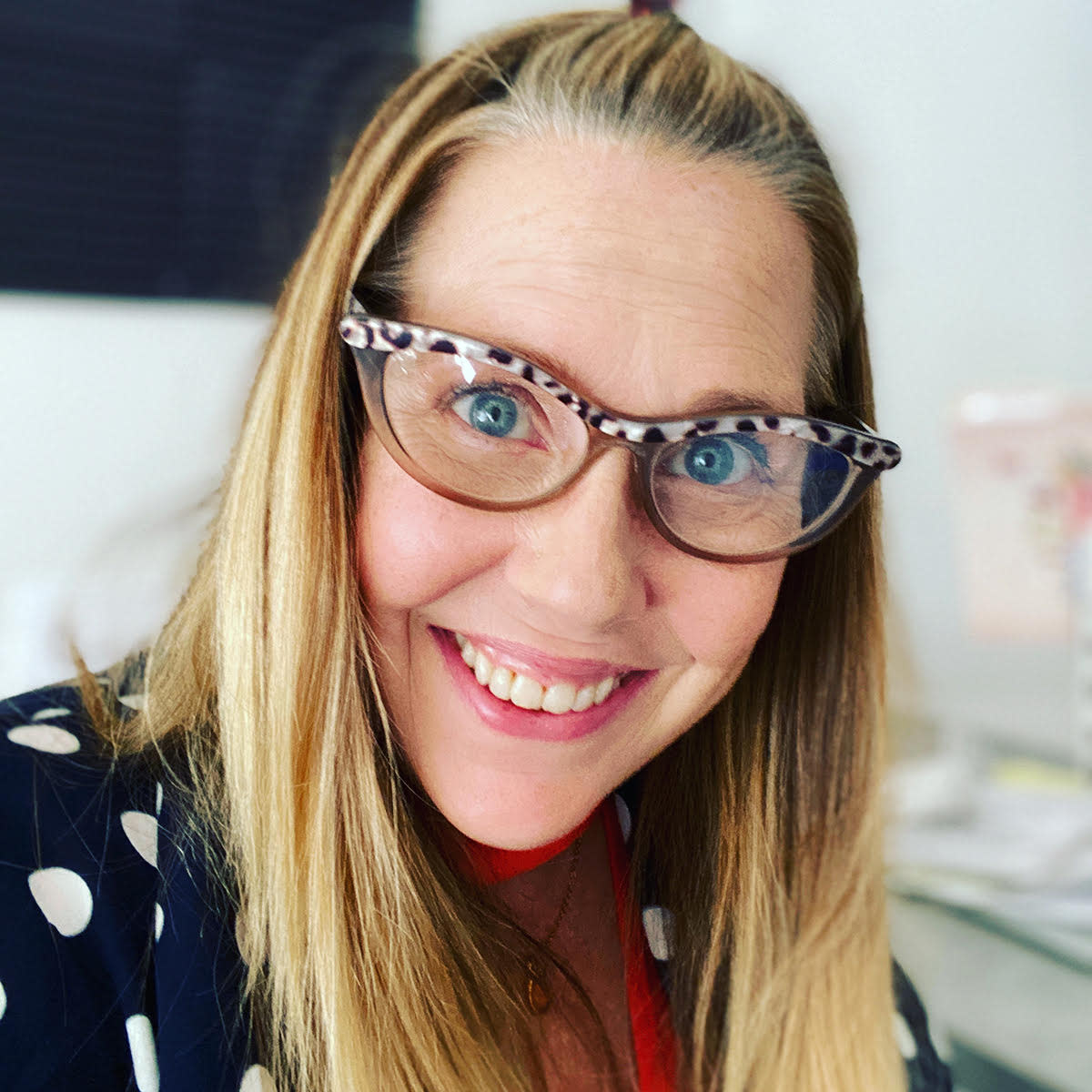 Heather J. Taylor
Chief Consultant
Founder and Chief Consultant of Mad Hat Maven, LLC, (MHM) a certified minority LGBTQ and Women's Business Consulting Firm. Heather launched MHM in 2018 to provide communications resources for small businesses, corporations, philanthropic and legislative efforts. MHM specializes in internal and external digital communications and represents Fortune 200 corporations as well as entrepreneurs, small businesses, and non-profits. Heather is a member of the Board of Directors for the Montrose Center, UPI Loan Fund, Chair of Victory in Houston, Campaign Board of Victory Fund and Co-Chair of the Communications Committee on the HRC Steering Committee. She currently lives in Montrose with her girlfriend and two amazing lap dogs.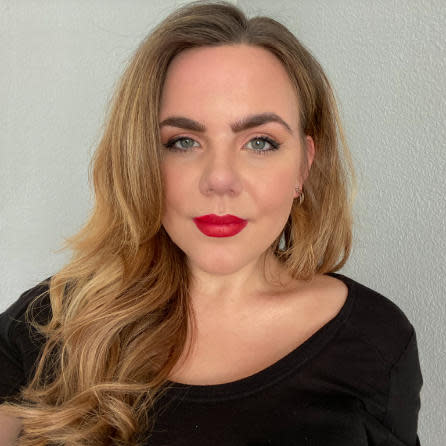 Andrea Simonton
Marketing Consultant
A natural-born leader, Andrea heads up content and project management for our clients, working in a variety of industries including technical, oil & gas, hospitality, fashion, and wellness. She wears multiple hats, spearheading website development for fashion, staffing and technology companies, working as a creative lead for our social media accounts and serves as a lead consultant for Noble Energy, where she provides daily solutions for the legal, communications, corporate affairs and compliance departments. Her specialties include digital media, copywriting, creative content and internal communication solutions.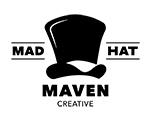 ABOUT MAD HAT MAVEN CREATIVE
WE WEAR MANY HATS.
BRAND + DIGITAL + SOCIAL + VIDEO
The Mad Hat Maven team has 25+ years of experience in a variety of industries including, oil and gas, energy, retail, tech, hospitality, real estate, and entertainment. We get granular, fill the gap and provide solutions for marketing, creative, high-profile events, communications, HR, D&I, compliance, and more. We've cut our teeth at large agencies and major corporations, so we have a keen sense of urgency and know how to get things done – the right way.
ASK THE EXPERT MODERATOR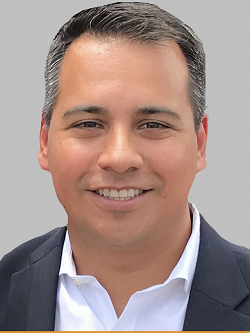 Our Ask the Expert moderator is, Thomas Lopez, who is a Board Member with the Greater Houston LGBT Chamber and the CEO & Founder of Economiworks.
Ask The Expert is a Chamber online series. Participants have an opportunity to ask questions on issues such as business operations, financial health, technical support for working from home, personal health and wellness, and more.


As part of our collaboration with the Texas LGBTQ Chambers of Commerce, member pricing is available for members of the Austin LGBT Chamber, North Texas LGBT Chamber and San Antonio LGBT Chamber. Please contact the Chamber Office for more details at info@houstonlgbtchamber.com or 832-510-3002.
The information provided in this Chamber event does not, nor is it intended to, constitute legal, medical, or other professional advice. Information, content, and materials are intended for general information purposes only.
Opinions expressed are the speakers' own and do not necessarily reflect the view of the Greater Houston Chamber of Commerce or its Foundation. The Chamber or Chamber Foundation does not verify for accuracy any of the information contained herein.
By registering and/or attending a Greater Houston LGBT Chamber of Commerce program or event, in any format, you agree to the above and to the Chamber's Meeting & Event Photo Policy available online at https://www.houstonlgbtchamber.com/terms-of-use-policies/.