Join us for the monthly Chamber Power Hour!
The Chamber's strategic partner, Small Business Administration (SBA), will present "Is Your Business Prepared for a Disaster?" at the August Power Hour.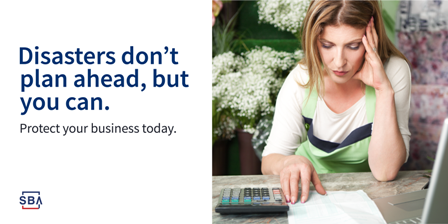 We are in the middle of hurricane season on the Gulf Coast and being prepared for a disaster is key for your business in terms of planning and recovery. Disaster can strike at any time; being prepared is the key to recovering quickly--especially for Houston area business owners. SBA supports small business after disasters with special programs to help them get re-started. This session focuses on these programs, as well as essential preparation for disasters. Participants will receive information, tips, tools and resources that are available to help businesses and communities rebound quickly and get back to business.
Our presenter will be Charles Abell, Economic Development Specialist, with the SBA Houston District Office.
Before joining SBA, Mr. Abell served in the U.S. Navy for 30 years and retired as Lieutenant Commander. During that time, he deployed on a variety of ships from repair and amphibious assault ships to four different craft carriers for a total of 13 years. He also served in Adak, Alaska; Bahrain, Kuwait and Iraq. He has visited five of seven continents as a U.S. Armed Forces Service member.

He has served in many roles during his military career including, photo journalist, combat camera, public affairs officer and Presidential communications officer. His military decorations are many including the National Defense Service Medal, Meritorious Service Medal, Navy Marine Corps Commendation Medal, Navy Achievement Medal and the Good Contact Medal.

Mr. Abell grew up in Houston, graduating from Clear Lake High School in 1985 before enlisting into the U.S. Navy.
What is the Power Hour? It's a fantastic hour of hands-on training with industry insiders designed to help you grow your business. The Chamber is bringing programs like the Power Hour to help our members be prepared and to thrive! Register today!
The Chamber Power Hour kicks off right before the Chamber Happy Hour so you can join us for the Power Hour and then join other members and guests for the Chamber's monthly Happy Hour all in the same location - so easy! Note: you must register for the Happy Hour separately.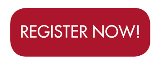 Thank you to Truluck's for hosting the August Power Hour!