Description
Thursday, June 24 | 11:00 a.m. - 1:00 p.m. CT
VIRTUALLY!
Join us for Pride In Business as we celebrate Pride and the LGBTQ+ business community in the region! Learn more about the event here including a full list of speakers and special guests and more.
In celebration of PRIDE Month and the Chamber's milestone 5th Anniversary Celebration, the Chamber presents 2021 Pride In Business, a signature event. Pride In Business is a unique opportunity to illustrate the important role that LGBTQ and Allied businesses play in the region's economy as well as the Chamber's advocacy role to work with the broader business community and elected officials to realize a better Houston and region.


Chamber 5 Year Anniversary Celebration
The Chamber is celebrating its 5 Year milestone anniversary this year. Pride In Business is an opportunity to celebrate and recognize our Inaugural and Founding Members and Inaugural Corporate Partners.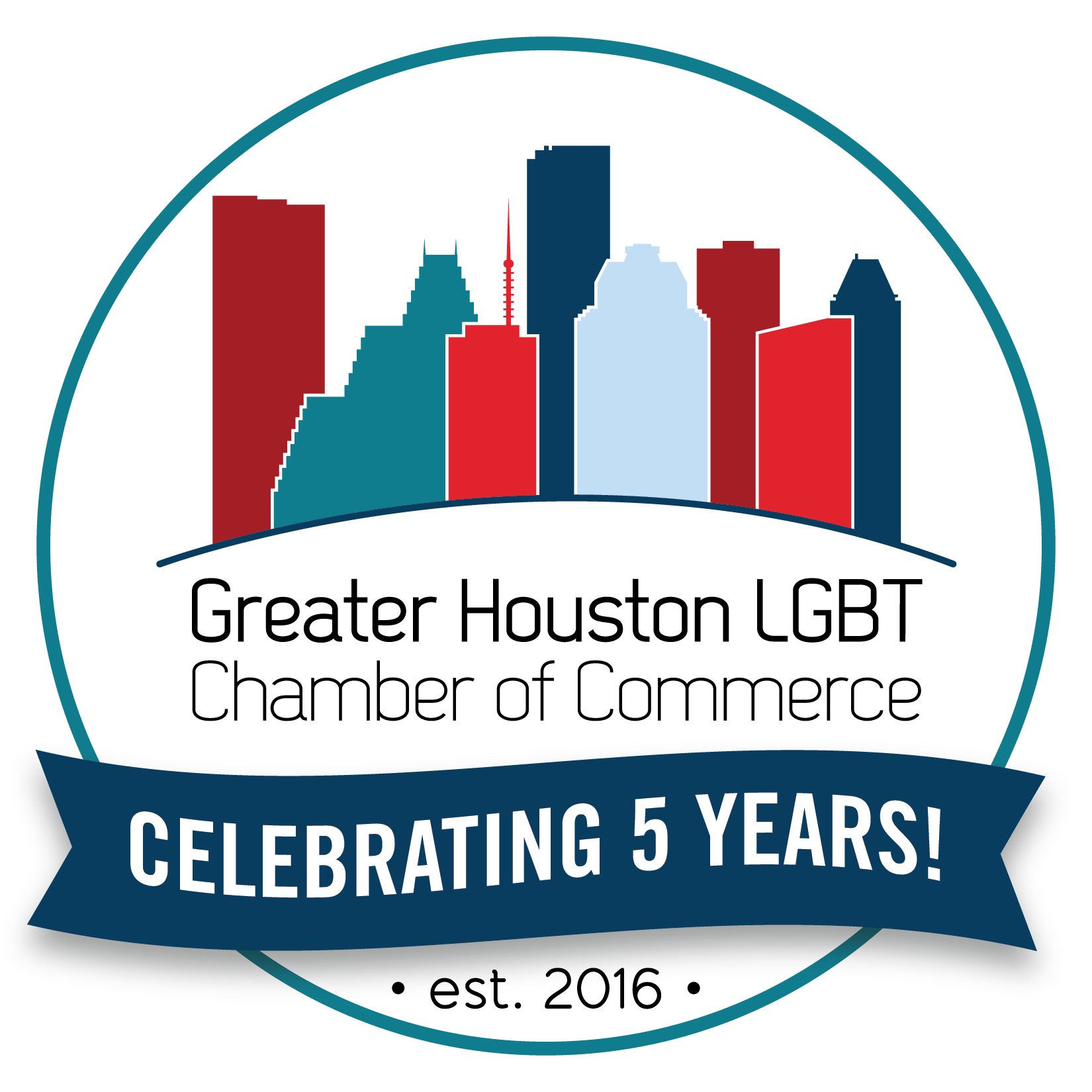 Inaugural Pride In Business Awards
2021 marks the launch of the Pride In Business Awards which recognizes businesses and individuals for their contributions to building a more welcoming and inclusive business community in the Greater Houston Region.

Sponsor Opportunities
Sponsor opportunities are available for Pride In Business. Click here to learn more. Please email info@houstonlgbtchamber.com or call 832-510-3002 with any questions.
Pride In Business is a great opportunity to celebrate Pride 2021! You don't want to miss this event! Network with Chamber members, Corporate Partners, event sponsors and elected officials.
PRESENTING SPONSOR
Platinum Sponsors
Gold Sponsors
Silver Sponsors
Bronze Sponsors
AIDS Foundation Houston
Council Member Sallie Alcorn
Council Member Abbie Kamin
Council Member David Robinson
Harold's Restaurant | Bar | Terrace
Modern Risk Management

Drawing for Houston Rockets Package
One person will be randomly drawn from the attendee list to receive a Houston Rockets Gift Package. Attendees must participate virtually in the event to be eligible for the drawing.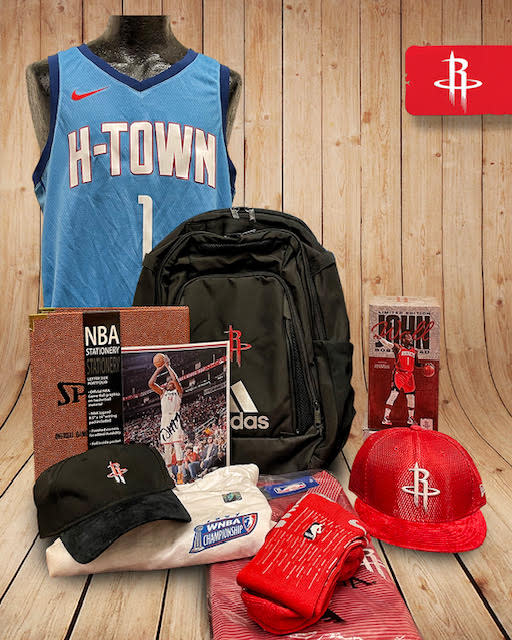 Thank you to the Houston Rockets for the support of Pride in Business.