5 Years Later...Remembering Orlando
5 Years Later...Remembering Orlando
By Tammi Wallace, Co-Founder, President & CEO
Five years ago, a shooter walked into the PULSE nightclub in Orlando, FL and gunned down 49 people and wounded 53 others. It is never lost on me that during the year that the Chamber launched, one of the worst tragedies for the LGBTQ+ community occurred on June 12, 2016.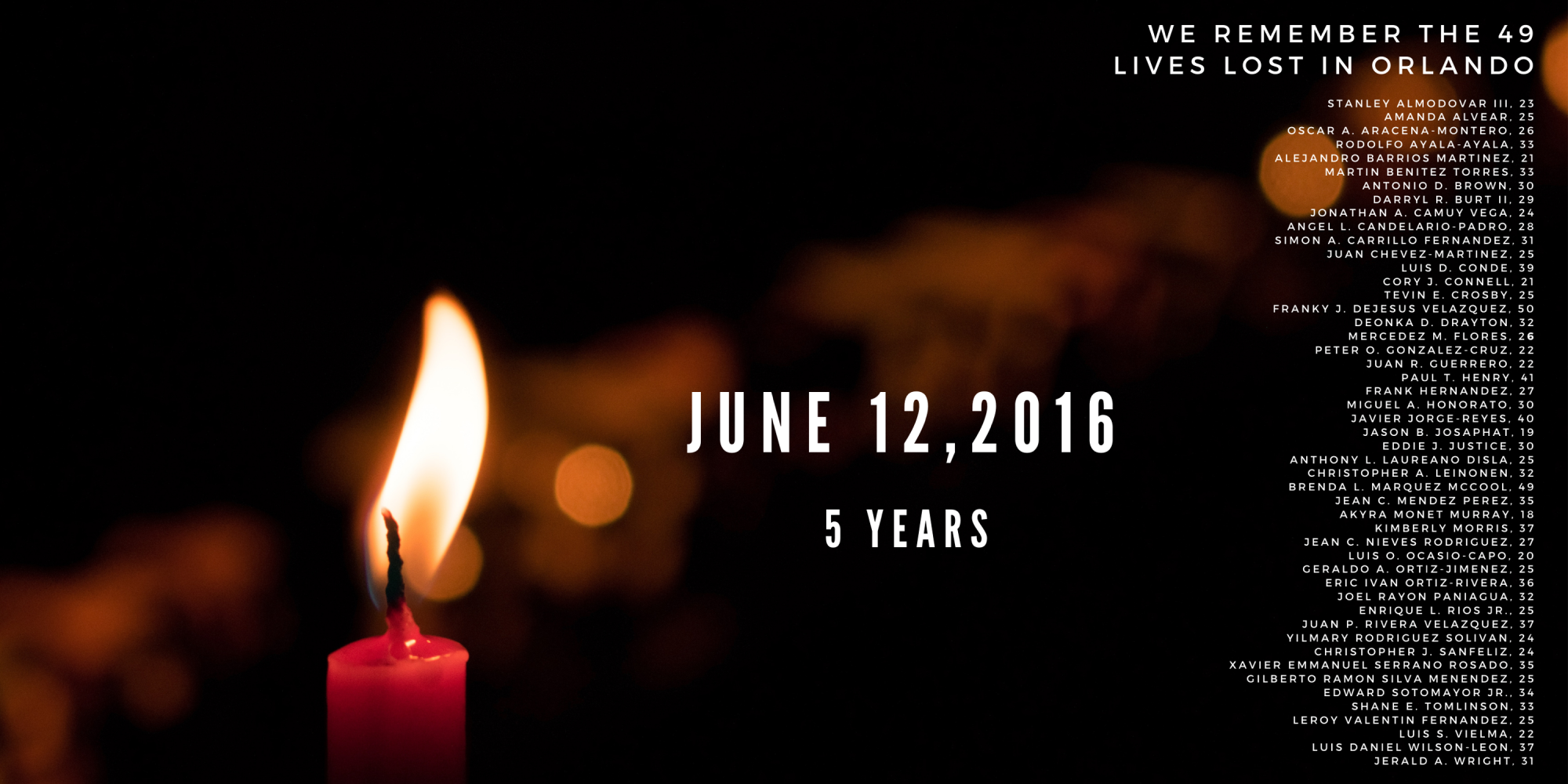 These are 49 people that will never celebrate Pride Month and so much more and their families and friends are left with only their memories because of a senseless act of hatred and violence against the LGBTQ+ community. 53 others had their lives irrevocably changed that fateful night and bear the scars both physically and mentally because of the violence that occurred when people were out at a bar and simply having fun.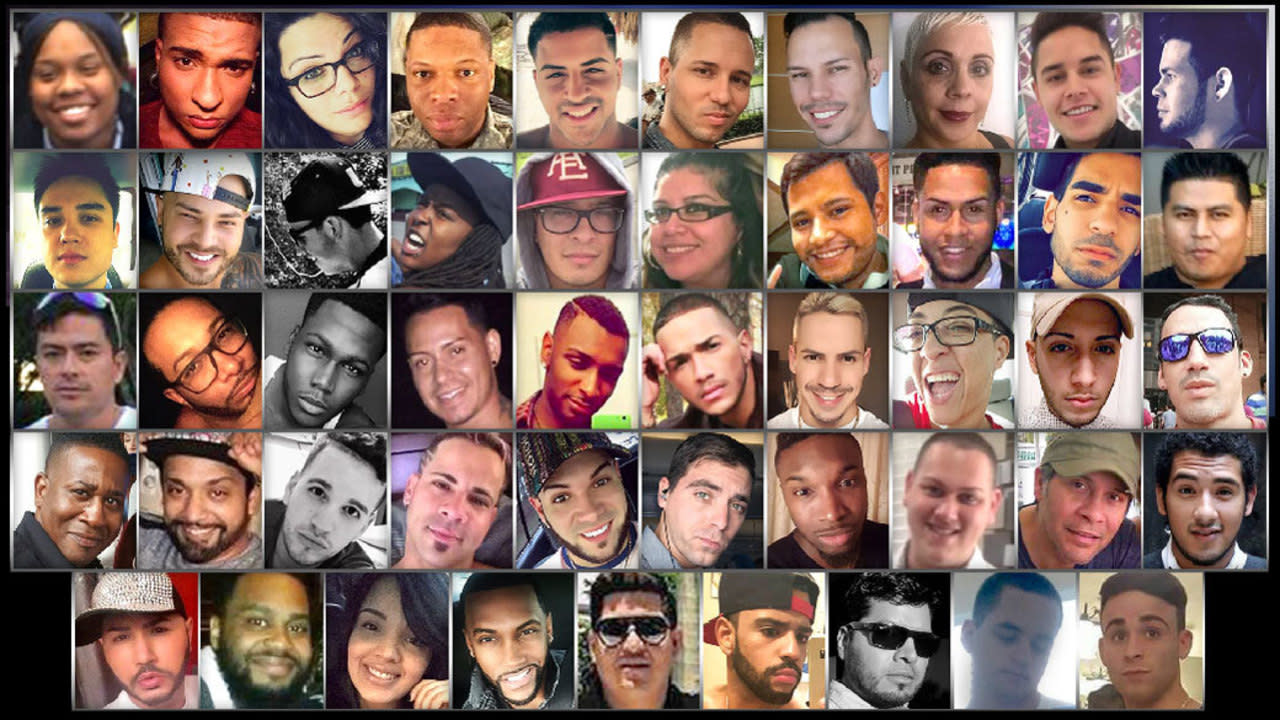 What parallels….celebrating the Chamber's 5 Year Anniversary this year, Pride Month 2021, and yet, the passing of five years since the Orlando PULSE nightclub shooting. This is a milestone that I wished we, as a community and as a nation, didn't have to recognize because it should have never happened. I wish we could change what happened on June 12, 2016, but, five years later, we are left to honor these souls who lost their lives on that fateful day in June.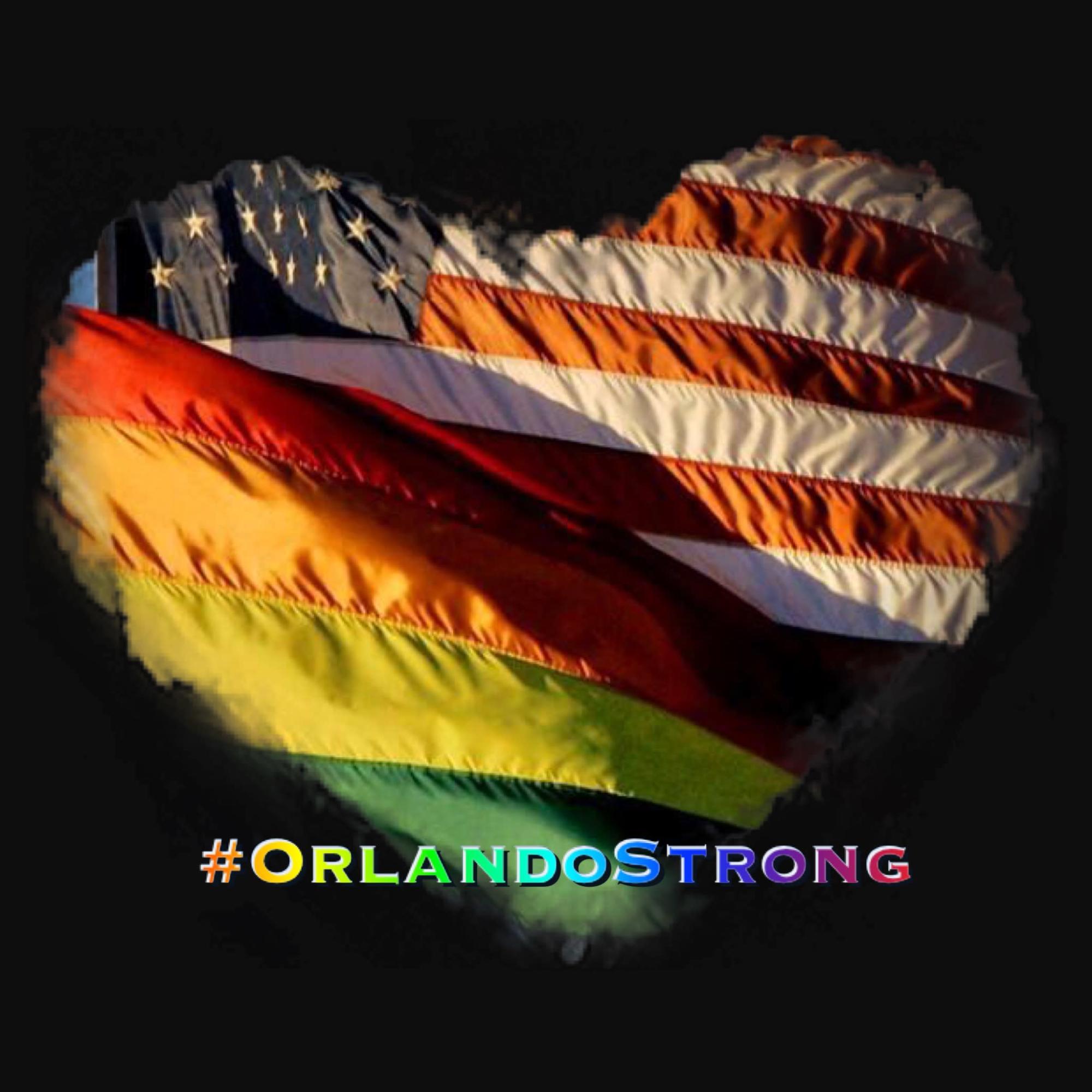 So, today we reflect on the 49 lives lost in the Orlando PULSE nightclub. Our thoughts are with the families who lost loved ones during that tragic day and the 53 people who were wounded in this senseless act of hatred and violence against the LGBTQ community. We stand with our colleagues at The Pride Chamber in Orlando and send our thoughts across the miles. #OrlandoStrong
"In the face of hate and violence, we will love one another. We will not give in to fear or turn against each other. Instead, we will stand united, as Americans, to protect our people, and defend our nation, and to take action against those who threaten us."
– President Barack Obama.