A Texas Rainbow Sticker
Celebrating Pride 2021
A Texas Rainbow Sticker
By Tammi Wallace (she/her/hers)
---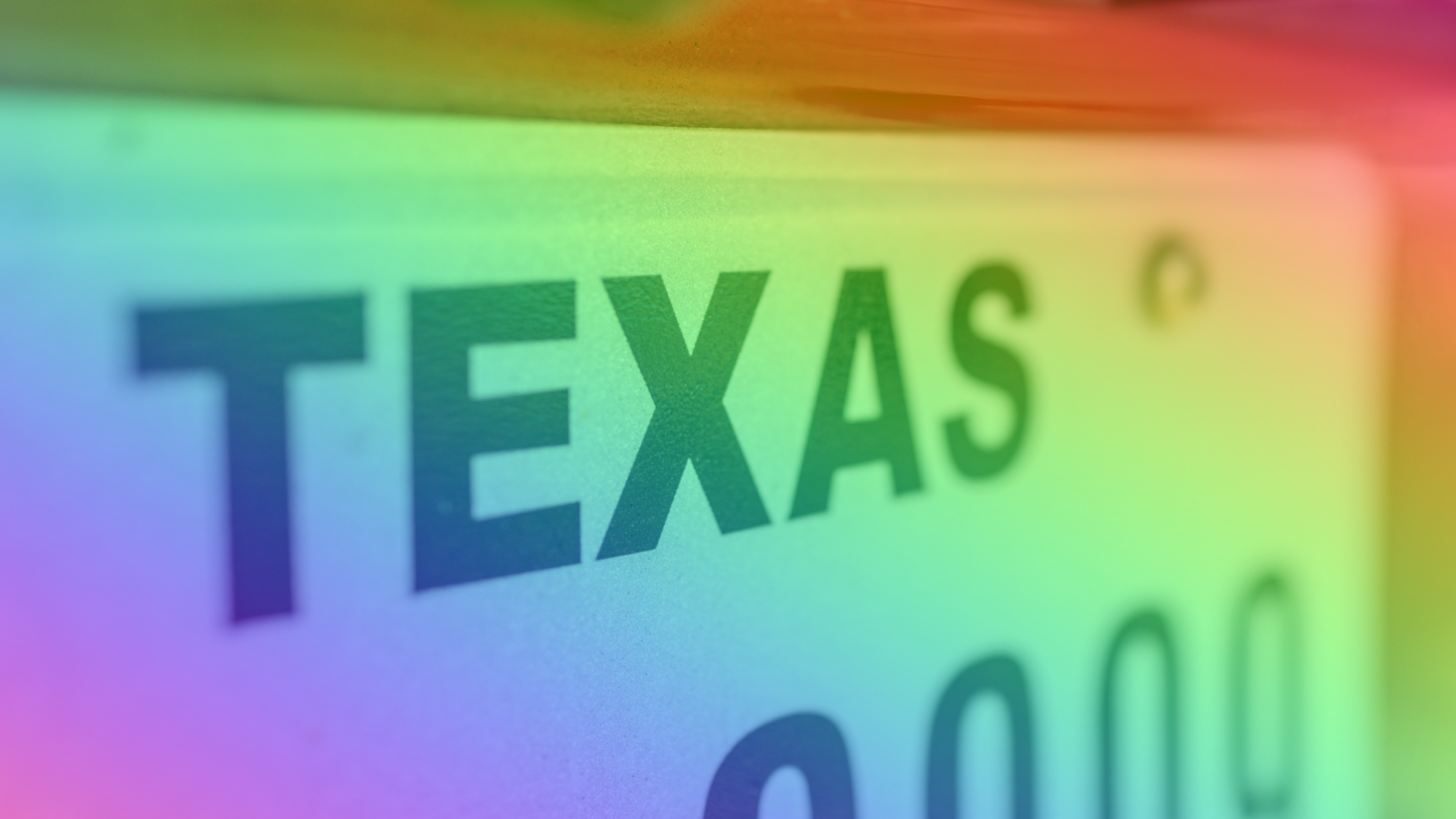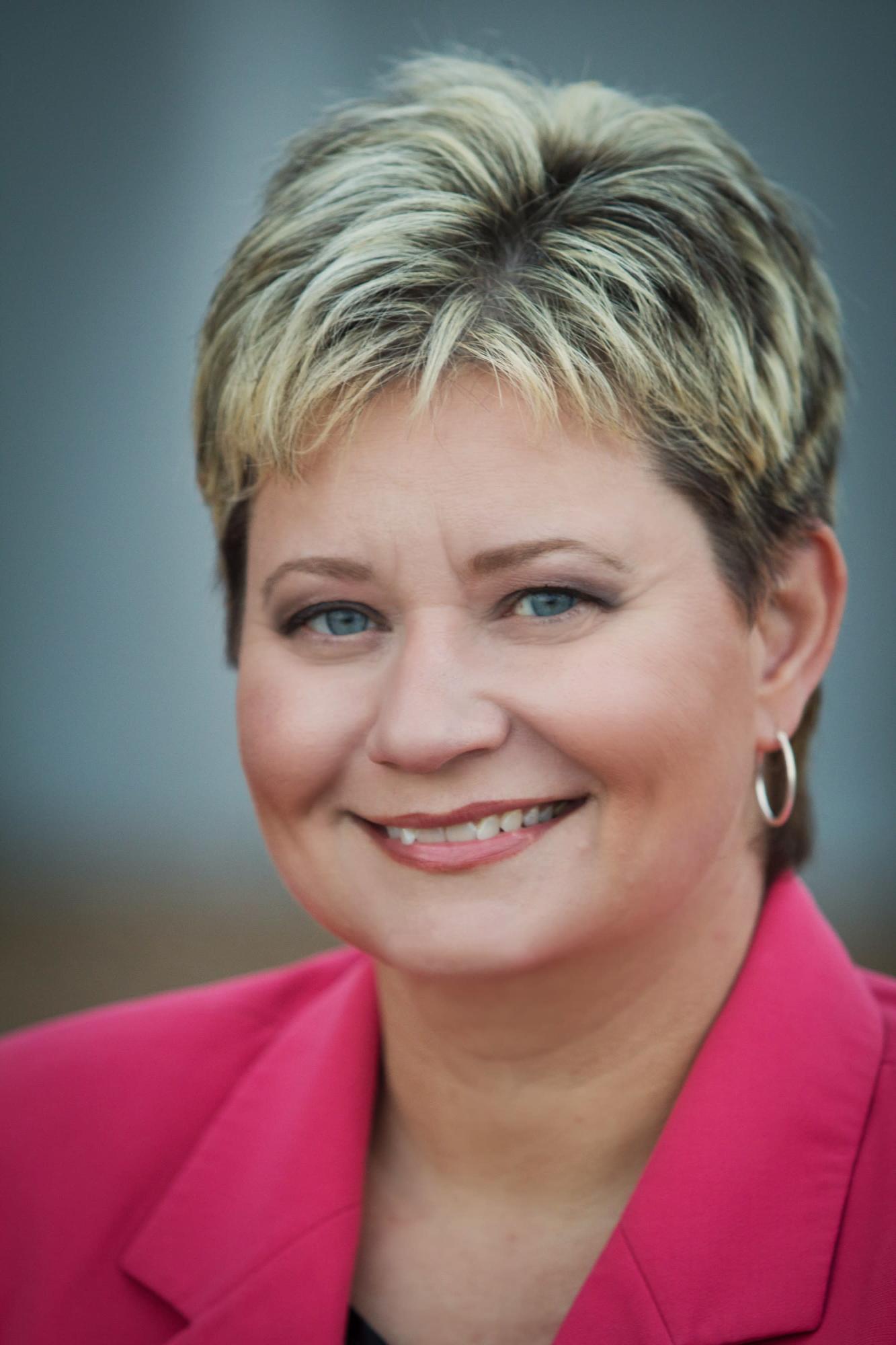 This year, in Houston, Pride Month takes on a bit of a different tone due to the pandemic without the traditional Pride Parade. However, parade or not, we are still celebrating Pride Month as has traditionally been observed in June. In fact, we remember and commemorate the Stonewall Uprising that occurred over a half-century ago this month, which was the catalyst for the modern-day LGBTQ liberation movement.
With Pride Month fast approaching, I was recently reflecting about Pride and what it means and the symbolism of celebrating Pride Month but also the Rainbow Flag. I came out in 1995 at the age of 27. It was an agonizing 27 years for me in so many ways to live closeted. I couldn't be my full and authentic self with family, with friends and in the workplace. Honestly, it's a very painful way to live denying a part of who you are because it literally takes pieces of you every day.
Coming out is stressful…just thinking about it much less doing it. For so many, it has meant (and still means) risking everything from losing your family because of rejection to facing discrimination in the workplace, to the threat of physical harm and not to mention the hateful rhetoric we see play out on social media, in politics and more. It's painful.
So, in 1997, a few years after starting the coming out process and in that same year, meeting my first partner, I decided to take a big step and it involved a sticker. More specifically, it was a very small sticker in the shape of Texas with the PRIDE rainbow. I bought the Texas rainbow sticker at a local LGBTQ-owned bookstore. The purchase itself was another act of the coming out process for me.
I debated for months and months about whether to put the sticker on my car license plate. It was small enough that you could easily cover the small Texas shaped emblem that was a divider between the first set of numbers and letters from the second set on Texas license plates. Should I put the sticker on my car? Will it out me? Will someone damage my car? All these questions and more over a sticker. But it wasn't just any sticker. That sticker told the world something about me that I had kept hidden for 27 years, it revealed an important part of who I am, and for me, it was a symbol of coming out and embracing myself and my identity as a lesbian.
As it got closer to Pride Month in 1997, I decided it was time to put the sticker on my car. It wasn't easy. I went outside and debated for what seemed like forever before sticking it on my license plate. I remember that moment…down to the day, the weather and the parking lot…when I put the sticker on. It is a defining memory for me because it was an act of being proud of who I am and it was part of learning to love myself as someone who identifies as LGBTQ+. It was a statement of Pride and the very first one in my life.
It's why Pride Month matters. It's why the Rainbow Flag, and now the more inclusive Progress Flag, matter to the LGBTQ+ community because it signals Pride and Love. It's also why companies need to recognize how sacred these symbols are for the LGBTQ+ community because they are intertwined into the fabric of who we are as a community and our journey as individuals both coming out and being out. Companies should not only embrace the sacred symbol during Pride Month but all year long. As someone said…we are not LGBTQ+ in just June but the other 11 months that make up a year.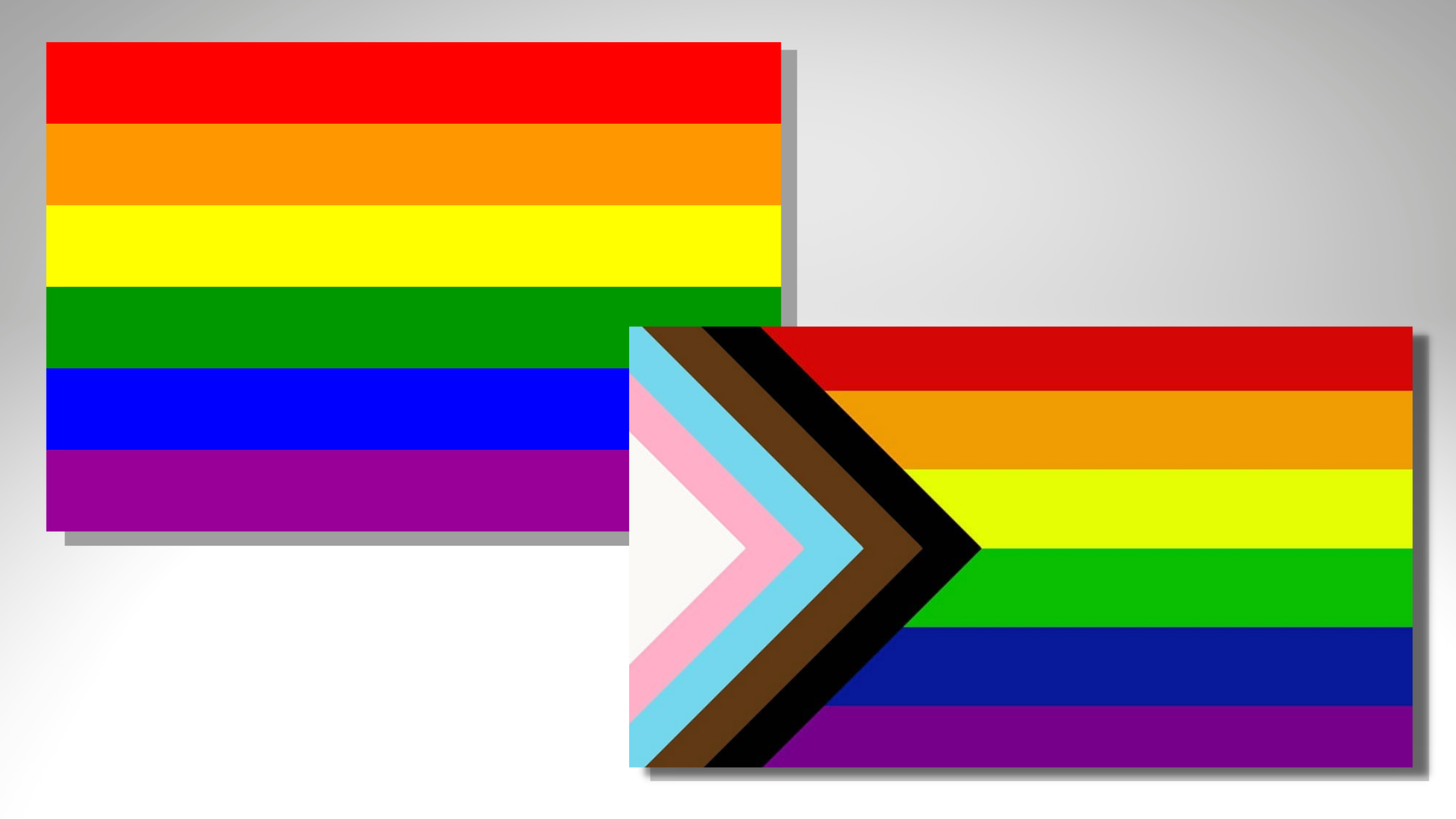 If a company is using the Rainbow Flag or better yet, the more inclusive Progress Flag, during Pride Month this year (or any other time), ask the questions…
Are we supporting the community the other 11 months in the year?

Are we investing in LGBTQ+ organizations like the Chamber that are working twelve months out of the year to address economic inequality or issues such as LGBTQ+ youth homelessness and other challenges that plague the LGBTQ+ community?

Are we advertising in LGBTQ+ owned media?

What are we doing the other eleven months of the year to support the LGBTQ+ community?
The LGBTQ+ community needs the engagement of companies more than one month out of the year. The LGBTQ+ community is incredibly loyal to pro-equality brands all year, and so we need companies invested 365 days a year. These flags, like our lives, like our community and our loyalty, are sacred.
Fourteen years later after placing that sticker on my license plate, I had the distinct honor to be recognized as the 2011 Pride Parade Female Grand Marshal by Houston's LGBTQ+ community. When I put that sticker on my car in 1997, I never could have imagined such an honor and 24 years later, that I would be leading the Greater Houston LGBT Chamber of Commerce. I not only learned to love myself over those 24 years, but I found ways to give back to my community, whether through activism or leadership, to help ensure the LGBTQ+ community has a voice and a seat at the table and in that process to be proud of who I am.
Riding down Westheimer on the back of the car during the Pride Parade and through a sea of rainbow flags and thousands of people was special, it was sacred, and it started with a sticker.
Happy Pride 2021!
---
Tammi Wallace is a Co-Founder of the Greater Houston LGBT Chamber of Commerce. She currently serves as the President & CEO. Read more about Tammi here.