Celebrating and Reflecting - Chamber 5 Year Anniversary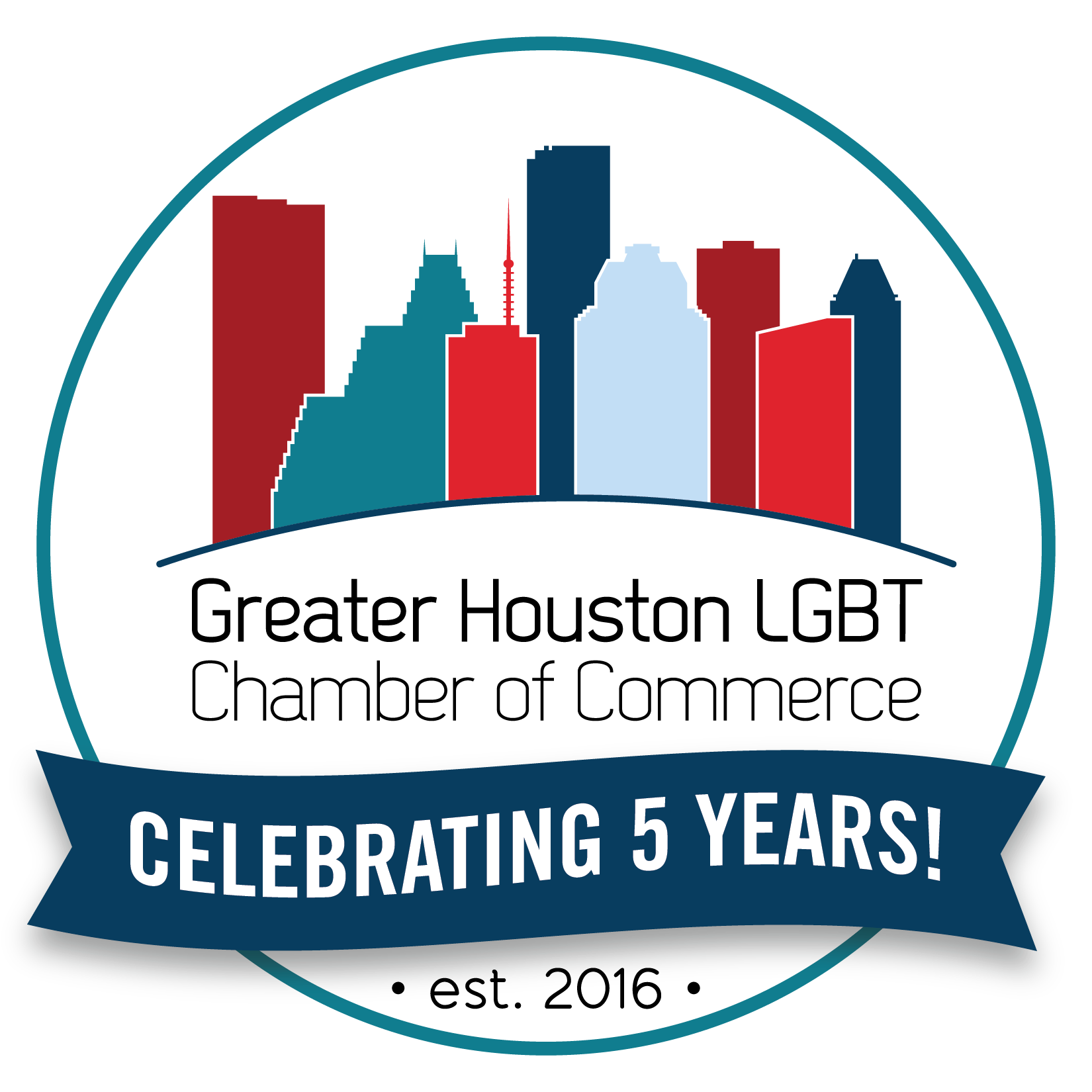 In celebration of the Chamber's 5 Year Anniversary this month, we are sharing reflections from one of the Chamber Co-Founders, Gary Wood. Chamber Co-Founders Tammi Wallace and Gary Wood launched the Chamber in 2016 with the goal to be the leading voice for the LGBTQ+ and Allied Business Community. The Chamber Board would like to thank Gary and Tammi for their leadership and dedication to the Chamber and all of their amazing work on behalf of the LGBTQ+ Business Community.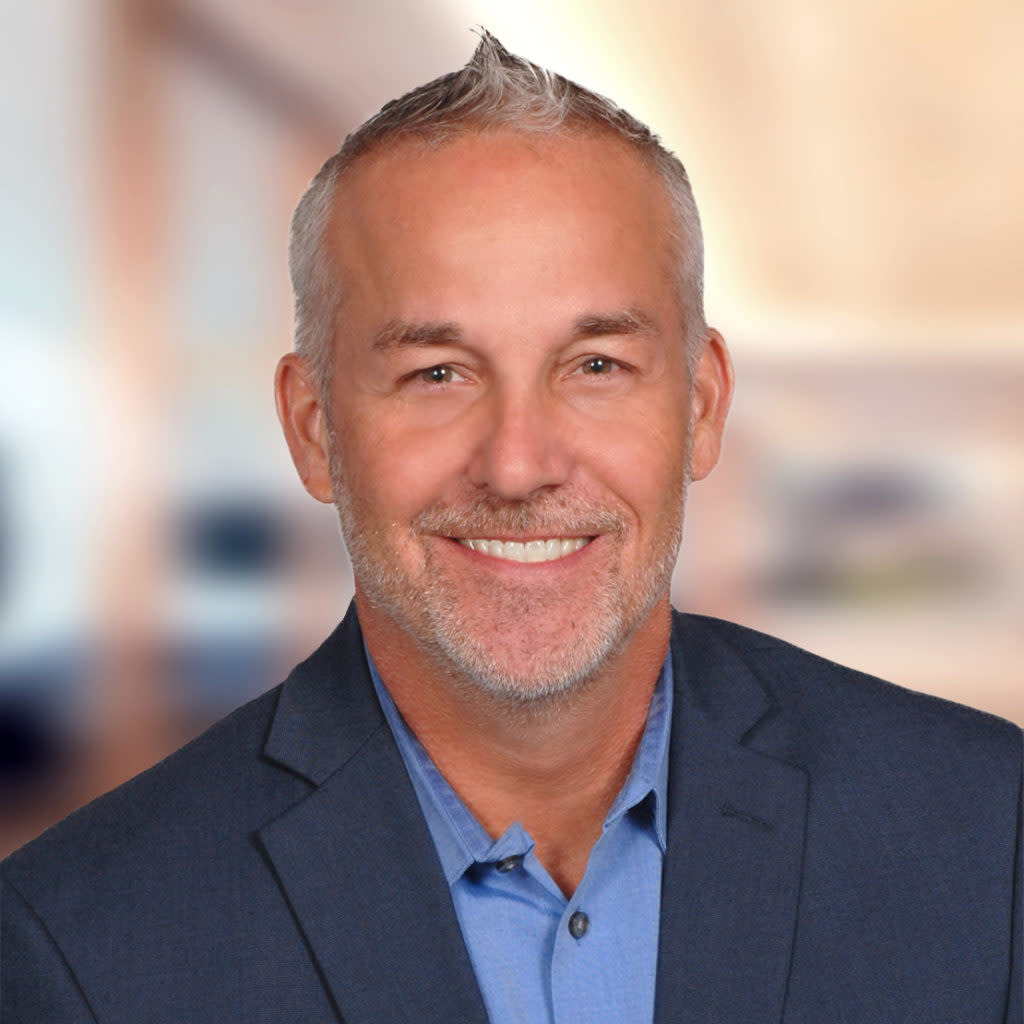 Why did you feel it was important to start an LGBTQ+ chamber in Houston?
Business is and will be the catalyst for change in the future and I knew that we needed to have a strong LGBTQ+ business community to have our voices heard and get the respect we deserve. As a chamber, we have the incredible opportunity to focus our energy, coordinate our efforts and have a louder voice for the benefit of our members and the LGBTQ+ Business Community.
Personally, I wanted to make a difference in providing resources, knowledge, a strong business network and support for all LGBTQ+ Businesses so they can attain all the success that they desire. I also realized that unlike when I was younger, and we took the streets in protest in order to drive change, that this focus on business could be a strong path to help our community.
You and Tammi Wallace launched the Chamber in less than two months. What was the catalyst for launching so quickly?
Reflecting on what has been accomplished… we started the Chamber in record time (a matter of weeks when some chambers take an entire year to form) so we could be part of the Super Bowl Business Connect Program that was launching in early 2016. I am so proud that we had 25% of our Certified LGBTBE® businesses receive contracts with the Super Bowl. It was a tremendous opportunity for the LGBTQ+ business community and we wanted to make sure our businesses could fully participate.
Why is it important that LGBTQ+ Allies are part of the Greater Houston LGBT Chamber?
We must work with our allies and those businesses that understand how imperative it is to embrace change in their diversity and inclusion policies, beliefs and corporate culture and work with LGBTQ entrepreneurs with opportunity, resources and strong partnerships thus bringing prosperity to the broader business community. We all rise up!
It's incredibly powerful to give an opportunity to bond together as the LGBTQ Business Community and influence the overall business community to bring understanding, inclusion and acceptance to our community.
What most resonates with you as you reflect back on your leadership and legacy as a Co-Founder of the Greater Houston LGBT Chamber?
At the end of the day, why I do anything is that I find something I am passionate about and I get involved, I work to make a difference and leave a legacy. A quote that resonates for me goes something like "Diversity is being invited to the party; Inclusion is being asked to dance" means that the Chamber allows us to have our own events, focused on business, and we get to invite others to our dance… (hopefully disco!)
What accomplishment are you most proud of since the Chamber launched?
The biggest accomplishment to see how many incredible businesses have embraced the Houston Chamber and are true partners in supporting our Chamber, our members, and the community!
What opportunities do you see ahead for the Chamber and the LGBTQ+ Business Community?
Continual growth and an ever-expanding membership. Where there was once a vacuum for LGBT businesses the Chamber has now created a voice for our community and our members. We are now a better city for these efforts and are quickly finding synergy with other Texas chambers that will allow us to create more opportunities and to work more inclusively throughout our State. Great things lie ahead of the Chamber and I am proud to be a member and part of its history.