Celebrating Pride 2023! Jack Berger, Greater Houston LGBT Chamber of Commerce

Celebrating Pride 2023!
It Is Always Someone's First Pride!
By Jack Berger (he/him)
Director of Programming & Events, Greater Houston LGBT Chamber of Commerce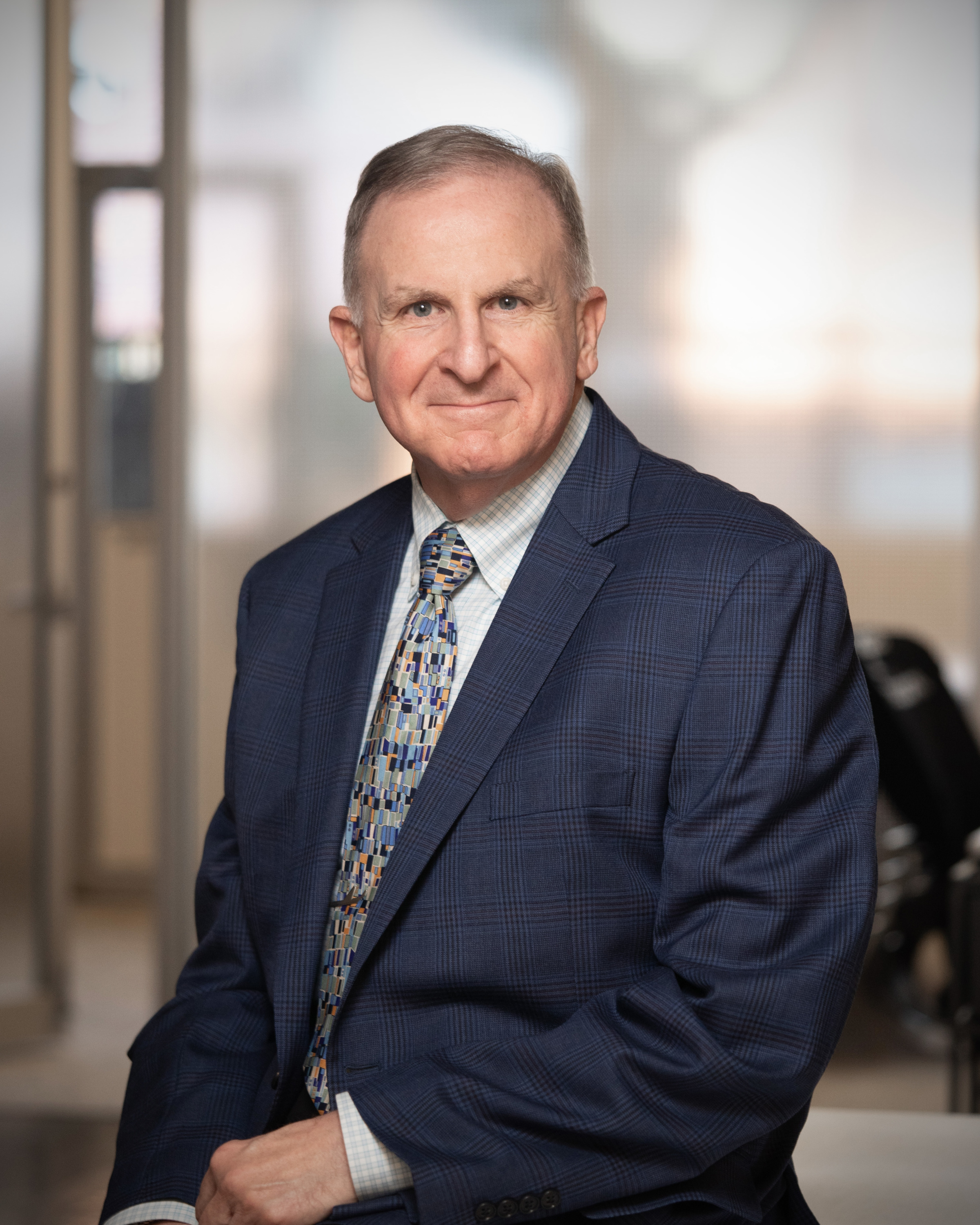 "When we think community first, we all win."
As part of the Chamber's Pride Month celebration, we are profiling Chamber Leaders and Members to share their perspectives on what Pride means to them.
First off, let me say that I did not officially come out until I got divorced in 2005 at age 46. To say that I have been making up for lost time would be an understatement. I left my job with the Houston Dynamo and joined the sales team at OutSmart Magazine – effectively going right from the closet to gay 24/7 in the blink of an eye.
With my OutSmart position, I was able to get involved with several LGBTQ+ organizations. I was recruited to the host committee of Bunnies on the Bayou and stay involved today. I am a four-time past president and very proud of the philanthropic work that Bunnies does in this community. In fact, in 2022, Bunnies set a record providing $210,000.00 to several local LGBTQ+ non-profit beneficiaries.
OutSmart also provided me with my first PRIDE parade experience. Riding on the back of a pick-up truck with a huge banner boasting "We Are the Pink Sheep of the Family!" with t-shirts to match, I threw beads and marveled at the outpouring of love from the attendees and fellow parade participants.
The following years, the Bunnies opted to rent a float in the parade and that's when it really hit home for me about how important PRIDE was to the entire LGBTQ+ community. Starting in the Montrose neighborhood and traveling down Westheimer those few blocks meant the world to us and resonated directly to me that we were making a difference.
I joined the PRIDE team briefly and learned from my good friend Carol Wyatt why PRIDE is so important. The reason is quite simple as to why we need to keep PRIDE as a strong annual event – IT IS ALWAYS SOMEONE'S FIRST PRIDE!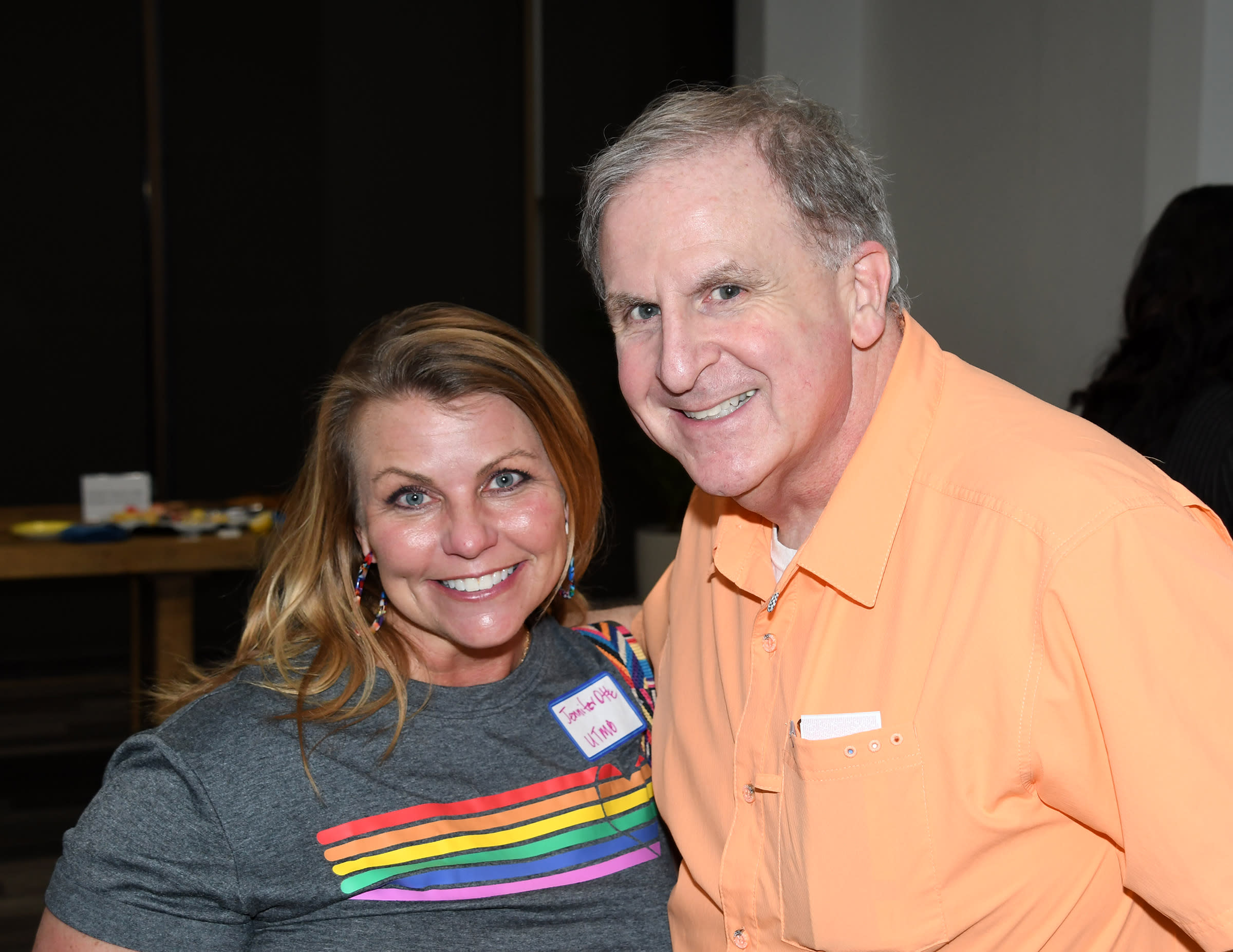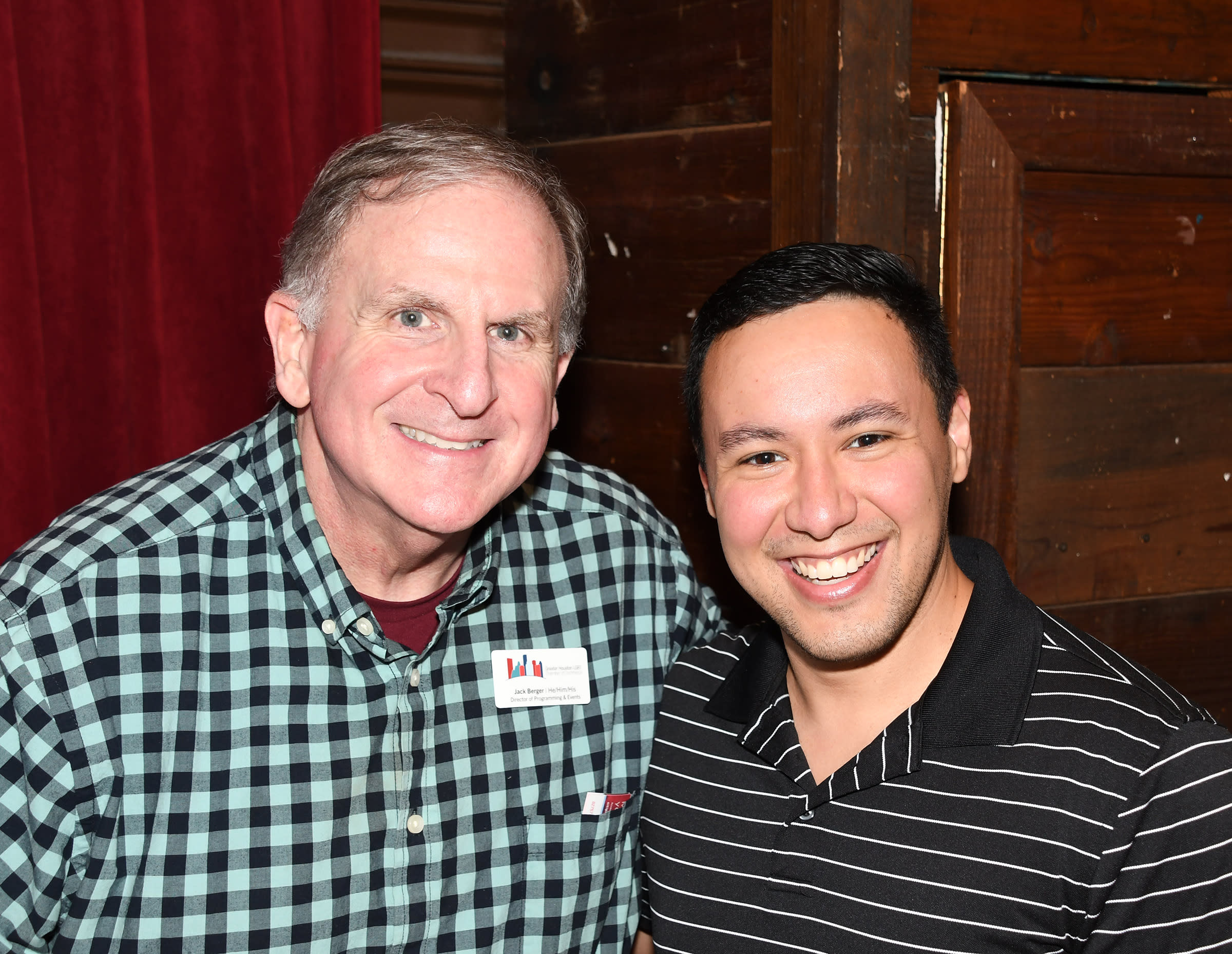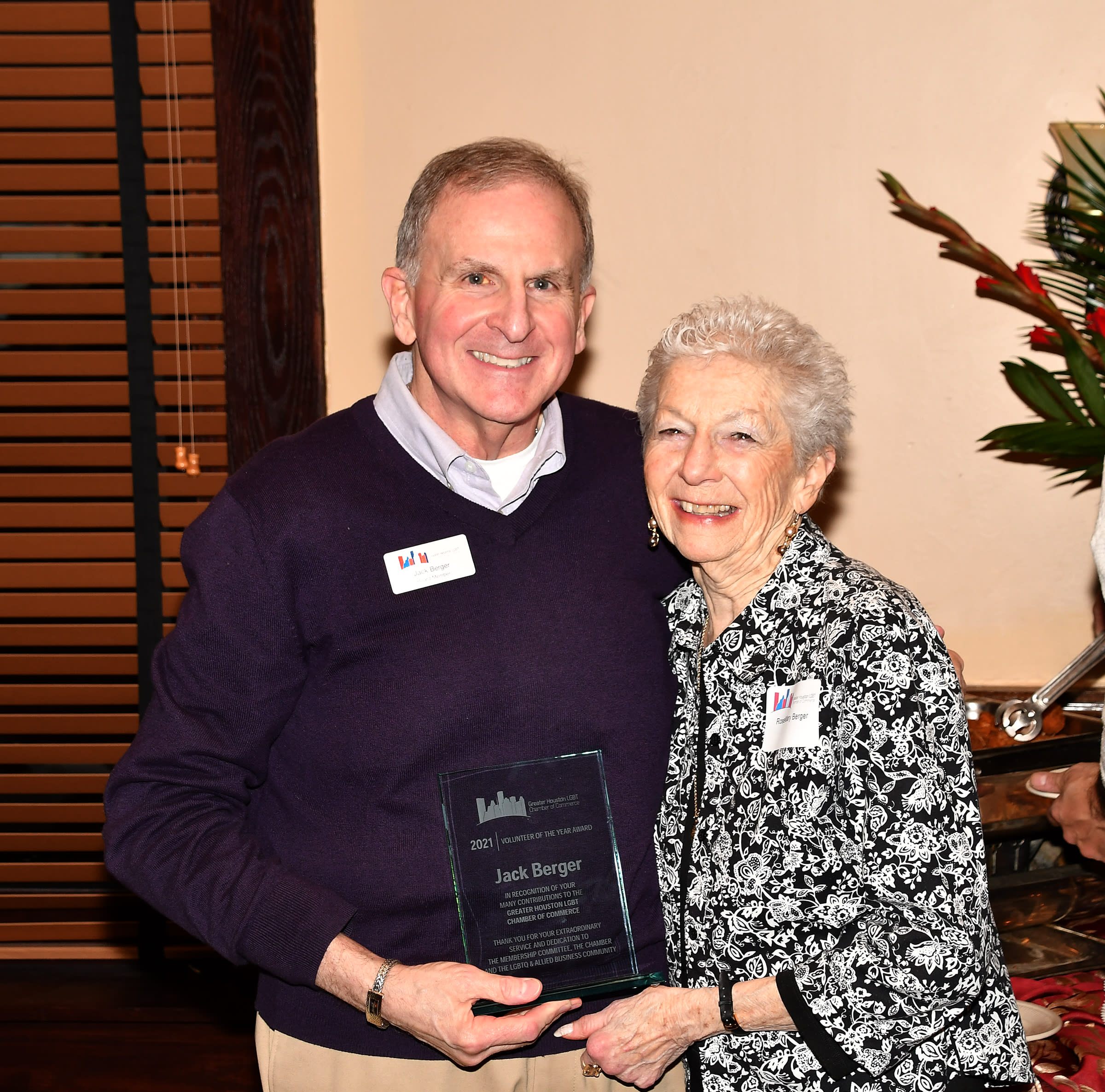 My coming out story was not very conventional. I do believe that I knew that I was gay as a college student in the late 1970s in upstate New York, but at that time there were few gay role models. So, I made some room in the closet and stayed for a good long while as I started a career in amateur sports marketing that would take me to the conservative locations of Indianapolis, Colorado Springs, and Syracuse, NY before getting to Houston in 1986.
I got married to my ex-wife in 1990 and we were blessed with two sons. I would never trade anything for being a dad. But it was obvious that after 14 years of marriage, that something was not right. My ex-wife was understanding, and we decided that two unhappy parents would lead to very unhappy kids, so the best option was divorce. I did not leave for another relationship, but to live my life authentically. My ex and I are still on pleasant speaking terms, and I enjoy a great relationship with my sons.
What I found first was a welcoming group of other divorced or almost divorced dads with kids. The "Father's First" support group met at Bering Church and helped me through some tough times and made me realize that I didn't not have it all that bad – my ex-wife was in the Top 1% of ex-wives in this group.
I lived in Katy, TX to be close to my kids and to be part of their lives as their rec basketball coach, soccer dad, and eventually their Future Farmers of America (FFA) supporter. It made dating difficult living in Katy, but for my kids, the sacrifice was well worth it. Once they were securely in high school and college, I moved into Houston and was able to get more involved with the community.
Luckily for me, I met my partner Kevin in March of 2017, and we have been together ever since. He keeps me sane and allows me to keep my crazy schedule of being involved in EPAH, the Executive Professional Association of Houston, the oldest professional LGBTQ+ Networking Group in the city. I have been the president of EPAH the past 6 years.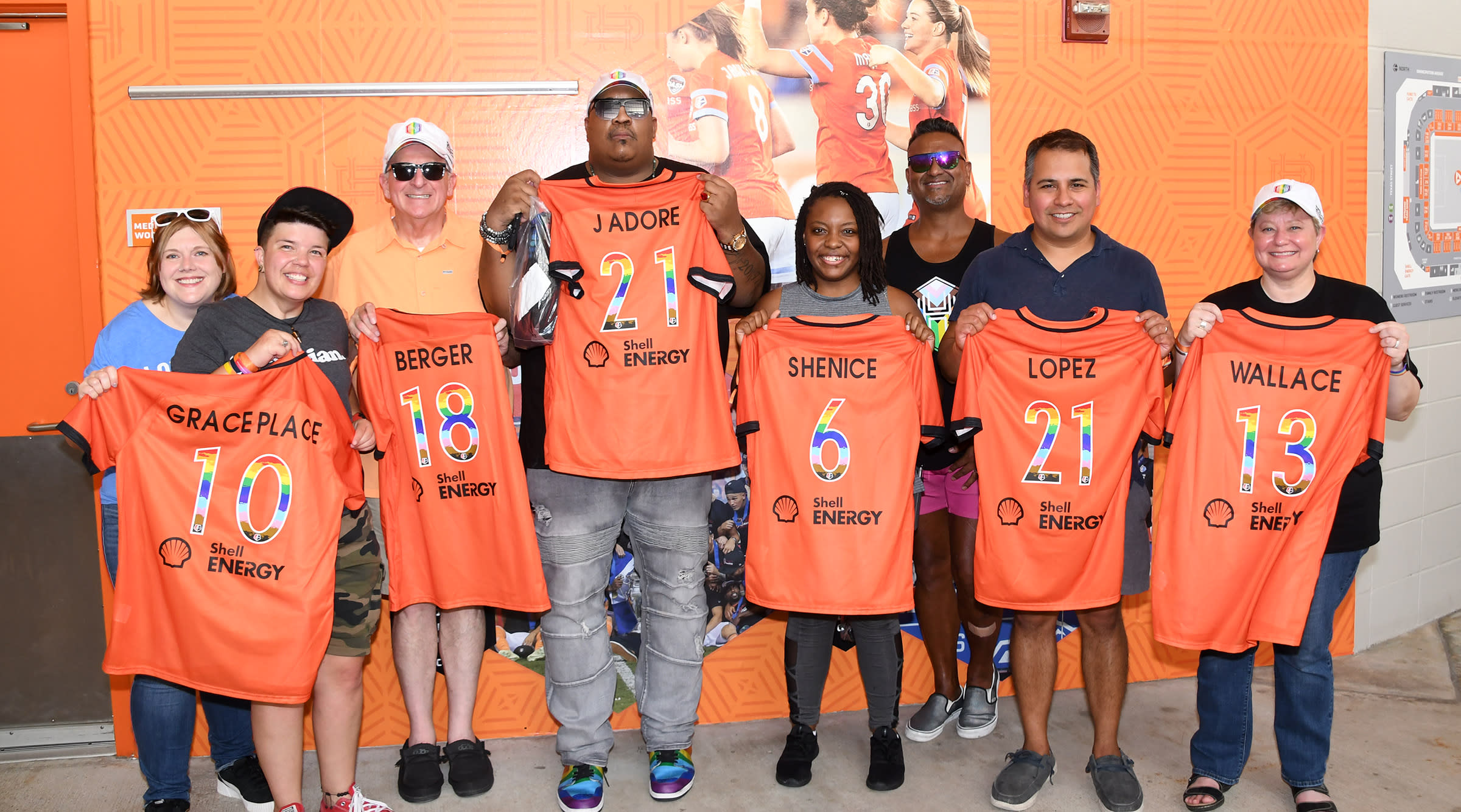 After 17 years of working for an LGBTQ+ magazine, I recently got the chance to work for the Greater Houston LGBT Chamber of Commerce, after serving on the board for four years. Becoming the Director of Programming & Events for the Chamber allows me to do what I do best. Connect dots and help the almost 350 members (and growing!), and 50+ Corporate Partners, do what they do best. This Chamber has a wealth of talent, experience and amazing entrepreneurs that want to succeed and for their fellow Chamber members to succeed as well.
It is extremely important that we continue to make ourselves available through networking and volunteering to mentor, listen and educate ourselves so that we can be better partners in business. When we think community first, we all win. Chamber members won't always have the lowest bid, or the best proposal, but if we have a chance to participate – then in the long run, we will win. And, we will have the chance to be out and proud of who we are – now is not the time to be in the closet.
Diversity, equity, and inclusion can be more than just a passing thought or a clever corporate goal. The buying power of the LGBTQ+ community is not insignificant. We must use our voices, on local, state and national levels. Find where you want to make a difference, and please get involved. Don't know how to, just ask. Houston has more resources than almost any other city.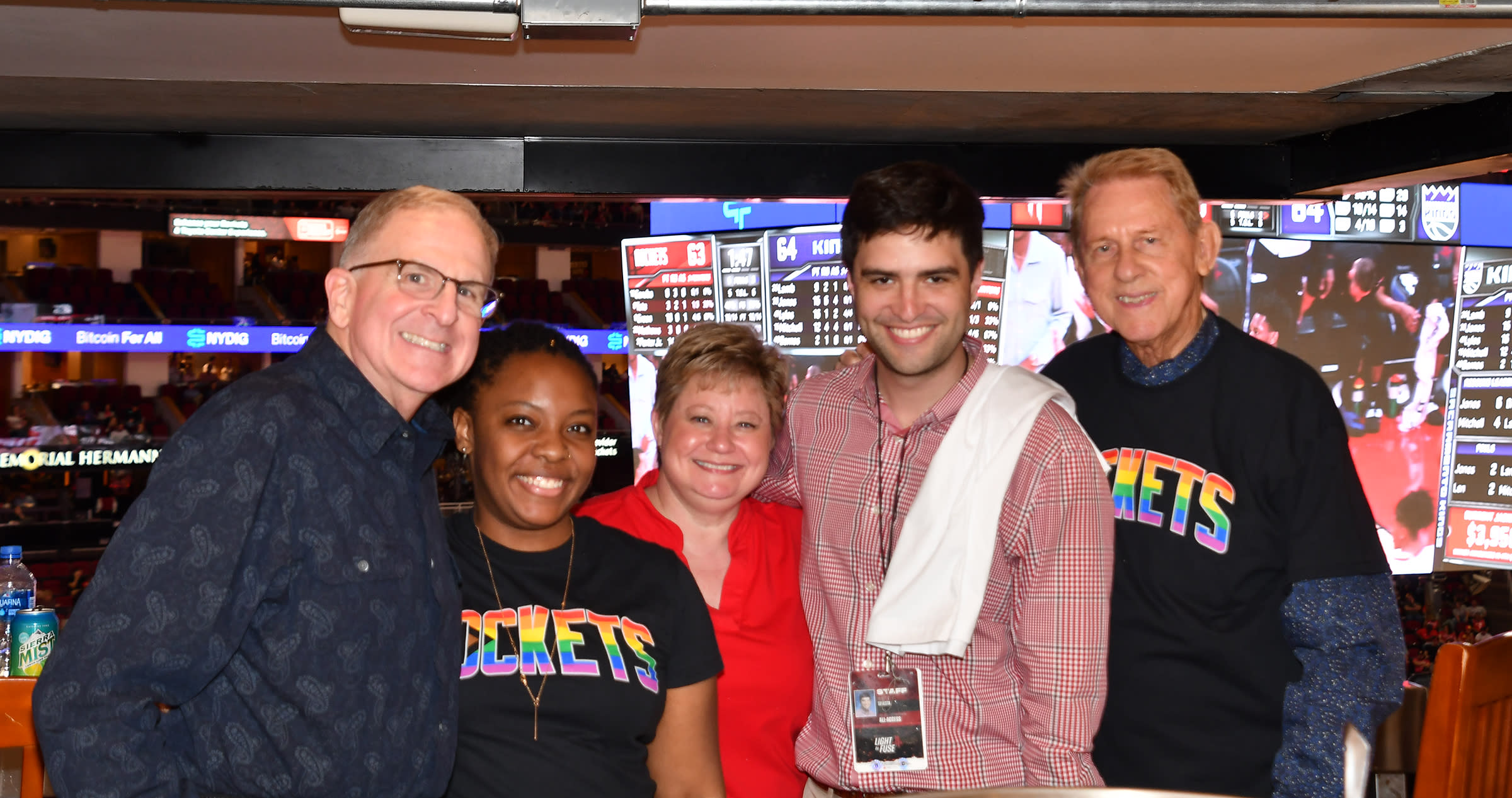 PRIDE…it's simple – it's the feeling you have inside. It can be whatever you want it to be. For some it's belonging to a larger movement or community. You can be an active or passive participant…I would encourage you to step outside of your comfort zone and be more active. What you will find is an amazing community, a generous community, a multi-faceted, extremely diverse group of folks that just want today to be a little better than yesterday.