Celebrating & Reflecting on 5 Years - Jason Rocha | Board Chair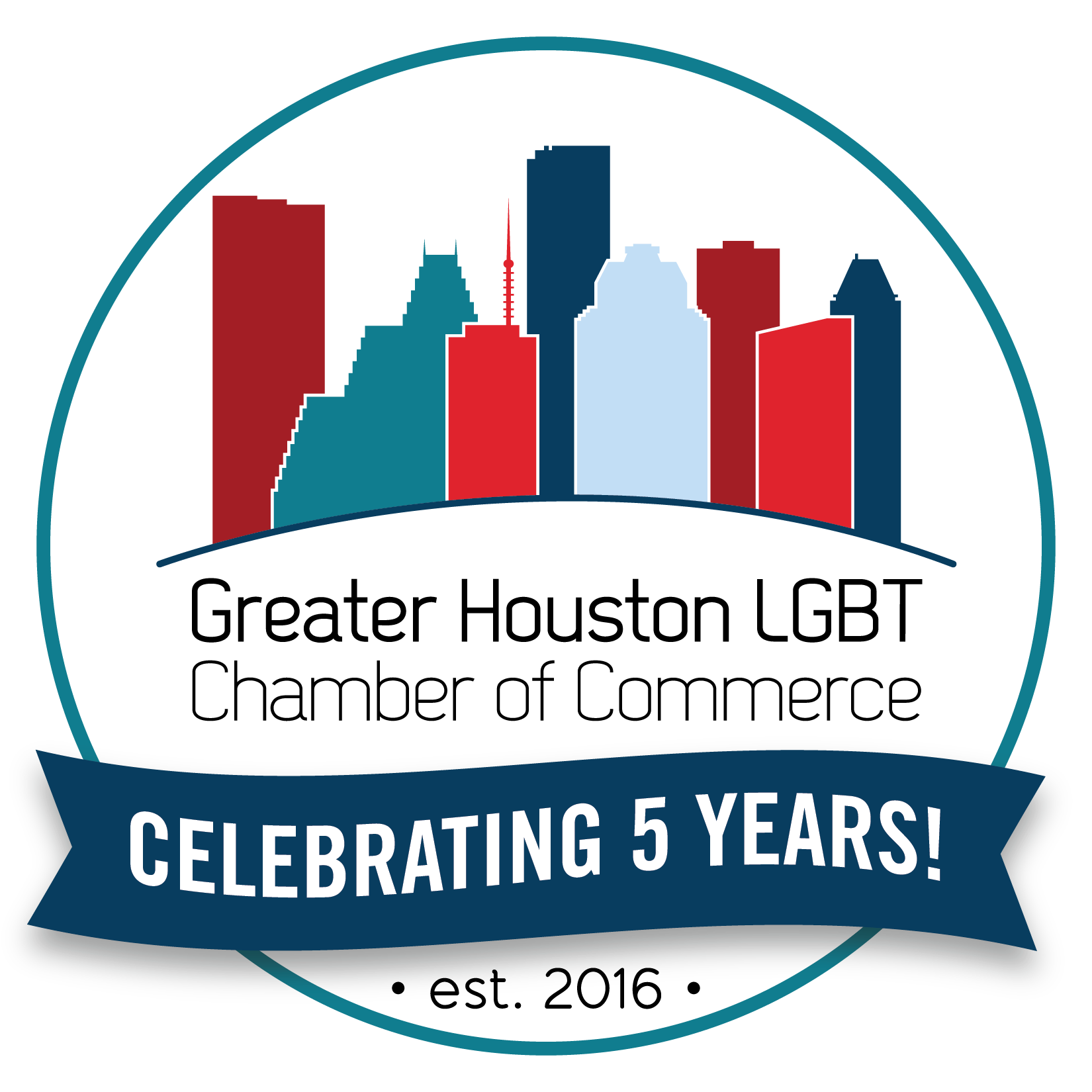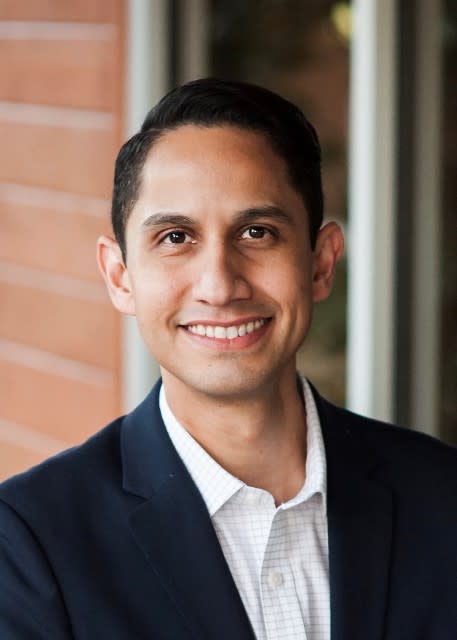 "This Chamber isn't just a networking group. It's a space that allows people to be who they are, free of social pressure, and enables independent confidence to grow."
In celebration of the Chamber's 5 Year Anniversary this month, we are sharing reflections from our Chamber Board Chair, Jason Rocha. Jason has been involved with the Chamber since 2016 and joined the board in 2019.
A few years ago, I knew two things; that I was part of the LGBTQ community and that I wasn't going to let anyone know about it. Instead of living in complete misery, I decided to be a strong ally, which also meant being around my inner community. That's when I stumbled upon the Greater Houston LGBT Chamber of Commerce. I visited a few times as an ally, studying and honestly realizing that I wasn't as confident as those around me. It was so refreshing to see so many professionals out and living their truth.
I started seeing someone, but even then, I had plans for it to stay private or end. Then, the Pulse Nightclub shooting happened. I woke up and heard the stories about how people just wanted to dance and live their lives. I remember having those same feelings while at Chamber events, of the joy and pure connectivity that most people have instantly when you walked into a Chamber meeting. From that point on, I decided to live my life the way the universe had planned. I wanted to be Jason Rocha, the guy who is a lover of humans, which included myself.
How is this related to the Chamber you ask? Well, once I embraced myself, I was able to embrace my surroundings more. My previous employer joined the Chamber and I started to meet some incredible people and I felt at home. Months later I founded The Woodlands Pride because I wanted people, specifically young people, to know it is okay to be who they are. With the Chamber's support, our organization was able to welcome over 5000 attendees to our inaugural festival.
This Chamber isn't just a networking group. It's a space that allows people to be who they are, free of social pressure, and enables independent confidence to grow. It provides a recipe to increase productivity in all aspects of one's life, including where they spend most of their days, at the office. I appreciate this Chamber for many reasons. We are growing, learning and adapting to changes that are planned and unplanned. I look forward to the next five years and to hearing the stories of successes of our members.
Learn more about the Chamber, upcoming events, membership and more at www.houstonlgbtchamber.com