Chamber Chat with Ashley Barnes (she/her/hers), Houston Wellness Clinic Program Manager for HIV/STI Testing and Treatment, AIDS Healthcare Foundation
Chamber Chat with Ashley Barnes (she/her/hers), Houston Wellness Clinic Program Manager for HIV/STI Testing and Treatment, AIDS Healthcare Foundation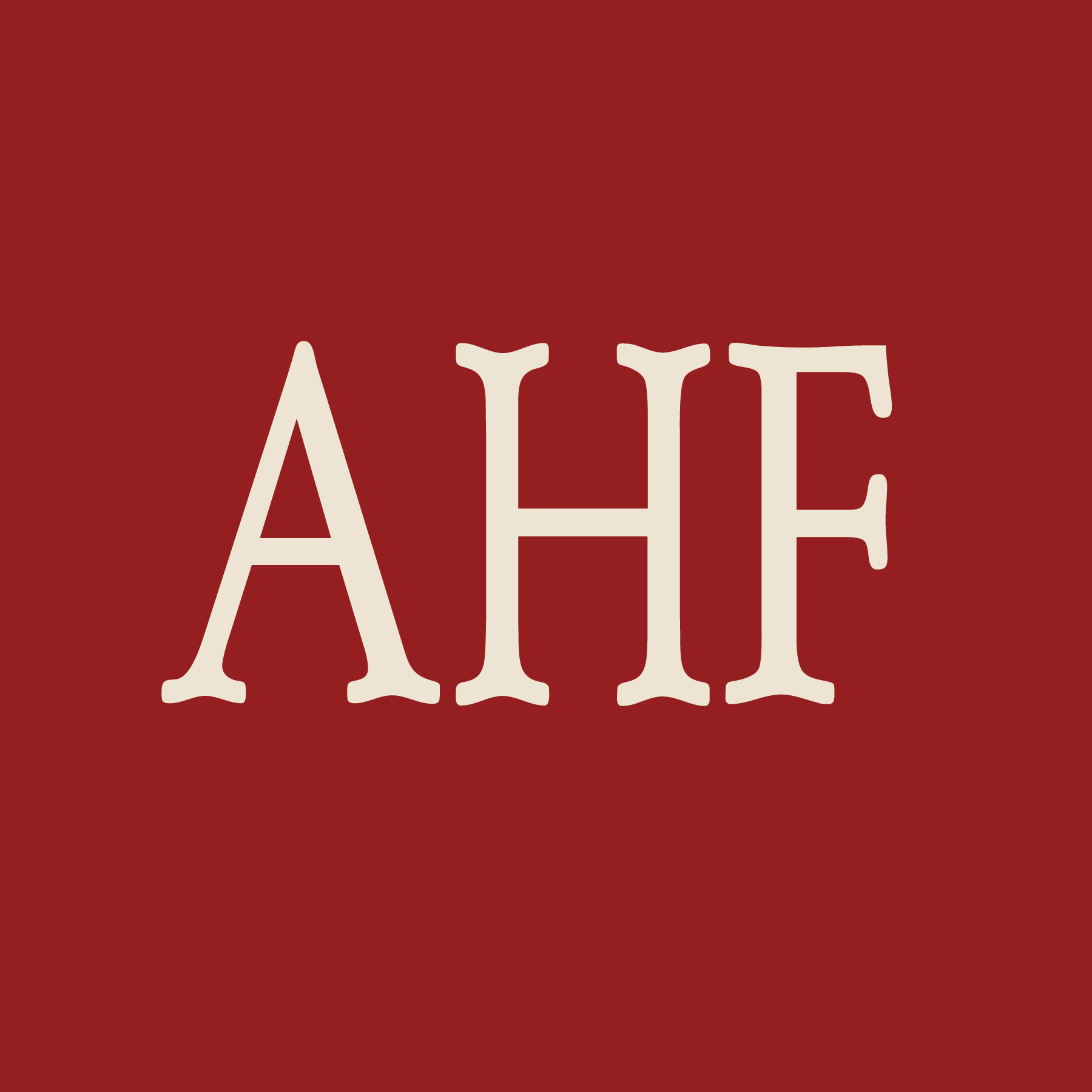 The Chamber is committed to telling the stories of our members. Chamber Chat is a regular series profiling our members.
In this Chamber Chat, read about Ashley Barnes, who is with nonprofit Chamber member, AIDS Healthcare Foundation (AHF). We are proud to call AHF one of our members!
The Chamber is committed to lifting up the mission of our nonprofit members in the community. With this blog, readers will have an opportunity to learn about a remarkable person who is doing great work in the HIV/AIDS space as well as the important work of AHF.
Ashley's loss of a family member to AIDS is why her involvement in AHF is deeply personal, and she has a compelling story about what brought her to AHF. Read more about the person who inspired her to get involved and make a difference.
We need more people like Ashley in the world helping to make a difference. We're glad to call her part of the Chamber Family!
Thank you, Ashley, for sharing your story!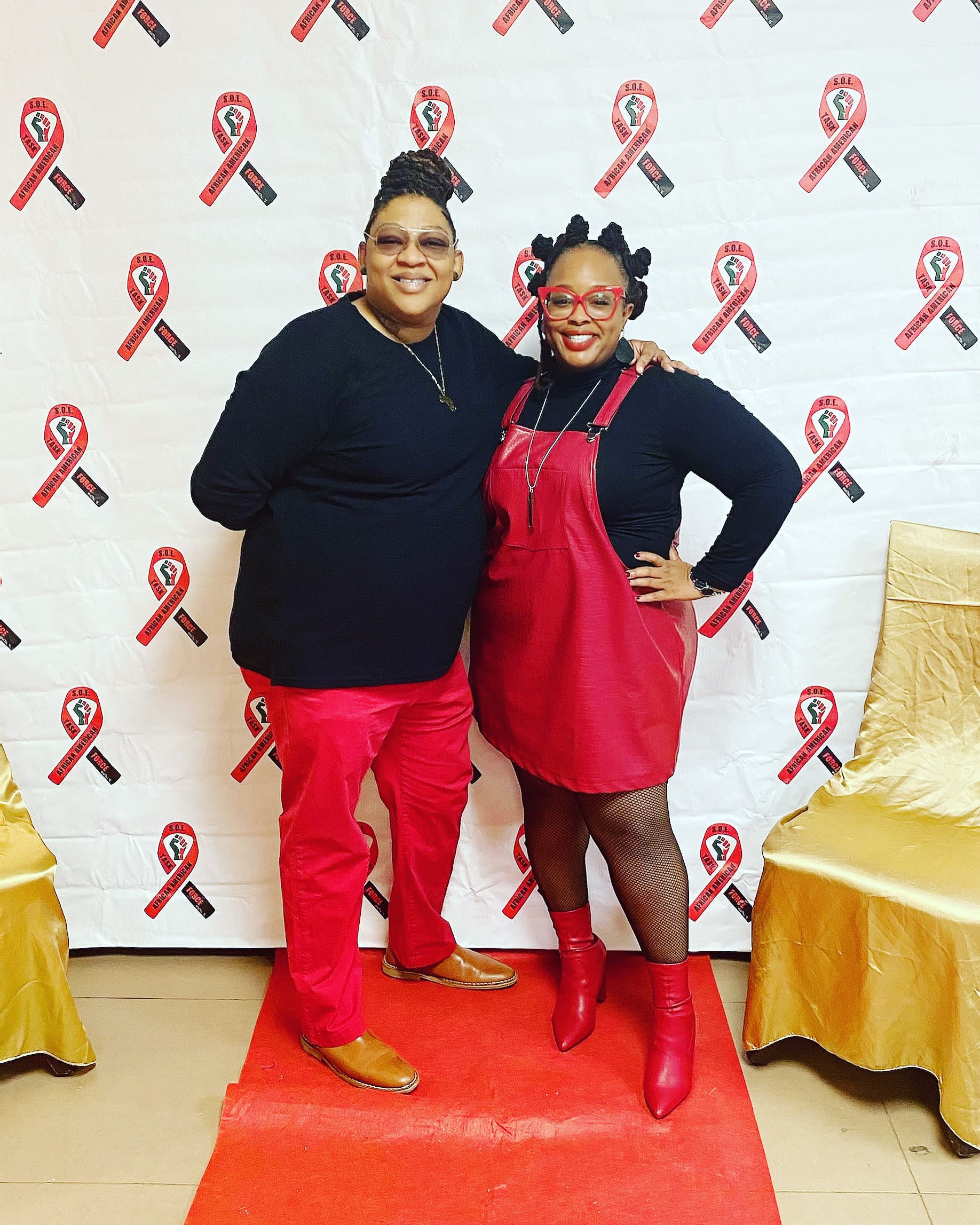 Please give us an overview of what AIDS Healthcare Foundation (AHF).
AIDS Healthcare Foundation is a global organization that focuses on healthcare and advocacy for people living with HIV/AIDS. AHF partners with many organizations to collaborate on strategies that implement ongoing efforts to rid the world of AIDS.
Tell us more about your role at AHF.
As the Program Manager, my duty is to create a supportive work environment by understanding and implementing operating policies and procedures, as well as supporting and mentoring testing counselors, MA and Provider staff, to create a compassionate and non-judgmental environment for patients to access care and testing. I work closely with the AHF healthcare center, linkage specialist, Department of Health and community partners to meet the needs of our patients and clients.
How did you get involved with AHF?
My involvement with AHF began in 2018 while volunteering with a community organization called the African American State of Emergency Task Force (AASOETF.) I met the former program manager, who became my friend, Diandra Bellamy. She was amazed with my willingness to dedicate my free time to support the cause and advocate for the community we serve. She saw how passionate I was solely based on my commitment to AASOETF, and she offered a me the position of an HIV Testing Counselor with AHF, which I gladly accepted!
Why is the mission of AHF important to you on a personal level?
The mission of AHF is to provide "Cutting edge medicine and advocacy, regardless of ability to pay." This mission is a personal due to the fact my mother was diagnosed with HIV in 2003, and passed in 2014. After her diagnosis, I immersed myself into community advocacy not only to ensure she received the best care but to also have the ability educate the deaf community about HIV/AIDS, healthcare services, and medications that are offered regardless of your ability to pay.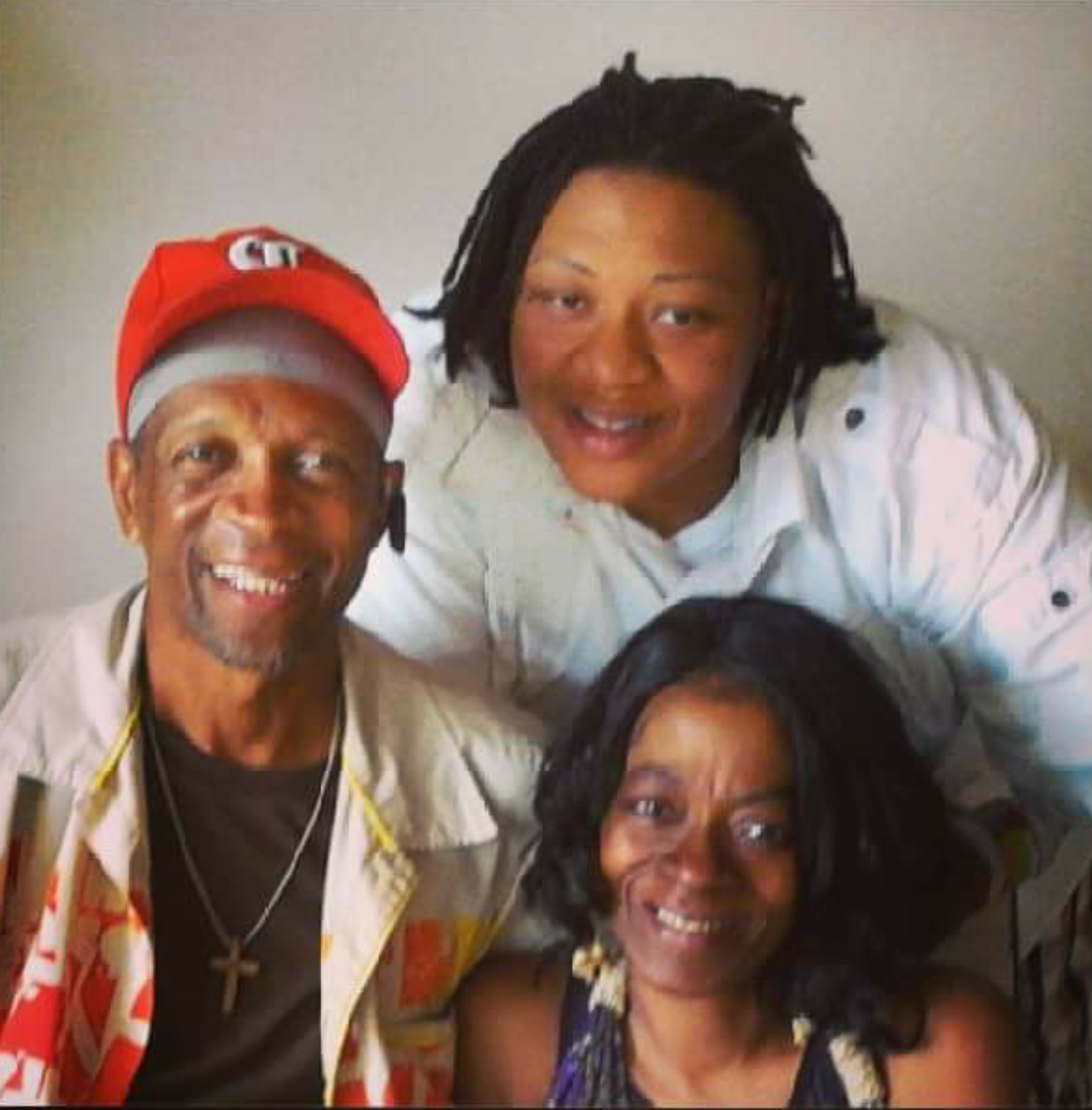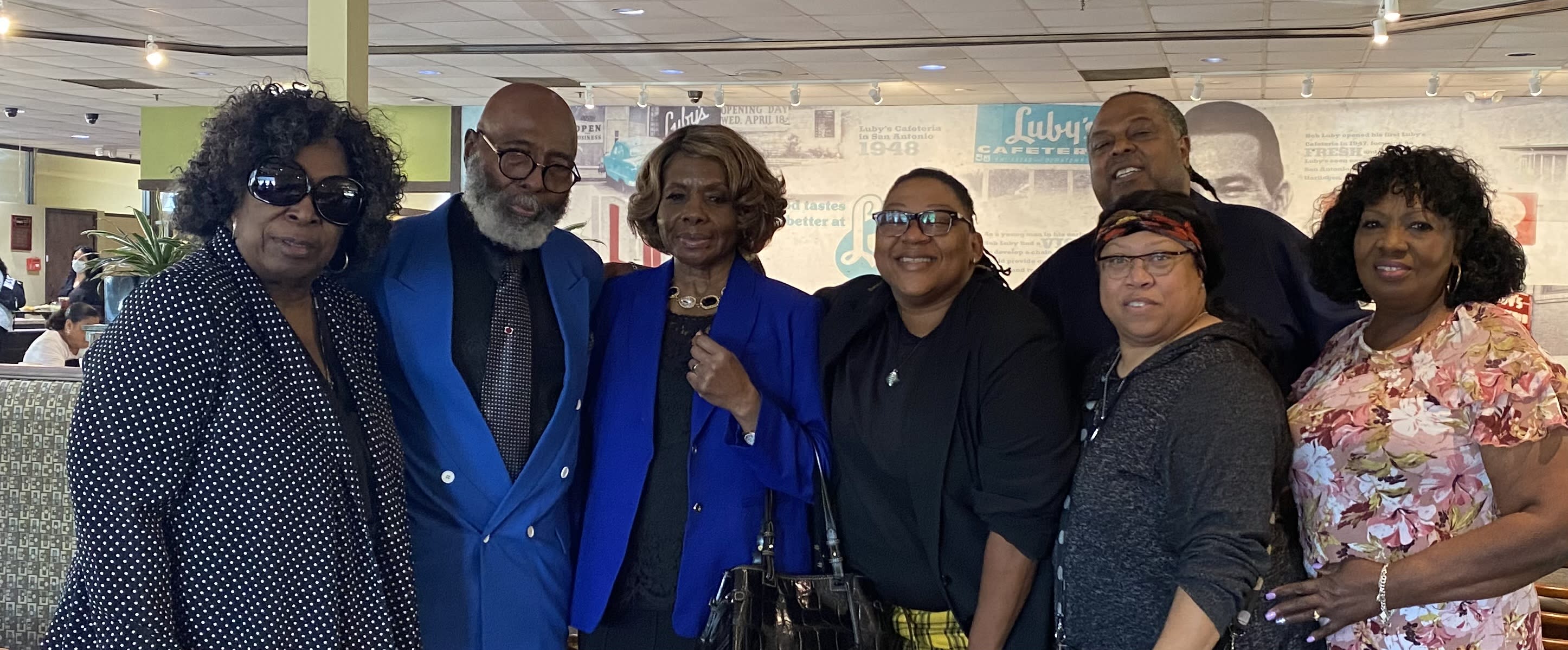 What is the one thing you want the community to know about AHF?
The one thing I want the community to know about AHF is that no matter what, we are here to help! AHF ensures quality care for all regardless of their ability to pay. AHF's employees are knowledgeable and equipped to provide many resources to best meet the needs of the community. Community is #1 at AHF.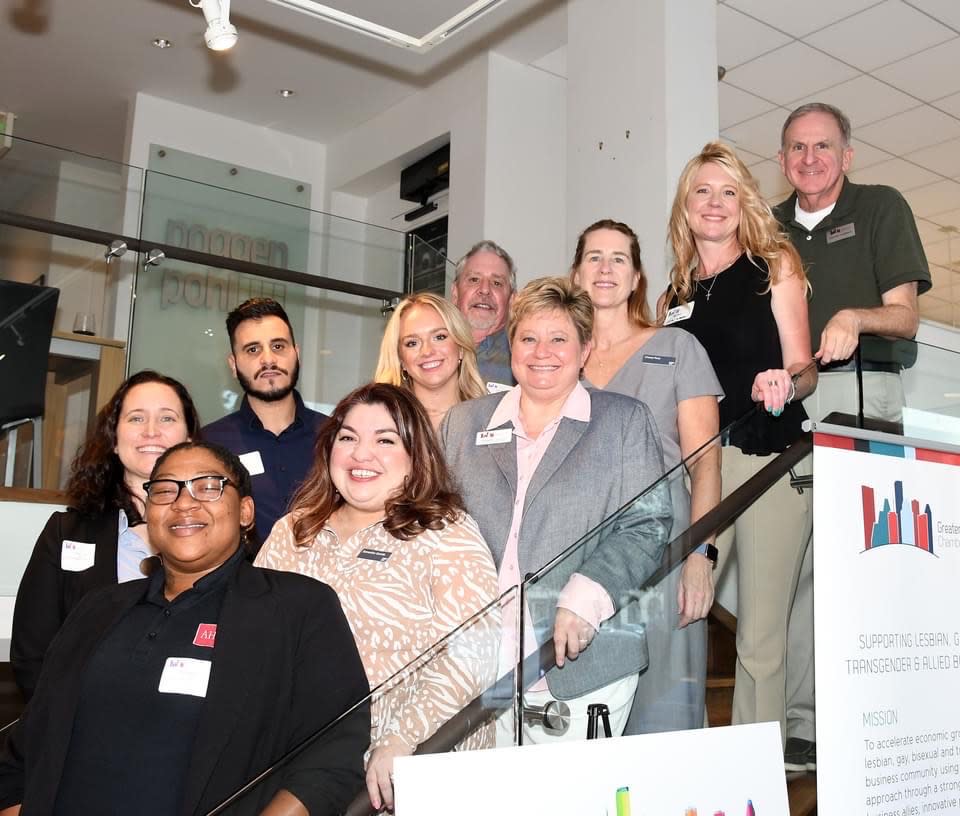 We are proud to call AIDS Healthcare Foundation one of our Chamber members. Why is it important that your organization is part of the Greater Houston LGBT Chamber of Commerce?
It is important for AHF to be a part of the Greater Houston LGBT Chamber of Commerce because we are a diverse organization that employs individuals of the LGBTQ+ community, provides services to individuals of the LGBT community, and supports the LGBTQ+ community globally. AHF fights for the right to diversity and for inclusivity of the LGBTQ+ community overall.
What has been key to your career success?
The key to my career success is to never forget how and where it all started. It takes time, commitment, patience and, the ability to treat people the way you want to be treated in all aspects of life.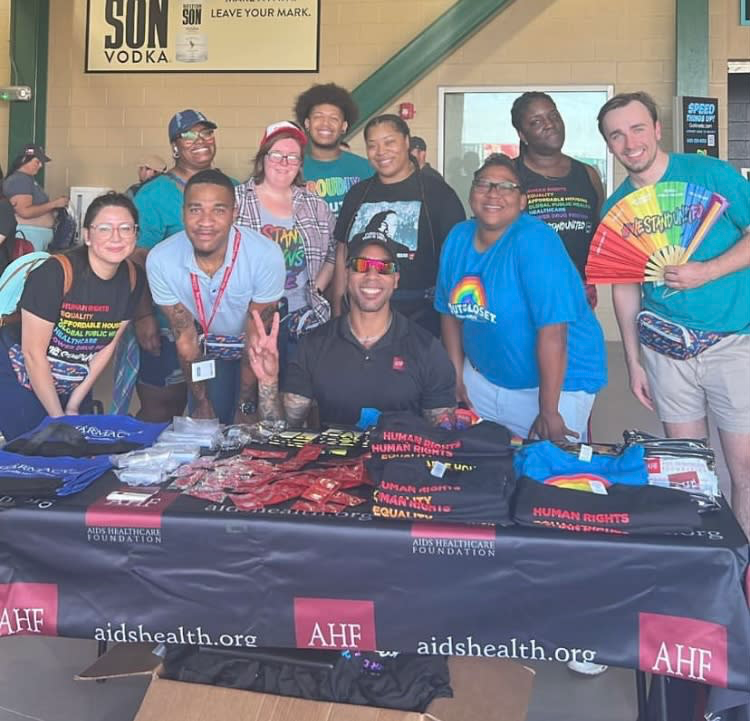 What's the best advice you ever received?
To always walk by faith and not by sight. Dreaming is believing you are capable of being successful at everything you put your mind to! Never give up on you!
Now for some fun…rapid fire!
What's your favorite thing to do in HTX when you're not working?
Spend quality time with my family!
Barbeque or Mexican, and where do you go for it?
Mexican, my favorite spot Tequila Lopez
Native Houstonian or got here as fast as you could and from where?
Native Houstonian
First app checked in the morning?
To be honest, Gmail and Outlook
Most used app?
Snapchat
Person you FaceTime most often?
My Partner (H.E.R.)
Most listened-to track?
Free Mind By: Tems
Is there anything else you want to mention about AHF?
AHF employs some truly amazing people! Diandra Bellamy was one of those people. She was the epitome of AHF's Public Health Division. My opportunity came through this young woman who paved the way for so many. I aspire to do the same. AHF we are all grateful!
Connect with AHF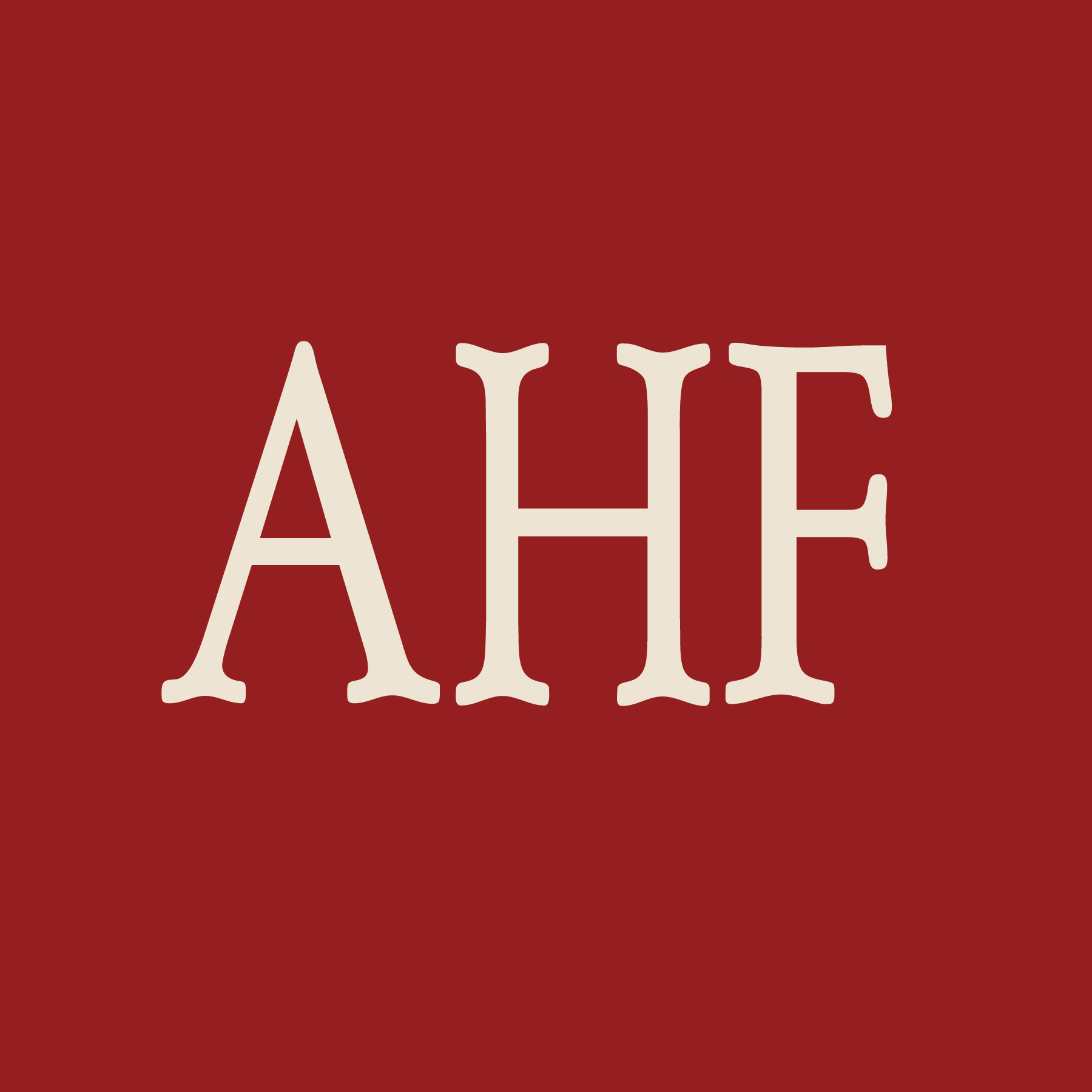 Website - https://www.aidshealth.org/
Connect on social media:
Connect with Ashley:
Images