Chamber Chat with Consul General Richard Hyde, British Consulate General Houston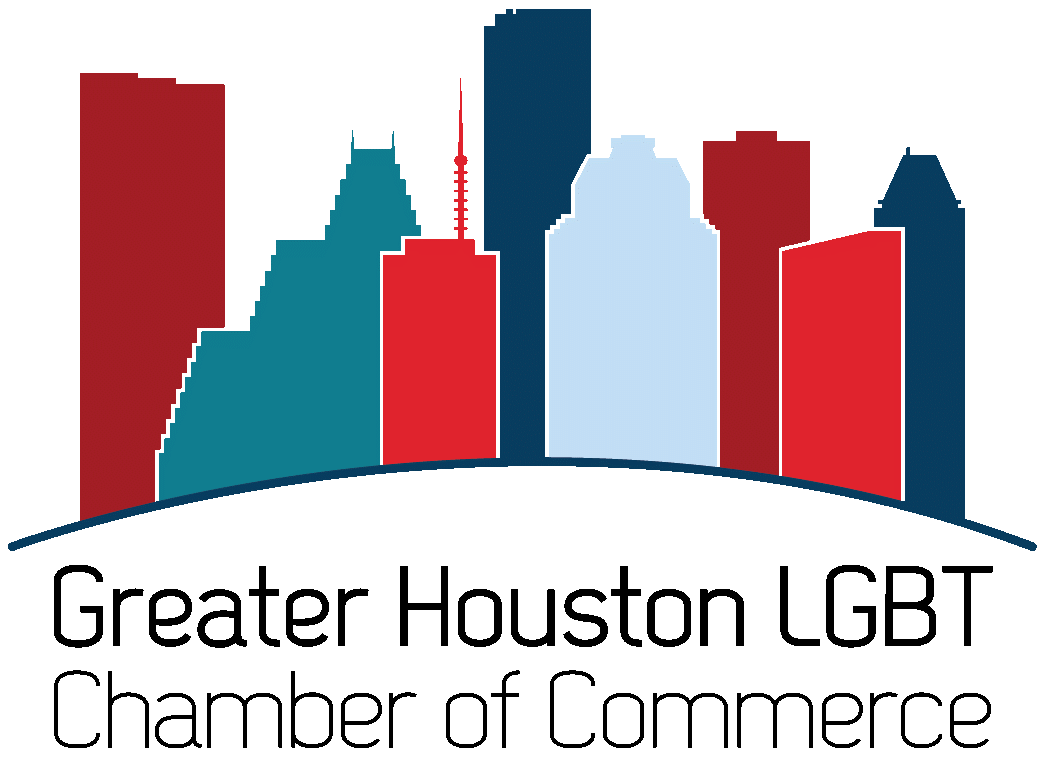 On October 21, 2020 the Greater Houston LGBT Chamber of Commerce signed a Memorandum of Understanding (MoU) with the British Consulate General in Houston in an online and historic signing event highlighting the collaboration between the two entities. The MoU was officially signed during LGBTQ History Month.
The Chamber recently talked to Consul General Richard Hyde, Her Majesty's Consul General, Houston, to discuss why this collaboration is so important to both to the British Consulate General in Houston and for him personally.
Richard took up his position as Her Majesty's Consul General in Houston in June 2019. As Consul General, he has overall responsibility for leading the UK's engagement in the states of Texas, Oklahoma, Arkansas, Louisiana and New Mexico. His business priorities and responsibilities include developing political ties between the UK and the consular district; enhancing trade and investment partnerships; promoting science and innovation links and supporting the delivery of consular services to the many British nationals who have made this region their home. Learn more about Consul General Hyde here.

Why is this collaboration with the Chamber important?
The UK is committed to non-discrimination on any grounds, including sexual orientation and gender identity. We promote equality and inclusion at home and all around the world, it is a fundamental part of our work as diplomats. For us this isn't about promoting special rights; it is about ensuring dignity, respect and rights for all.

How do you see this collaboration benefitting the work of the Consulate?
This new partnership with the Greater Houston LGBT Chamber isn't some altruistic or token gesture on our part. One of our key roles at the Consulate is to promote trade and investment between the UK and the United States. And we know that in the United States there are around 1.5 million LGBTQ owned companies, generating around $1.8 trillion in economic output; to put that into context, the LGBTQ community produces roughly as much as the State of Texas; which as we all know is the second largest economy in the US!
There is a mountain of evidence to suggest that the strongest, safest and most prosperous societies are those in which all citizens can live freely, without fear of discrimination. So, I hope that through our partnership we can promote together a genuinely inclusive society in both of our countries where LGBTQ people can play a full and active part both in society and in the economy.

You shared during the virtual online signing that, this historic moment, was, in fact, very personal for you. Can you share more?
I mentioned earlier that all around the world the UK champions the rights of the LGBTQ community; that is true, and we are proud of this work. But this has not always been the case. When I joined the British Foreign service there was still a bar on recruitment of homosexual staff; this remained in place until 1991.
To my own shame, this didn't seem a big deal to me at the time, it didn't seem wrong, my ignorance back then knew no bounds. But like my employer, I have been on a journey of learning and understanding since. Though I recognise that when it comes to equality, we all have much more to learn, I do feel I have come a long way, maybe you could say I have evolved!
I am proud and I hope I have earned the right, to call myself a passionate ally of the LGBTQ community. I believe that we all have a moral responsibility to ensure that everyone has a seat at the table. My team and I are committed to do our part.

Any last thoughts you would like to share?
I am particularly excited about working with Tammi Wallace and her colleagues at the Chamber. It is a hugely impressive organisation. The Chamber has incredible convening power and are an essential voice for business and the LGBTQ community. So, with great Pride and I use that word deliberately, we were pleased to sign the Memorandum of Understanding today on behalf of the British Consulate General in Houston. We look forward continuing to forge a strong relationship with the Chamber in the years ahead.


Check out the video of the Chamber's virtual signing ceremony with the British Consulate General in Houston.
Read the Chamber's press release about the historic signing of the MOU with the British Consulate General in Houston.

Learn more about the British Consulate General in Houston via https://www.gov.uk/government/organisations/department-for-international-trade
Follow the British Consulate General in Houston on Twitter - @UKinTX
Images