Chamber Chat with Dan O'Brien, Co-Owner, J&D Entertainment
Chamber Chat - Back to Business Blog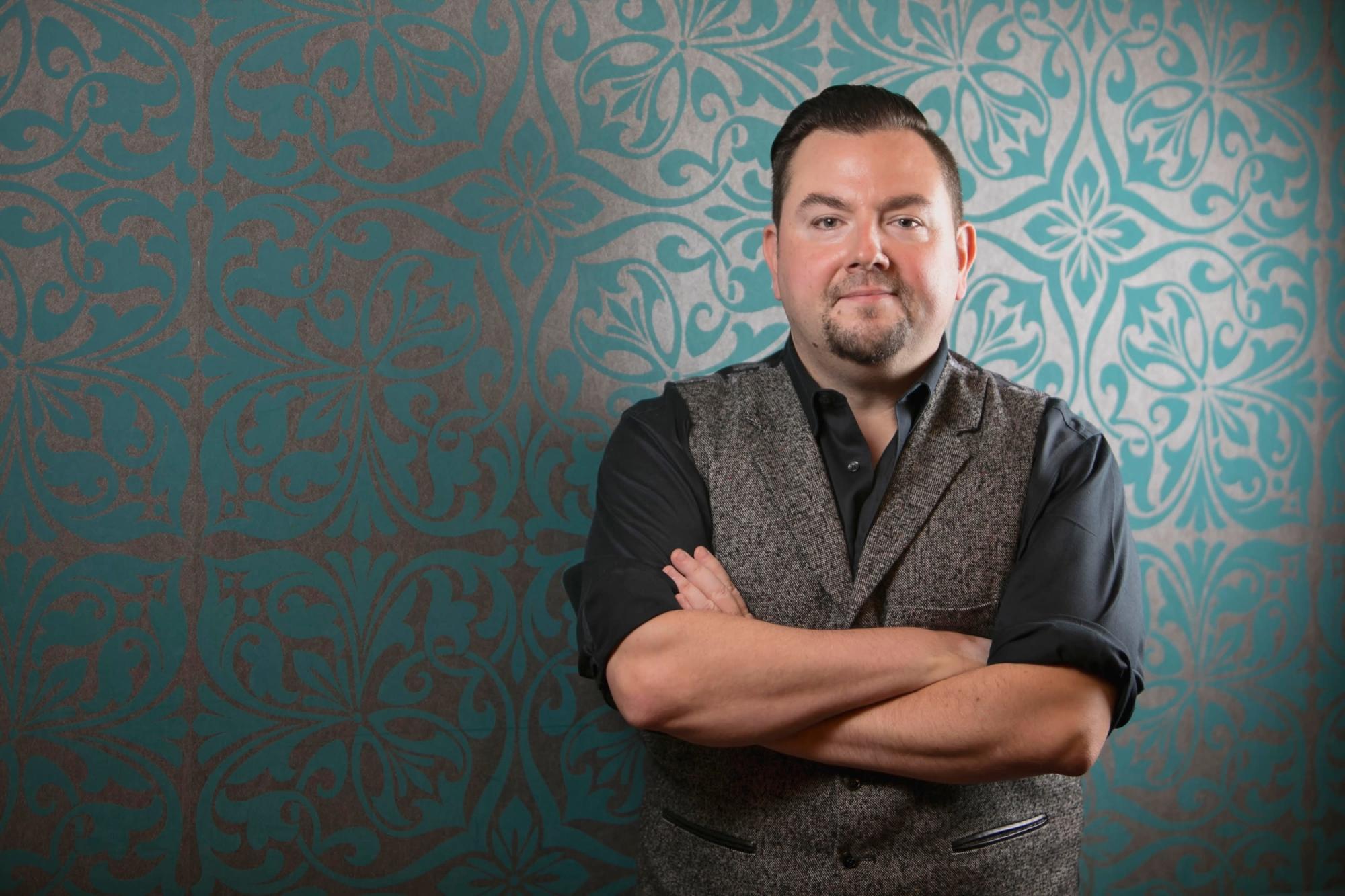 The Chamber is committed to telling the stories of our members. Chamber Chat is a regular series profiling our members. We love sharing great stories and insight from our members!
In this Chamber Chat, learn more from one of our Inaugural Chamber members, Dan O'Brien (he|him|his), who is the Co-Owner of inaugural member J&D Entertainment.
We are proud to call J&D Entertainment one of our Chamber Members!
Briefly talk about what led you to start your company.
My husband and I were performers for years on the strip in Vegas. It was a natural progression to transition into this. Houston didn't have a company offering what we do exactly, so we tried it here 10 years ago, and it took off almost immediately.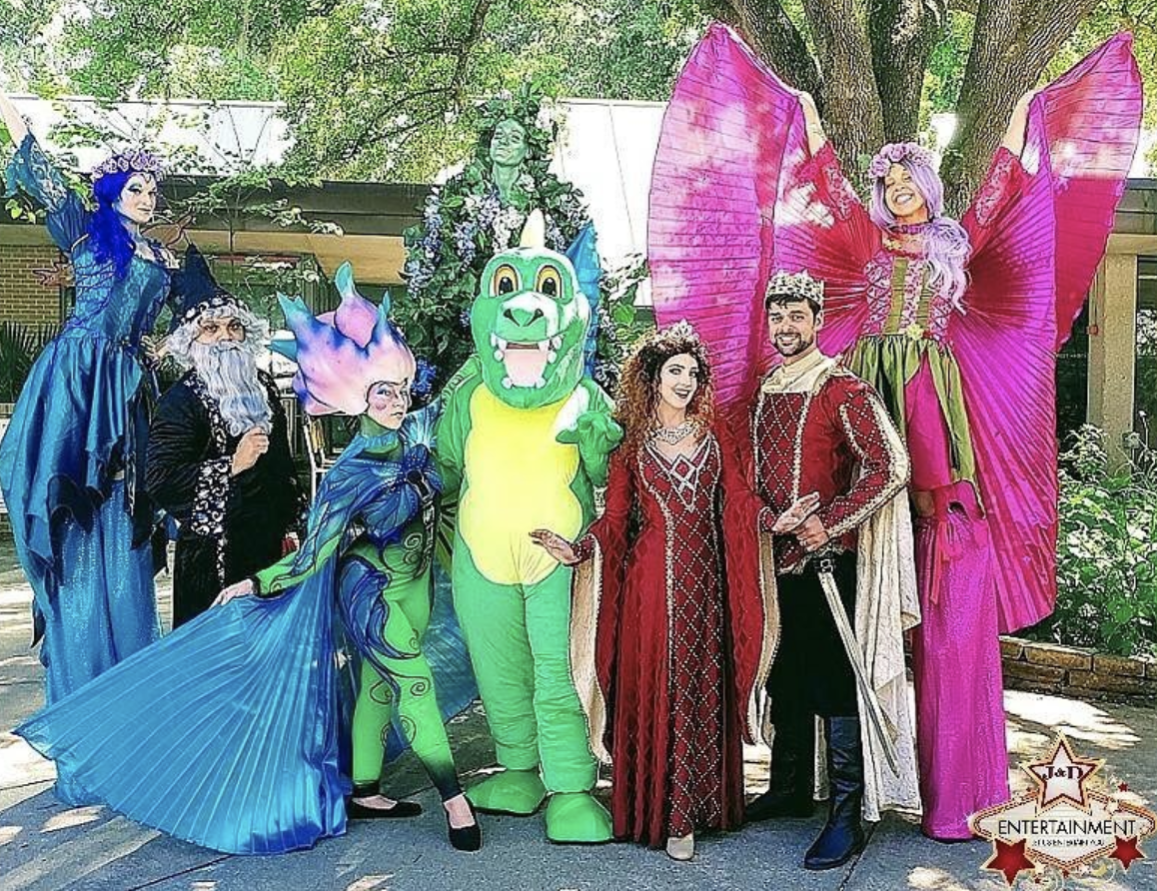 What do you think sets your business apart from the competition?

Our entertainment and entertainers are more often than not ALSO a fabulous visual in addition to their great talent. (Everything nowadays has to be "social media worthy" nowadays, right?) We custom create looks, and are constantly creating and ordering new costuming to add to our over 3,000 sq feet of space we house these pieces in.

Why did you join the chamber?

I think it's important (especially in this political climate) for LGBT businesses to band together and unite. This is just one more way to do it. Not to mention the great networking opportunities!

What are the good aspects of running a business in Houston?

What we found when we first got here was the warm and welcoming reception! That southern hospitality and charm is REAL. We had SO much support SO fast here. It really was inspiring.

What's your favorite thing to do in town when you're not running the company?

Going to see and support live theatre. We have SUCH a bustling and vibrant scene here that for SURE does not receive enough support from the community. I make the effort to going to theatre at least once a month. If we don't support it, it WILL vanish. We can't afford to have that happen in what will soon be the country's 3rd largest city.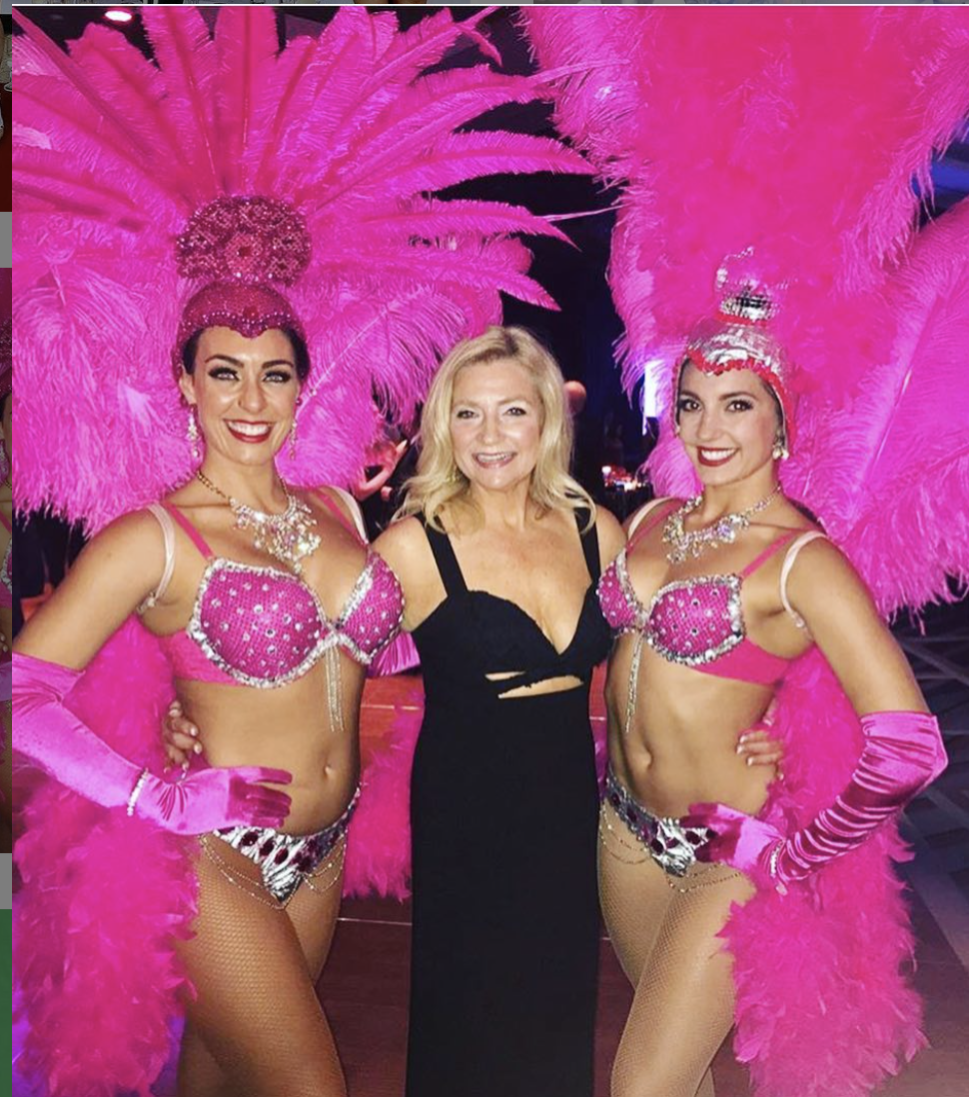 Barbecue or Mexican, and where do you go for it?

Mexican. I live in the extreme NW part of town. So our haunt is Alicia's in the Spring area.

Anything else you want to mention about your business?

If you're looking for out of the box, over the top, OR just solid DJ's, musicians, bands, etc... we've got you covered.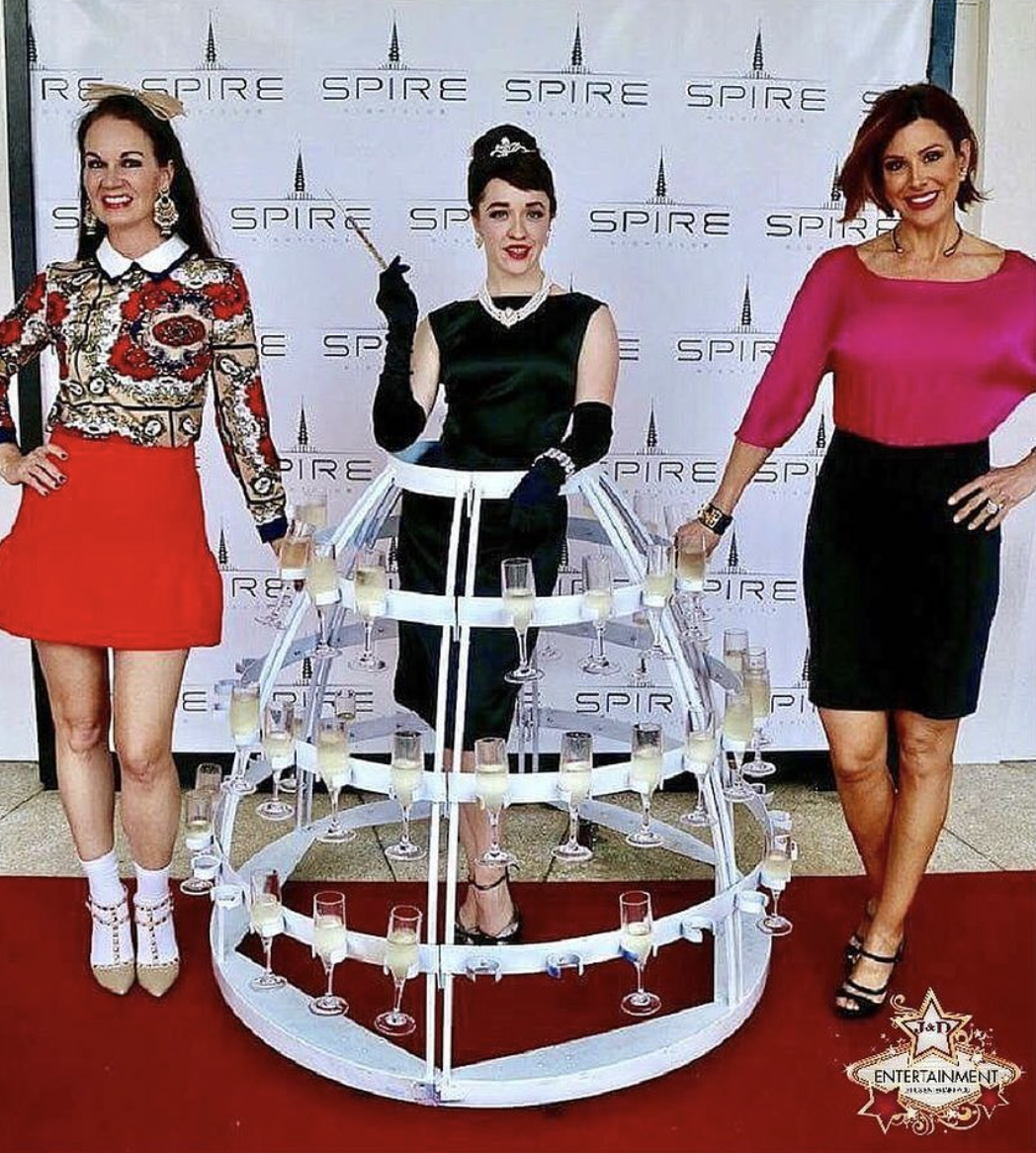 Learn more about J&D Entertainment


Website - https://jdentertain.com/
Connect on social media:
Images