Chamber Chat with Dustin Harwell with Chamber Member, Modern Risk Management
The Chamber is committed to telling the stories of our members. Chamber Chat is a regular series profiling our members.
In this Chamber Chat, we profile Dustin Harwell, who is the President & CEO, with Modern Risk Management. Modern Risk Management offers a wide variety of insurance products including home, auto, commercial, renters, recreational, motorcycle, boat/watercraft, flood, life insurance and much more. Modern Risk Management is also and LGBTBE® certified business and one of the newest members of the Chamber.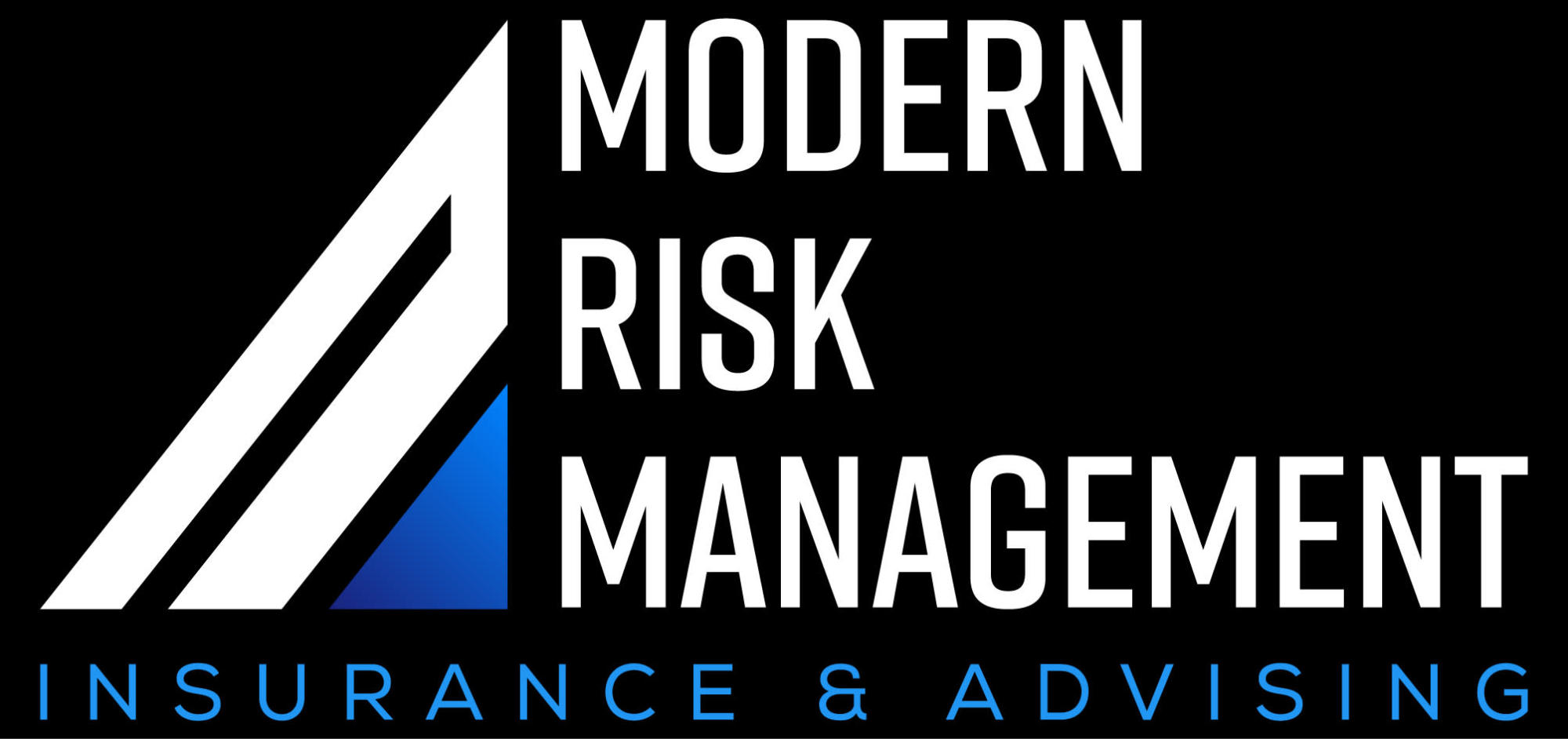 Read about Dustin's commitment to changing the way insurance is handled for his customers, why serving the LGBTQ community is important and why he chose to pursue the LGBTBE® certification.
What is your 30-second "elevator speech" about what Modern Risk Management does?
Modern Risk Management is a full service independent insurance agency servicing the great State of Texas offering competitive rates, impeccable customer service and a wide range of carriers for all of your personal, commercial and financial needs.
What sets Modern Risk Management apart from the competition?
Modern Risk Management is a proud LGBTQ owned business. The agency is changing how insurance should be conducted on a continuous basis for the benefit of the client using modern day technology to conduct all aspects of business where you never have to leave the comfort of your own home or office. The #1 complaint received from new clients is that most of the time they never hear from their insurance agent unless it is at policy activation, making a premium payment, or filing a claim.
Modern Risk Management ensures a frequent and random check in from time to time with our valued clients to continue that caring and family relationship. There is never a need for the client and a member of our staff to ever have to meet in person to conduct business unless absolutely necessary or client requested. Turnaround time on all types of proposals at the moment are trending within an hour once all information on the client and residence/business is received, weekends included.
In this "new norm" due to COVID, what are the top two or three things you think will change for the insurance profession?
Although my agency utilizes all formats of technology to keep business quick and efficient, we all know traveling in Houston traffic can be incredibly time consuming and stressful. By utilizing virtual zoom/skype for meetings, trainings, and general presentations, I believe can aide in convenience for audience growth and participation among both the industry and agency specifically.
Some carriers have also opened up opportunities for home "self-inspection" during this time of social distancing which means that clients have the opportunity to submit their own home inspection photos to their carrier in order to eliminate outside representatives entering their homes. By doing so, carriers offer a discount incentive for opting into this service.
What drew you to the insurance industry?
I pursued a career in insurance because of a strong desire to join an ever-growing industry where I could utilize my education and professional guidance/knowledge to ensure families have the appropriate financial protections.
You are an LGBTBE® certified company. Why did you pursue the LGBTBE® certification?
Although we have made great strides over the years in the fight for LGBTQ equality, we still have work to do. LGBTQ individuals who live in the city and/or are moving from out of town go through extra lengths researching businesses to ensure they are doing business with a company who supports their cause of being treated equally and fairly. The decision to be LGBTBE® certified was a no brainer as it was the final seal of approval to our agency for all future LGBTQ clientele.
We are proud to call Modern Risk Management one of our Chamber members. Why is it important that your company is part of the Greater Houston LGBT Chamber?
The Chamber has members from a wide variety of backgrounds located all around this amazing, gigantic city we call home. Although it is extremely important to share my own talents in insurance with the rest of the members by keeping them up to date on industry specifics and market trends, it is also equally important to broaden my own education in other professional interests by connecting with others as they share their own talents. In a collaborative effort, we can all build a better tomorrow for the benefit of our economy and service to Houston.
Why is important that Modern Risk Management support the LGBTQ community?
The LGBTQ community is a thriving and crucial part of today's human society now more than ever in which they all have the same basic wants and needs as their friends and neighbors that they deserve to be offered. They are to be treated as such equally. There is also a tremendous amount of talent within the community that should be recognized. As an LGBTQ business owner, I vow to always treat each person who walks through our doors with the utmost respect and dignity as well as partner with other incredibly talented LGBTQ businesses with the same basis understandings of my agency.
What's ahead in the next couple of years for Modern Risk Management?
The agency will continue to expand into other geographical markets around the State of Texas by growing our sales and support staff to meet growing client demand by opening an office in all major cities of Texas: Austin, Dallas and San Antonio. Our focus will be to keep the competition tight among other insurance agencies by partnering with specific carriers as deemed necessary to lock in a savings guarantee even further than before.
What's the best advice you ever received as an entrepreneur?
"Continue pursuing! Never settle! Be grateful! Make a difference!"- Words I live by consistently each and every day that continue to fuel every lifelong goal of being the best I can be in all areas of life.
Now for some fun…rapid fire! What's your favorite thing to do in HTX when you're not working?
Spending time with close friends and family by supporting locally owned restaurants, exercising at Memorial Park and attending as many Astros, Rockets and Texans games as possible.
Barbeque or Mexican, and where do you go for it?
Mexican. My favorite go-to place is Ninfa's on Navigation.
First app checked in the morning?
50/50 Facebook/Instagram
Most-used app?
Amazon
Person you FaceTime most often?
My partner Keith
Most listened-to track?
Lady Gaga 'Rain on Me'
Anything else you want to mention about your business?
My office is located between Kirkwood and Dairy Ashford on I-10 next to Mac Haik Chevrolet. Feel free to stop by for a visit anytime. If you are ever looking for an event sponsor or presentation speaker, please call or email me as I do participate in both often for several causes.
Learn more about Modern Risk Management at https://www.modernriskins.com/ and via social media:



More about Dustin Harwell at https://www.modernriskins.com/about-us.html