Chamber Chat with Lane Lewis, Owner of Lane Lewis Agency
The Chamber is committed to telling the stories of our members. Chamber Chat is a regular series profiling our members. We love sharing great stories and insight from our members!
In this Chamber Chat, learn more from Lane Lewis, who is the Owner of Lane Lewis Agency. He shares why client relations is key to the success of his business and how his approach sets Lane Lewis Agency apart from the competition.
Lane also shares his unique insight as a past president of the Houston GLBT Political Caucus in 1997 where in this role he first began discussing the intersection of the LGBT community and economic inclusion and the power of the LGBT dollar.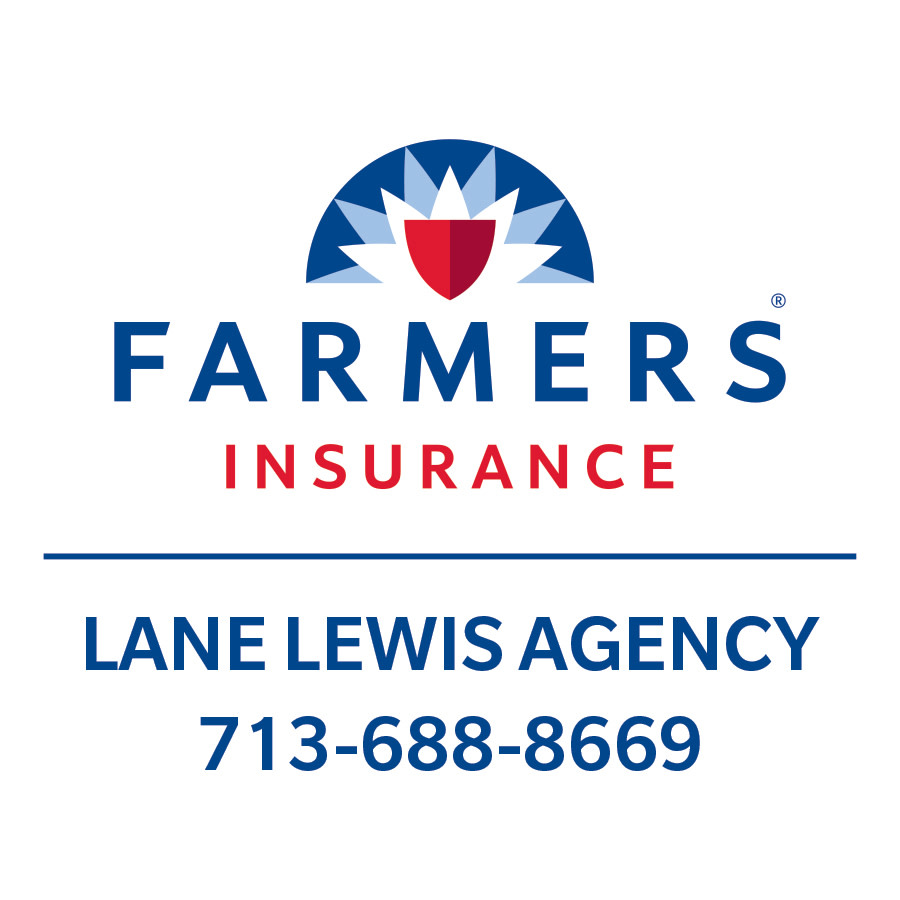 Thank you to Lane Lewis Agency for being our Presenting Sponsor for the Chamber's 4 Year Anniversary Celebration and for your continued support of the Chamber!


What is your 30-second "elevator speech" about what Lane Lewis Agency does?
The Lane Lewis Agency is a full-service insurance company placing policies for Farmers Insurance along with dozens of other companies. We offer Home, Auto, Renters, and all other lines. We excel in Commercial policies for businesses.
What led you to get involved in the insurance industry and ultimately start your agency?
I had been a client of Farmers Insurance for many years having been impressed by their progressive LGBTQ attitude towards business, employees, and customers. I had thought about being an agent myself, but was busy with other jobs and projects. When my personal Farmers agent was set to move out of state, I offered to acquire his business. It is the perfect example of the right opportunity presenting itself at the right time.
What do you think sets Lane Lewis Agency LLC apart from the competition?
The Lane Lewis Agency consistently earns recognition as a top-notch service provider by customer surveys, neighborhood groups, newspapers, and magazines such as OutSmart Magazine. We take immense pride in our customer satisfaction. We really shine in multi-line discounts for personal lines and commercial policies. In almost every instance, we can place a business in policies that expand their coverage and reduce their costs.
What has been key to your success with Lane Lewis Agency LLC?
Client relations are key to our success. So much of the insurance industry is now done electronically or via a non-personal 800 number. However, unlike most insurance providers nowadays, I enjoy going to client homes and visiting with them in person.
We are proud to call Lane Lewis Agency LLC one of our Chamber members. Why is it important that you are part of the Greater Houston LGBT Chamber?
Many social movements focus on civil action and political action. What they often fail to recognize is that there is also an economic aspect to earning and maintaining social justice. It is an issue I first began discussing while president of the LGBT Political Caucus in 1997. It was an emerging concept at that time and the years have proven that LGBT dollars hold immense value to businesses large and small. The LGBT Chamber provides a much-needed avenue for channeling attention to this fact as well as linking job creators together to provide opportunities to employees, thus further empowering the LGBT community.
Do customers from the LGBTQ community seek you out for their insurance needs because they know you are LGBTQ inclusive?
I have received many calls over the years from clients that specifically point out that they are looking for a LGBTQ inclusive agent.
What's ahead in the next 3-5 years for Lane Lewis Agency LLC?
The Lane Lewis Agency is looking to expand our services to other major cities throughout Texas.
What's the best advice you ever received as an entrepreneur?
Build a great team.
What's advice do you typically share with other entrepreneurs in terms of how to run a successful business?
Pay attention to details. Take good notes. Keep good records
What's your favorite thing to do in HTX when you're not working?
Houston has some of the best restaurants of any city in the country.
Barbeque or Mexican, and where do you go for it?
Gatlin's BBQ and Berryhill for Mexican food
People would be surprised to know that I…
People may be surprised that my first career starting in high school was as a DJ and I still spin clubs to this day. I also really enjoy video games.
One thing I wish people knew more about Lane Lewis Agency LLC is…
Often the most important thing to people when they walk in is price and the most important thing when they walk out is coverage. These two things do not always go hand in hand. The Lane Lewis Agency's job is finding that space in-between where the client is covered properly while knowing they got a good price with exemplary service.
Check out more about Lane Lewis Agency at https://agents.farmers.com/tx/houston/lane-lewis and get your insurance quote today.
Follow Lane Lewis Agency on social media: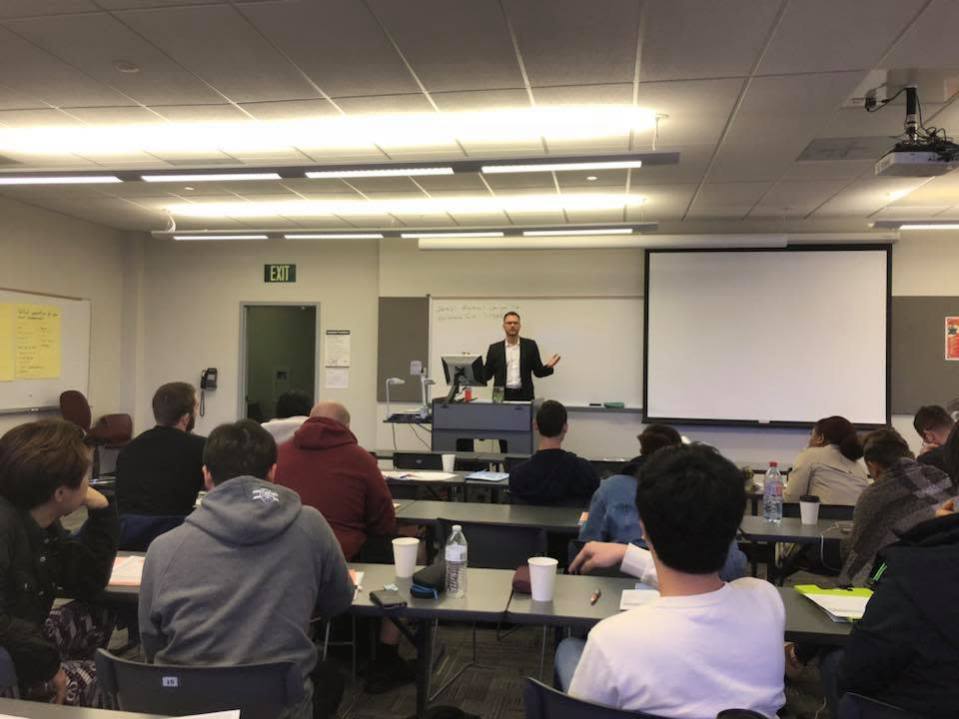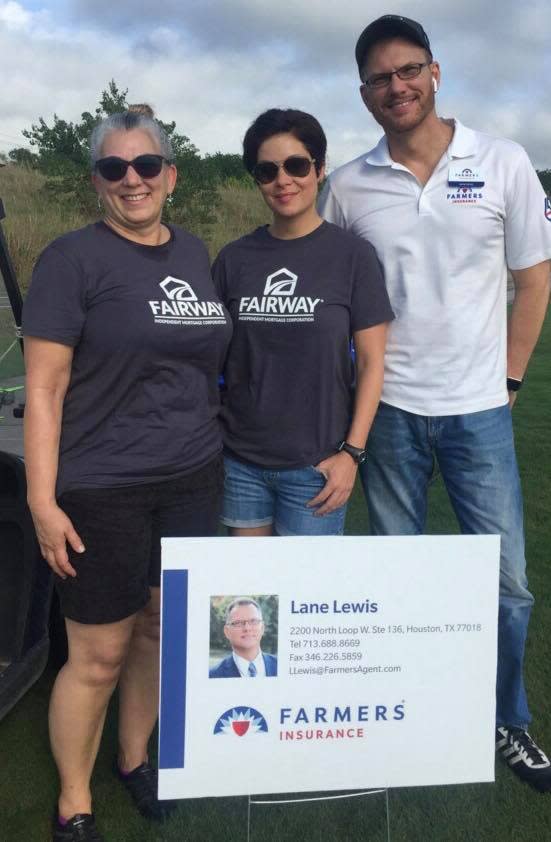 Thank you to again to Lane Lewis Agency for being our Presenting Sponsor for the Chamber's 4 Year Anniversary Celebration and for your continued support of the Chamber!