Chamber Chat with Rev. Leslie Jackson (he|him|his), Senior Pastor, St. Peter United
Chamber Chat – Back to Business Blog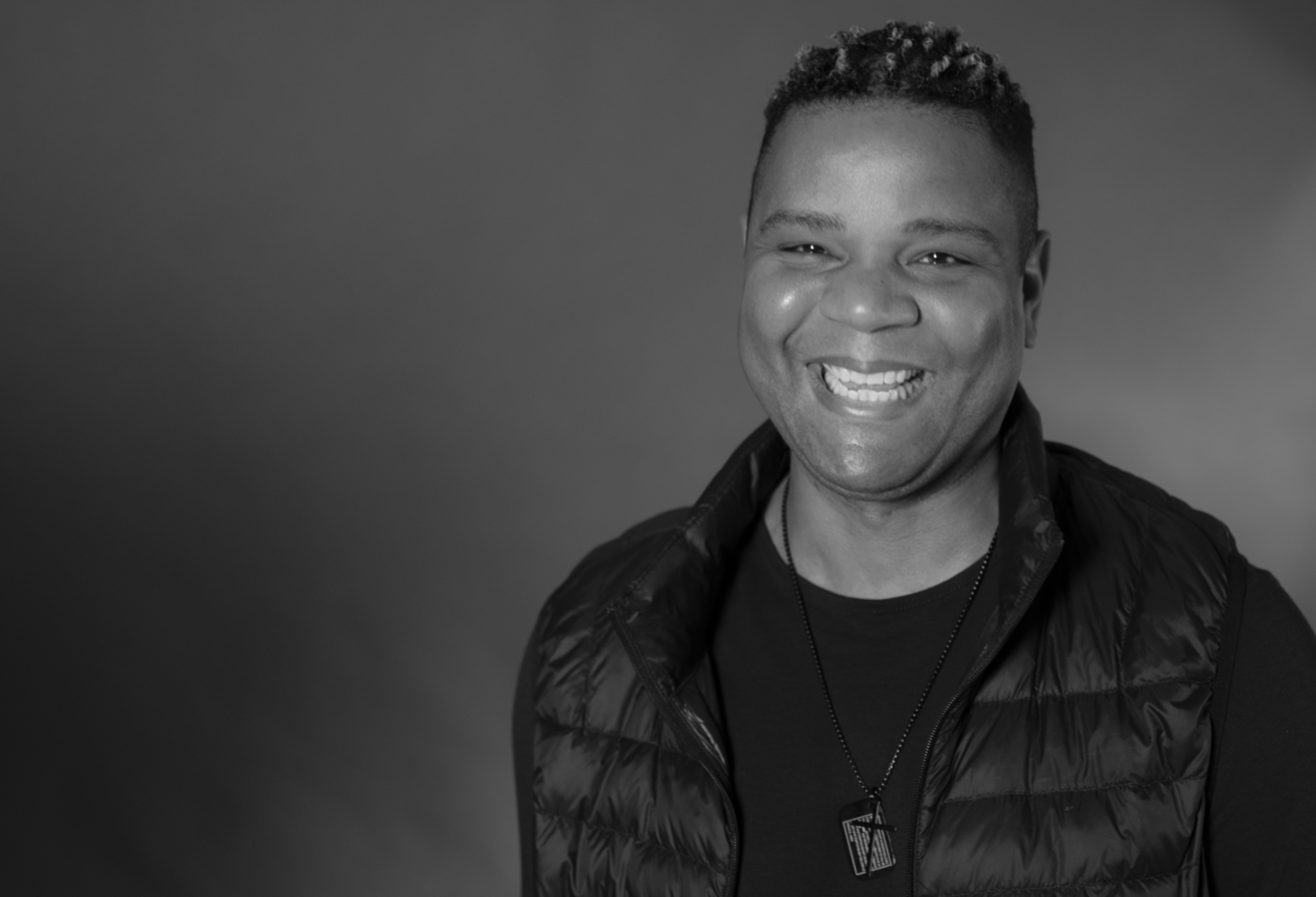 The Chamber is committed to telling the stories of our members. Chamber Chat is a regular series profiling our members. We love sharing great stories and insight from our members!
In this Chamber Chat, learn more from one of our Chamber members, Rev. Leslie Jackson, who is the Senior Pastor at St. Peter United, an open and affirming congregation. Did you know that St. Peter United is the third oldest church in Houston? In this blog post, read about St. Peter United and get to know Pastor Leslie and his journey to the ministry and how he answered the question, "What is God calling you to do?"
Chamber + Church – what's the connection? When the focus is on a common vision of economic inclusion for the LGBTQ+ community there is a connection! Not to mention as people from the LGBTQ+ and Allied community look for a church home, they can find St. Peter United in the Chamber Directory! After this read, you'll understand why St. Peter United has a saying, "No matter who you are or where you are on life's journey, you are welcome here!"
We are proud to call St. Peter United one of our members. Thank you to Pastor Leslie and St. Peter United for your support of the Chamber!
Can you tell us about St. Peter United?
At St. Peter United we are building a faith community that allows everyone to feel safe, welcomed, and appreciated. We create a safe space for everyone to experience God's love. We encourage our members to find what speaks to their hearts and souls to build their faith. We are a diverse and inclusive, faith community established in 1848 located in Houston, Texas. Through our virtual community, we welcome people from all over the world to join our church family.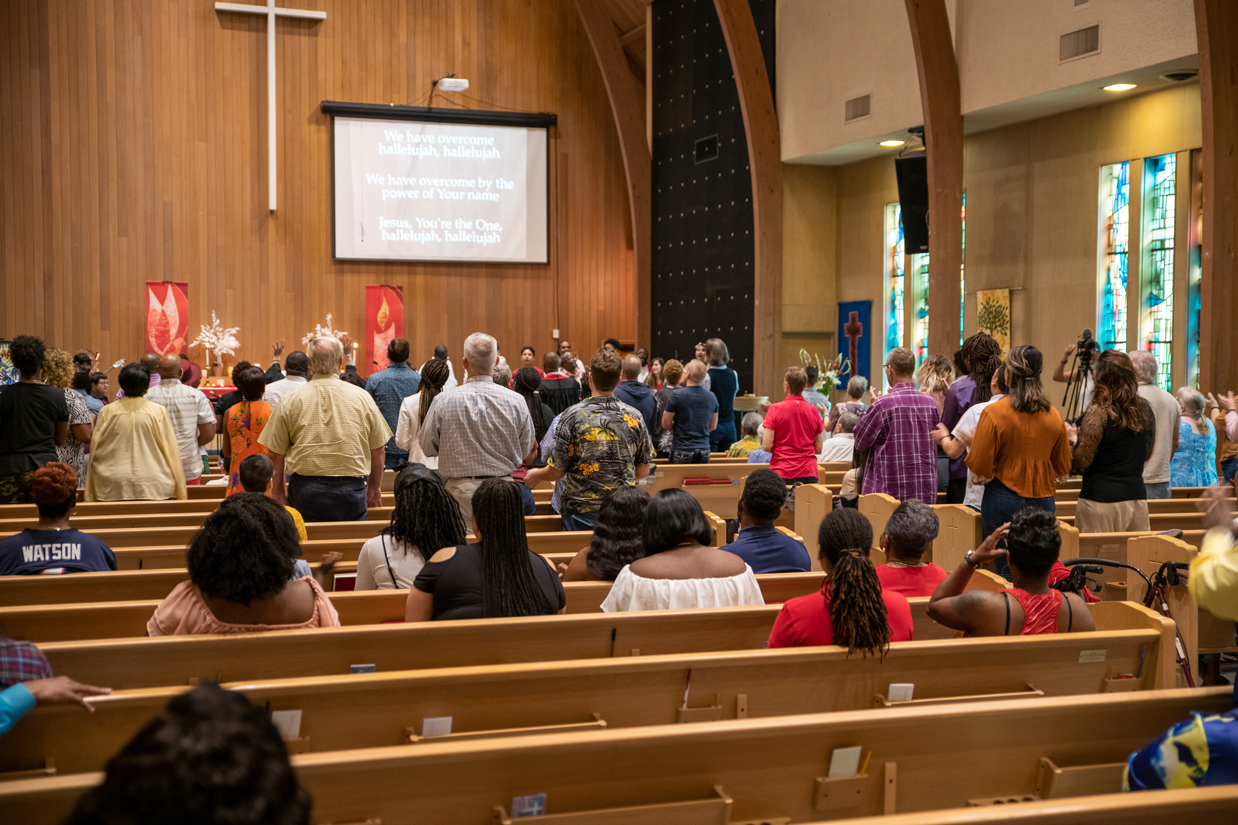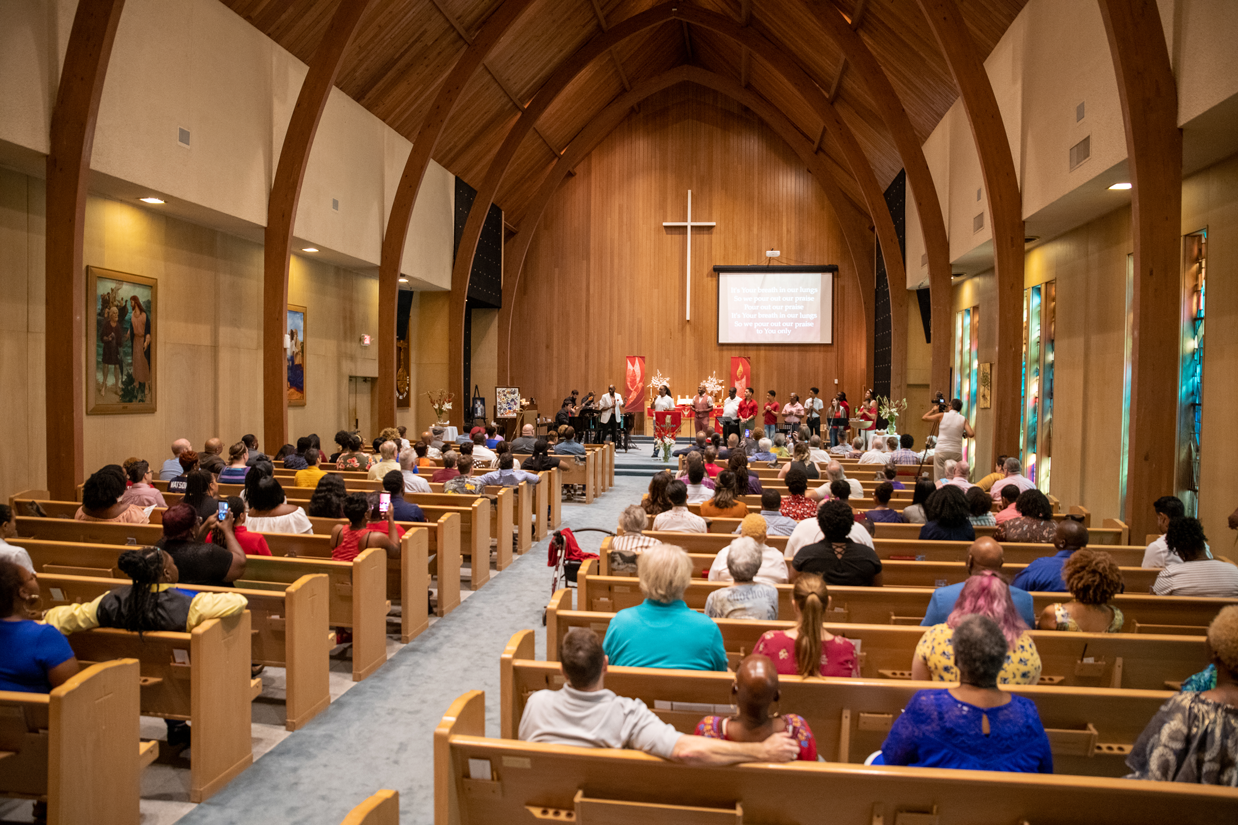 Please elaborate on what Open and Affirming means, and specifically for the LGBTQ+ community.
St. Peter United is an "Open and Affirming" congregation welcoming all people, without regard to sexual orientation and gender identity. This means straight people are also welcome! We support LGBTQ members serving in lay and ordained leadership. At St. Peter United we celebrate same-sex weddings, anniversaries of LGBTQ married and partnered couples. We are also advocates for LGBTQ civil rights.
It seems like it wasn't that long ago that it was difficult to find an Open and Affirming Congregation. Now, we see more Open and Affirming churches. What has been the catalyst for this change?
Two reasons: Exhaustion and it's a church growth strategy. Gay people got tired of being treated as God's second best and decided to find spaces that will ordain us, allow us to lead, marry us, baptize us, baptize our children, and welcome us into the full life of the church. Main Line denominations realized they were dying and that within their theology there was a path to revitalization by publicly articulating their affirmation of the LGBTQ community.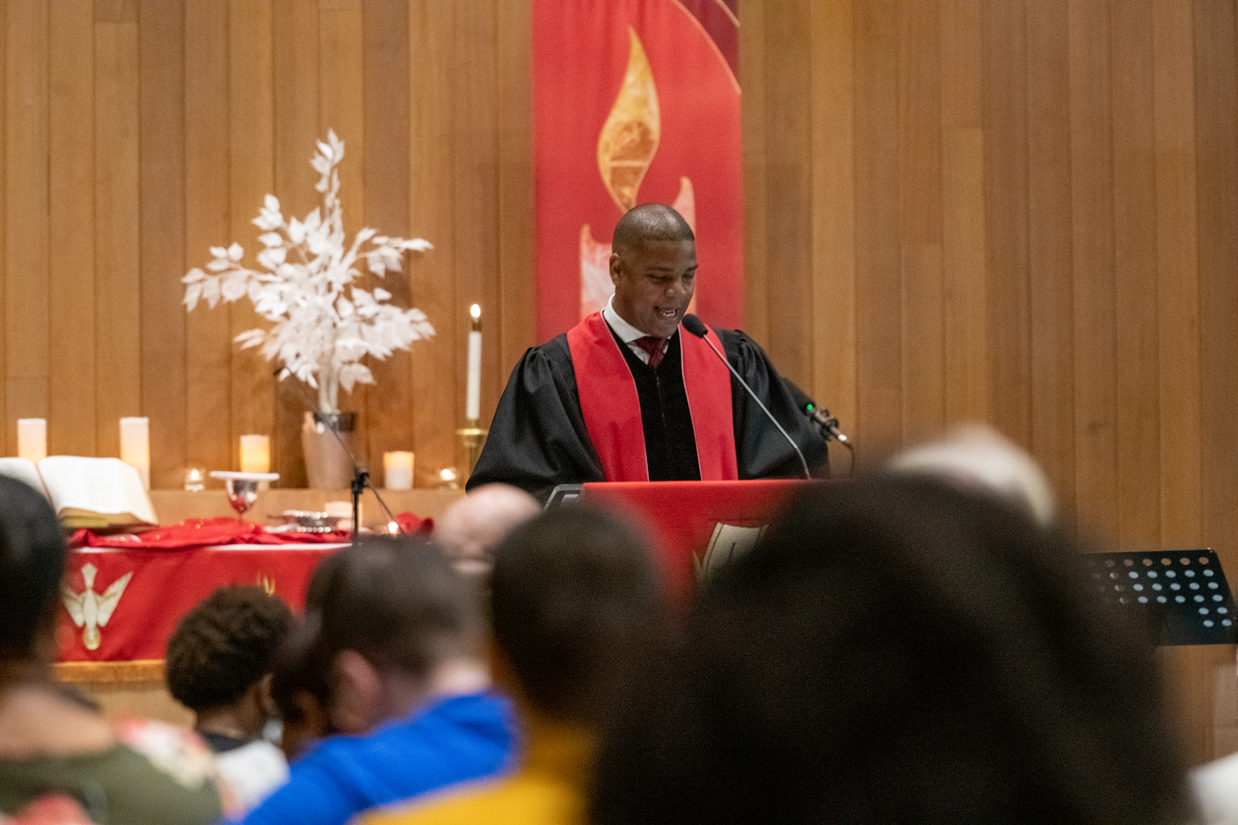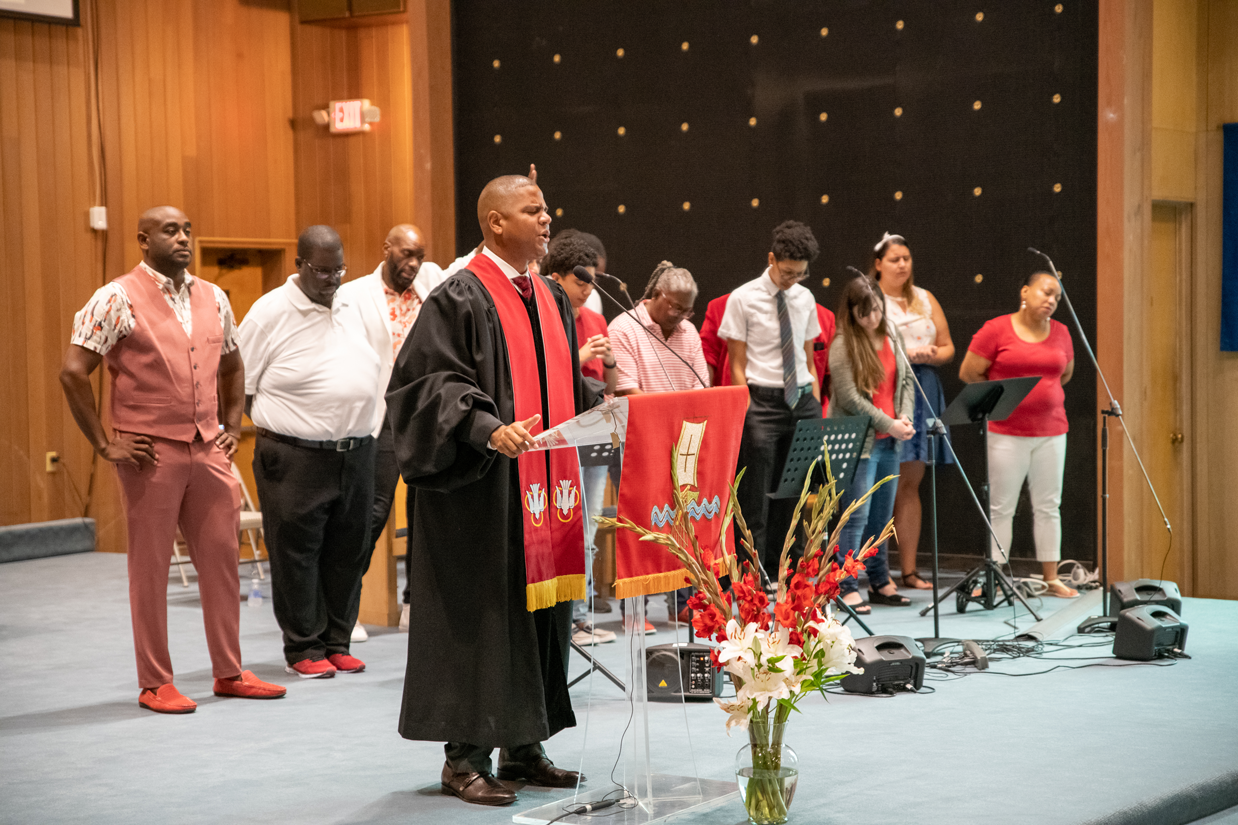 Can you share more about your journey to the ministry and to St. Peter United?
My journey to ministry was long and not the traditional route. I said yes to God and ministry at the age of 15 as I was also discovering my attraction to men. The church was not supportive. Exploring one's sexuality, gay or otherwise, was a dealbreaker then and I am sure it still is in that church. So, I went in search of God elsewhere – nightclubs, bars, and parties. God was there too.
15 years later, just before I turned 30, I had a life crisis. I felt lost. Nothing I could do for work seemed fulfilling. My husband, Marcus Carter (we have been together for almost 15 years) asked, "What is God calling you to do?" And I remembered when I said yes to God. A couple of years later, I was off to study full-time at Union Theological Seminary in New York.
We moved back to Houston in 2012. I felt lost again. There were no ministry opportunities that I felt drawn to nor that opened for me. I told God one night, "If you want me you will have to drop the opportunity in my lap. I'm done seeking." The next day, Rev. Lynette Ross, Pastor of Cathedral of Hope-Houston (COHH) called me and said, "It's time for you to get off the bench. Will you come be our Minister of Education?" I said, "Yes!"
Rev. Ross retired in the summer of 2017 and I became the Pastor of COHH. Over the course of the next year, we grew rapidly. We were leasing the Main Sanctuary from St. Peter United Church of Christ. By January 2019 we merged to form one congregation, St. Peter United. That is how I became the Pastor of Houston's third oldest church. It was all God! I have learned my plans tend to be mediocre compared to what God desires. Read more about the merger in the Houston Chronicle.
How has the church and the congregation been dealing with the pandemic?
The pandemic caused us to shift our expectations, and that helped us to navigate through our disappointment of not being able to worship in person. The Leadership Council embraced a mindset of innovation instead of panic. This shift helped us to thrive and grow. During the pandemic, we launched our online campus, SPU Online and we added members from Southern California, Florida, and Connecticut.
How has the church responded to the murder of George Floyd and the broader awareness of racial injustice since his death?
The murder of George Floyd was the accelerant for us to pursue our denomination's Just Peace Church designation which requires us to demonstrate our commitment to Just Peace with the Earth, Just Peace in the Marketplace, Just Peace among the Nations, and Just Peace in the Community. We started the process by hosting our first Bold Justice Conference. Racial injustice was one of the core topics at that conference.
What's ahead in the next couple of years for St. Peter United?
There are a lot of exciting things ahead for us! First, we will continue to grow our faith community. Second, we will expand our advocacy efforts, grow our charitable commitments, and bridge the gap between the two. Third, we will turn our physical campus into a space that supports these goals every day of the week, not just on Sunday.
How can someone get involved with St. Peter United?
We have multiple ways for someone to get involved. If you are interested in becoming one of our community partners or working with one of our community partners, please visit our Community Partners Page and complete a digital connection card. To join our church or to explore membership, please complete a You Belong Here form. For other inquiries, please email our church office at info@stpeterunited.com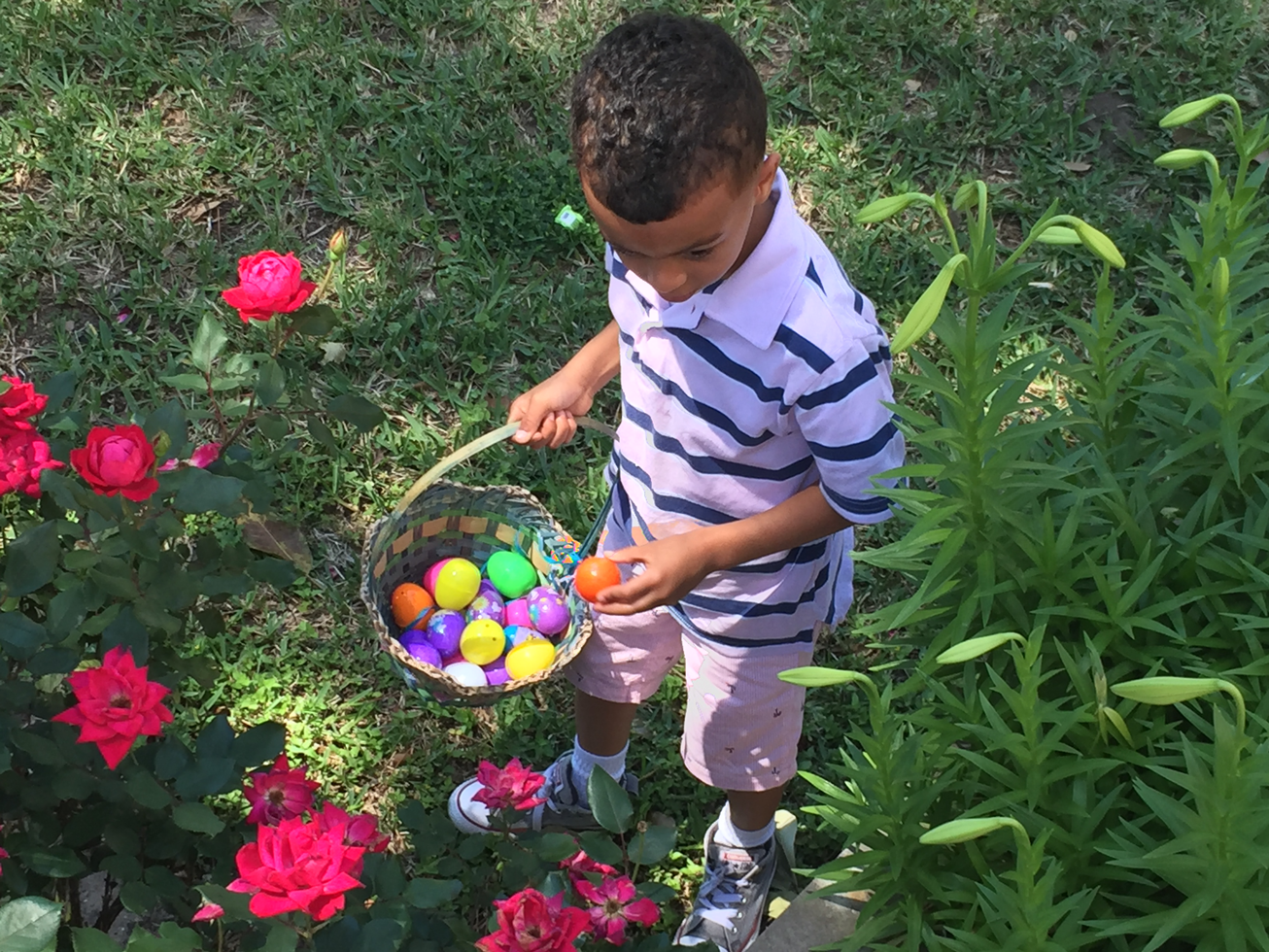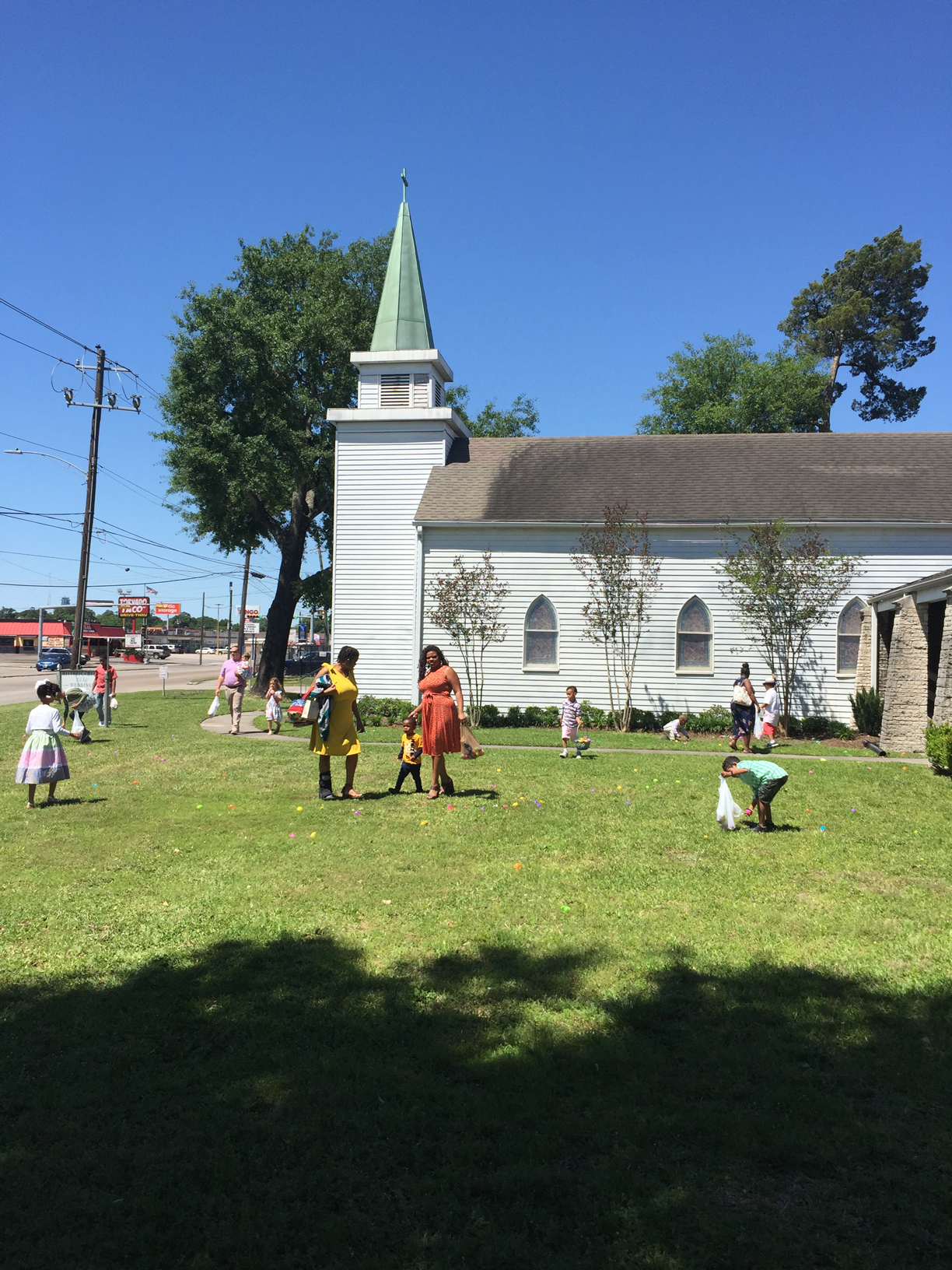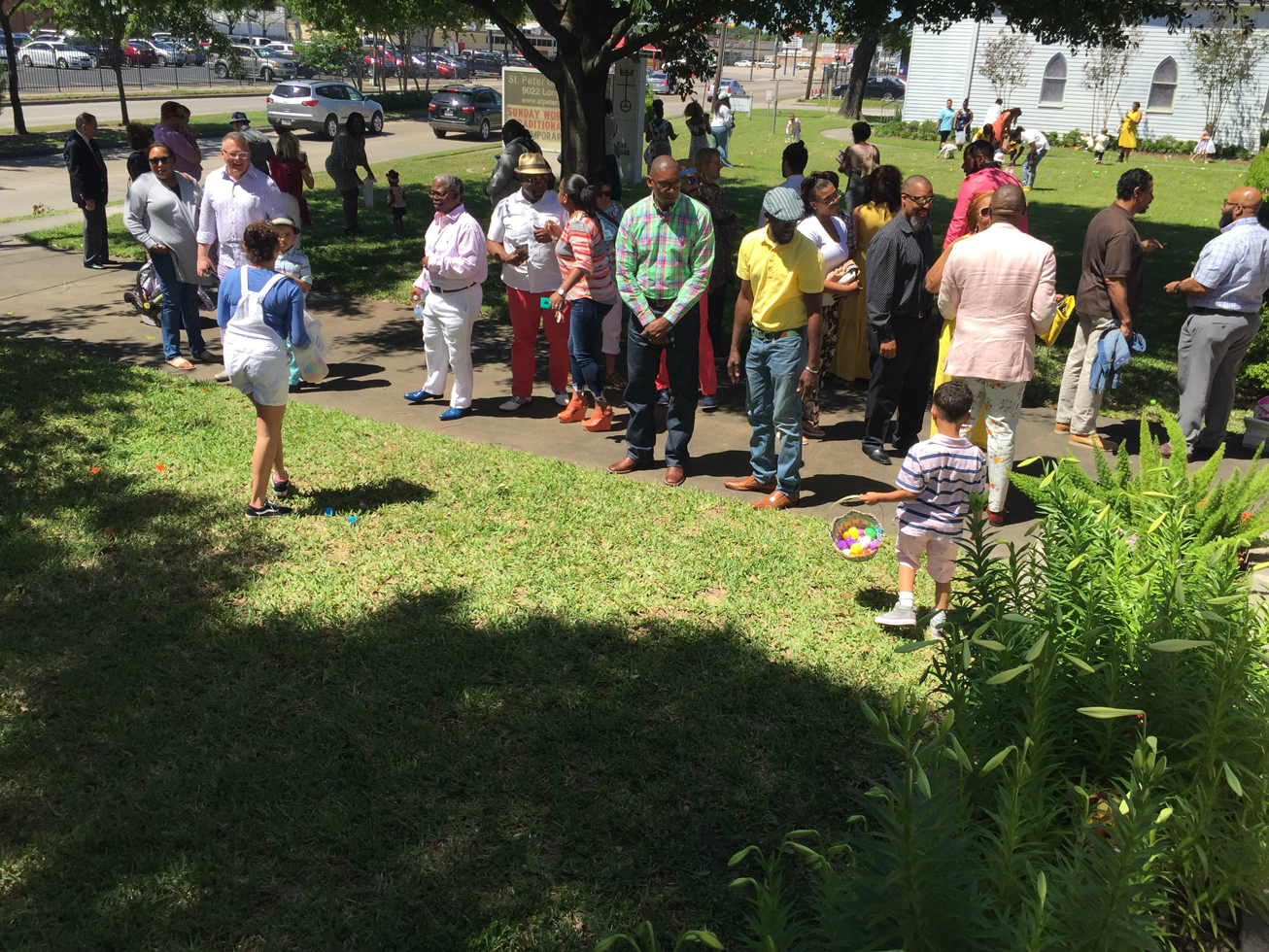 What is the one thing you want other Chamber members to know about St. Peter United?
We pray for the success of the chamber and its members!
We are proud to call St. Peter United one of our Chamber members! Why is it important that St. Peter United is a member of the Greater Houston LGBT Chamber of Commerce?
The chamber's mission is to accelerate economic opportunity for the LGBTQ+ community and ally businesses. Based on this mission, we believe the chamber can help us bridge the gap between advocacy and charity in our faith community. We have a couple of projects for economic development that are still in the discernment process. We believe these projects will help St. Peter United and the chamber achieve our shared vision of economic prosperity.
What's the best advice you ever received?
Be yourself and play the cards you've been dealt!
Now for some fun…rapid fire! What's your favorite thing to do in HTX when you're not working?
Date night with my husband which usually includes checking out a new restaurant and ending the evening with craft cocktails at Johnny's Gold Brick in the Heights. I hope to take up skeet shooting in the fall. I also like four wheeling, but I don't get to do it much. Marcus is always pushing me to take some time for myself. Recently, I told him, for me to have fun more often, I need about 5-10 acres, lots of guns, and a variety of ATV's. That's fun!
Barbeque or Mexican, and where do you go for it?
Barbeque. My favorite is Burns BBQ in Acres Homes. I don't think this is a fair question. So, let me cheat a little and say, I love Mexican food too. If you don't know of or can't find a great Mexican food spot in Houston, it's your own fault.
Native Houstonian or got here as fast as you could and from where?
Native Houstonian and proud Texan.
First app checked in the morning?
My Apple email app so I can read the United Church of Christ Daily Devotional followed by email digests which include the Good News Network, The Optimist Daily, The New York Times, and Morning Brew.
Most used app?
Facebook *eye roll*
Person you FaceTime most often?
My mom! She's the FaceTime Queen!
Most listened-to track?
It's not just one track. I have Feels Like Home, Volume 1 by Israel and New Breed on repeat. I recently downloaded the Don't Mess with Texas playlist by Apple Music – County. I have to force myself to break out or I'll listen to worship music 24/7, which there is absolutely nothing wrong with, but change is good. And if you can't find a good sermon from a country song, you shouldn't be preaching.
Anything else you want to mention about St. Peter United?
We have a saying at St. Peter and in the United Church of Christ: No matter who you are or where you are on life's journey, you are welcome here!
Learn more about St. Peter United
9022 Long Point Rd.
Houston, TX 77055
1 (713) 465-1424
info@stpeterunited.com
Images