Chamber Chat with Steve Enright (he|him|his), Owner of PromoPrint Group
Chamber Chat with Steve Enright (he|him|his), Owner of PromoPrint Group.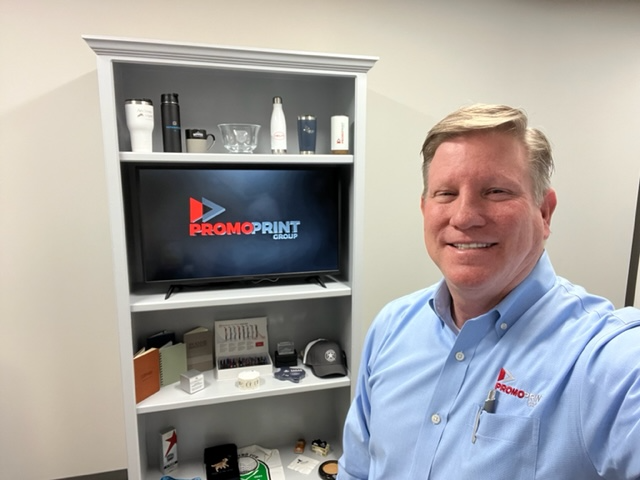 The Chamber is committed to telling the stories of our members. Chamber Chat is a regular series profiling our members. We love sharing great stories and insight from our members!
In this Chamber Chat, learn more from one of our Chamber members, Steve Enright, who is the Owner of PromoPrint Group. The Chamber is proud to call PromoPrint Group on of our members and we appreciate Steve's longtime support of the Chamber.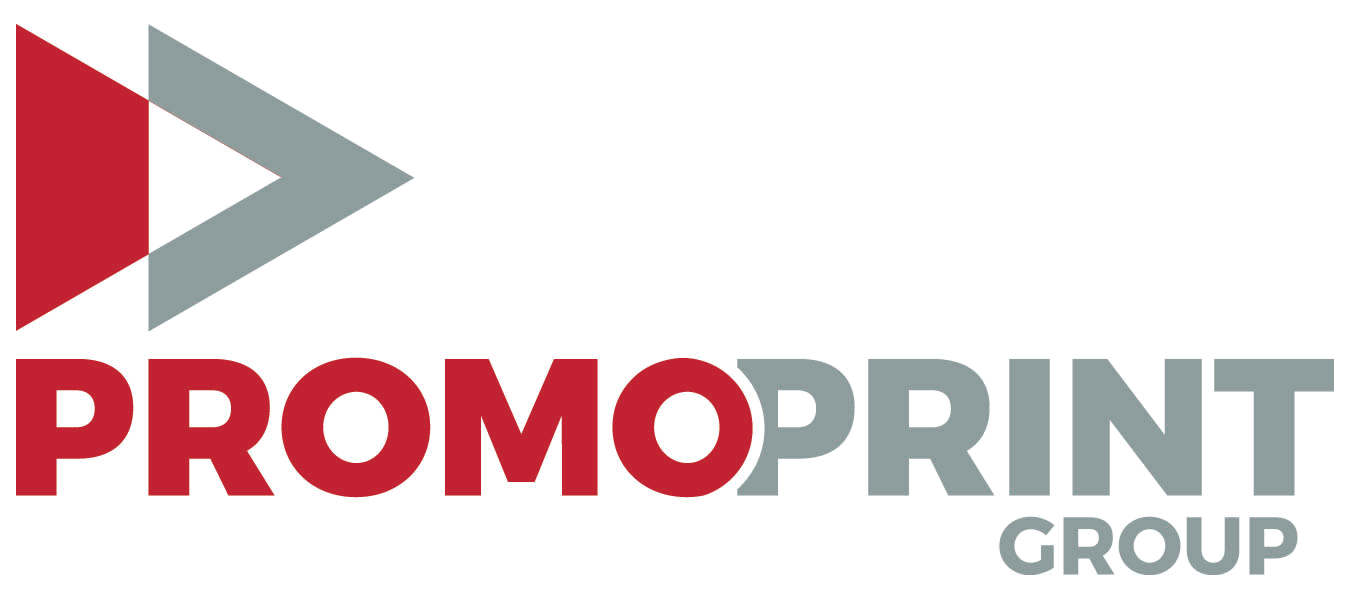 Looking for "swag"? Do you want to make your logo shine on just about anything from cups to pens to t-shirts and everything under the sun? Then…PromoPrint Group is your answer! Read more to learn about one of PromoPrint Group's customers that they secured through the Chamber! Can you say Houston Astros?
The Chamber is about connecting our members and helping their businesses succeed and thrive. The connection to the Houston Astros has resulted in direct business for PromoPrint Group. If PromoPrint Group can deliver for the Astros, they can certainly help you with your business needs.
Read more in this blog post to learn about Steve, PromoPrint Group and what sets the company apart from its competition and why they are involved with the Chamber.
What is your 30-second "elevator speech" about what PromoPrint Group does?
I help businesses increase sales and promote their brand as part of an overall marketing strategy with imprinted promotional products such as apparel, bags & drinkware. My company is structured as a sales agent for a vast network of manufacturers, so we have access to virtually any product or brand on the market.
Please share a bit more detail about what you offer.
We work with established businesses looking for new and creative corporate "swag" or with startups where we can partner with marketing consultants to help establish a new logo and marketing strategy.
Why did you start your business?
After 30 years in the industry the time was right to create a structure, atmosphere and philosophy that would benefit my existing customer base.
What sets PromoPrint Group apart from the competition?
Professionalism, experience, and flexibility. Because we are structured as a sales agent it's convenient for our clients to rely on us for almost everything related to branded products. We are members of the two major industry associations with industry specific software for research & automated order management, all seamlessly integrated with my website.
What is the one thing you want Chamber members to know about your business?
We are dedicated to establishing long term relationships, not just one-time sales. I am genuinely interested in learning about their business so that I can refer them to others in my network.
Speaking of the Chamber…how has the Chamber helped your business succeed?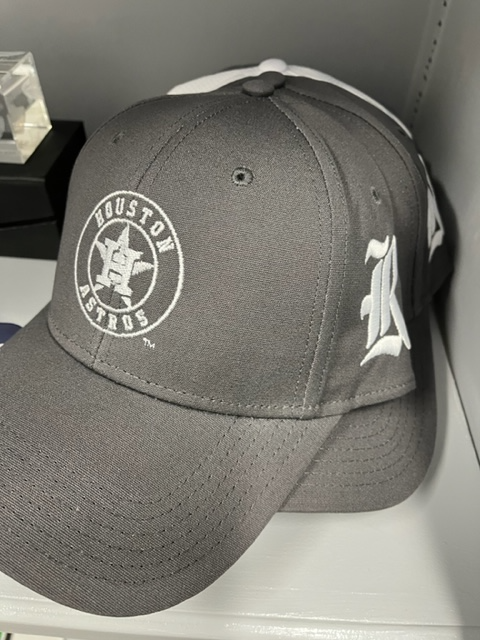 Keeping engaged with the LGBT business community through networking and in person events. A connection from Tammi Wallace, Chamber Co-Founder, President & CEO, to the Houston Astros about their first Pride Night has led to some excellent opportunities and one order so far.
We are proud to call PromoPrint Group one of our Chamber members. Why is it important that your business is part of the Greater Houston LGBT Chamber of Commerce?
I want to support the community and extend my services as a resource for other businesses that may be struggling to establish a comfortable relationship with a business of my type. The LGBT business community deserves respect and recognition!
What advice would you give someone thinking about joining the Chamber?
Opportunity awaits and if your intentions are genuine the rewards will come to you if you put in the effort.
What advice would you give other members to engage or maximize their Chamber membership?
This would be advice I need to give to myself actually; work on more 1-1 time with other members so you get to know their business so well the referrals flow more freely. Stay as active as possible, it can even be a good resource for employees.
What has been key to your success?
Dedication to my clients' goals, and professional, authentic communication.
Do you think there are unique challenges for you as an LGBTQ+ entrepreneur? Have you experienced any specific challenges as an LGBTQ+ entrepreneur?
I'm fortunate to say that I don't have any that I know of. Although my orientation isn't something I highlight in my business, I don't hide it either. I deal with a lot of conservative business owners, but most are progressive enough to realize that has nothing to do with our relationship and my capabilities. After this many years in business, my base of clients just naturally turned out to be people I love doing business with. The others fade away and that's fine.
What's ahead in the next couple of years for PromoPrint Group?
Continuing to make system improvements to make it easier for clients to do business through online order history and reorder capabilities. Possible addition of a sales representative.
What's the best advice you ever received as an entrepreneur?
Know how to execute every part of the business, control debt and treat others professionally.
Now for some fun…rapid fire!
What's your favorite thing to do in HTX when you're not working?
Dining out and riding my bike
Barbeque or Mexican, and where do you go for it?
Pit Room BBQ
Native Houstonian or got here as fast as you could and from where?
I arrived with my family in 1973 from Miami, FL.
First app checked in the morning?
Instagram (not proud)
Most used app?
Facebook (even less proud)
Person you FaceTime most often?
My husband.
Most listened-to track?
Rocket Man
Anything else you want to mention about your business?
Recently moved the office and still getting settled, check out the photo gallery to see our new office.
Learn more about PromoPrint Group
Website - www.promoprintgroup.com
Connect on social media: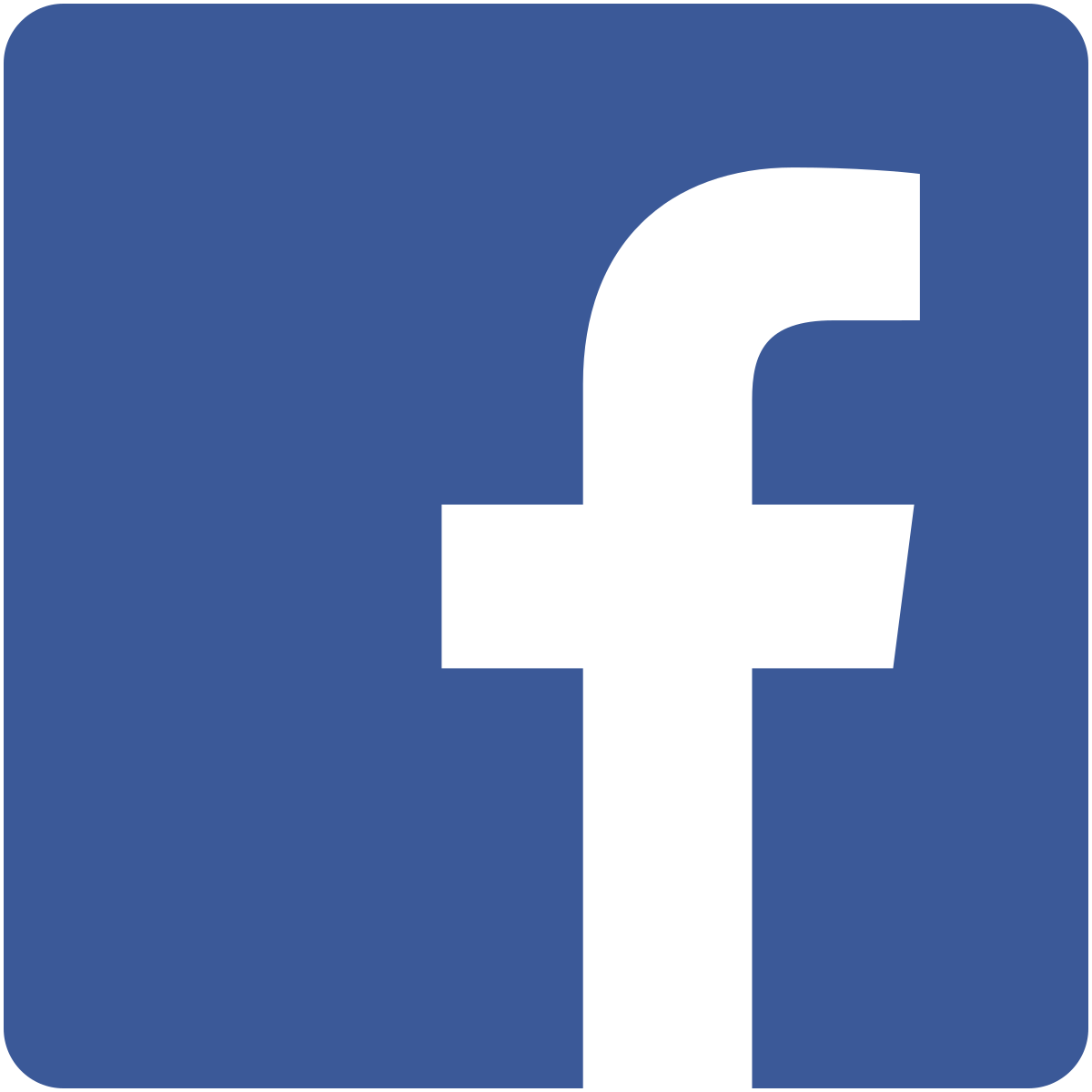 Images