Chamber Chat with Tiffany Scales (she|her|hers), Executive Director with Toiletries for Families (TFF)
Chamber Chat - Back to Business Blog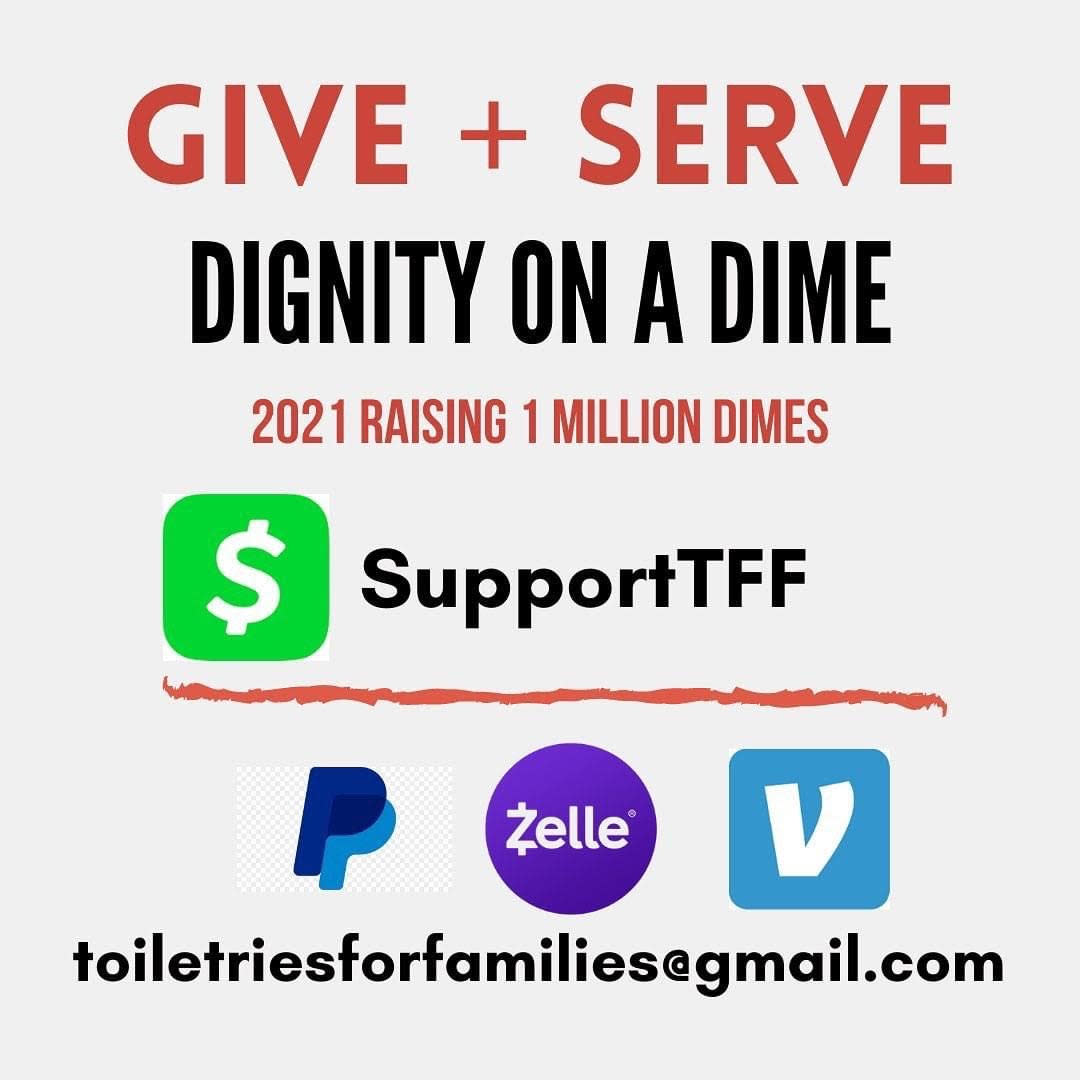 The Chamber is proud to highlight Tiffany Scales, who is the Founder and Executive Director of Toiletries for Families (TFF) and the remarkable work of the organization to support some of the most vulnerable in our community.
As Tiffany says, "Disaster does not discriminate, it can impact anyone" and during times access to hygiene and household items for those experiencing hardships like the pandemic or living in poverty. TFF's work is also about restoring dignity to those affected by poverty and disaster.
The TFF logo says it all… "TFF Serves" and in this blog post you'll learn more about what TFF does to make a huge difference in the community.
Tiffany is also an extemporaneous poet, known as The Wordmatician! Thank you to Tiffany for all she is doing to make a difference in the community.
We are incredibly grateful to TFF for generously sponsoring the inaugural edition of the Chamber's new digital magazine, Business Intersections. Read the Summer 2021 issue here.
What does Toiletries for Families do?
Toiletries For Families restores dignity to those affected by poverty and disaster. We provide the underserved with hygiene items.
You are the Founder of Toiletries for Families. Why did you start Toiletries for Families?
I learned that food stamps/SNAP benefits did not cover hygiene and household items and found it to be debilitating for people who were seeking stability. I began performing poetry in exchange for toiletry donations that I in turn would give to people I found in need.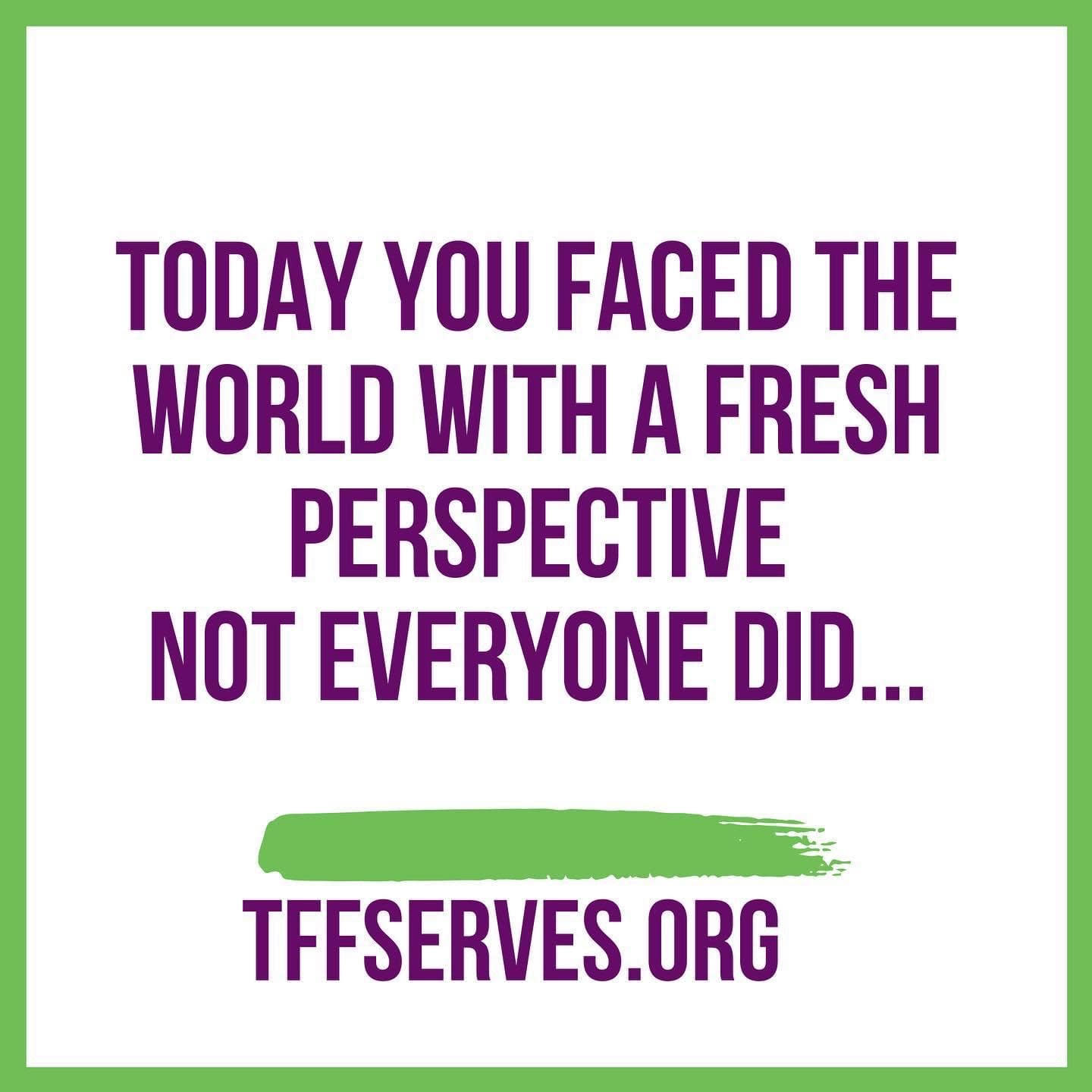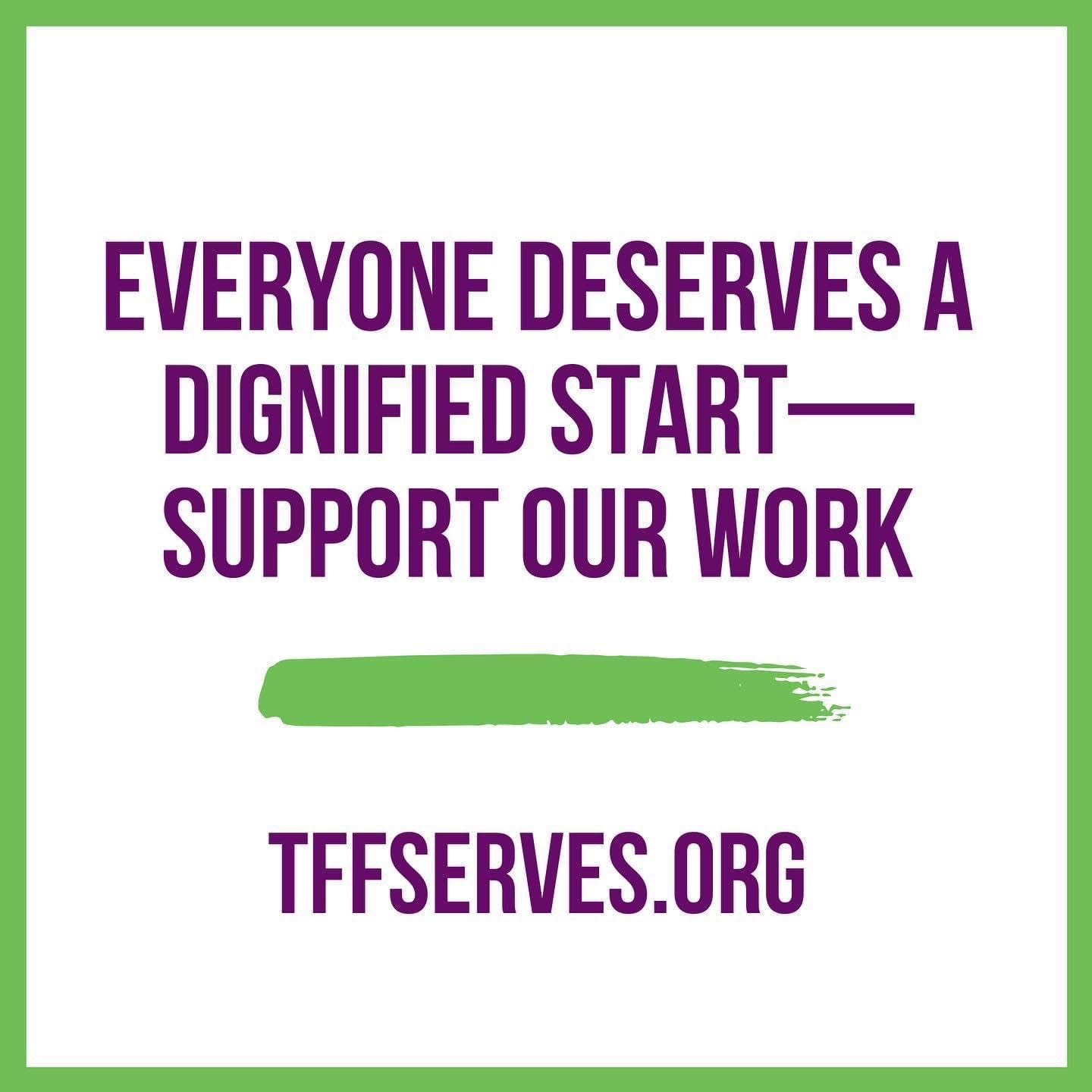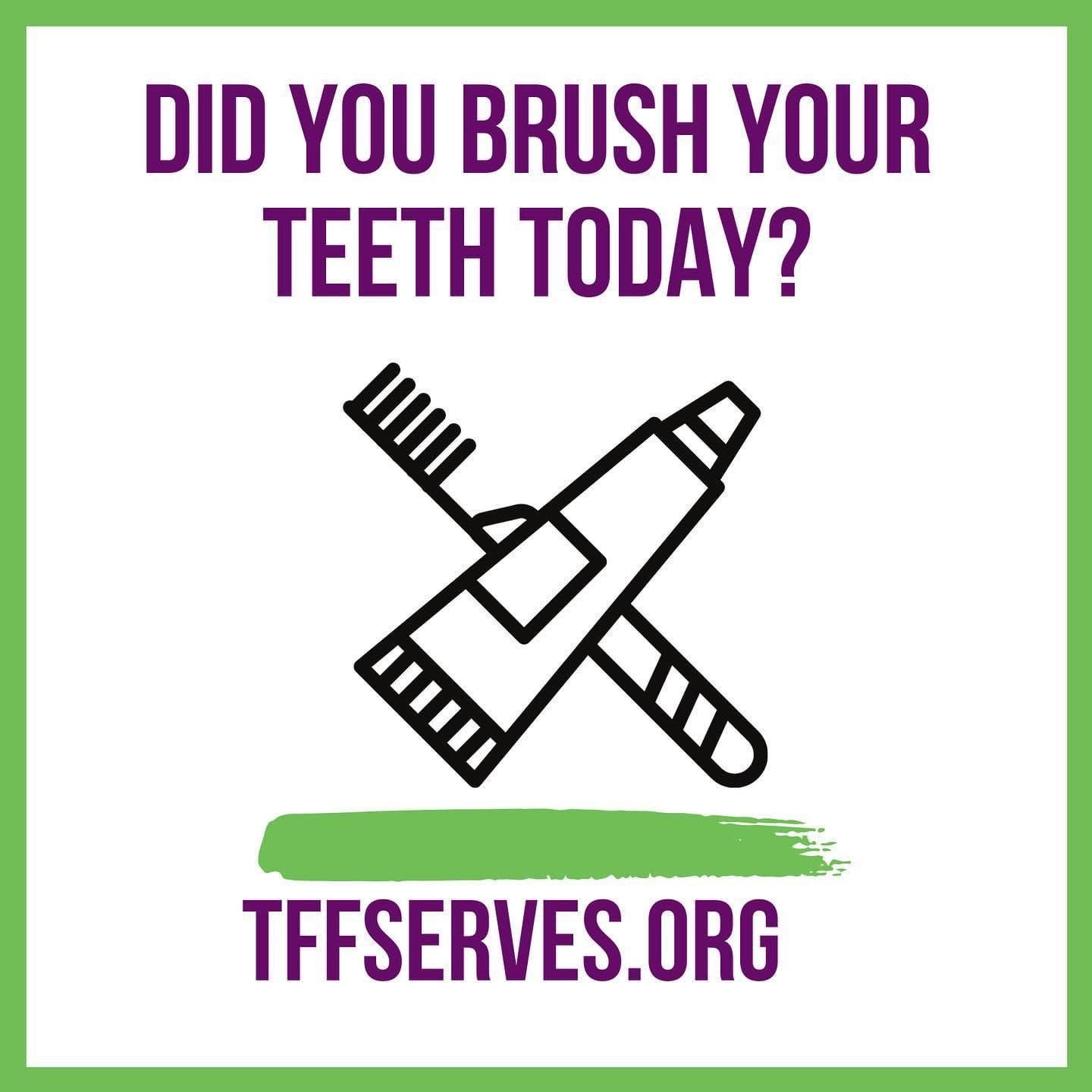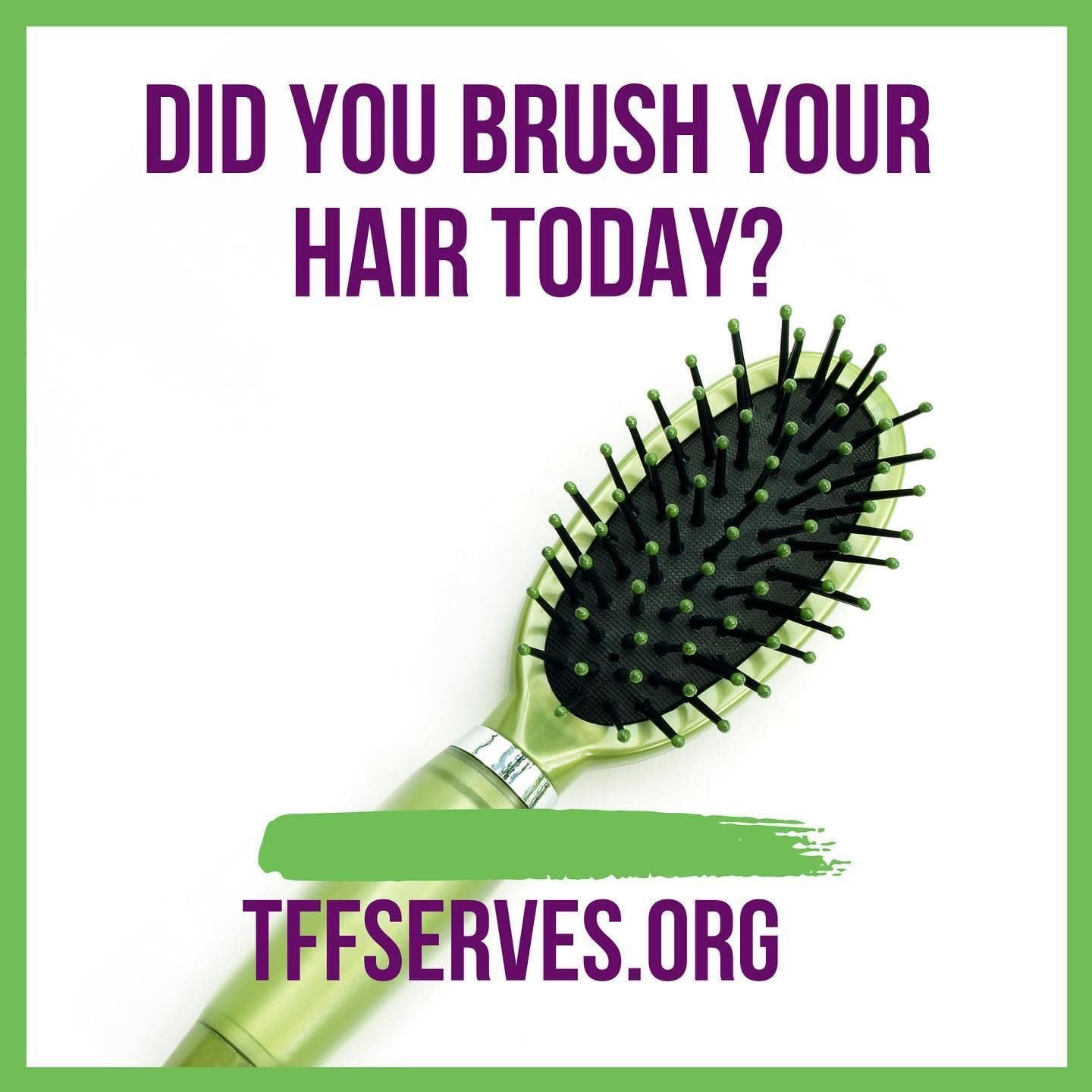 What does the day-to-day work look like for you and the Toiletries for Families team?
TFF Serves the underserved. To date, we have served over 50,000 within 18 states and 8 countries! Still, there are too many unaware of our incredible service. Day to day we are seeking ways to better our programs and find support to support more.
Please share more about the challenges that some of your clients face and why your work makes such a difference.
Poverty impacts far more individuals and families today due to unprecedented hardships like the COVID-19 Pandemic. The cost of hygiene products has grossly increased yet sources of income have decreased significantly.
Disaster does not discriminate, it can impact anyone. Whether weather, fire, freeze, or COVID, individuals and families have far greater things to be concerned about. Their ability to maintain proper hygiene should not be a factor; we are aiming to ensure it isn't.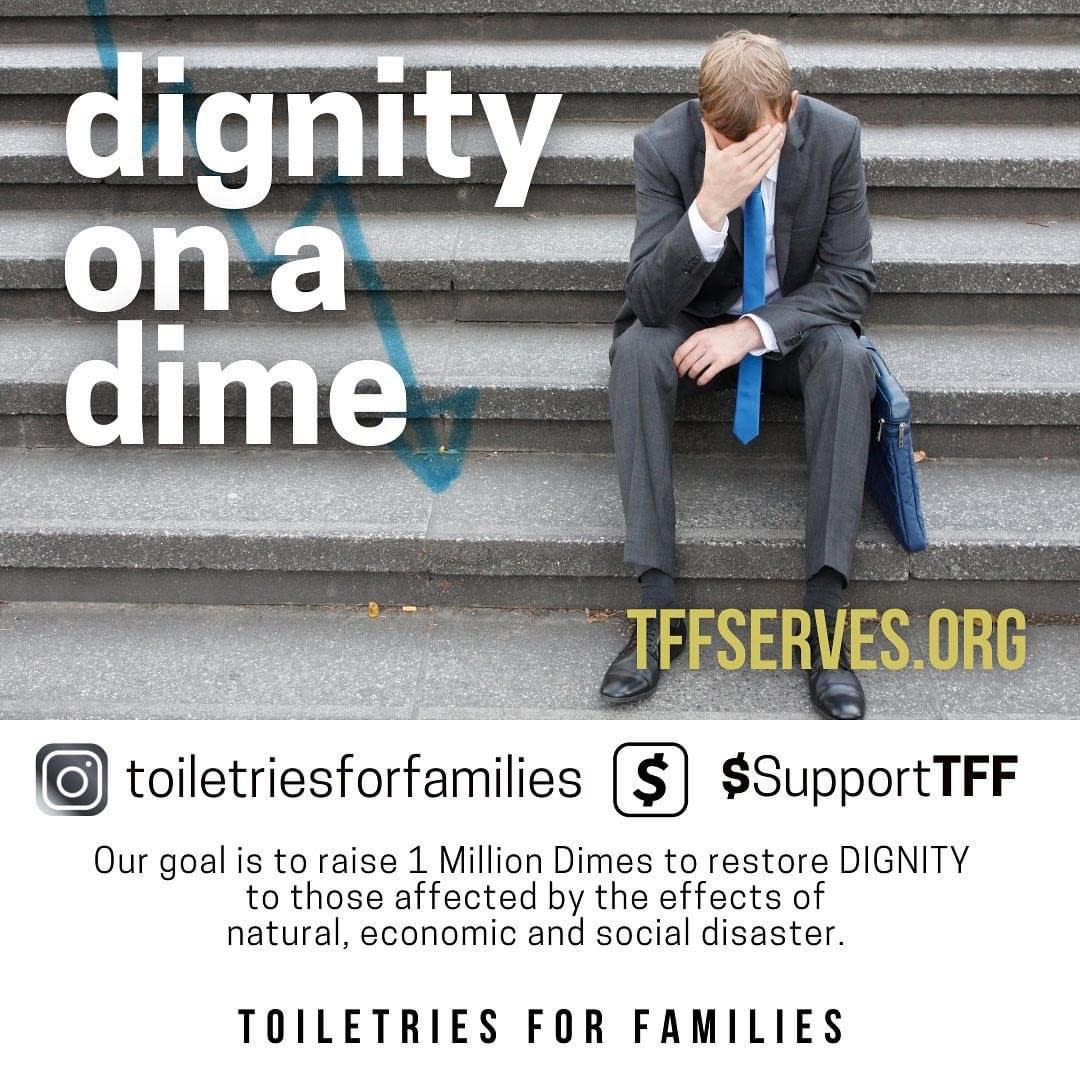 How have you been most successful with the people you serve?
Chaos seems to highlight the character of people. At the beginning of the pandemic, shelves were emptied. Rather than considering the needs of others, so many consumers were consumed with a panic that left those in need without access to help. For weeks we would receive requests for toilet tissue and cleaning supplies, as those were items so scarce in stores throughout the city, the state, The United States!
TFF gives as donations are received, so as requests were pouring in, we were struggling to find resources. We took resourceful measures to find items here and there and managed to help 500 families in 2020. We are so grateful for our long term and new supporters of Toiletries For Families.
During the most tumultuous time of our lifetime, we have witnessed the most empathetic and compassionate folk pull together for the greater good.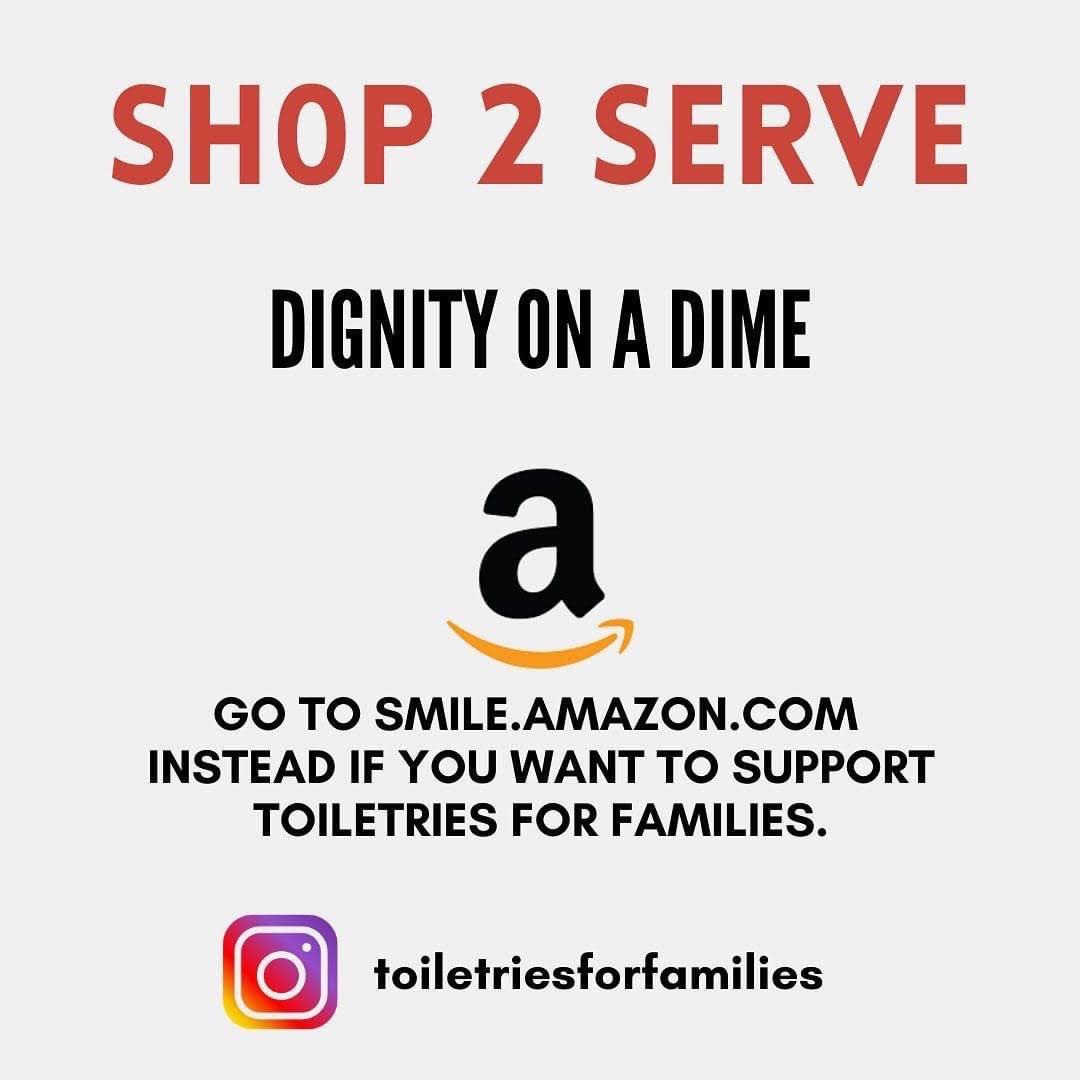 Can you share an example of an individual or organization stepping up to support TFF?
I want to highlight Houston Police Department's 35th Annual Comida Food Drive. Due to the pandemic, they were not able to serve 3500 of their yearly norm, but were able to provide toys and food to 150 families. The LGBTQIA+ Liaison, Officer Jo Jones invited TFF to provide toiletries for the families in need. This was our biggest distribution of 2020.
We would love to learn more about you. Can you share more about your background and your journey?
I feel like a regular person who happened to identify a problem and pray for a solution. My faith sustains me and I truly believe serving is my purpose. I have been serving since the age of 3, you can ask my mom…lol!
I am altruistic and passionate and while I'm here; I will do what I can! I founded TFF my senior year at Texas Southern University-where I earned my BA in Communication (Entertainment & Recording Industry). I am an extemporaneous poet, known as The Wordmatician and aside from serving it is one of my favorite things to do.
What's ahead in the next few years for Toiletries for Families?
We are looking forward to financial resources to cover the needs of those we serve. Hopefully, we will be able to employ fellow folks with hearts of service!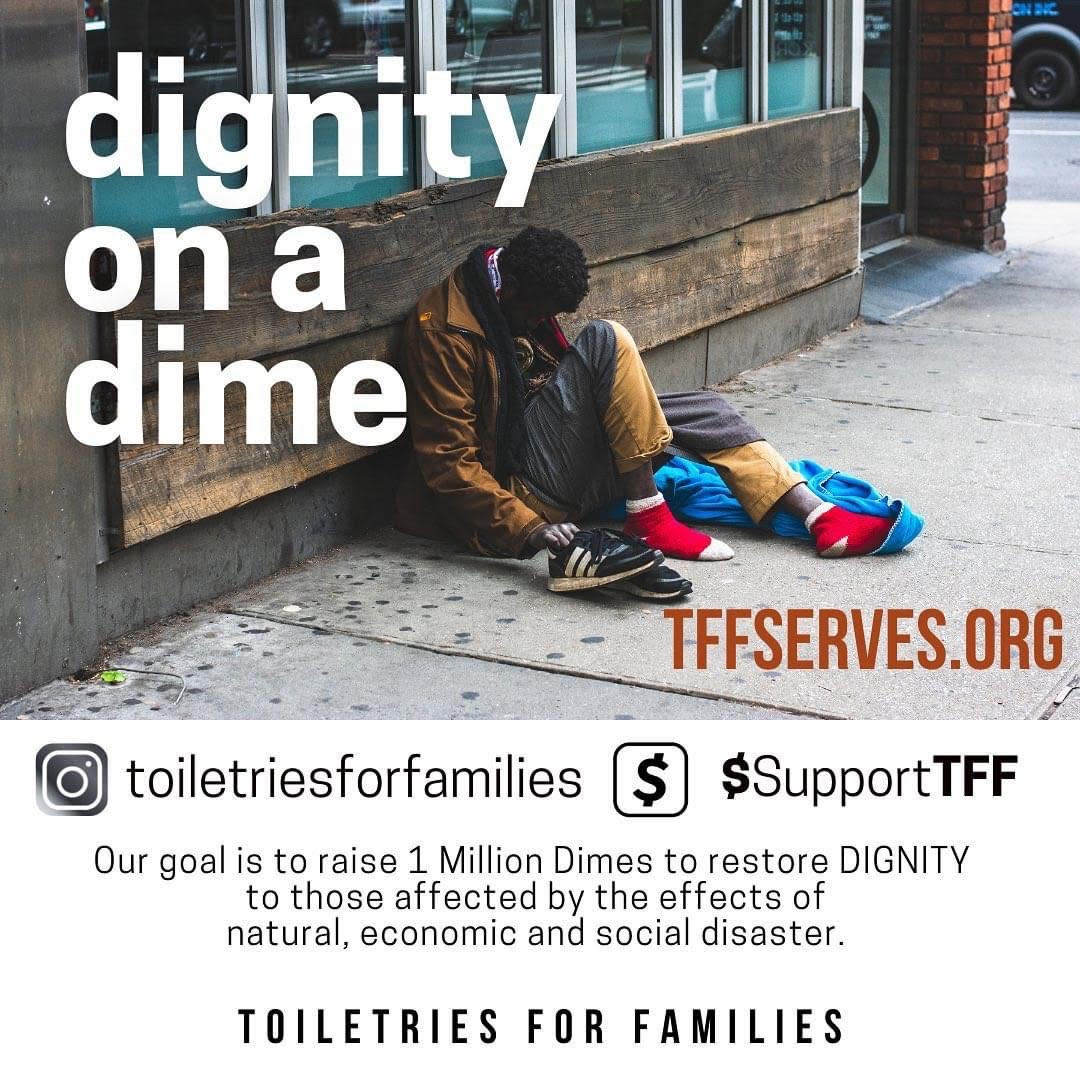 Do you have volunteer opportunities? How can someone get involved with Toiletries for Families?
www.tffserves.org
We welcome virtual volunteers at this time!
What is the "Digital Dimes" campaign?
The Dignity On A Dime Campaign was initiated on our 10th Anniversary. We served 50,000 in 10 years and aim to serve 50,000 more in 1/10th of the time! We are seeking pledges for daily/weekly/monthly/annual contributions of 100 Dimes to reach our goal of One Million.
Is there anything else you want to share about Toiletries for Families?
Just a quick note about our logo. The original logo was designed by me and later edited and perfected by Thomas J. Rios.
Learn more about TFF
Connect with TFF on social media:
Images