Comcast RISE Recipient Spotlight: Hortiprocess
Comcast RISE Recipient Spotlight: Hortiprocess
"… this financial support from Comcast RISE helped to cover costs such as rent and other services. The funding was a lifeline for the business."
The Greater Houston LGBTQ Chamber of Commerce Foundation is proud to be a local Comcast RISE partner and collaborate to support BIPOC-owned small businesses. Comcast RISE is a multi-year, multi-faceted initiative launched to help strengthen small businesses hard hit by the pandemic.  Qualifying businesses can apply to receive consulting, media and creative production services from  Effectv, the advertising sales division of Comcast Cable, technology upgrades from Comcast Business or monetary grants.
In 2021, Comcast RISE announced the Investment Fund which resulted in $11 million in grants to 1100 businesses across select metropolitan areas. Each business received $10,000 to invest in its own growth and sustainability.
The Chamber Foundation is highlighting Chamber members who have received support from the Comcast RISE program. Read further to hear from Juan Quintero, Founder with Chamber Member, Hortiprocess. The business received a grant from the Comcast RISE program.
The Chamber is proud to call Hortiprocess one of our members! The business is also LGBTBE® Certified.
Thank you to Comcast for your strong commitment to the small business community and BIPOC and women-owned businesses. Learn more about the Comcast RISE program and apply at https://www.comcastrise.com/.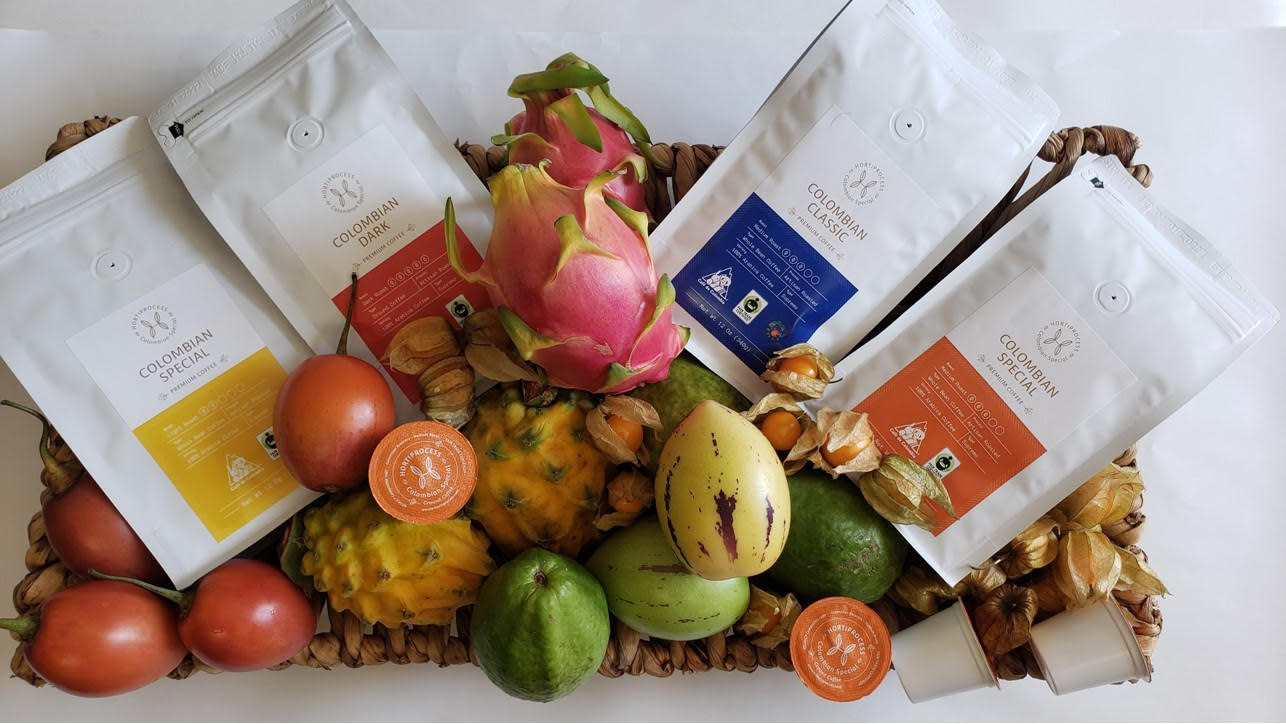 Can you give us an overview of what Hortiprocess does?
Hortiprocess is a company that develops its activities in the agribusiness from crops to the commercialization of coffee, tea and tropical fruits. We offer products from the farm to table, Tropical Fruits, Coffee, and Tea.
Hortiprocess is one of the recipients of the Comcast RISE technical support assistance. What specific type of assistance did you receive?
Hortiprocess, received $10,000 dollars to cover many of the costs of maintaining the company from Comcast RISE.
Can you share more about what this support from Comcast has meant for your company?
During the pandemic, sales were drastically reduced, and this financial support from Comcast RISE helped to cover costs such as rent and other services. The funding was a lifeline for the business.
Is there anything else you would like to share about the support from the Comcast RISE program?
Thanks to this support from Comcast RISE, the company was able to stay afloat during the months of greatest difficulty in sales, due to the pandemic.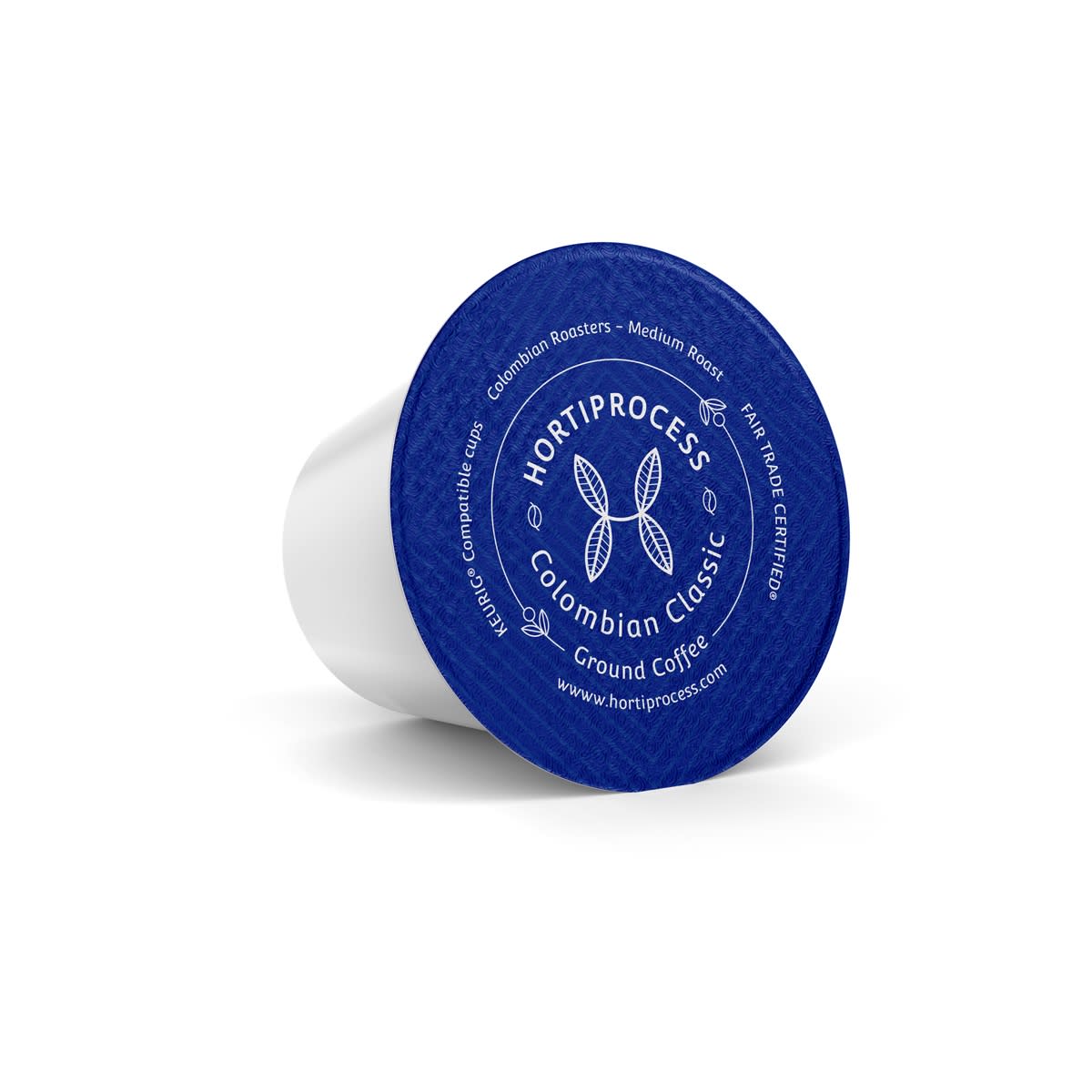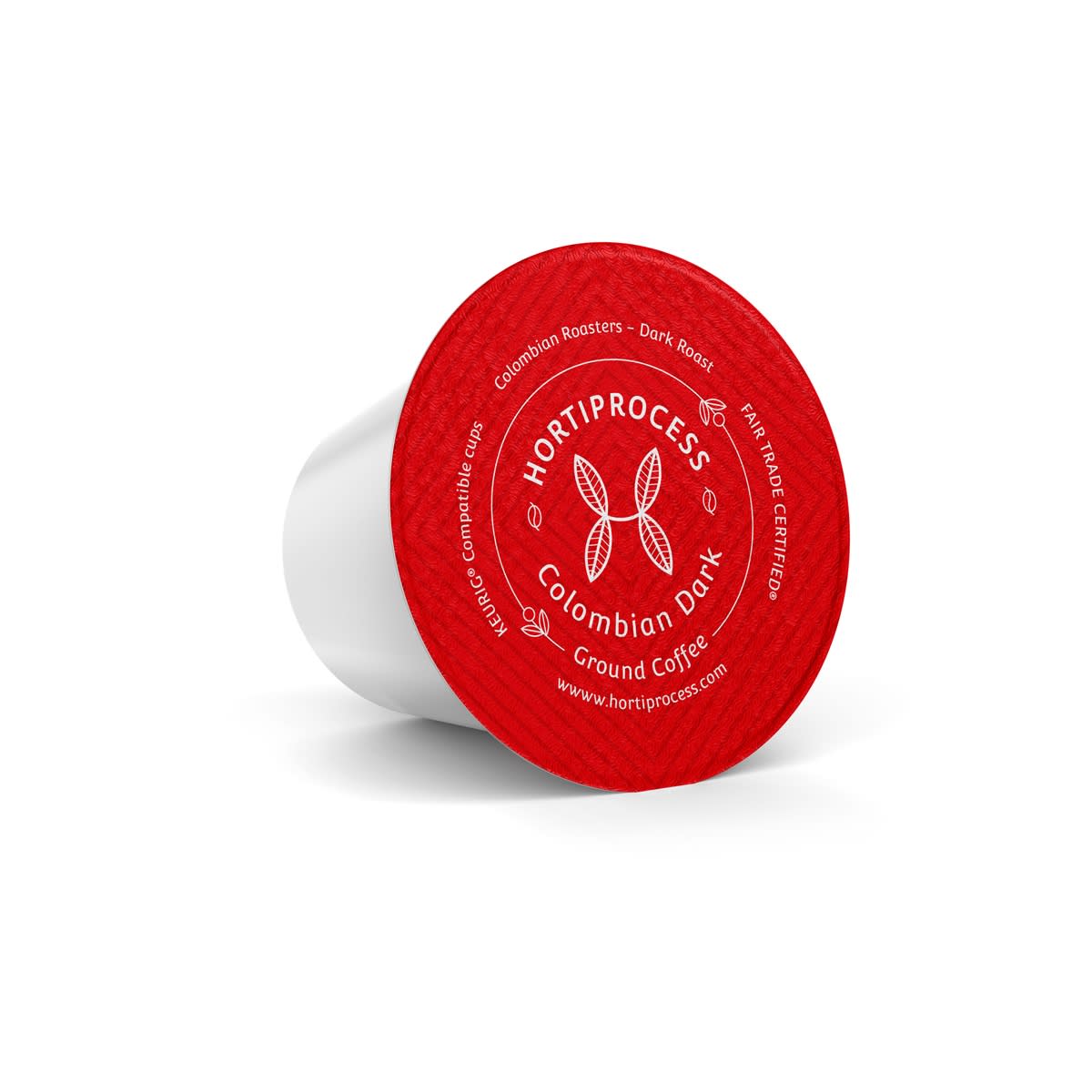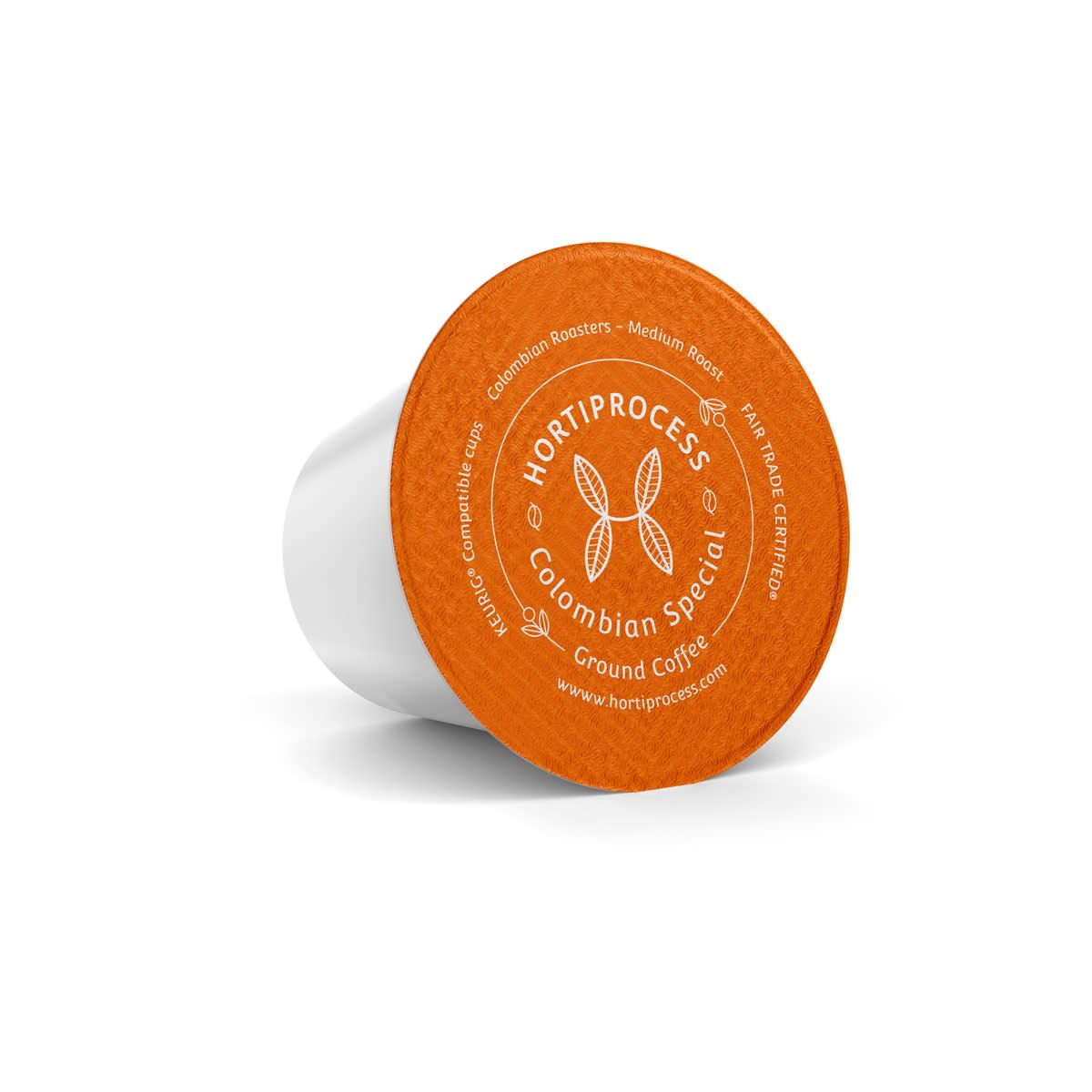 Is there anything else you would like to share about your company?
We seek to integrate all the processes from the farm to the table of each home, seeking to better compensate the producer of the fields for their effort and bring to the table a product that has passed through fewer hands in the process, preserving better quality and price.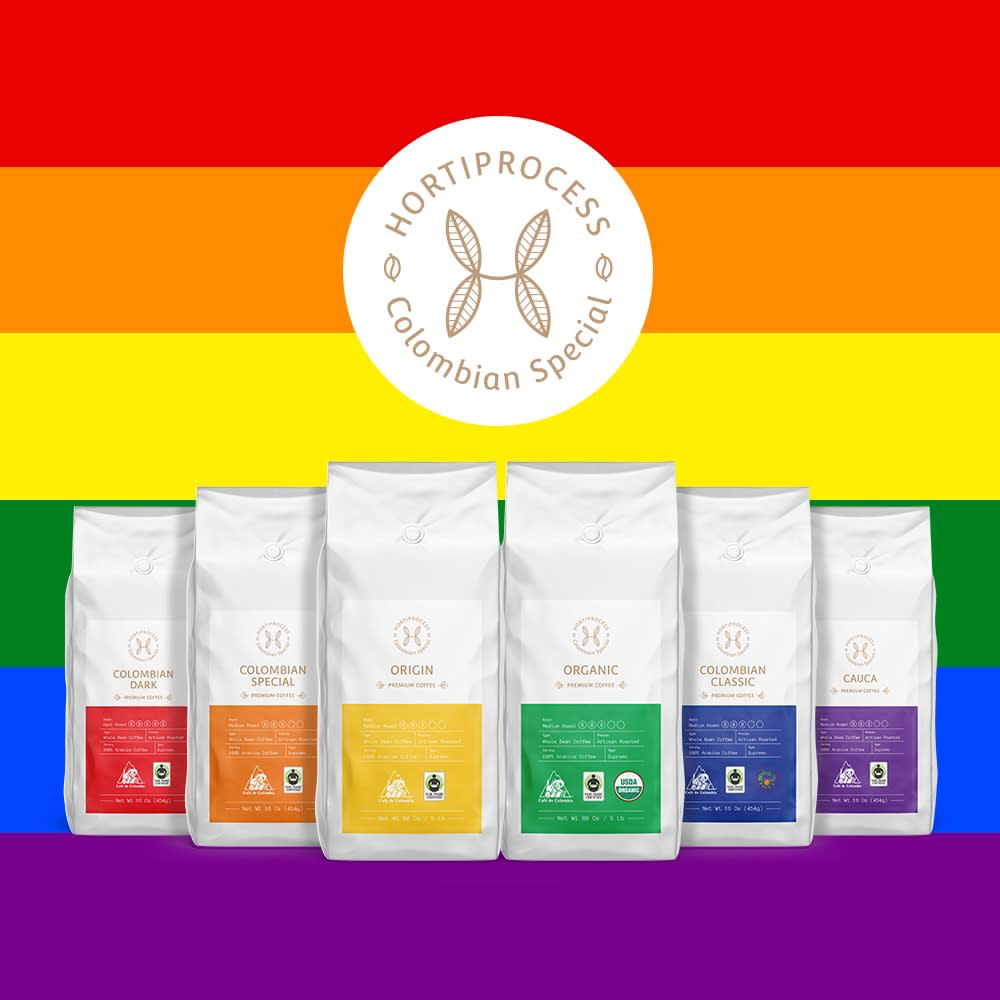 We are proud to call Hortiprocess one of our Chamber Members! Why is it important that your business is a member of the Greater Houston LGBT Chamber of Commerce?
Being able to show the community in general that the LGBTQ+ community plays an important role in economic and social development, and that, as working groups, we can do great things for the community in general.
Learn more about Hortiprocess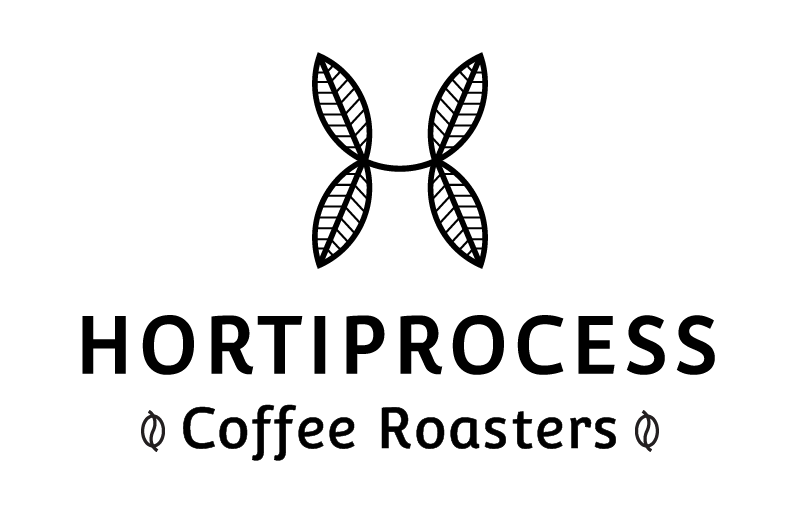 Website - www.hortiprocess.com
Contact Information

Phone: (832) 659- 5025
Email: info@hortiprocess.com
Connect with Hortiprocess on social media:
Images