Comcast RISE Recipient Spotlight: Wholesome Healing
Comcast RISE Recipient Spotlight: Wholesome Healing
"Comcast has not only said that they partner with the LGBTQ community, but they have put their money and time forth and showed us that we are a part of their community as well."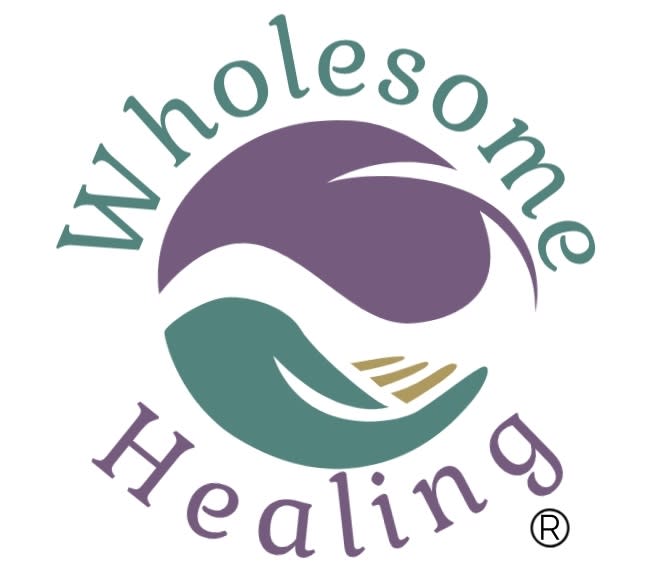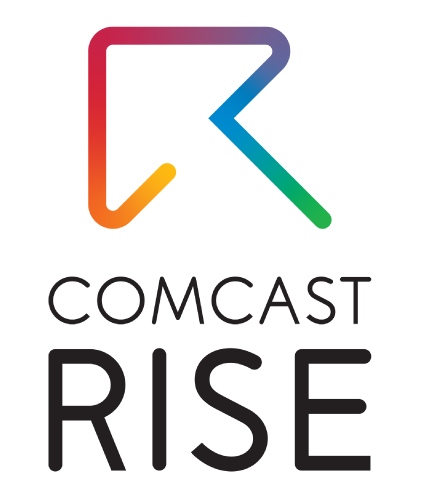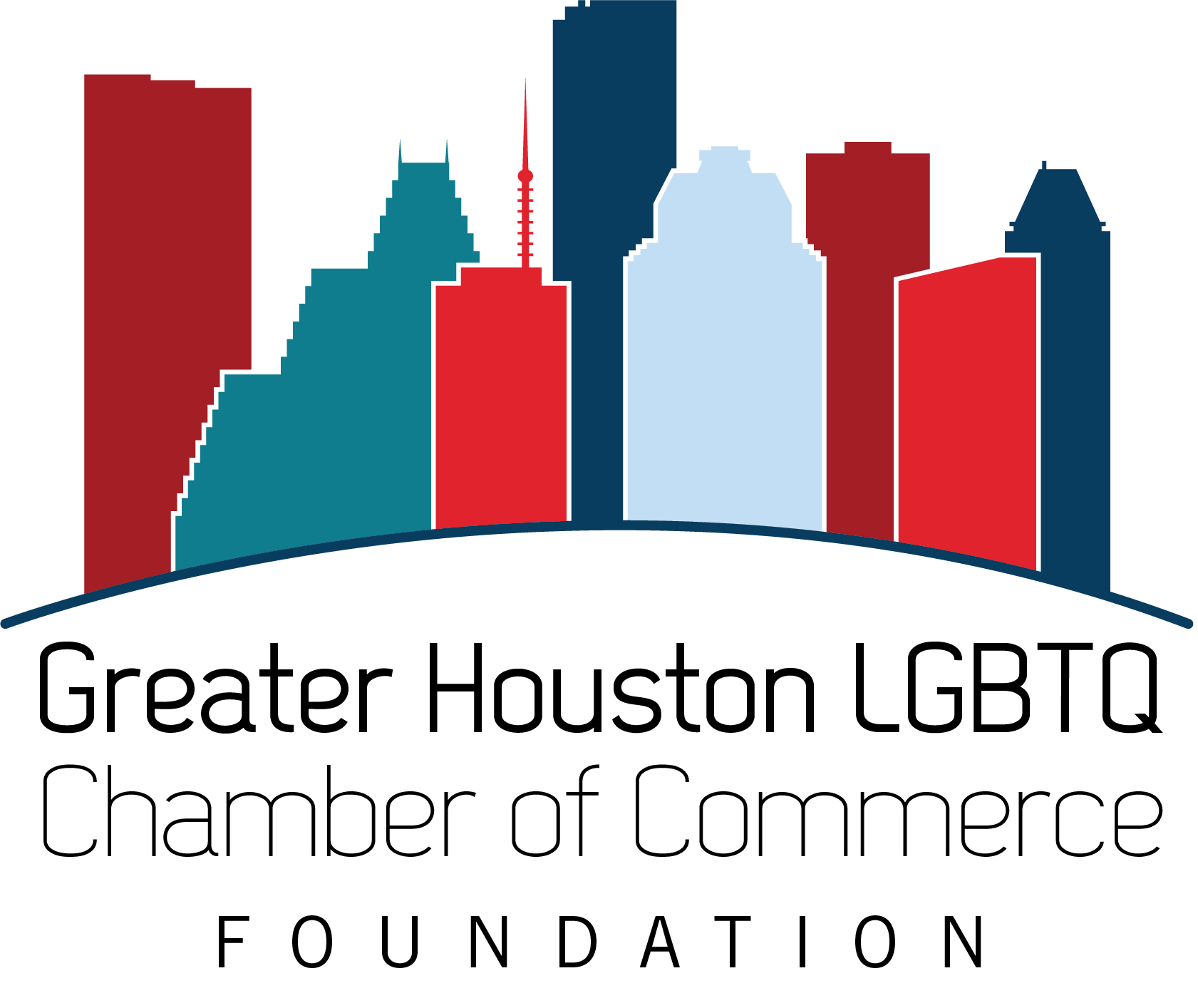 The Greater Houston LGBTQ Chamber of Commerce Foundation is proud to be a local Comcast RISE partner and collaborate to support BIPOC-owned small businesses. Comcast RISE is a multi-year, multi-faceted initiative launched to help strengthen small businesses hard hit by the pandemic.  Qualifying businesses can apply to receive consulting, media and creative production services from  Effectv, the advertising sales division of Comcast Cable, or technology upgrades from Comcast Business.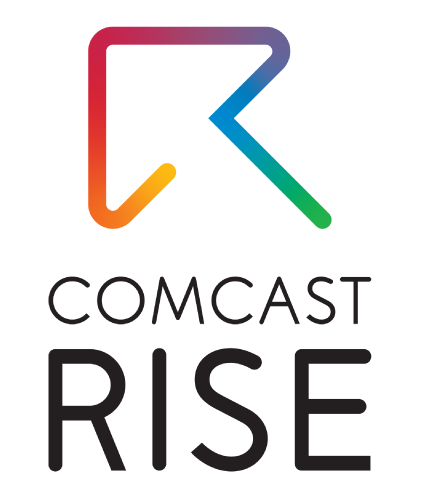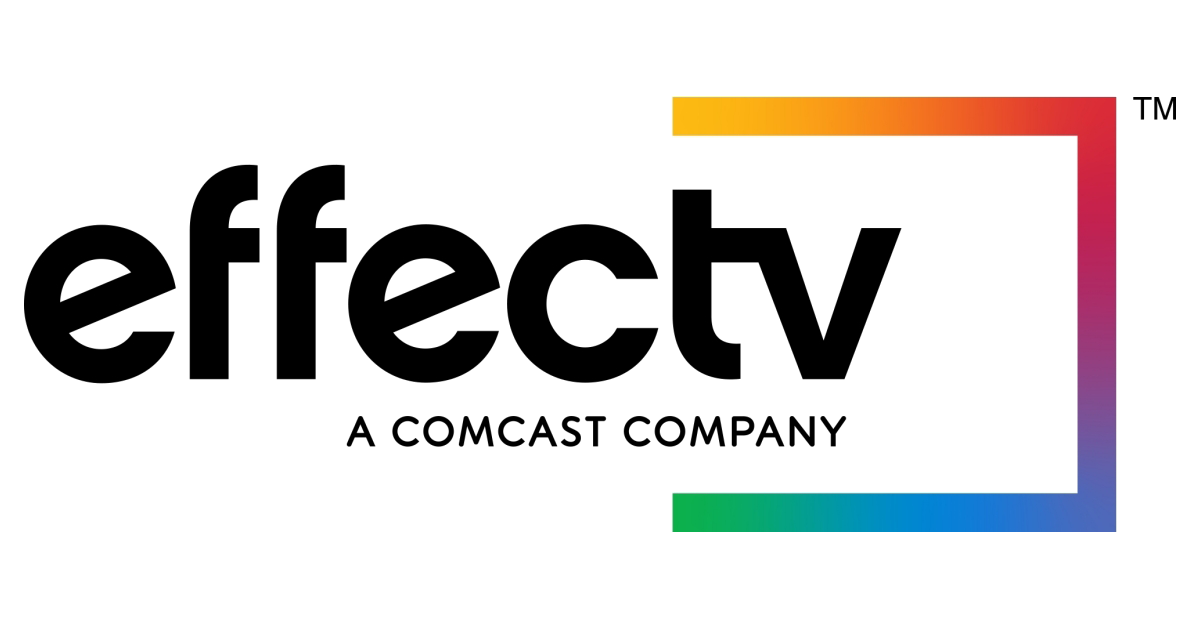 The Chamber Foundation is highlighting Chamber members who have received support from the Comcast RISE program. Read further to hear from Liam J. Adair, HHP; Board Certified Holistic Healthcare Practitioner and Owner of Chamber member, Wholesome Healing. The Chamber is proud to call Wholesome Healing one of our members! The business is also LGBTBE® Certified.
Thank you to Comcast for your strong commitment to the small business community and BIPOC and women-owned businesses. Learn more about the Comcast RISE program and apply at https://www.comcastrise.com/.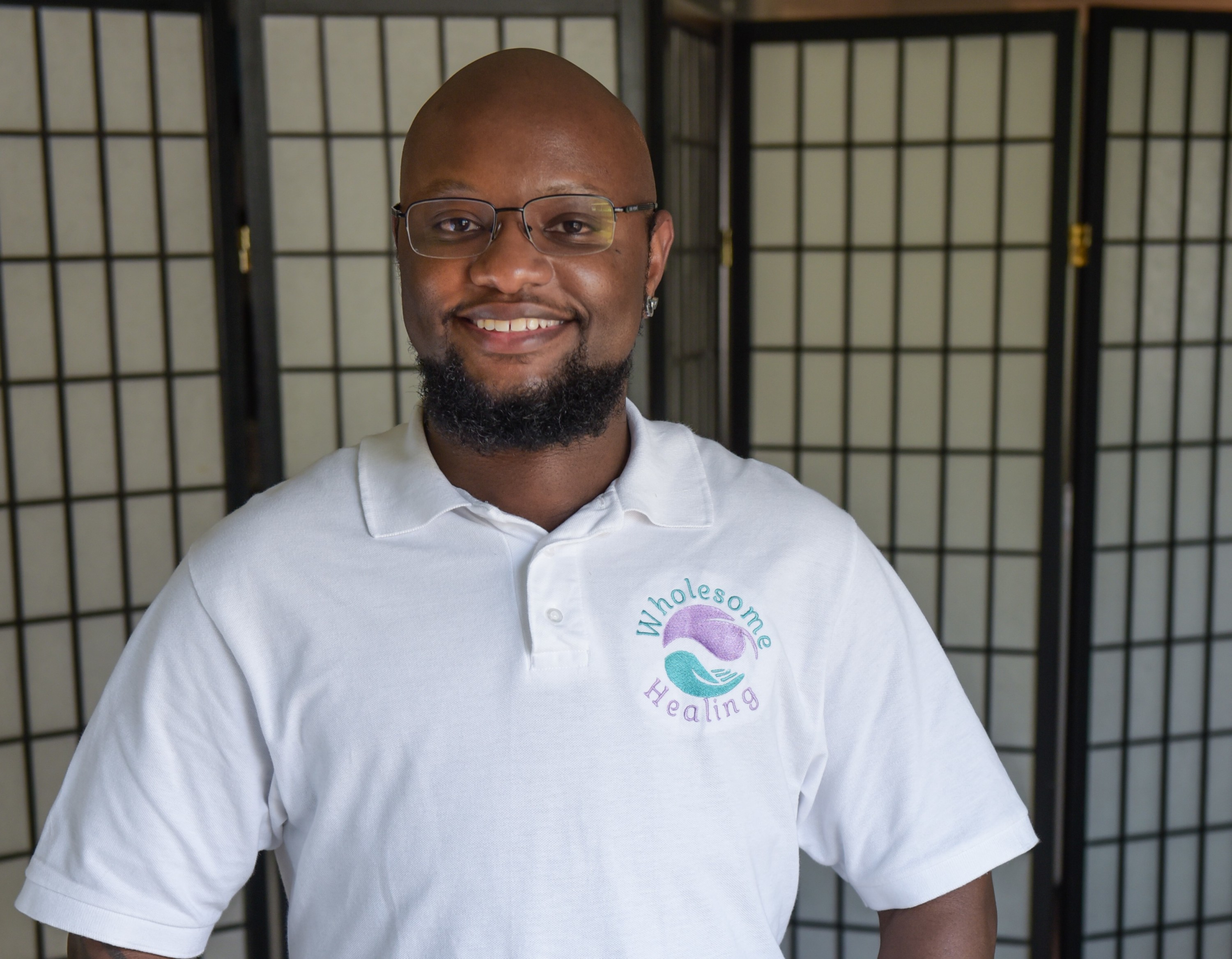 Can you give us an overview of Wholesome Healing does?
Wholesome Healing provides Wellness Programs and Products designed to assist our clients and incorporate natural remedies to mitigate anxiety, depression, ADHD, PTSD, and Chronic Pain. We offer both individual and group Wellness Life Coaching, Reiki & Crystal Healing Therapy, Herbal Remedies, Phototherapy, Quartz and Tibetan Singing Bowl Therapy, Hypnotherapy and Guided Meditation. Feel free to schedule your consultation Today and learn how Wholesome Healing can help improve your quality of life.
Wholesome Healing is one of the recipients of the Comcast RISE technical support assistance. What specific type of assistance did you receive?
As a recipient of the Comcast RISE award, I was granted the opportunity to partner with the amazing Comcast EffecTv advertising and technical staff. Together we designed a 30-second commercial that expertly displayed who Wholesome Healing is and what we do. Our commercial aired within the local Comcast Network market in the Pearland, Houston, Woodlands and surrounding areas.
Check out the Wholesome Healing commercial below.
They partnered with me from start to finish. I was involved in the whole design process. I was able to make suggestions and be heard. This was so important and they made this the best experience I have ever had working with an advertising company.
Can you share more about what this support from Comcast has meant for your company?
On many levels, what we as a people want, is to feel like we belong; to feel as if we are "a part". Comcast has not only said that they partner with the LGBTQ community, but they have put their money and time forth and showed us that we are a part of their community as well. Wholesome Healing now has a professional grade video advertisement that has proven to be invaluable in terms of getting our branded message out to the world.
Is there anything else you would like to share about the support from the Comcast RISE program?
Due to the rapport built, I have the ability to reach out to the Comcast Rise EffecTv team if I have any questions about our produced video or if I desire to lengthen Wholesome Healing's commercial air-time contract. It's a good feeling knowing that a corporate organization will work closely with small businesses of all sizes.
Is there anything else you would like to share about your company?
Wholesome Healing has partnered with Jeffrey Reich-Hale of the Unique and Fresh Show for a natural medicine health segment. "Holistic Healing with Liam" airs on the NowMedia.TV station, Tuesdays at noon. We are scheduled to appear from now through the end of March of 2022.
I also published his 21-week Online course "The Art of Resilience" designed to help clients learn the skills required to develop grit, push through challenges and achieve any goals they set in life. At the end of the course, clients will have the ability to author their own literature, testing their skillset by allowing others to read and or purchase a piece of literature written by the student concerning their life's purpose.
Wholesome Healing continues to design programs for individuals and corporate groups helping to implement holistic techniques, both in home and office, that helps to relieve stress, improve time-management, and improve overall performance. Scientific studies have shown that the remedies we implement increases focus, redirects attention to more productive activities, reduce stress and manage impulsive emotions.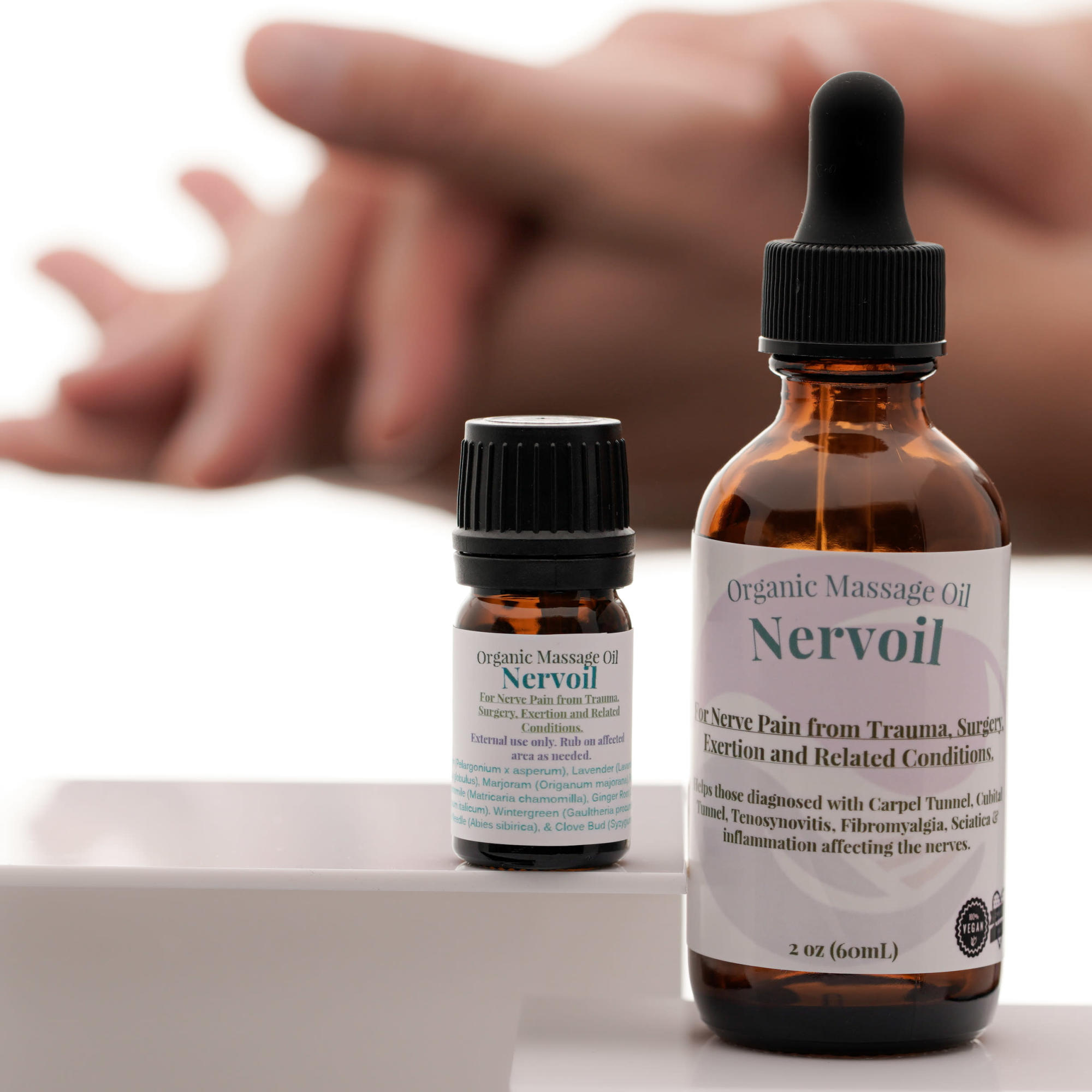 Wholesome Healing's Nervoil is an Organic Massage Oil formulated by Liam J. Adair to help bring relief to those experiencing numbness, tingling, pain, stinging, and irritation surrounding nerve related conditions. Get your bottle today!
We are proud to call Wholesome Healing one of our Chamber members! Why is it important that your business is a member of the Greater Houston LGBT Chamber of Commerce?
Wholesome Healing is a proud member of the LGBT Chamber of Commerce. I have been afforded many wonderful opportunities through network engaging events coordinated by the LGBT Chamber of Commerce. Everyone I have met that is associated with the Chamber has been so helpful, kind, and just truly excited about business. These connections have paved the way for even more meaningful encounters. One such example is my introduction to Jeffrey of Unique and Fresh which led to my association with NowMedia.TV. If you take nothing else from my experience, just join the Greater Houston LGBT Chamber of Commerce, you will not regret it!
Learn more about Wholesome Healing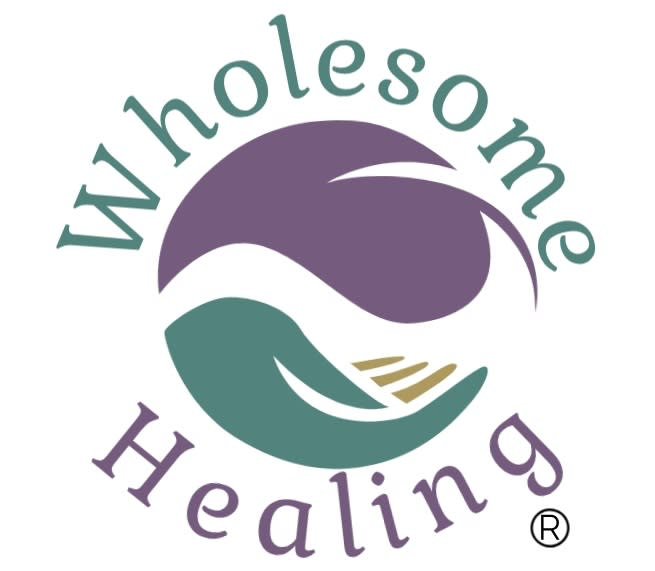 Website - https://www.whliam.com/
Wholesome Healing Shop - https://www.whliam.com/shop
Contact Information
Phone: (214) 930-6747
Email: support@whliam.com
Connect with Wholesome Healing on social media: