Coming Out is a Journey
Celebrating National Coming Out Day - Oct 11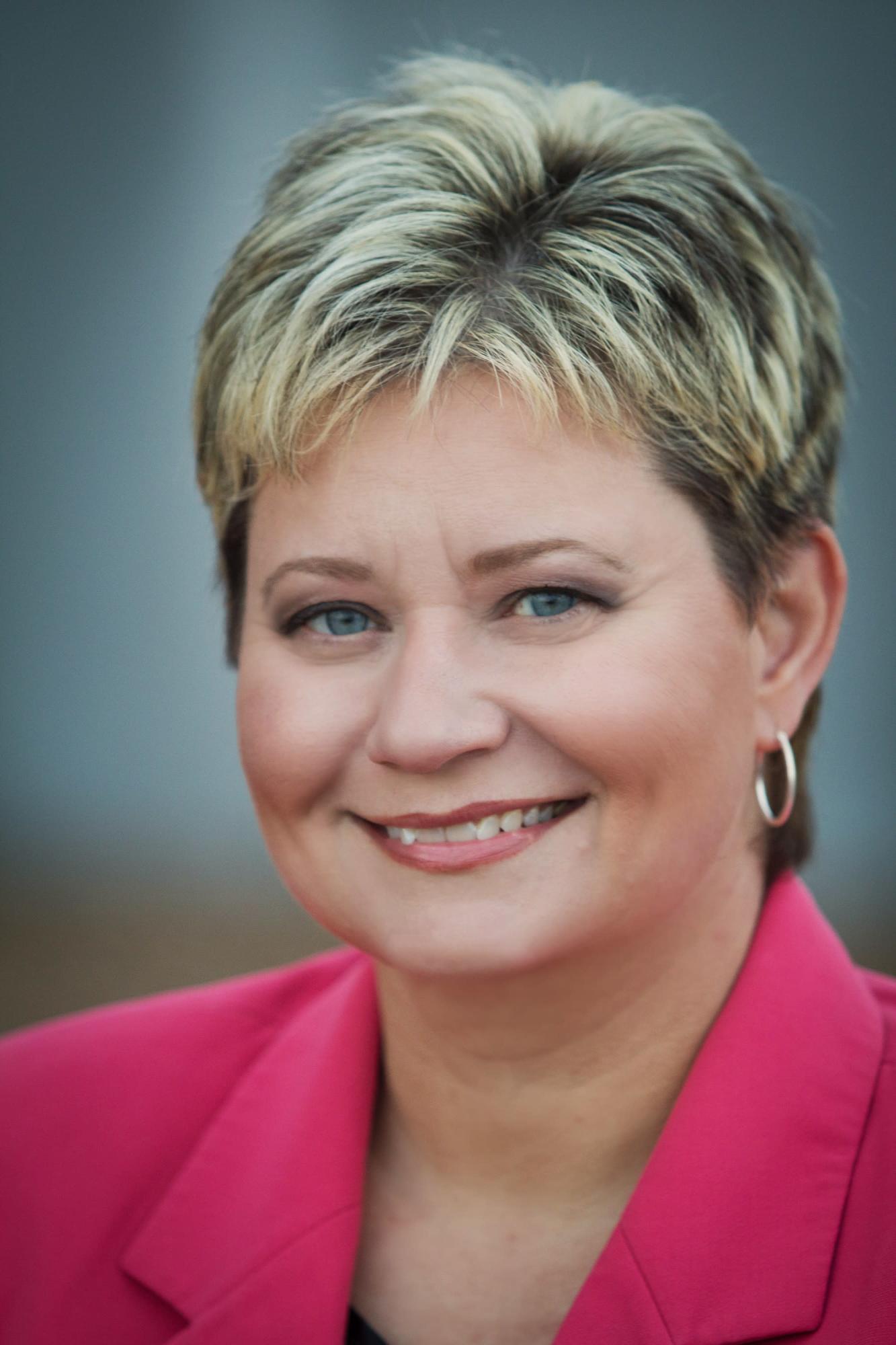 Today is National Coming Out Day. We celebrate with those who have taken that courageous step to come out and honor those who are still on their journey of coming out. Happy National Coming Out Day 2020!
Coming out was not an easy process. I feared losing family and friends. I was terrified that I would get fired so I stayed closeted at work for a very long time. "Covering" took pieces of me every day and the stress was unbelievable. I remember a pivotal moment when I felt I could no longer hide that I was lesbian.
When I finally came out, I did lose some people in my life. I was rejected by someone I deeply cared about and who had been an important part of my life. It hurt like hell.
But, it was in that coming out process that I felt like I could finally breathe. I could connect to parts of myself that even I rejected. I could be my more authentic self.
All these years later, it's still a journey. When I became a business owner in 2012, I found myself coming out all over again through a different lens. Leading the Greater Houston LGBT Chamber of Commerce is still a coming out process in certain ways in the economic development space and chamber world.
I still come out depending on the situation and space I'm in. When I say "my wife" in certain situations, I am coming out. Other times, when I talk about the most important parts of my life, I'm still coming out.
It's a lifelong process because there is so much work for LGBTQ people to be our full and authentic selves. Honestly, that's an incredibly painful statement but it is reality. Until I can live in a world where I can simply be who I am, there will always be a decision about fully revealing myself at any given moment.
So, while I live out and proud, those moments exist and it's why I am passionate about LGBTQ equality, equity and inclusion. It's part of what fuels me for our important work around economic opportunity and economic inclusion at the Chamber.
I want the generations to come after me to never experience "those moments" and to experience a freedom that I will likely not see in my lifetime. We WILL get there...one coming out story at a time, one legal win at a time...one day.
Tammi Wallace, Co-Founder and President & CEO