Linda Leto Head - Making a Difference at Lone Star College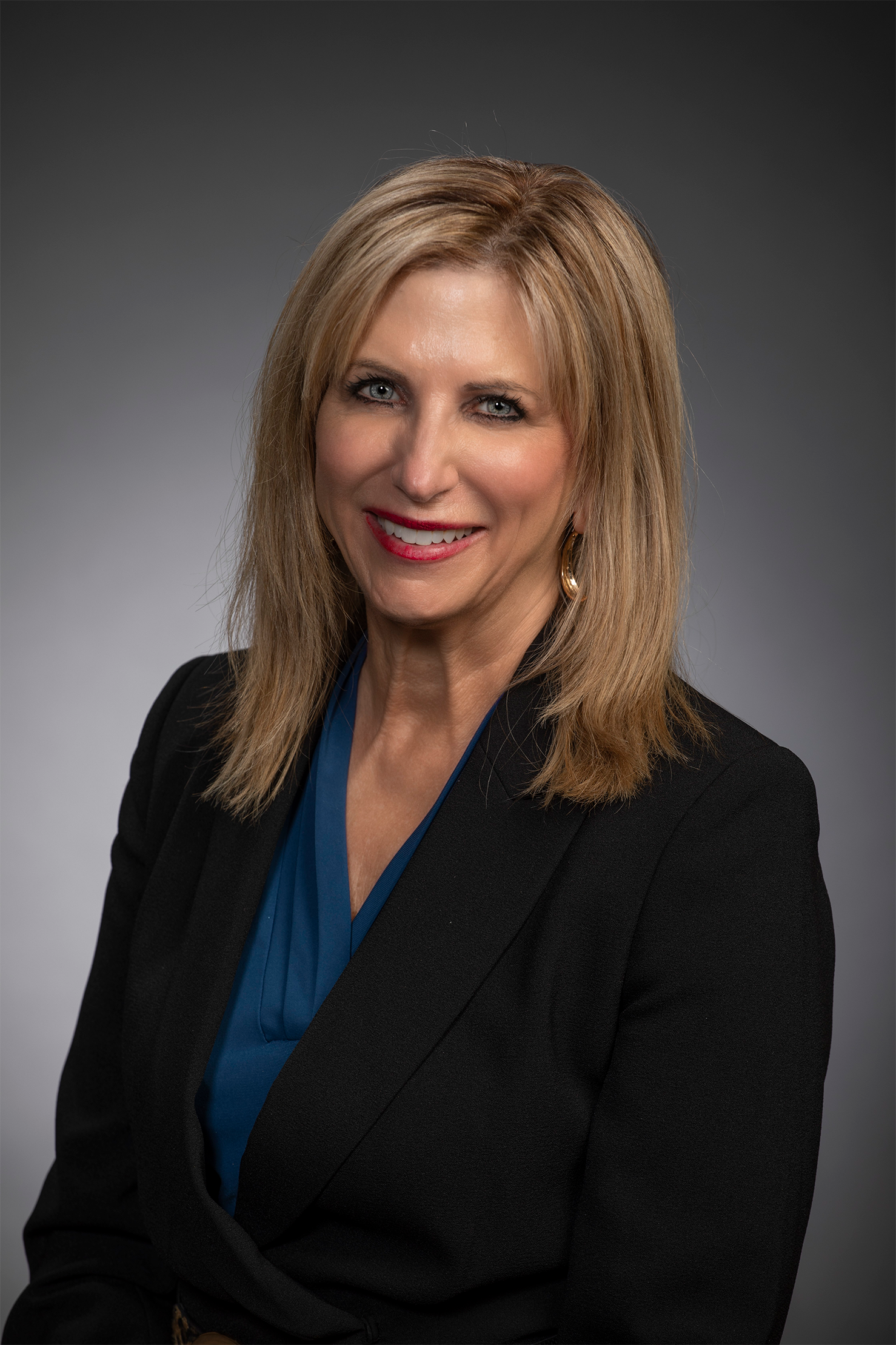 "Relationships matter and take the time to build them. Without relationships, you cannot make your vision a reality. And when it is all done, you still have people in your life who matter."
We are proud of the many Corporate Partners that invest in the Chamber and our mission focused on economic inclusion for the LGBTQ+ community and supporting LGBTQ+-owned businesses to grow and thrive. Lone Star College (LSC), one of our newest Corporate Partners, is no exception!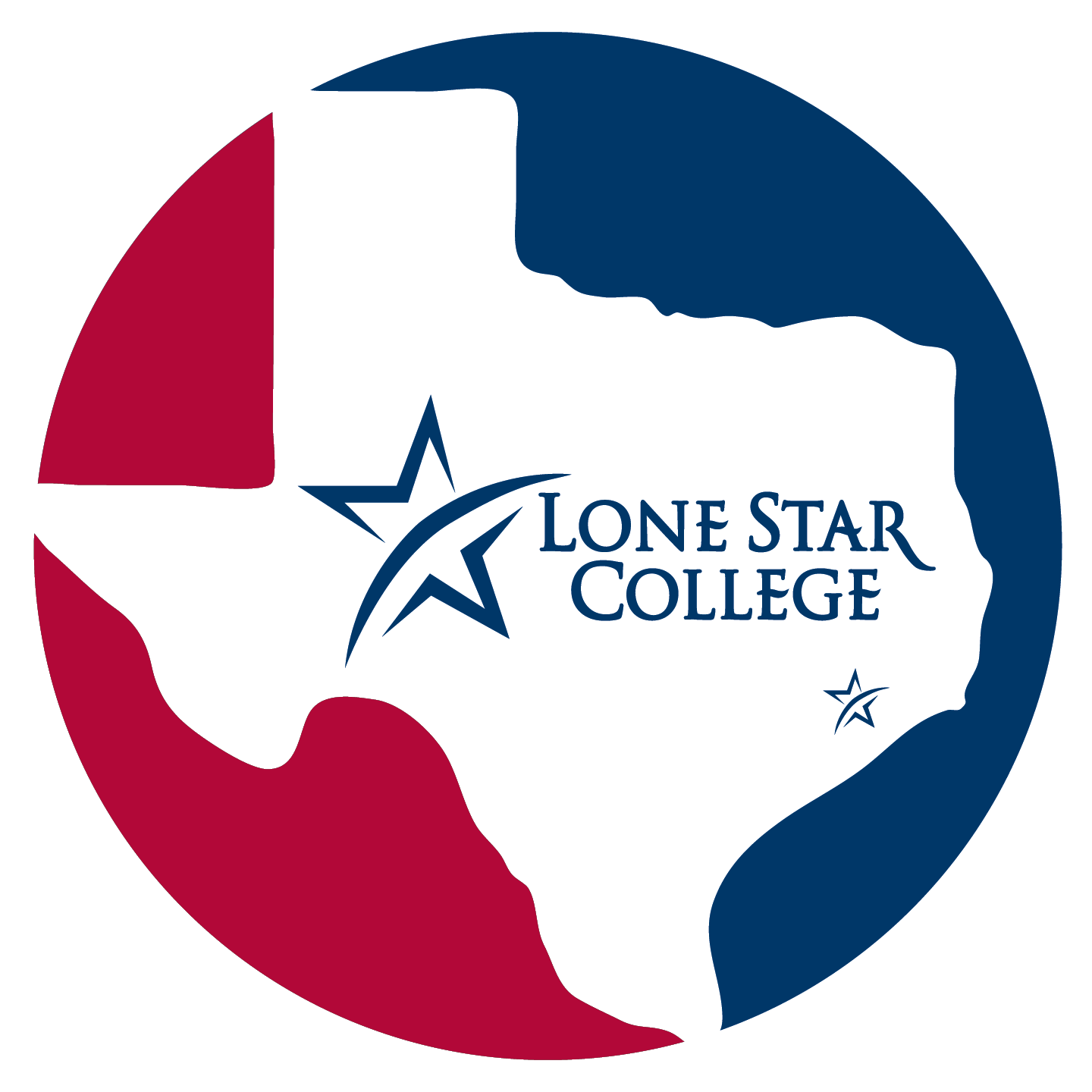 We had the opportunity to learn more about Linda Leto Head, Sr. Associate Vice Chancellor, Associate Vice Chancellor, External and Employer Relations with Lone Star College. Read about her extensive experience with Workforce Development and get a glimpse into her career path and impact she's had through her role at LSC.
We are proud to call Lone Star College one of our Bronze Level Corporate Partners! Thank you, Linda, for your commitment to supporting the LGBTQ+ community and diverse owned businesses.
Your Name and Title
Linda Leto Head, Sr. Associate Vice Chancellor, Associate Vice Chancellor, External and Employer Relations
Tell is about your role at Lone Star College (LSC)?
After 28 years working for Lone Star College, I have been able to pull together the most professional and experienced team to support system-wide activities that support:
Workforce Program Development
Community Development
Economic Development
Veteran Affairs
Workforce Education grants
Degree and Certificate Marketing
English as a Second Language
GED Preparation
Continuing Education, and
Lone Star Corporate College, where a company can receive customized training, often funded by the state of Texas.
Can you tell us about your path to higher education?
Well, I am not sure that any of us have a simple path to our careers. I was lucky to be encouraged to go to college by both of my parents and my father funded my education. He was the only boy in a family of seven born to two Italian immigrants without a high school diploma but who desired to be U.S. citizens, teach their children English and make sure all seven of them graduated from college. I moved to Houston, Texas seeking big city life which includes diversity in people, cultures and lifestyles. And, of course, a chance to make a living!
Can you share some high-level history of LSC? How much growth has the college experienced over the past few decades?
I started at North Harris College in 1987 following seven years in Oil and Gas as in college recruiting, then corporate training. I attended night school at U of H and received my master's degree which qualified me as a professor. We only had three campuses and now have seven campuses, over 80,000 students, workforce technology training centers and community centers.
You are a highly sought out expert around workforce development and training. Tell us about your background in workforce development and training.
I suppose life experience first. I learned from my grandmother, Frances Esposito, that education and training helped you get a great job. My father went to school on the GI bill, following an apprenticeship at GE.
But the most important part of it all are the employers. What are their needs and who are they trying to hire? What training do they need to develop their current employees to grow within their organization and what type of onboarding is needed to baseline their new employees? That takes time…relationships take time.
But without the employer partnerships, we cannot do what we do for the community. And it takes our community-based organizations helping us. They refer students to us and help us with case management.
What are some of the changes you've seen around workforce development and training over the years?
Texas supports workforce development and understands that economic development cannot be sustained without a trained and educated workforce. And it is bipartisan. Governor Abbott, Mayor Turner and Lina Hidalgo have all supported projects at Lone Star College.
We have also received private funding from the Metallica Foundation, the Rockefeller Foundation and many others. In addition, companies are coming to community colleges for IT professionals, manufacturing professionals and more.
Our students have both hands-on training in state-of-the art labs AND national or state certifications. Intel, DELL, Revature and many others are coming to us for their new workforce – not just universities.
What are some of the trends you see going forward around workforce development and training?
Industry certification, state licensure, fast track scheduling, no summers off, very few holidays off, 40 hours a week training and 40 hours a week education. Night and weekend courses. The community needs to work and wants to work.
The old ways of 9 months of college, 15 hours a week and summers off are a time of the past. And students at the 1200 community colleges around the U.S. are working while going to school. Adults of every age need to complete training or education to keep their job or get their next job.
If you can point to one thing, what are you most proud of in terms of your career?
That we serve everyone in the community and that my children and step-children see the community at large, not segregated pieces of the community. This is Houston, Texas and we are one Houston, one Lone Star College community.

What's the best advice you ever received in your career?
Relationships matter and take the time to build them. Without relationships, you cannot make your vision a reality. And when it is all done, you still have people in your life who matter.
We are proud to call Lone Star College one of our newest Corporate Partners. Why is it important that Lone Star College is involved with and supports the Greater Houston LGBT Chamber of Commerce?
Lone Star College supports the Houston community. If there is something that we can do to be sure LGBT businesses in Houston get the workforce development or training they need to help their business grow and be prosperous, we should be helping.
Can you tell us about LSC's commitment to DEI?
Our chancellor, Dr. Steve Head, has always supported our diverse community in Houston. He has started a multitude of endeavors to support our communities and reach out those who do not know yet about Lone Star College.
The multitude of resources we have to help the community receive an education or participate in a training program and for employers to hire our students or train their own employees. Then he hired Ms. Carlecia Wright, our Chief Diversity Officer to be sure he had one area to continue his DEI work after he retires.
You are a strong ally for the LGBTQ+ community. Can you share more about why being an ally is important to you?
I have close family members and friends who struggled to identify themselves as LGBTQ+. That is just ridiculous in the year 2022 and in the 4th largest city in the U.S. If that is keeping businesses from being successful or individuals from being in a leadership role somewhere, I want to help.
Now for some fun…rapid fire!
What's your favorite thing to do in HTX when you're not working?
Hanging with grandchildren. Age 4 and 1. They are my joy and I hope to help raise them to appreciate music, be sensitive to the people around them, notice the clouds, flowers and animals that co-exist with us while being strong enough to deal with mean people. And sometimes they are.
Native Houstonian or got here as fast as you could and from where?
Erie, Pa, 1980 right out of college.
Barbeque or Mexican, and where do you go for it?
Mexican. Anywhere! But my favorite restaurant is Ostia on Kirby.
First app checked in the morning?
Nothing. I drink my coffee, eat my breakfast and watch news on old fashioned tv!
Most-used app?
Pedometer. Gotta walk. 21,000 steps a day in Disney!
Person you FaceTime most often?
Grandson
Most listened-to track?
Phantom of the Opera
Is there anything else you want to share about the Lone Star College?
It is a wonderful place to work and build your career. Please apply!
Learn more at https://www.lonestar.edu/employment/
Learn more about Lone Star College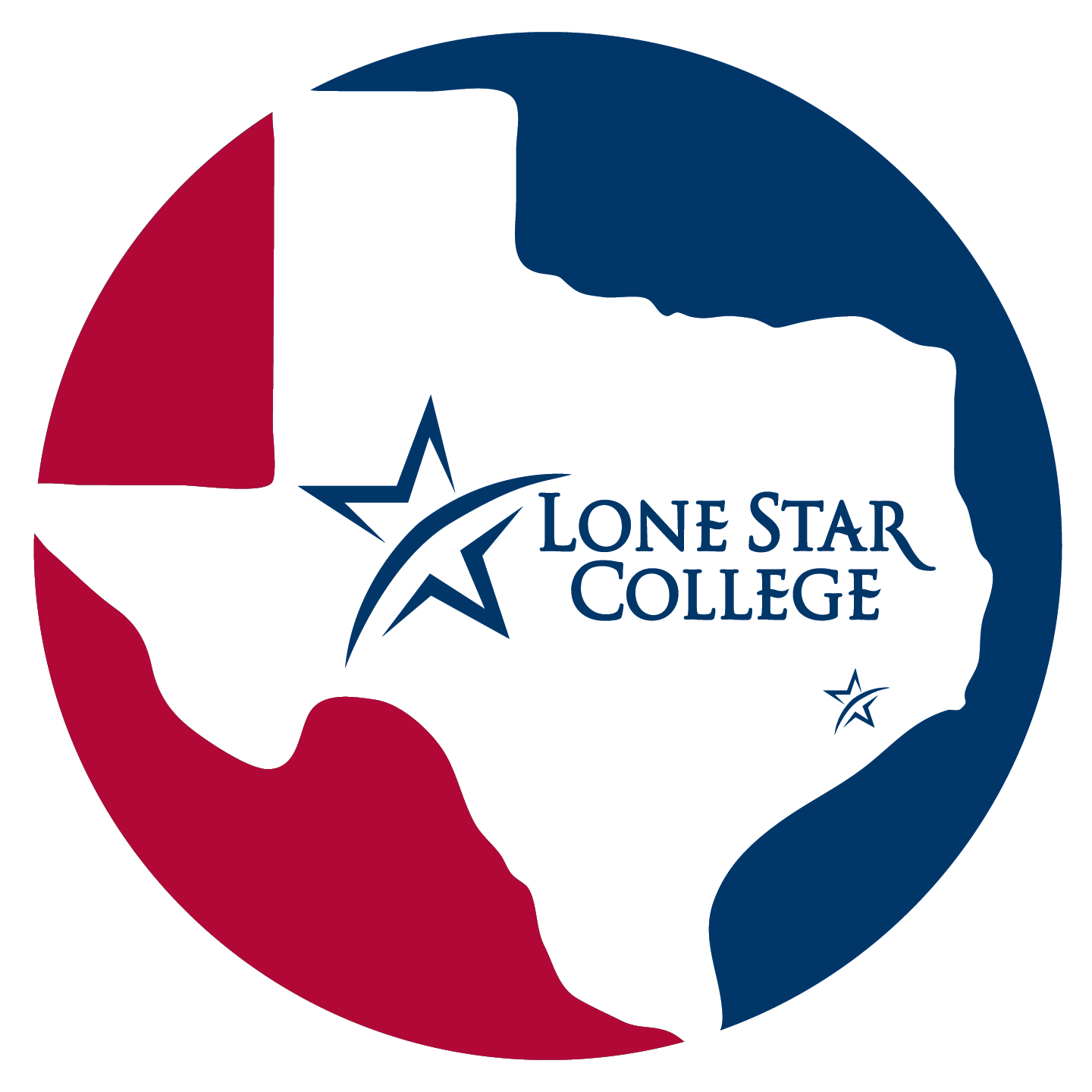 Website - www.lonestar.edu/
Career Opportunities - www.lonestar.edu/employment/
Connect on social media: