New Beginnings for LAMBDA NextGen!
The Chamber is excited to announce that LAMBDA NextGen has officially become a program to support LGBTQ+ Young Professionals across the region. In 2023, LAMBDA NextGen officially became a program of the Greater Houston LGBT Chamber of Commerce which gives LGBTQ+ young professionals access to a host of events, programming, networking and growth opportunities.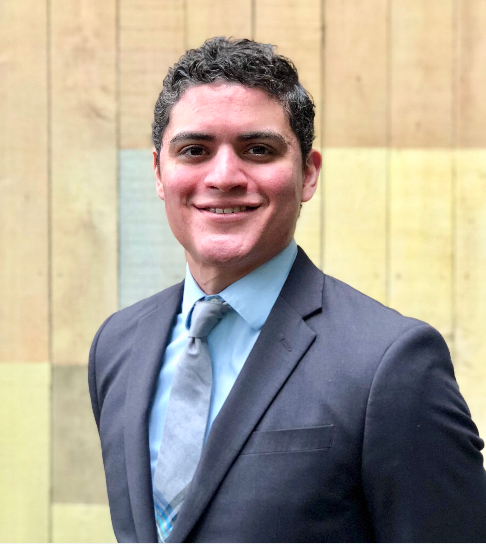 Hear from LAMBDA past president and now LAMBDA Committee Co-Chair, Chris Cantu (he/him), about this new phase for LAMBDA NextGen and how LGBTQ+ Young Professionals can engage through the program. The Chamber Board and Team wishes to express its appreciation to Chris for his leadership and collaboration.
LAMBDA NextGen is the Chamber's Young Professionals Group. It is Houston's first young professionals networking group, ages 21-35, focused on bringing LGBTQ+ professionals together to build a strong connection in an ever-changing community.
Learn more about the LAMBDA NextGen program at lambdanextgen.lgbt.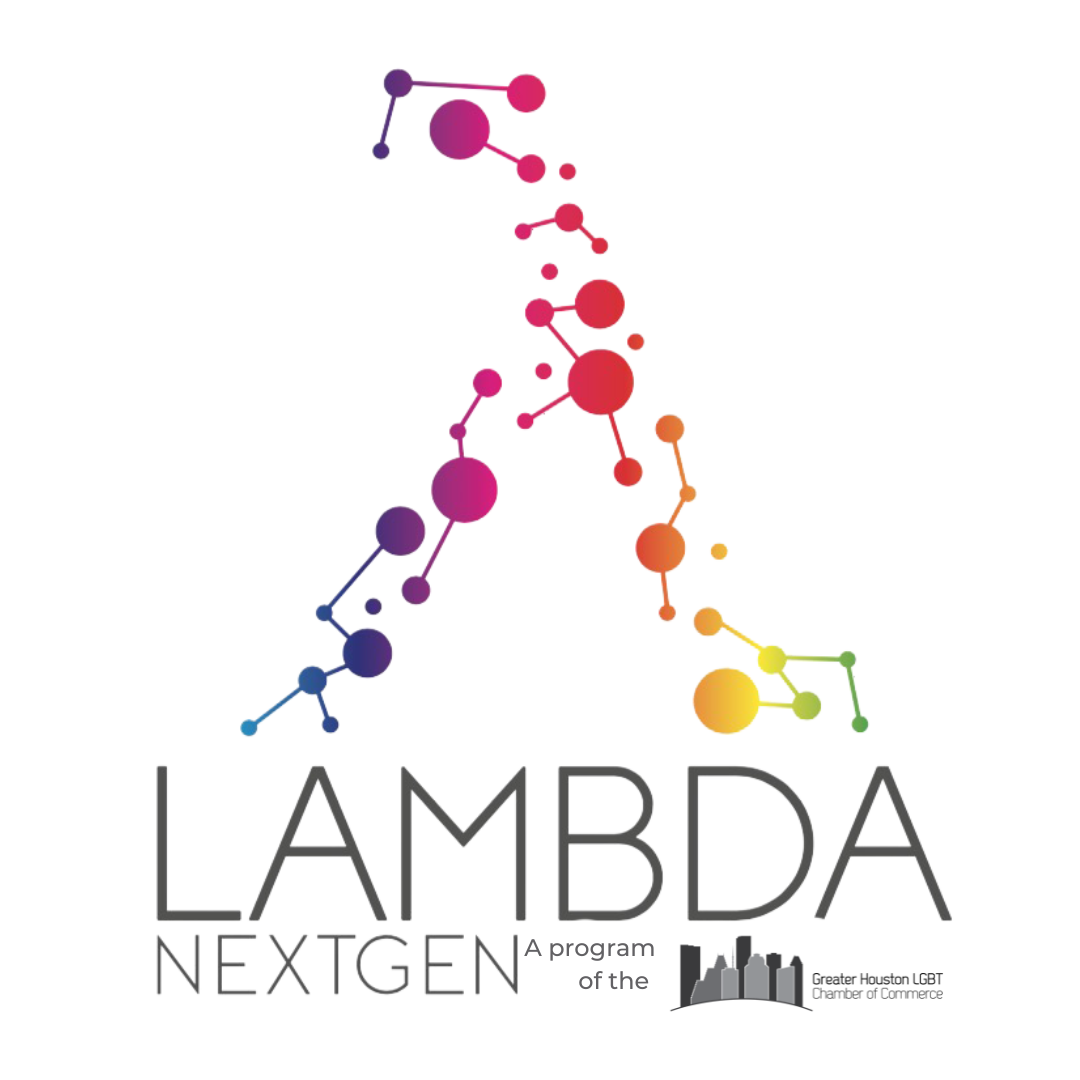 Can you tell us more about LAMBDA NextGen? How did the group get started and why? History?
LAMBDA was established in 2013 and became the first group dedicated to connecting Houston's LGBTQIA+ young professional's community. LAMBDA's aim is to allow young professionals in Houston's rainbow community to connect, network, and socialize through happy hours, professional development programs, and volunteer/fundraising opportunities.
What is the catalyst for LAMBDA to join forces with the Chamber and officially become a program to support LGBTQ+ young professionals?
Joining forces with The Chamber made perfect sense. LAMBDA will continue to carry out its mission of connecting young LGBTQIA+ professionals across the Greater Houston area under the umbrella and support of The Chamber's strong network, allowing LAMBDA and its members more opportunities for leadership development, education, and networking opportunities.
What are some of the things you are most excited about now that LAMBDA NextGen is part of the Chamber?
I am excited for members of LAMBDA and The Chamber to connect. I am also excited about the networking and social opportunities that will open up for previous and new members of LAMBDA going forward.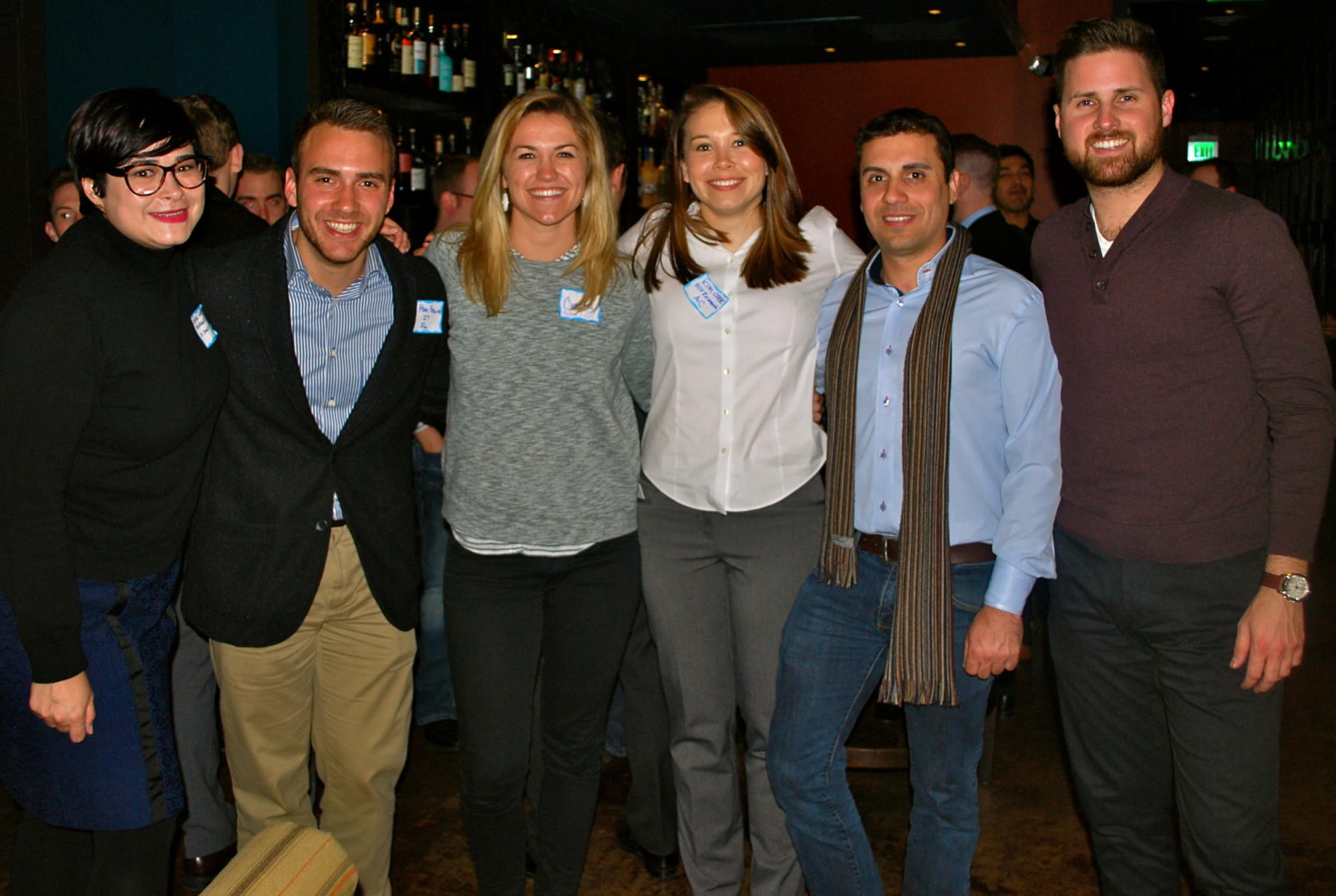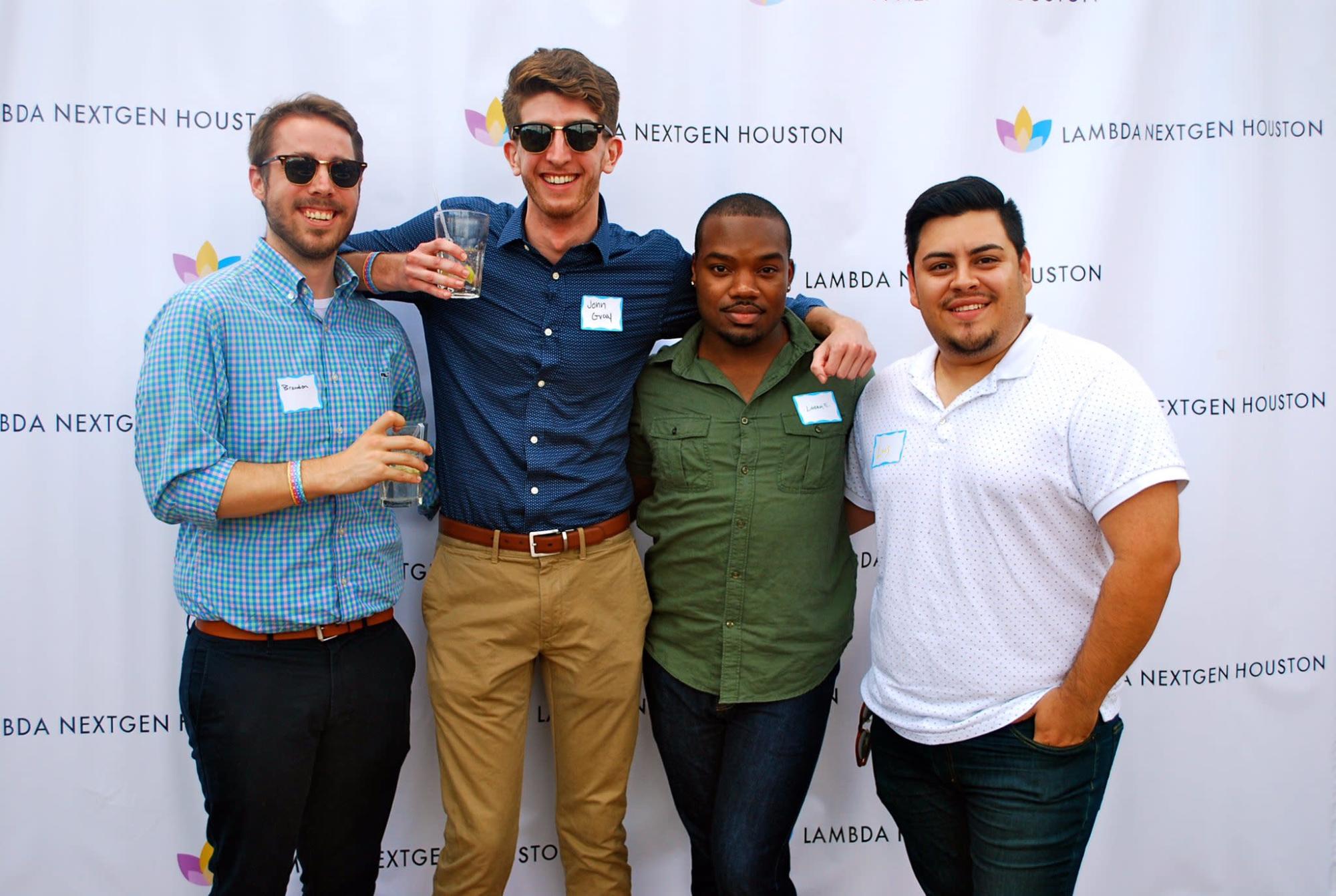 What do you want LGBTQ+ Young Professionals to know about the transition of LAMBDA NextGen to the Chamber?
This is an exciting new chapter for LAMBDA. The Chamber has welcomed LAMBDA with open arms to allow LAMBDA to remain a staple in our local community. Small changes within LAMBDA and its membership will benefit the growth of the organization and its members. With this joining of forces, more opportunities for professional growth and access to LGBTQIA+ friendly events across the city will be available to our members. Don't worry, our traditional LAMBDA happy hours will still be ongoing!
What would you say to LGBTQ+ Young Professionals about getting involved with LAMBDA NextGen?
I have met many wonderful people through LAMBDA by becoming involved with the organization as much as I could. If you're looking to expand your networking circle or simply meet other young professionals in the community, come out to one of our happy hours or social events! If you have ideas for the organization or want to lend a volunteering hand, reach out to us!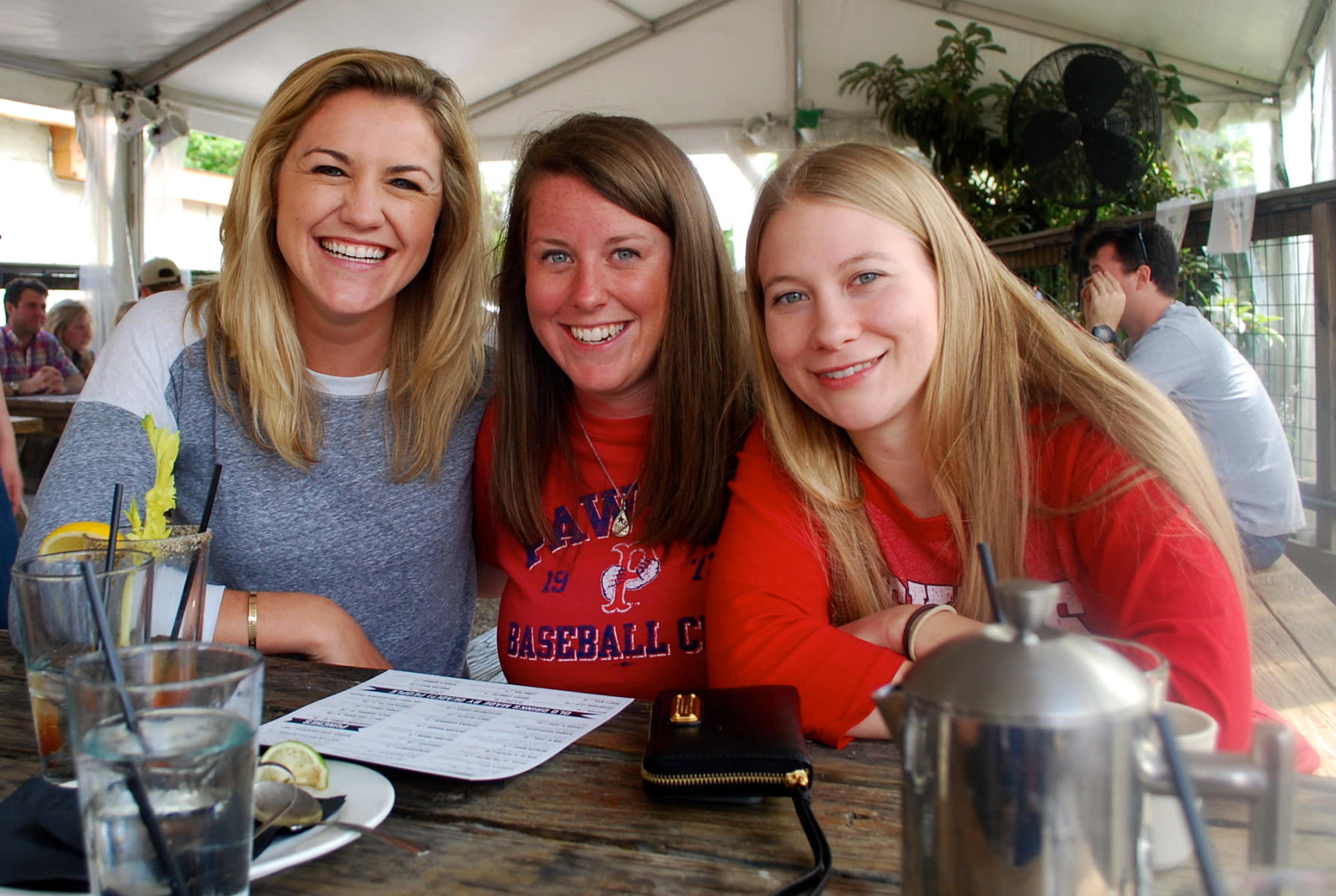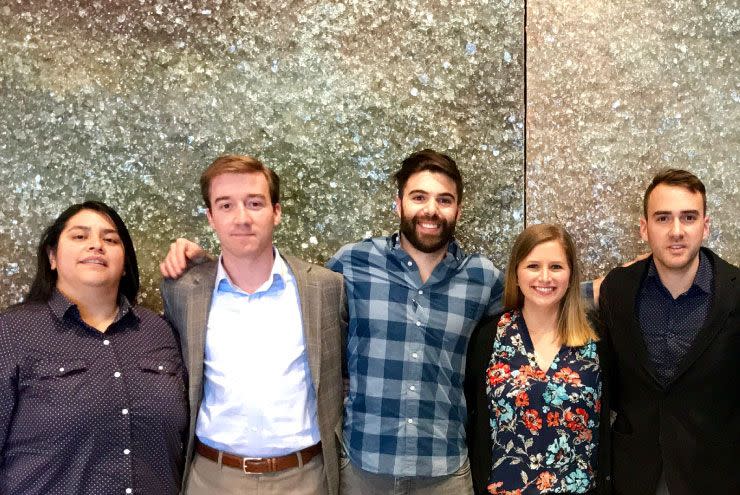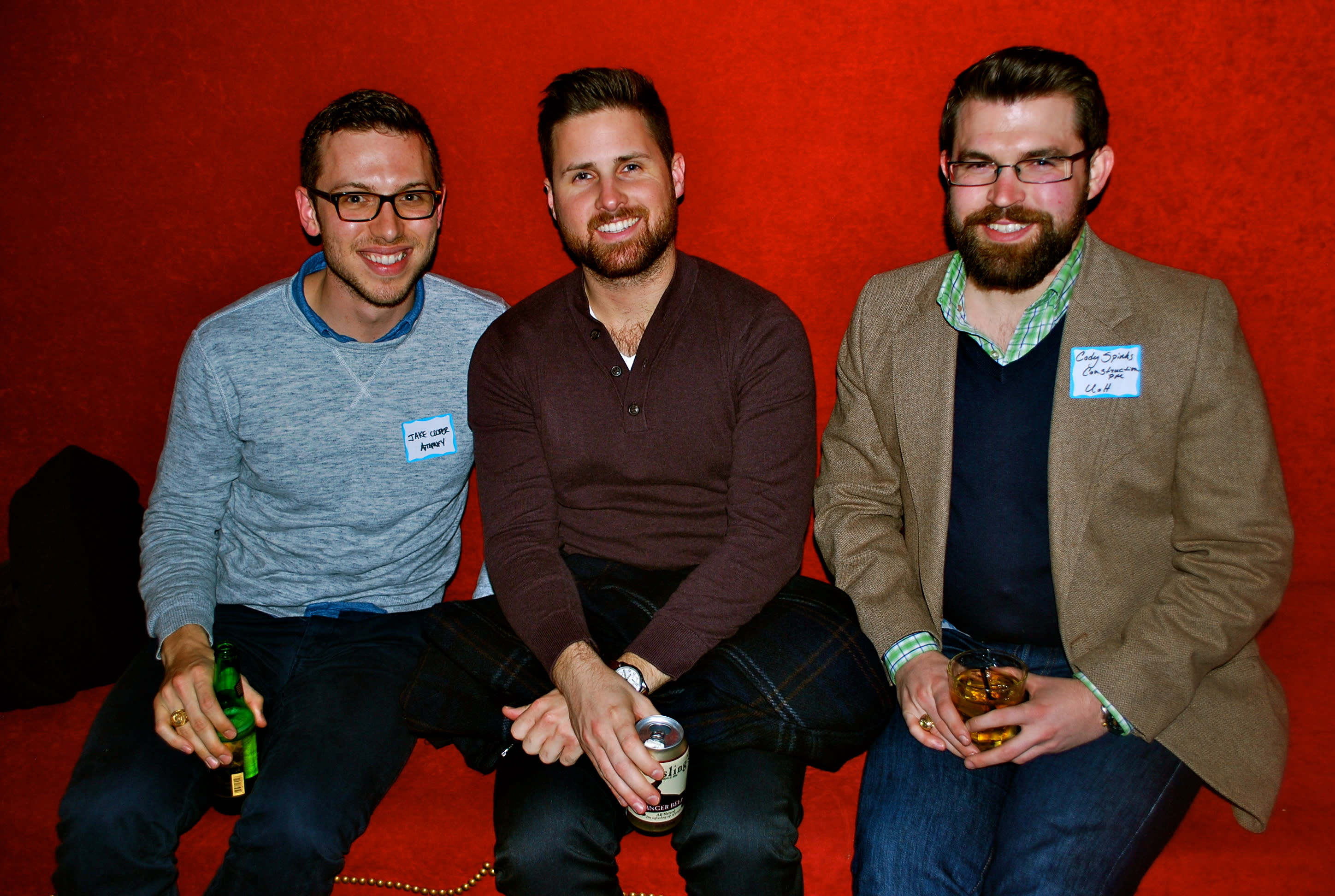 Is there anything else you would like to share about LAMBDA NextGen, the transition to the Chamber or otherwise?
Thank you to Tammi Wallace, the Chamber, and its entire team for recognizing LAMBDA as a good fit within their own robust organization. I am very excited to see how LAMBDA evolves in 2023 and all the familiar and new faces that we'll see this year!