Pandemic Strikes - How Prepared Are You?
Many of our brilliant members are sharing their insight during COVID-19. We are sharing out their wisdom through the Chamber Blog to help our members during this difficult time.

Our first blog post is authored by Thomas Lopez who is the founder of Economiworks. We are proud to have Economiworks as one of our Chamber members.
---
Pandemic Strikes - How Prepared Are You?
by Thomas Lopez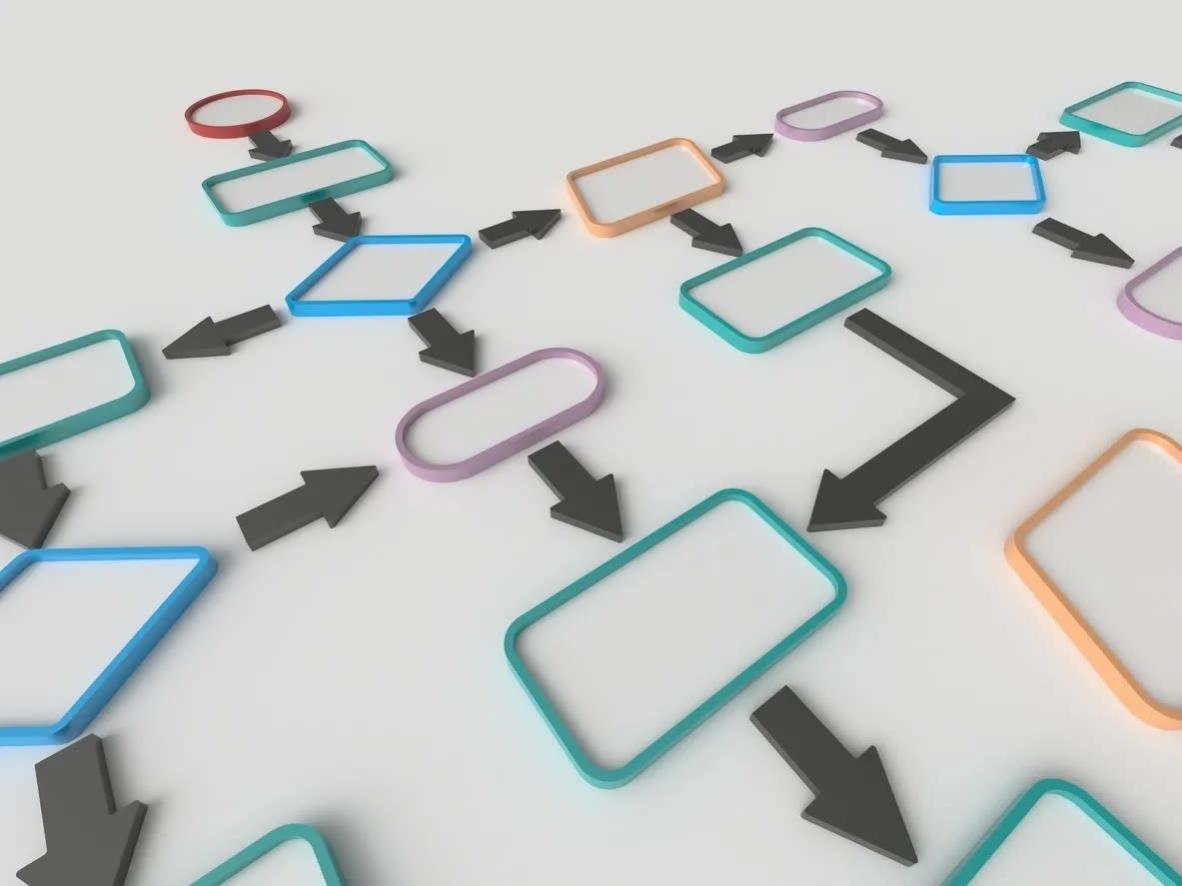 A lot can happen in a week. In our last post, we were noting we were in "wait and see" mode in terms of the economic and labor impact of COVID-19. Last week, the World Health Organization (WHO) was listing the illness as a Public Health Emergency and now WHO has declared that COVID-19 a pandemic. While we are still in "wait and see" mode in terms of the economic and workforce impact, let's discuss what this means for your business.
What has happened in the last week when COVID-19 was being viewed (EconomiWorks included) as an alarming, yet, isolated crisis? Unprecedented action.
In just a week's time, more events have been cancelled, schools and universities have announced closures and/or a transition to online courses, major sports leagues have delayed, if not cancelled, their seasons, and companies are implementing remote work options.
With all of these changes impacting not just an isolated group of people but growing pockets of the population around the country and globe, how prepared are you?
Why Does This Matter
Before we dive in, let's consider a few ground rules:
All medical information about COVID-19 should be taken from a personal physician, WHO, or the Centers for Disease Control and Prevention, not this site.
This is not intended to be an alarmist blog entry. The intent is to offer some perspective about managing the workforce during a time when there is growing concern about the spread of COVID-19.
While the music and tech conference South by Southwest or the National Basketball Association's (NBA) season being cancelled may seem like shocking moves by the organizers, they may illicit a shoulder shrug because they do not have a direct impact on most of us. However, as schools begin to close, travel slows, and people self-quarantine out of an abundance of caution, "normal" business operations will have to be reexamined.
This reassessment requires management to reconsider how to manage normal operations. This is driven partly out of an abundance of caution of contracting and spreading COVID-19. However, there are some new realities that cannot be ignored such as the practicalities of parents having to care for their children who are affected by school shutdowns, and, of course, the implications of disrupted travel.
What, then, do business and HR leaders need to do to support this unexpected disruption?
Tell Me More
In a perfect world, there is a business continuity plan (BCP) in place to support this disruption. However, one data point from 2014 from the Society of Human Resource Management shows us that half of organizations do not have a BCP.
First, while emergencies do not happen often, BCPs should be documented and revisited annually, particularly as technology, personnel, and business partners change.
Second, BCPs should be based on a strategy and informed by some time parameters. Is it possible and is the goal to work with essential personnel and operations only? Can the organization operate virtually? What does a 1-day, 7-day, 30-day, 6-month BCP look like?
While it may not seem paramount to document these items nor to review them annually, the benefit of having a jumping off point in a crisis instead of coming up with a new plan can help reduce panic. Further, it will allow management and employees to focus on more operational items because the essential items (e.g., are employees accounted and can they be contacted to confirm they are safe, are the tools in place to continue operations virtually), are addressed.
While there are many things to consider as it relates to a fully robust BCP, here are some components to consider as it relates managing the workforce during this period of school and event closures.
Technology - Does your organization have the technology to operate virtually? This relates both to customer and employee interactions.
As it relates to customers, can visits be made virtually? Can customers engage with the company by phone or online to place an order, question, or service request?
As it relates to employees, is there a platform in place that employees can communicate. Notionally, there is an email system in place, but are employees must be able to access this from home. If this is not an option, management and IT must consider how information can be shared - is it possible to communicate through other platforms like personal email accounts, social media, other communication platforms?
There are a number of free and inexpensive options, though it is worth the company assessing the costs and security risks associated using these platforms. For example, employees could communicate by text, phone, or by video through applications like WhatsApp or Facebook Messenger. Information can be shared through Google Docs, Dropbox, or OneDrive. These are just a few technology options and some of them may have costs associated with them, but they are options to consider in the short-term if a shared communications or shared documents platform is not in place.
Workplace Practices - Does your organization have the policies in place to support remote work options? This relates to formal policies but also day-to-day work practices.
To help managers provide some consistency, HR should consider developing a flexible framework to aid managers.
This should include some employee communications about essentials - e.g., how to report time for payroll purposes, how to access benefit information, emergency contact information.
With the essentials addressed, employers will need to consider setting workplace expectations. This includes, but is not limited to the following:
Establishing work priorities.
Setting expectations for completing work, especially if they are unable to access certain resources.
Determining availability expectations.This is akin to core work hours. However, the reality is if a parent is at home with children who are unable to attend school, core work hours may be difficult to sustain. Thus, they may require some flexibility to be away from the computer. In this case, it will be important for management to be flexible on response times. Similarly, workers will need to consider the normal work day hours may be extended to completed work items. This does not mean midnight calls, but this may require some after hours work if the employee needs flexibility during the day.
Specifying which deadlines, tasks, and meetings are required. Working from home, even with all of the external environmental pulls and pushes, does not mean freedom from rules and completing work. Flexibility will be required from both management and employees yet performance standards must be established, supported and still completed.
Outlining communication expectations for how to update and communicate with management and team members. This includes communicating about work items with team members as well as protocols for reporting personal safety issues and concerns. This will require technology tools as noted above.
Bottom Line
The above offers a glimpse of BCP items to consider, particularly if an organization is in a crunch to respond to flexibility now required due to school closures, or worse yet, an outbreak. Of course, there are many factors to consider beyond what is noted above. Of most importance, business leaders need to take care of the people side of their business - expressing a concern and commitment to safety to employees, customers, and business partners. Ensuring stakeholders have the resources (e.g., processes and technology) will be a significant indicator of this commitment.
Stay safe!
Thomas J. Lopez is the founder of EconomiWorks and has over 15 years of experience promoting talent strategies that allow companies to attract, retain, and develop their most valuable resources - their people. With EconomiWorks, Thomas aims to connect business leaders and people with opportunities that will help them meet their goals.
In a busy world, with too much to do and too little resources to get it all done, Thomas hopes to have EconomiWorks help bring order to chaos for those business leaders who need additional resources by connecting them with freelance talent who are ready to step in and help an organization meet their goals. Find out more about Thomas and EconomiWorks here.
EconomiWorks believes that when we work, the economy works. With industry trends such as a knowledge and skill gaps, tight labor market, and increased work demand, EconomiWorks aims to provide businesses with access to freelance professionals across a variety of fields and disciplines such as Accounting & Finance, Engineering, Human Resources, Information Technology, Marketing, among others. Alas, a way to do more with less!