Pride In Business 2021 Presenting Sponsor - British Consulate General of Houston
Written by:
Richard Hyde, Her Majesty's Consul General in Houston
At the British Consulate General in Houston, we are so proud of our partnership with the Greater Houston LGBT Chamber to be this year's Pride in Business Presenting Sponsor. It was a shame that we had to celebrate the 5th birthday of the Chamber virtually, but I hope that we will soon be through this pandemic and we can celebrate properly together again.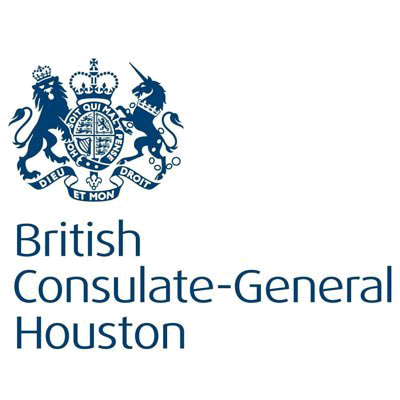 The Pride in Business Awards celebrate the contributions made towards creating a more diverse and inclusive business community in the great city of Houston. Over the past year, Tammi and her fabulous board at the Chamber have become great friends to the British Consulate, though in this most unusual of years, we still haven't actually met in person! The Chamber is a hugely impressive organisation. It has incredible convening power and is an essential voice for business and the LGBTQ community.
Our partnership with the Chamber and our Pride in Business participation is a thing of great personal pride to me. The strongest, safest and most prosperous societies are those in which all citizens can live freely, without fear of discrimination. Through our partnership with the Chamber we want to promote a genuinely inclusive society in both of our countries where the LGBTQ community can play a full and active part both in society and in the economy; everyone must have a seat at the table.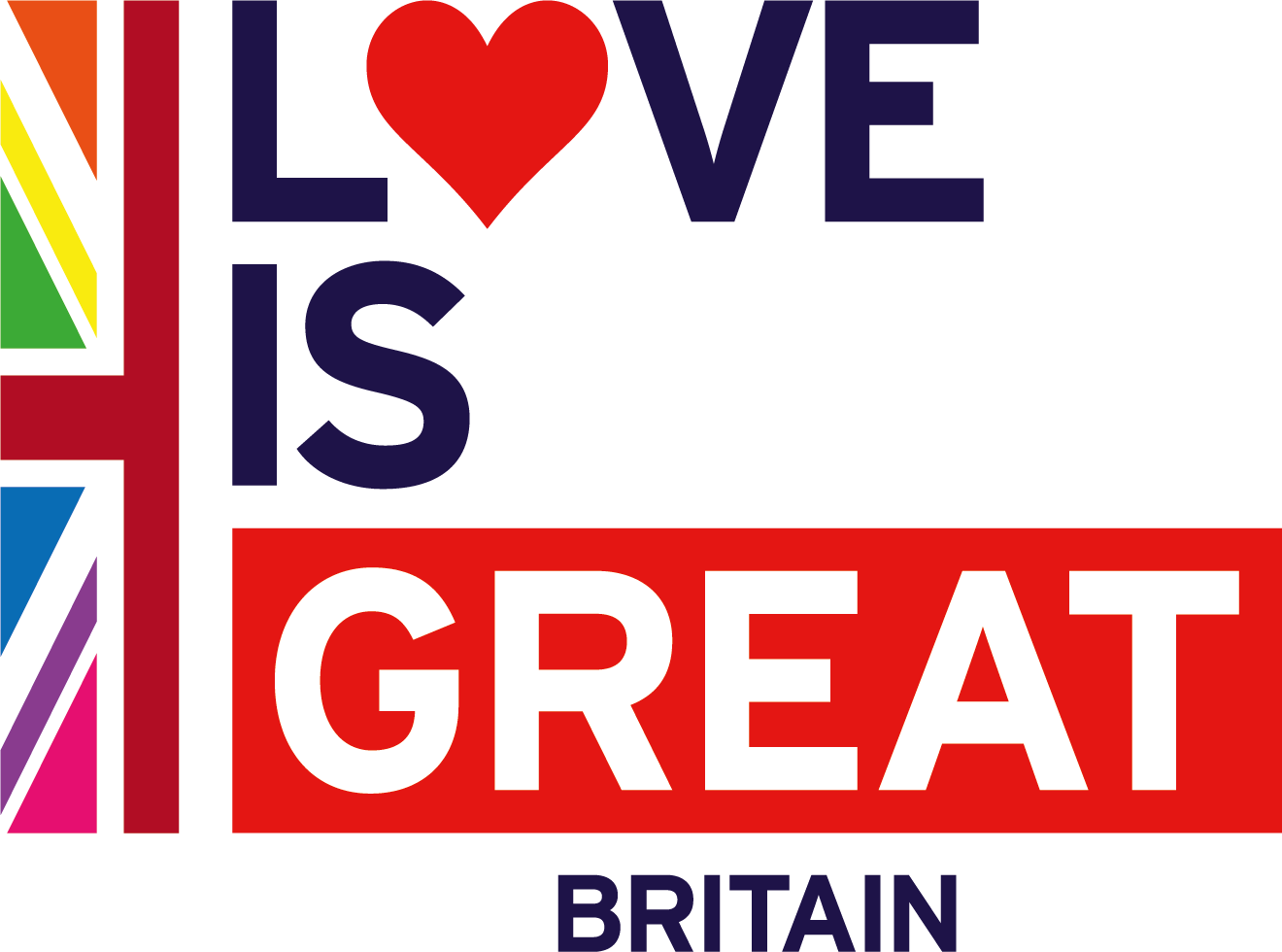 Across the United States there are around 1.5 million LGBTQ owned companies, generating around $1.8 trillion in economic output - almost as much as the State of Texas. We want British companies to join this LGBTQ driven economy, which is why we are looking to bring an LGBTQ trade mission to Texas next year.


It was a real honour for me to be able to present the Chamber Champion award to Mayor Sylvester Turner. Mayor Turner is a passionate advocate for the Chamber and the LGBTQ+ and Allied business community in Houston. Through his tireless commitment to equality, he has helped advance business prosperity for LGBTQ+ and Allied businesses especially Black Indigenous and other People of Colour, trans and women owned businesses.


Mayor Turner was recognised for his historic executive order to include LGBTBE® Certified businesses in City of Houston contracting and procurement, making Houston the first city in Texas to include this recognition. This award recognised Mayor Turner's outstanding leadership and advocacy on behalf of the LGBTQ+ business community and the wider community.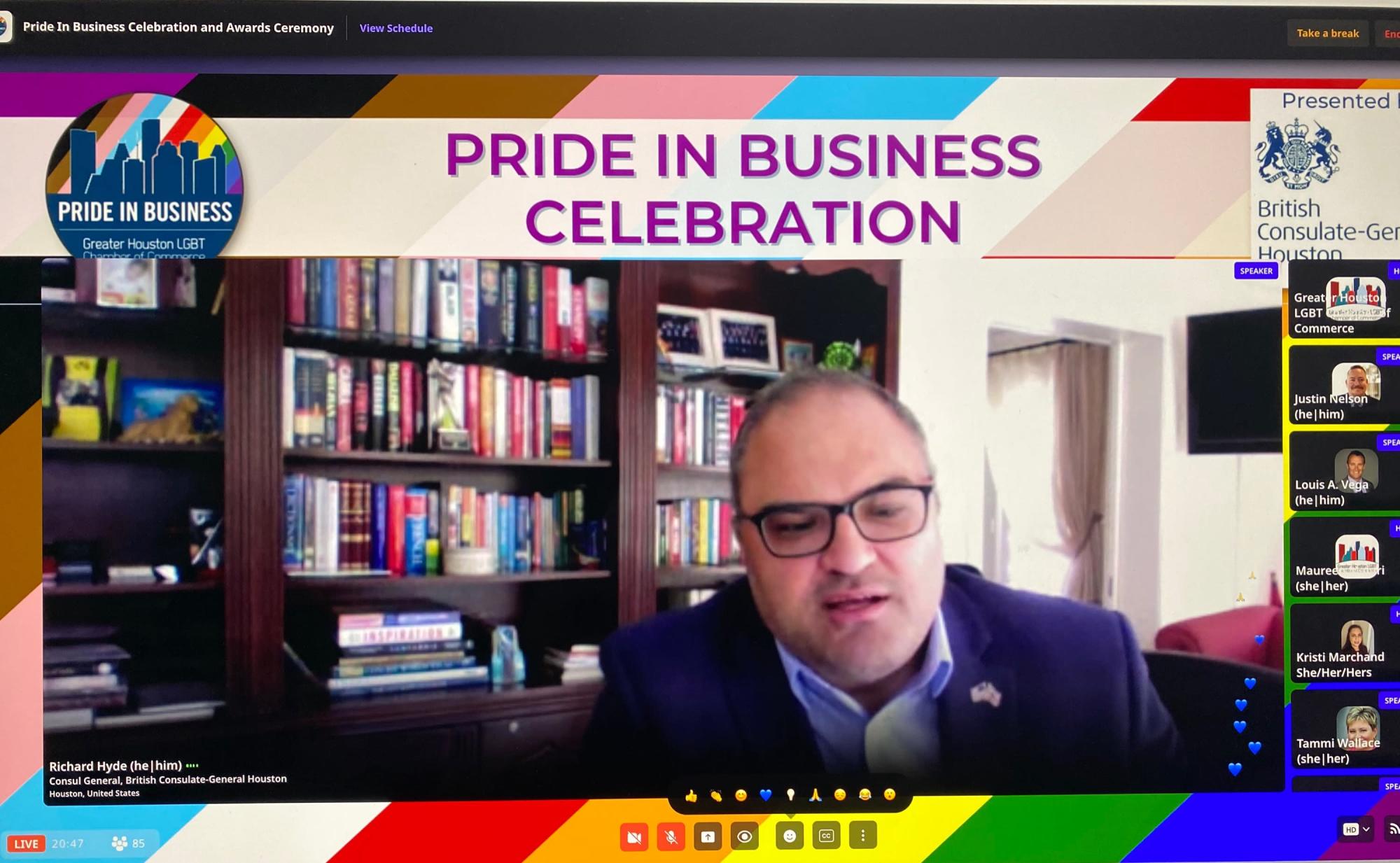 Pride in Business was a unique opportunity to celebrate the important role of LGBTQ+ and Allied businesses in the Greater Houston economy. This event underscored how the LGBTQ+ & Allied business community works with the broader business community and public officials to realize a better Houston.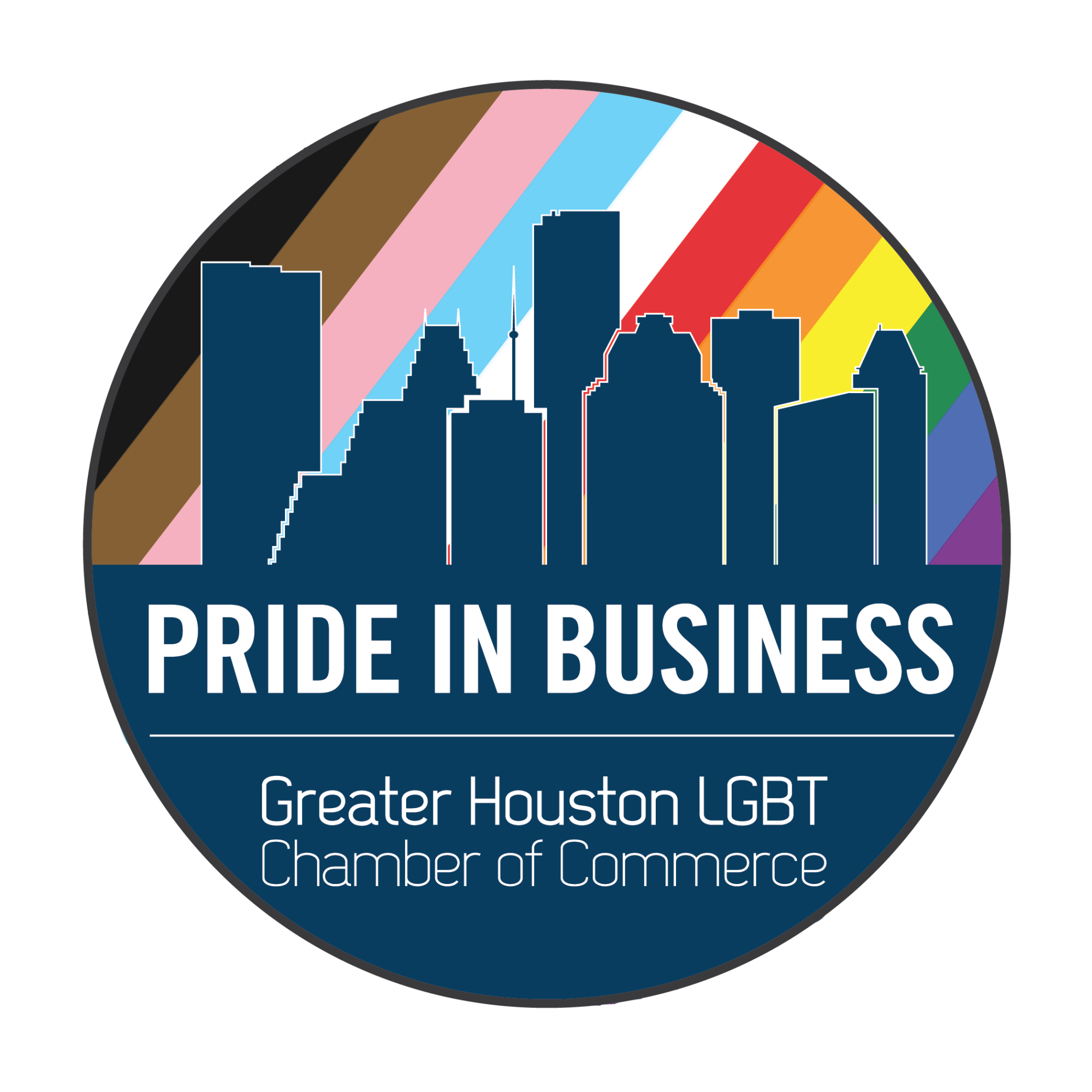 Our Pride in Business sponsorship is a celebration of those who are contributing to this endeavour. We look forward to continuing our close work with the Chamber and supporting them as they achieve their international aspirations.

The Chamber would like to express our gratitude to Consul General Richard Hyde and the British Consulate - Houston for the generous support of the 2021 Pride In Business Celebration.