Proposal Secrets: You Must Be Compliant
Guest Blogger
Julie Irvin Hartman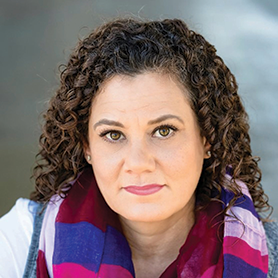 From time-to-time, we ask our members to share their insight and expertise. In this blog post, we welcome one of our newest members and collaboration partners, Julie Irvin Hartman, with Chamber Bronze Level Corporate Partner, B2G Victory.
Thank you to Julie for sharing her expertise on proposals and the secrets that businesses need to know to prepare a successful proposal that gets noticed!

Preparing your response to a request for proposal can require a significant investment of your time and focus. After all of that hard work, it would be crushing to learn your proposal was kicked out of the running for a simple mistake that could have been avoided. Make sure your investment is well spent by ensuring your proposal is not one of the 50% of proposals that are trashed because they are not compliant.
A proposal is just a sales/marketing document that has specific rules and guidelines for a specific project and or entity. The goal of your submission is to be awarded the project, by identifying and communicating that you and your company are the best solution.
Compliance means strict adherence to the customer's bid request, both the submittal instructions and requirements.
Compliance with instructions means that you have followed the requested format, answered all questions, completed all forms, and submitted your response to the right person on the right date and prior to the cut off time.
Government entities and corporations use compliance criteria to quickly weed out people who are unable to follow directions. Government buyers bound by law, can use non-compliance as a reason to eliminate your bid.
Should you have any questions regarding a compliance item, contact the contracting officer or issuer and seek clarification. There is nothing worse than hours of time and money for a pursuit and for nothing. Most bids clearly identify the due date for questions and how all questions must be submitted in order to be answered.
Compliance checklists are lists of bid request requirements and customer questions that must be answered in your proposal.
To save time and for consistency - Follow the order of topics and paragraphs in the bid request. Within paragraphs, follow the order of sentences.
List each requirement as a separate checklist item. If a sentence or paragraph contains two or more requirements, then list each requirement as a separate item.
Use the customer's words and phrases in the checklist. Do NOT paraphrase.
Begin each item with the action verb used in the bid request, such as identify, list, discuss, show, demonstrate, describe. These verbs tell you what the customer wants you to include in the proposal.
Use the compliance checklist as a guide to write each section of your submission. Base your section outline on the checklist, and follow the order of topics exactly as it appears in the checklist, which should precisely mirror the bid.
Steps to create your Compliance Checklist:
1. Grab a highlighter, a pen (preferably not black, so it will not blend in with the text on the bid) and post-it notes/flags. This is an active exercise. Highlight requirements, circle, and underline and number each requirement and mark who will be responsible for the requirements. Utilize post-it notes/flags and flag the pages for easy future reference.
As you go through the bid, indicate specific requests such as the following:
Page limitations (overall limits as well as section limitations)
Proposal Submission Order
Due Dates & Times

Submission for Questions
Submission of the Complete Proposal

Formatting (Margins, page size and possibly font)
2. Open the bid and copy and paste the requirements that you have indicated during your exercise into a Matrix in either Word or Excel
3. Assign section numbers, due dates and responsibilities within the Matrix.
Compliance Matrix Sample:
Bid Section #
Our Section #
Proposal Section
Responsible
Requirement(s)
Page
Limit
Due
Date
Additional
Comments


Executive
Summary
Executive Summary
Julie


2
9/28


4.1
1.0
Pricing
Roger
Provide all costs associated with project completion. (development, implementation, travel, meetings, project management)
3
9/3
Utilize IRS rates for mileage and use four star hotel estimates for lodging
4.3
2.0
Past Performance
April
Include 3 references, including name, phone, email, company, and similar scope of work
5
9/1
Pull from the last proposal we submitted
4.3
3.0
Technical Requirements
Keith
Identify technical specifications necessary to complete work within desired timeframe.
10
9/1


4.4
4.0
Management Plan
Lynsey
Describe your management structure, processes, reporting requirements, contingency plan
15




4.5
5.0
Company Information
Stephanie
Include ownership structure, organization chart, years in business, financial solvency
3


Utilize our boil plate information on the server
A winning proposal requires an organized approach that results in detailed responses to all the topics requested in the RFP in the proper order and format. When you establish a standard process for analyzing and dissecting your RFPs, and utilizing a compliance checklist to adhere to throughout each stage of your response, you will be prepared to develop your compelling and compliant proposal.
Author Bio:
Julie Irvin Harman, EMBA, is a certified proposal manager, entrepreneur, and Co-Founder of B2G Victory.
Ms. Hartman has two decades of government procurement experience and a win rate of 87%, resulting in $5.5 Billion in contracts for her clients. She has led proposals and presentations for multimillion-dollar companies across diverse industries. She has a proven ability to execute and manage projects with multiple stakeholders on schedule and within budget.
Julie is a frequent speaker at local, state, and national conferences. In 2017, Julie sold her marketing agency, got married, and moved to Tomball. She spends time with her husband, three bonus sons, and their trampoline jumping Old English Sheepdog.
Ms. Hartman has an EMBA from Texas A&M as well as both a BS and a BFA from Sam Houston State University.
Contact:
Julie Irvin Hartman, CF APMP, Co-Founder, B2G Victory
Connect with Julie on LinkedIn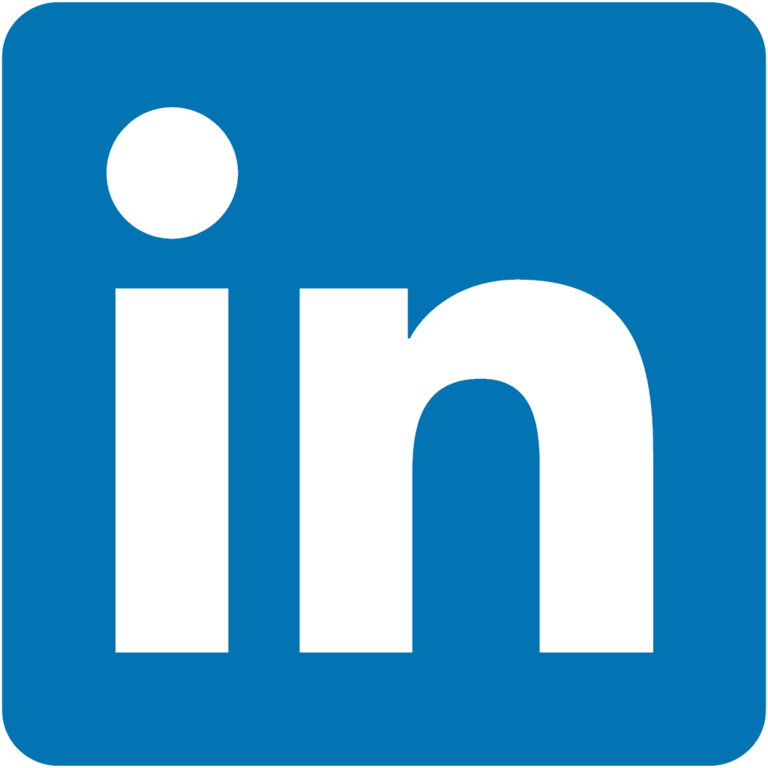 Connect with B2G Victory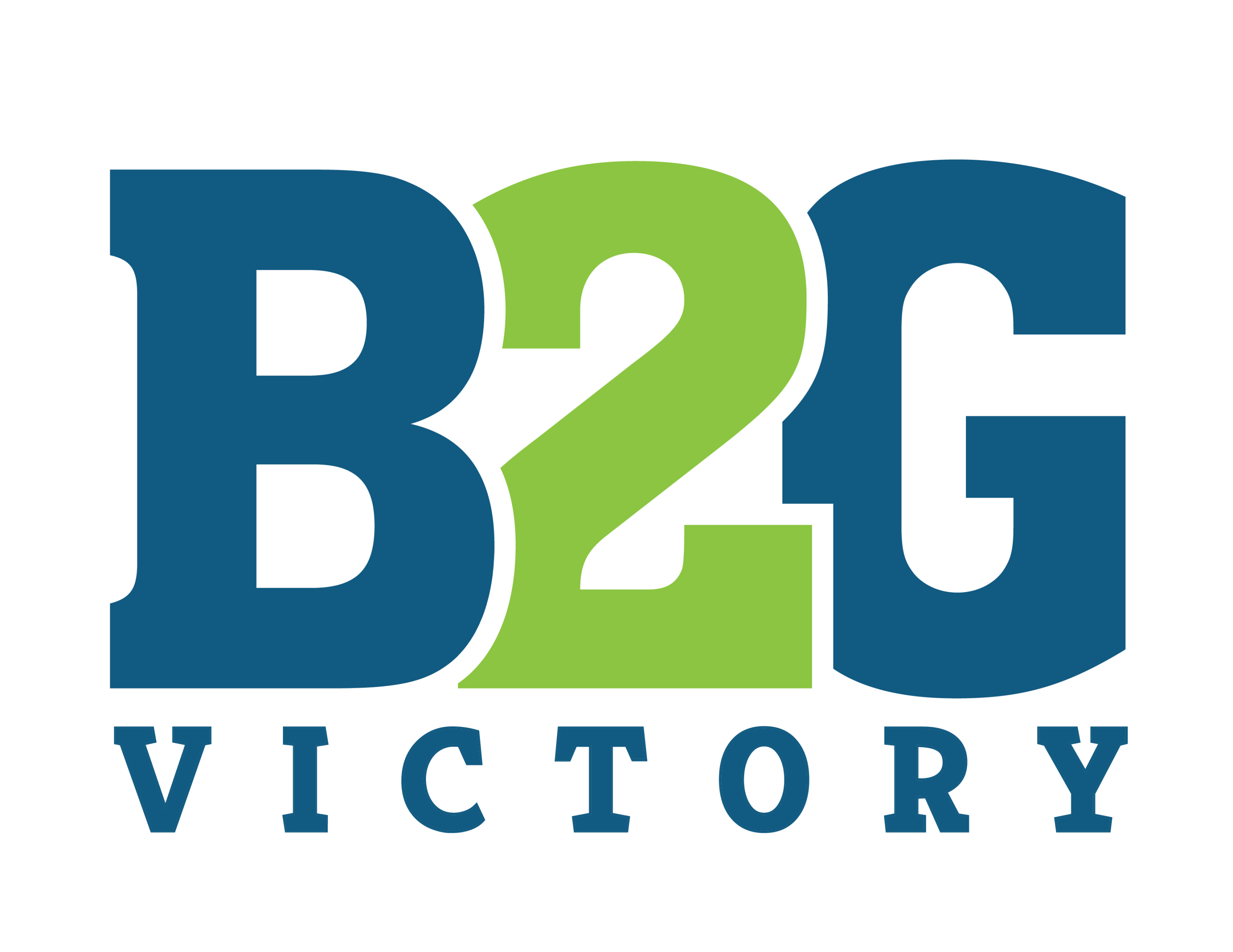 Website - https://www.B2GVictory.com
Email - hello@B2GVictory.com
832-305-6958
Connect on social media: