Belonging At Work Summit 2022
7/11/2022 - 7/15/2022
Description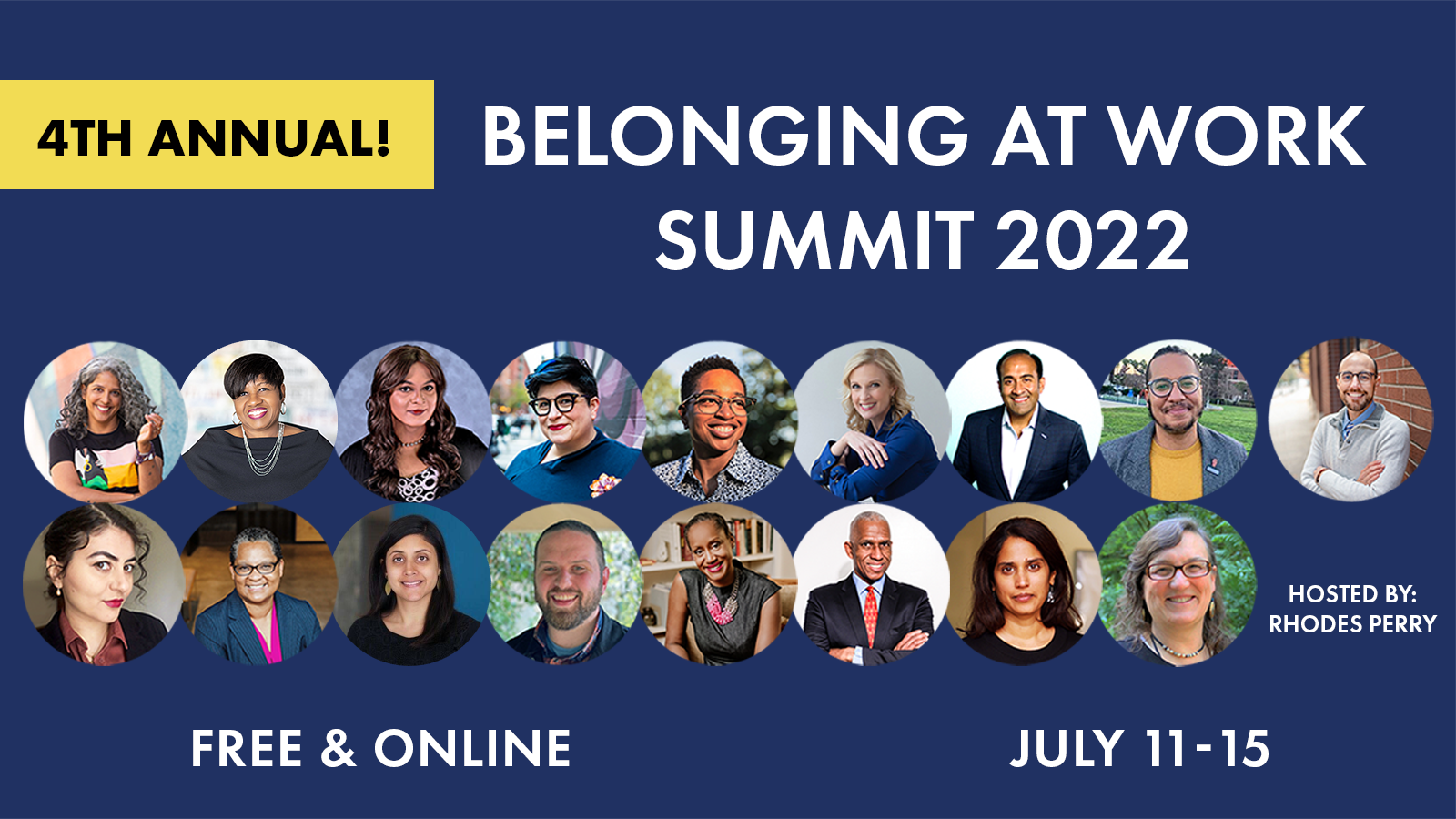 This event is presented as part of the LGBTQ+ Workplace Alliance Program.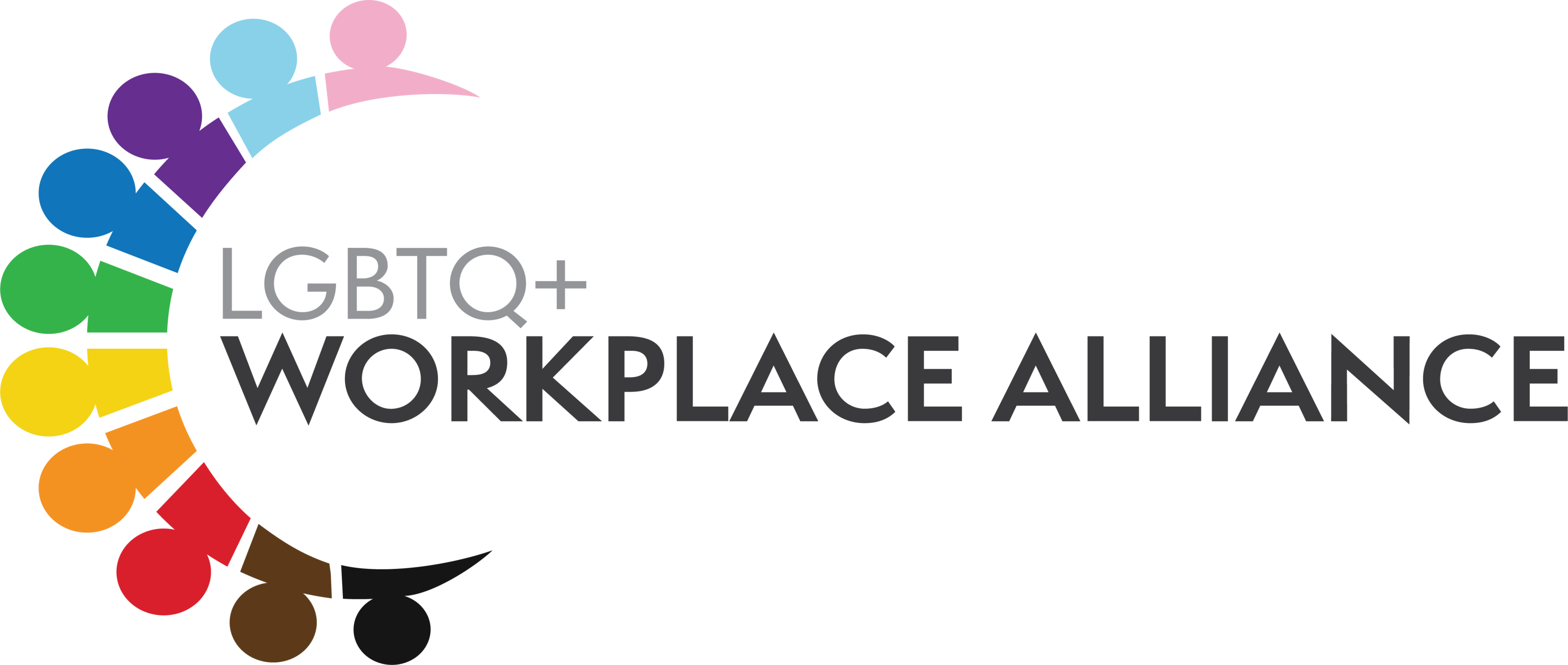 The Chamber is proud to once again partner to bring our members access to the 4th annual Belonging at Work Summit.

The Belonging at Work Summit, hosted by Rhodes Perry, is a free online conference for inclusive leaders, DEI practitioners, and other professionals committed to diversity, equity, and inclusion.
During these uncertain times, this Summit invites us to reflect on how we can build a culture of belonging for those least likely to feel a sense of safety and trust at work all while having fun and connecting with other committed professionals.
The conference kicks off Monday, July 11th and runs for 5 days, entirely online - no travel required! You can check out the speakers and topics at https://www.belongingatworksummit.com



Each day, three hour-long recorded interviews will be available for you to watch. Register before the Summit starts and you'll also get a free mini workbook each day of the conference with prompts, questions, and exercises designed to help you process your feelings and reflect on the topics covered that day. There's also a private Facebook group where you can talk to other participants and many of the speakers! https://www.belongingatworksummit.com
These sessions are the kind of thing you'll want to talk about with those you work with who are reimagining where we physically work and how we work together across our differences to do our best work. Please share this opportunity with your colleagues - each person needs to register for their own free ticket.



See you at the conference!
PS: Worried about fitting it all in? They've got you covered! After you register, you'll find information about how to purchase extended access to the talks for one full year AND get some great bonuses, too.
Pricing
Free, if registered before July 11, 2022.
Categories
Collaboration Events
DEI