Business Builder Series Workshop: 3 Keys to Doubling Sales in the Next 6 Months
Tuesday, May 4, 2021 (10:00 AM - 11:30 AM) (CDT)
Description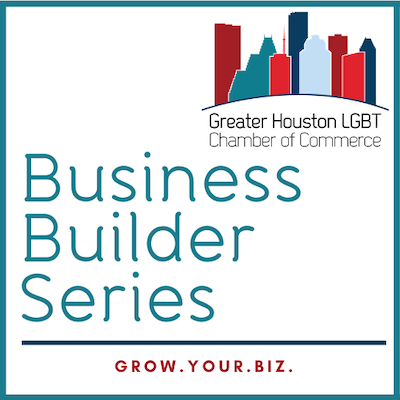 VIRTUAL WORKSHOP
3 Keys to Doubling Sales in the Next 6 Months
Tuesday, May 4, 2021 | 10:00 - 11:30 am


Tom Jackobs, with Chamber Member Tom Jackobs Consulting, has been in sales all of his life, but haven't we all? He didn't know it either. In fact, he didn't realize how important the skill of selling was until his fitness center almost went out of business. Once he figured out sales is a process and how to get prospects to actually ASK him for the sale his business quadrupled in six months.
If you are struggling with sales or even if you want to get an extra 10% increase in business, you will want to attend this informative and fun workshop. After all, sales is what makes the economy go around… but it doesn't have to be the "Wolf of Wall Street" version of sales.
You will walk away from this infotainment (you don't want to miss this!) workshop with:
To sell what you are REALLY selling
Follow up process to increase conversions
Questions to ask your buyer to get them to ASK YOU for the sale



Presenter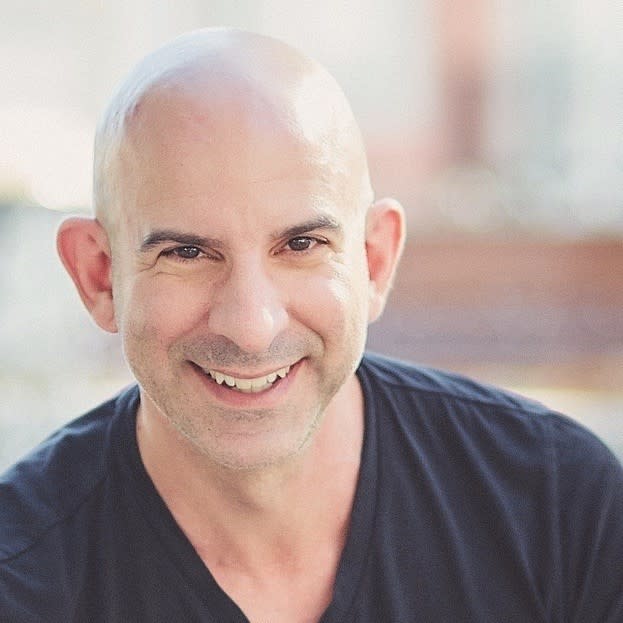 Tom Jackobs
Impact Pilot
JackobsEffect / Business Lead Maximizer
Tom Jackobs is known as the Impact Pilot for helping business owners sell their services better through public speaking training and a unique sales process which incorporates questions that sell and stories that sell.
Over the last 30+ years as an entrepreneur Tom has owned a dozen businesses. His personal training studio was the one he is most proud. This is the one where he learned the power of a sales system and public speaking with telling stories is the best marketing strategy out there. He has had his fair share of failures and times when he wanted to quit. But like most entrepreneurs, and probably like you, he didn't quit
One of his biggest learnings was that sales is a process.
Through trial and lots of error, and investing in himself, he was able to sell better AND teach others to do the same. The process is simple, ask the right questions, tell stories that illustrate the point and allow your prospect to buy from you! Most importantly he's systemized it so he can teach that skills to others.
He has sold millions of dollars of educational training and has now developed his own unique sales systems, Impact Sales System and Dramatic Impact Story Academy.
Learn more about Tom at https://tomjackobs.com/.
The information provided in this Chamber event does not, nor is it intended to, constitute legal, medical, or other professional advice. Information, content, and materials are intended for general information purposes only.
Opinions expressed are the speakers' own and do not necessarily reflect the view of the Greater Houston Chamber of Commerce or its Foundation. The Chamber or Chamber Foundation does not verify for accuracy any of the information contained herein.
By registering and/or attending a Greater Houston LGBT Chamber of Commerce program or event, in any format, you agree to the above and to the Chamber's Meeting & Event Photo Policy available online at https://www.houstonlgbtchamber.com/terms-of-use-policies/.
Images
Pricing
General Admission: $20
Members: This program is complimentary to Chamber Members.
Members: Be sure to log in to get the Members Only rate.
Event Contact
Maureen Maiuri
Tuesday, May 4, 2021 (10:00 AM - 11:30 AM) (CDT)