LAMBDA NextGen Kick-Off & Happy Hour
Thursday, March 30, 2023 (5:00 PM - 7:00 PM) (CDT)
Description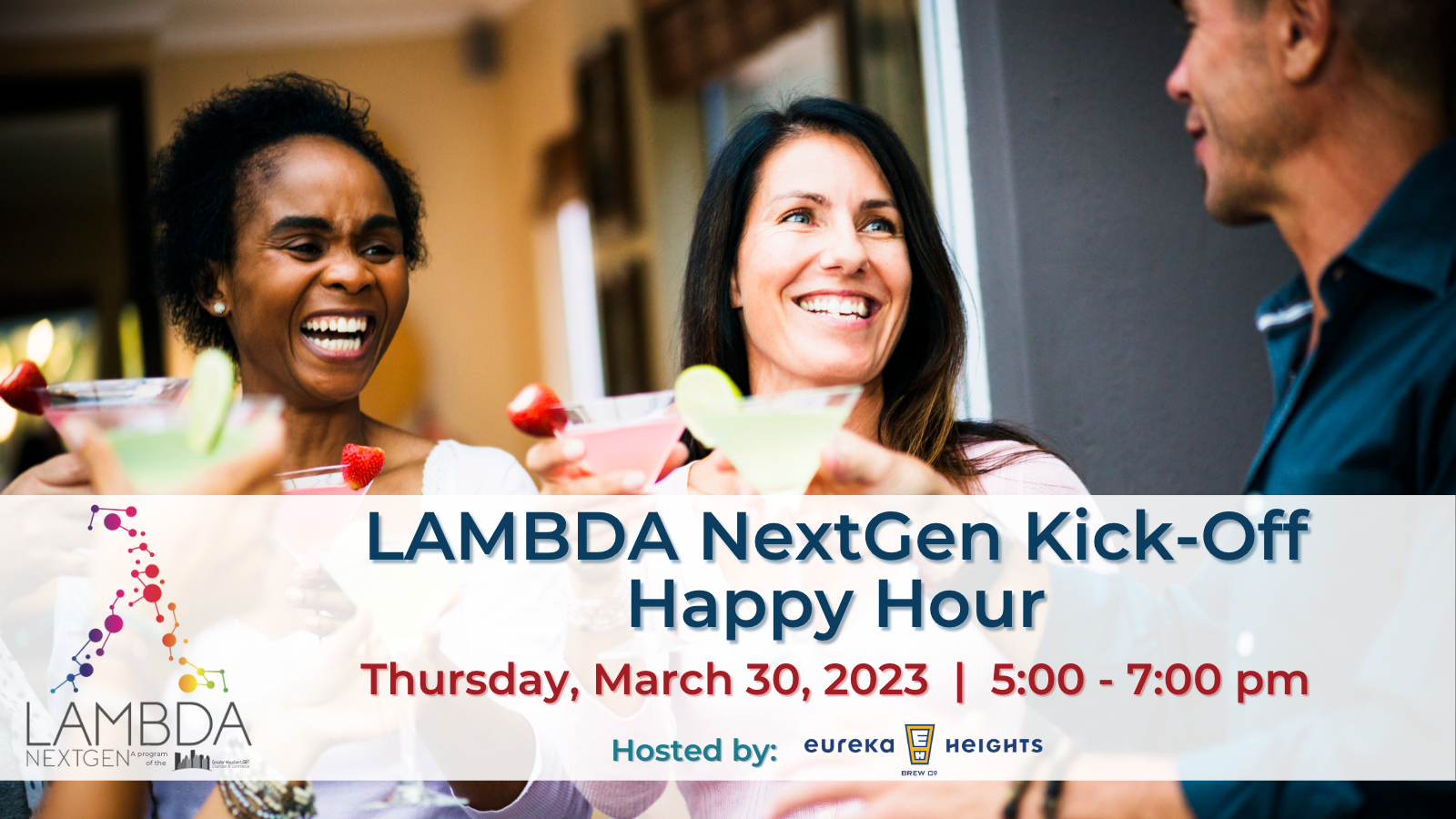 The Chamber will officially host a LAMBDA NextGen program kick-off event at Eureka Heights Brewery on Thursday, March 30th from 5:00 - 7:00 pm. Come out to network and enjoy great company as we celebrate this next phase for LAMBDA NextGen!
Thanks to Eureka Heights Brewery, the first 25 registered participants will receive a free beer. Lite bites will be provided.
This event is complimentary to previous LAMBDA NextGen members and LGBTQ+ professionals between the ages of 21 - 35 interested in becoming a member of LAMBDA NextGen.



Thank You to Our Event Sponsors!
As an organization committed to LGBTQ+ economic empowerment and economic inclusion, the Chamber is committed to helping LGBTQ+ Young Professionals in the greater Houston region thrive and succeed. Join us as we kick off this next phase of LAMBDA NextGen!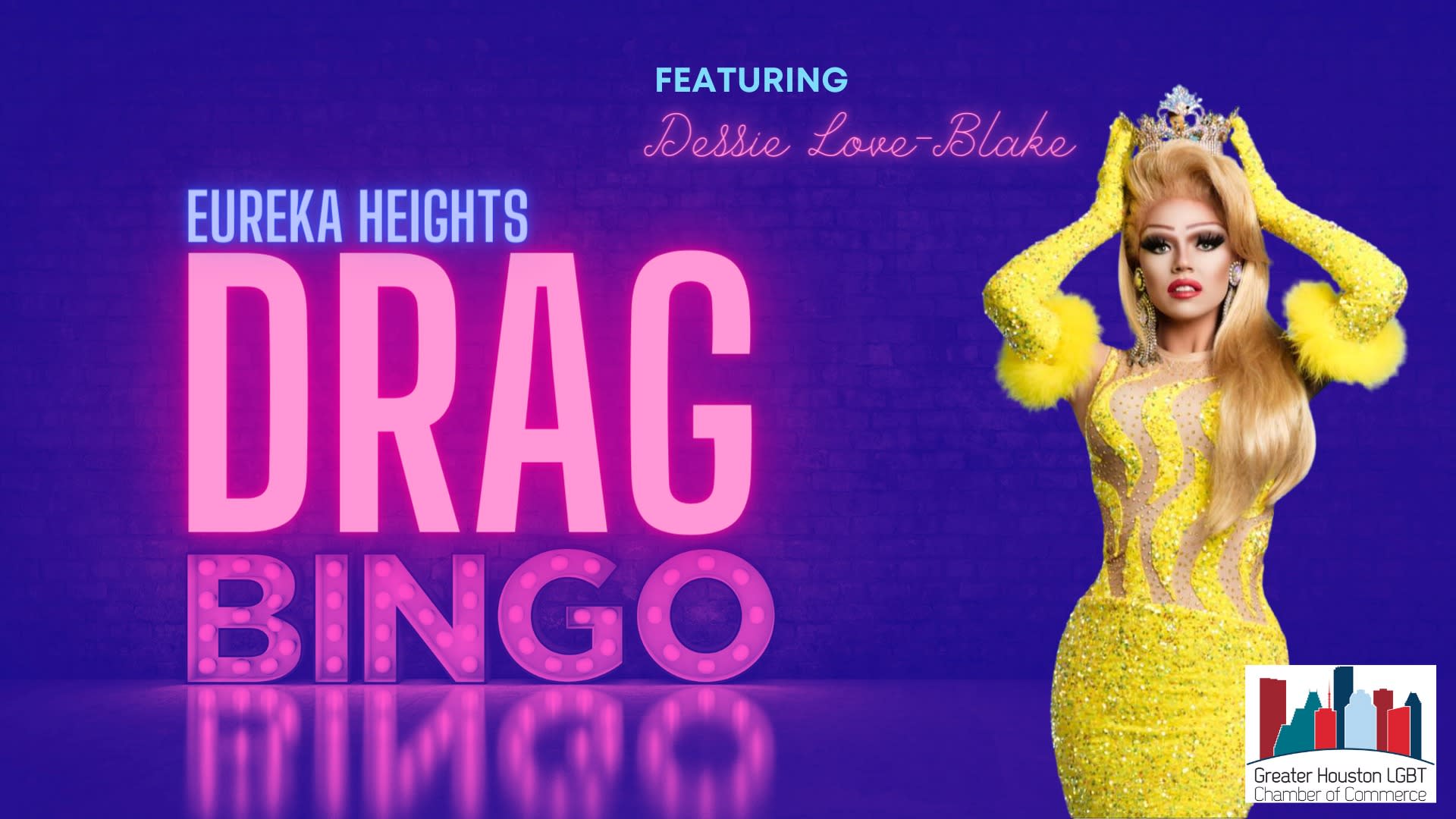 Stick around after the LAMBDA NextGen Happy Hour for Drag Bingo and the Chamber Member Showcase.

Get Involved with LAMBDA NextGen!
The Chamber is thrilled to announce the Chamber's Young Professionals' group, LAMBDA NextGen. Individuals in the community can join LAMBDA NextGen and access dedicated events and programming for LGBTQ+ Young Professionals and general Chamber events throughout the year. The Chamber is active twelve months out of the year which gives young professionals plenty of opportunities to engage!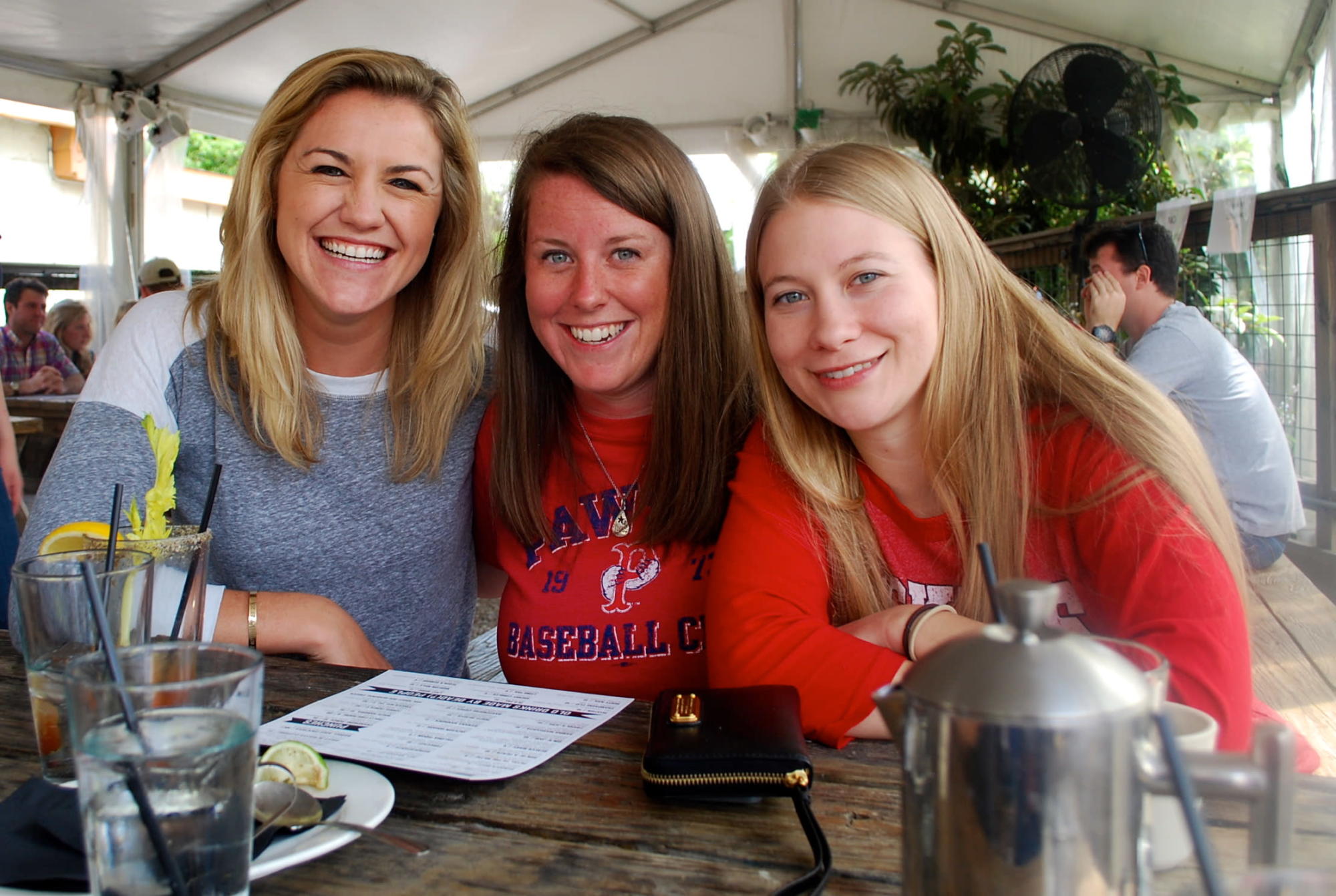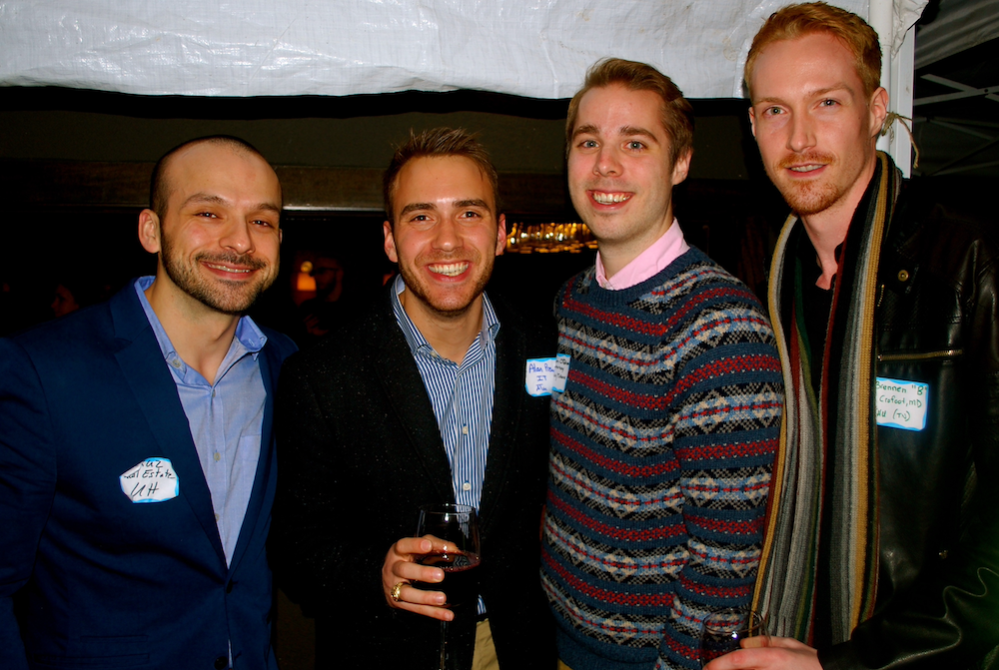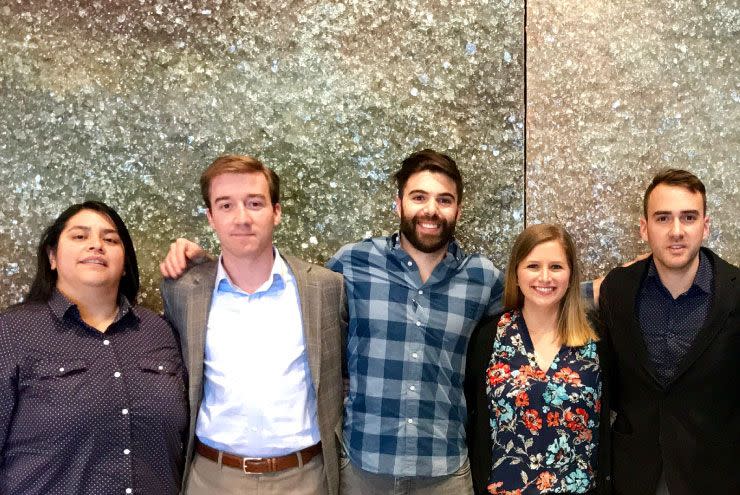 From LAMBDA NextGen specific focused events to the Chamber's signature event, Pride In Business, to the 3rd Thursday Community Breakfast and much more…LGBTQ+ Young Professionals can connect with each other and community!

Join LAMBDA NextGen today!


If you are an LGBTQ+ Young Professional between the ages of 21 - 35, now is a great time to get plugged into to LAMBDA NextGen. We hope to see you at Eureka Heights Brewery on March 30th!
---
Health & Safety Protocols
The health and safety of attendees are our highest concerns. The Chamber is committed to a safe and enjoyable in-person event experience for all attendees. With the current state of the pandemic, the Chamber continues to monitor the most recent health guidelines from public health agencies.

The Chamber has implemented the following protocols:

We ask all attendees to be fully vaccinated. The Chamber reserves the right to ask attendees to provide proof of vaccination OR show a negative COVID-19 test result in the past 72 hours upon arriving at the event. The attendee will provide physical or digital proof of vaccination or test at registration.

All event attendees should be diligent in following all CDC guidelines. If an individual is feeling sick, please stay home.

If you feel more comfortable and choose to wear a mask, we respect your decision to do so. Event attendees will respect others who opt to wear a mask.

The Chamber will provide hand sanitizer onsite as well as masks if needed.
Greater Houston LGBT Chamber of Commerce
COVID-19 PANDEMIC WAIVER
Waiver of Liability and Disclaimer:
By registering for any events, attendees are willingly participating in a Greater Houston LGBT Chamber of Commerce in-person events, and hereby waive, release, absolve, indemnify and agree to hold harmless the Greater Houston LGBT Chamber of Commerce, their Board of Directors, employees, contractors, organizers, supervisors, participants, and persons for any claim arising out of any injury or illness I may incur as a result of negligence or for any other cause. By participating in a program or event during the COVID-19 pandemic, while still following the guidelines outlined by the State of Texas, event attendees understand there is still a chance of contracting the virus that causes COVID-19. Furthermore, attendees understand that there is a chance of spreading the coronavirus while asymptomatic.
By registering and/or attending a Greater Houston LGBT Chamber of Commerce program or event, you agree to Chamber's Terms of Use & Policies available online at https://www.houstonlgbtchamber.com/terms-of-use-policies/.
Images
Pricing
This event is complimentary to previous LAMBDA NextGen members and LGBTQ+ professionals between the ages of 21 - 35 interested in becoming a member of LAMBDA NextGen.
Eureka Heights Brew Co.
941 West 18th Street



Houston

,

TX

77008

United States




Complimentary parking is available on-site.
Thursday, March 30, 2023 (5:00 PM - 7:00 PM) (CDT)