LGBTBE® Roundtable Program: Certification and Connections
Tuesday, January 18, 2022 (10:00 AM - 11:30 AM) (CST)
Description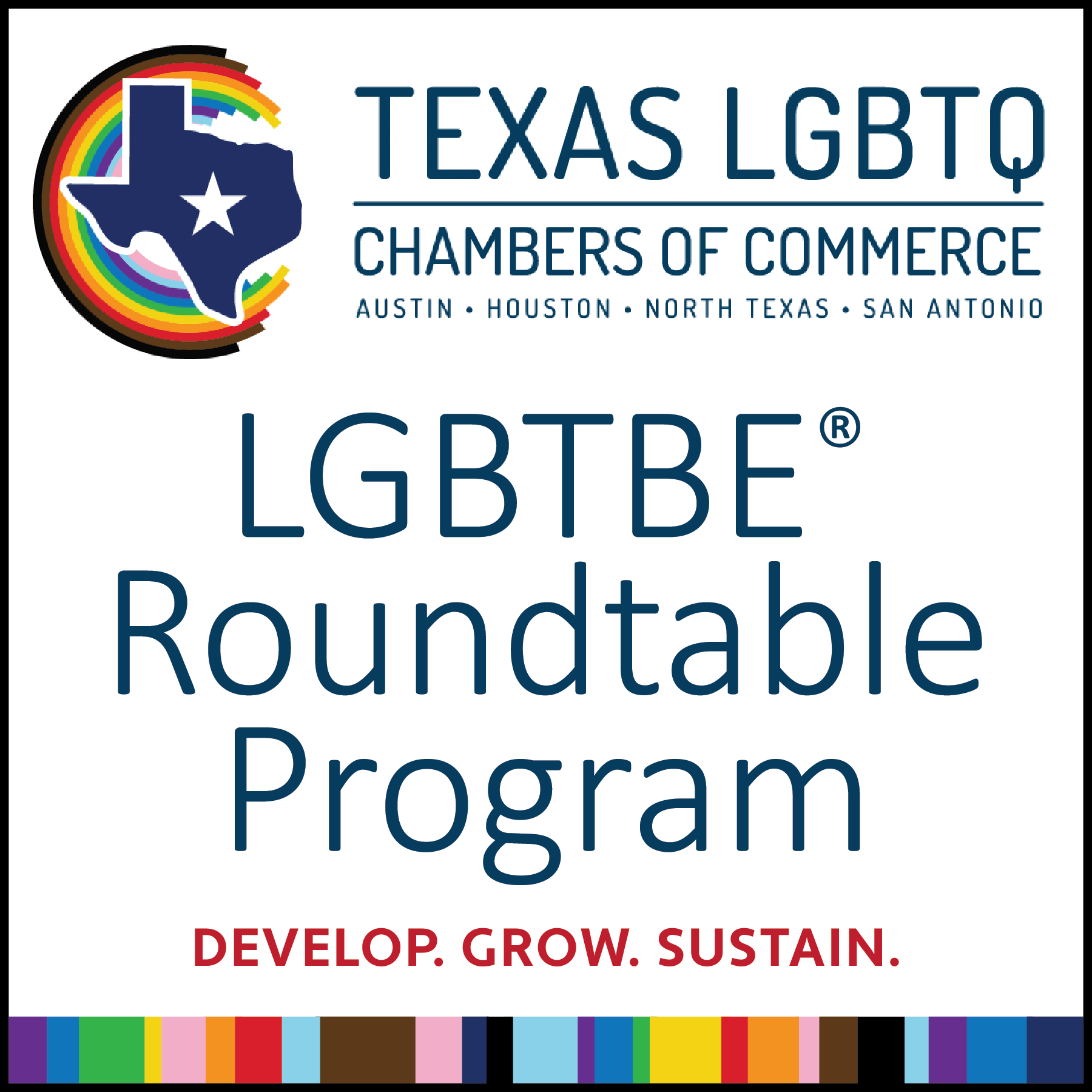 LGBTBE® Roundtable: Certification and Connections
Tuesday, January 18, 2022 | 10:00 - 11:30 am

CONNECT WITH OTHER LGBTBE® CERTIFIED BUSINESSES ACROSS THE STATE OF TEXAS!

This event is open to Greater Houston LGBT Chamber members who are LGBTBE® certified.

Join the Texas LGBTQ Chambers of Commerce for the first Statewide LGBTBE® Roundtable Program of 2022 to support your business, get certified, learn, and connect. Connect with LGBTBE businesses and buyers across the State of Texas!

The primary focus of the program is to foster the development, growth and sustainability of certified LGBTQ-owned businesses which are members of the Austin LGBT Chamber, Greater Houston LGBT Chamber, North Texas LGBT Chamber, and San Antonio LGBT Chamber.



Join other LGBTBE® certified businesses across the State of Texas for this roundtable program to learn more about why and how to get LGBTBE® certification and work more effectively with corporate partners. Participants will hear from a panel of experts from our esteemed corporate partners representing different industries in different parts of the state.

Participants will....
Learn more about LGBTBE® Certification through the National LGBT Chamber of Commerce (NGLCC)
Gain a better understanding how LGBTBE® businesses can effectively engage with corporate supplier diversity programs including tips and strategies to prepare for supplier diversity engagement
Network with other LGBTBE® Certified businesses across the State of Texas and make valuable connections
Engage in roundtable breakouts with individual panelists

PANELISTS
Sandra Surma, C.P.M., Vice President Director Supplier Diversity, Cadence Bank
Jeanette Schutz, Senior Director Supplier Diversity, Dallas College
Jada Watson, Manager Supplier Diversity, National LGBT Chamber of Commerce (NGLCC)
This event is part of the statewide LGBTBE® Roundtable Program which offers education, connection and opportunities to help your certified LGBT Business Enterprise (LGBTBE®) grow and thrive. The program is held quarterly and is complimentary to members of the collaborating chambers. Hold the 3rd Tuesday in January 2022 on your calendar a future LGBTBE program.

The goals of the statewide LGBTBE® Roundtable Program are:
Support Certified LGBTBE® members through education
Create connection opportunities for LGBTBE® certified businesses to support business development and growth
Connect LGBTBEs across the State of Texas for business development, best practices share and more

The statewide LGBTBE® Roundtable Program is consistent with the Greater Houston LGBT Chamber's mission of supporting our members through business growth, education, and advocacy. As an LGBT Business Enterprise and Chamber member, certified LGBTBE® businesses are automatically eligible to participate in the LGBTBE® Roundtable Program, comprised exclusively of certified, LGBT-owned companies.
Thank you to our 2022 LGBTBE® Roundtable Program Sponsors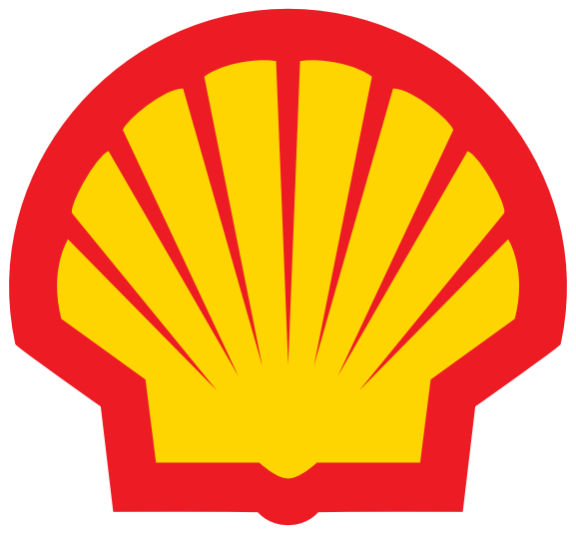 Not LGBTBE® Certified? Do you want to participate in future opportunities through the LGBTBE® Roundtable Program? Is your business 51% or more LGBT-owned? Click here to learn more about how you can apply for the LGBTBE® Certification through the NGLCC and how to waive your certification fee.
The information provided in this Chamber event does not, nor is it intended to, constitute legal, medical, or other professional advice. Information, content, and materials are intended for general information purposes only.
Opinions expressed are the speakers' own and do not necessarily reflect the view of the Greater Houston Chamber of Commerce or its Foundation. The Chamber or Chamber Foundation does not verify for accuracy any of the information contained herein.
By registering and/or attending a Greater Houston LGBT Chamber of Commerce program or event, in any format, you agree to the above and to the Chamber's Meeting & Event Photo Policy available online at https://www.houstonlgbtchamber.com/terms-of-use-policies/.
Pricing
This program is complimentary to Chamber members who are LGBTBE certified businesses
Registered participants will receive a link and password to join before the event.

Tuesday, January 18, 2022 (10:00 AM - 11:30 AM) (CST)
Categories
LGBTBE Roundtable