LGBTQ+ History Month Panel & Reception - Celebrating & Reflecting
Thursday, October 27, 2022 (4:00 PM - 7:00 PM) (CDT)
Description
LGBTQ+ History Month Panel & Reception - Celebrating & Reflecting
Thursday, October 27

4:00 - 5:00 p.m. - LGBTQ+ History Month Panel
5:00 - 7:00 p.m. - LGBTQ+ Reception & Unveiling of New Banners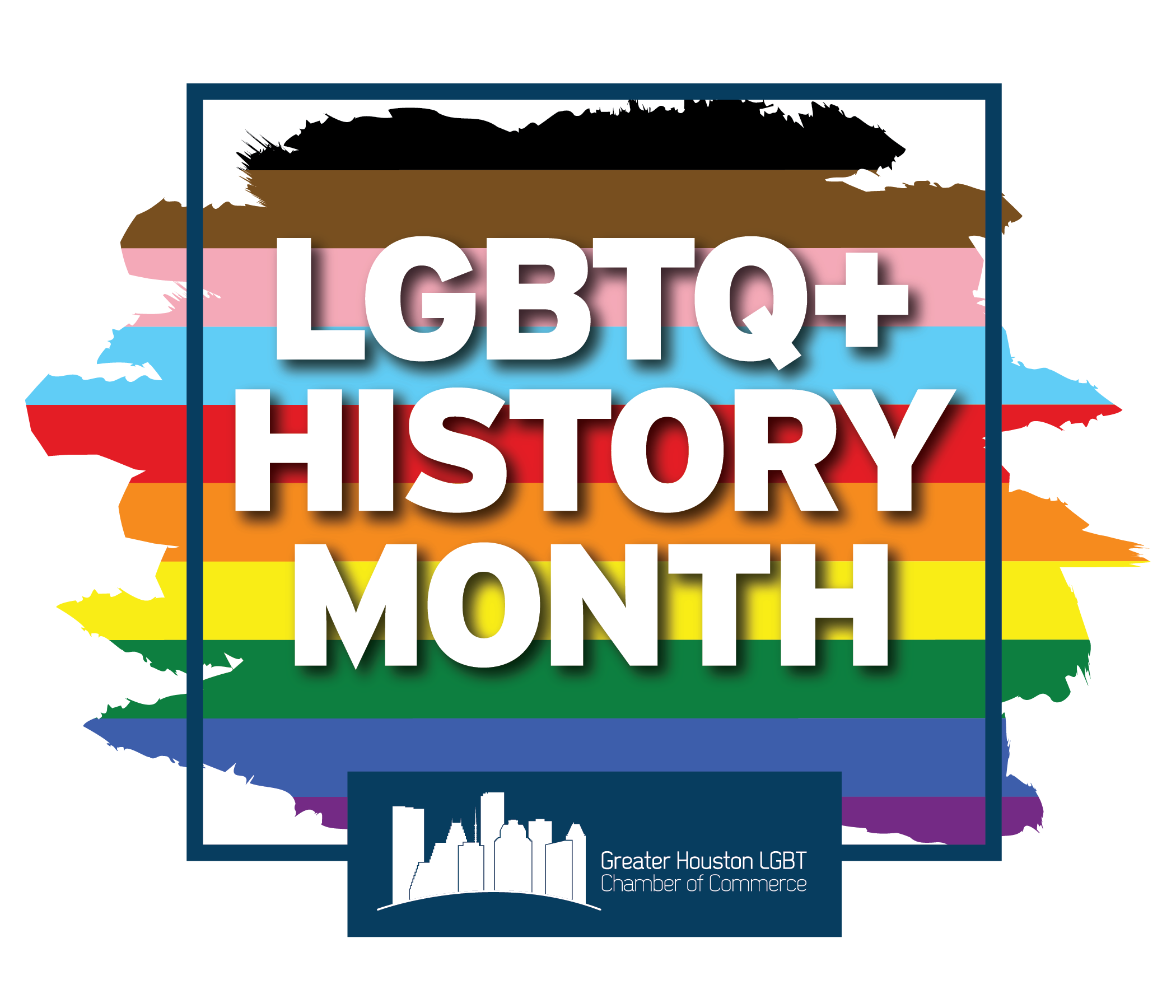 Join us for this special event as we make history with the launch of this inaugural and annual in-person celebration.
Celebrating...
Join the Chamber as we celebrate LGBTQ+ History Month in Houston. LGBTQ+ History Month is an annual month observance of LGBTQ+ history held every October. As part of the celebration, The Banner Project will be on display and two new banners will be unveiled.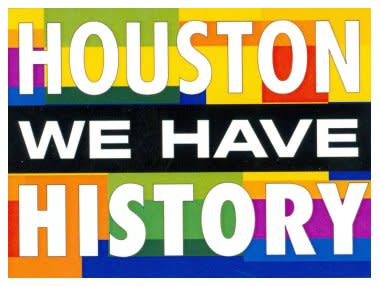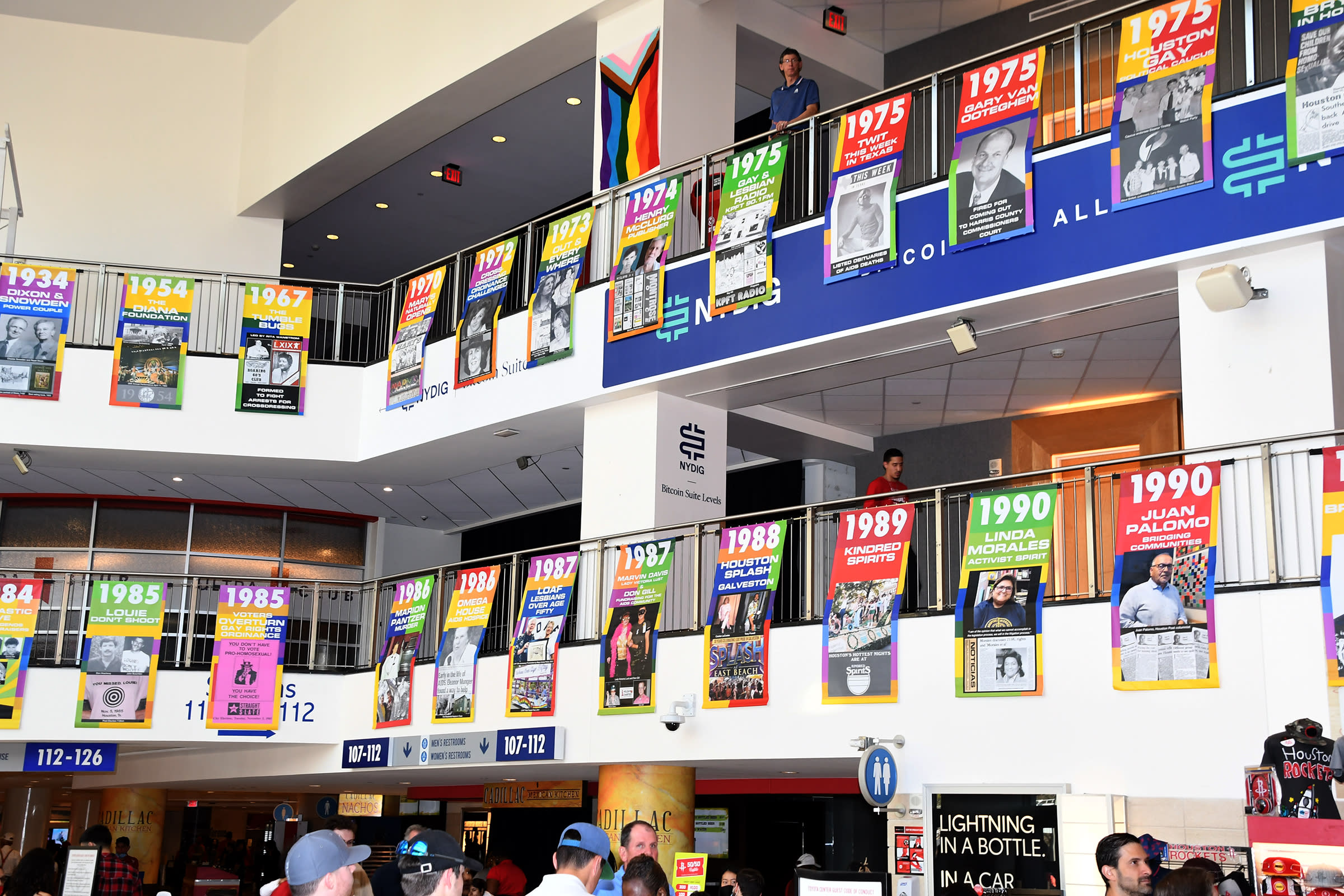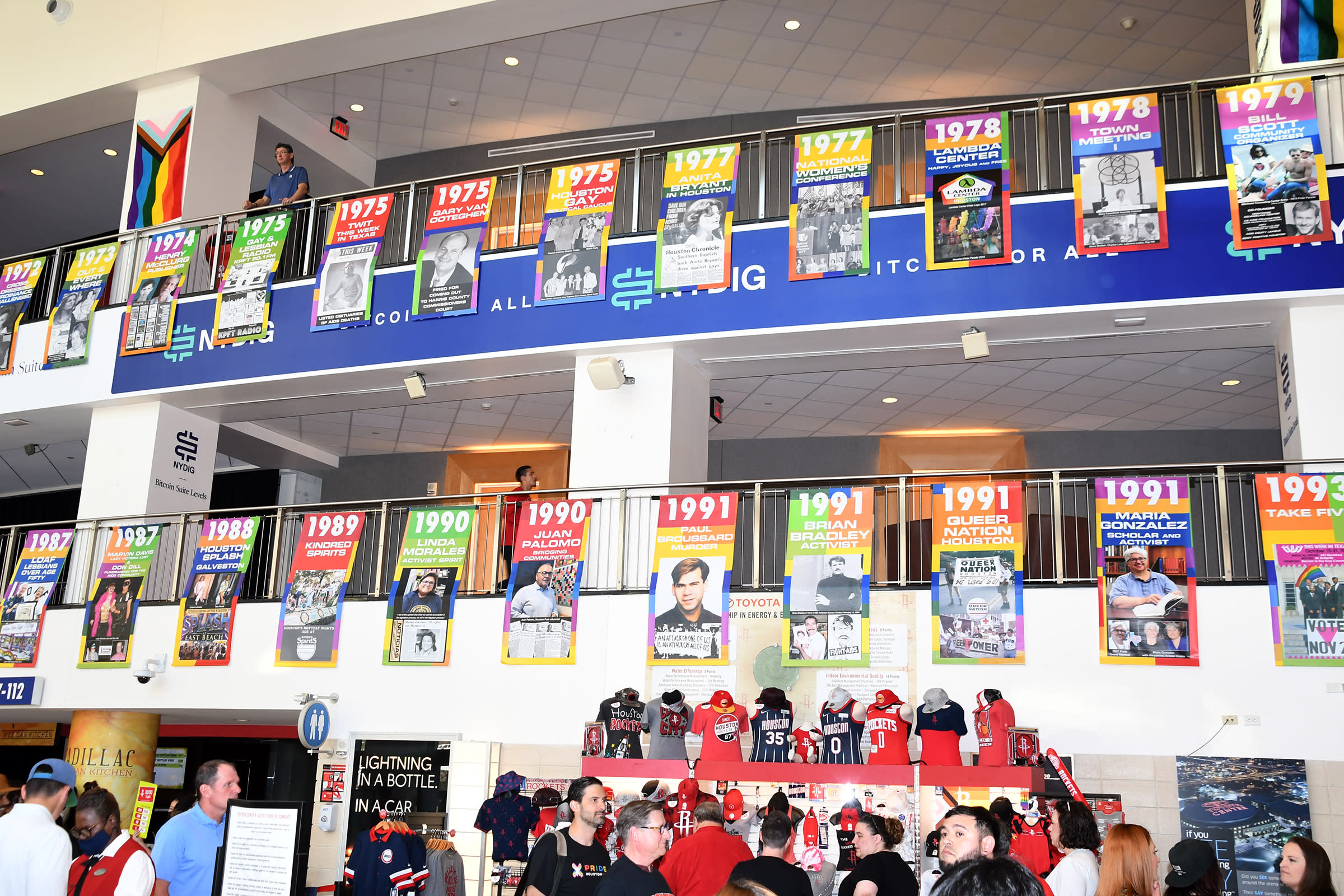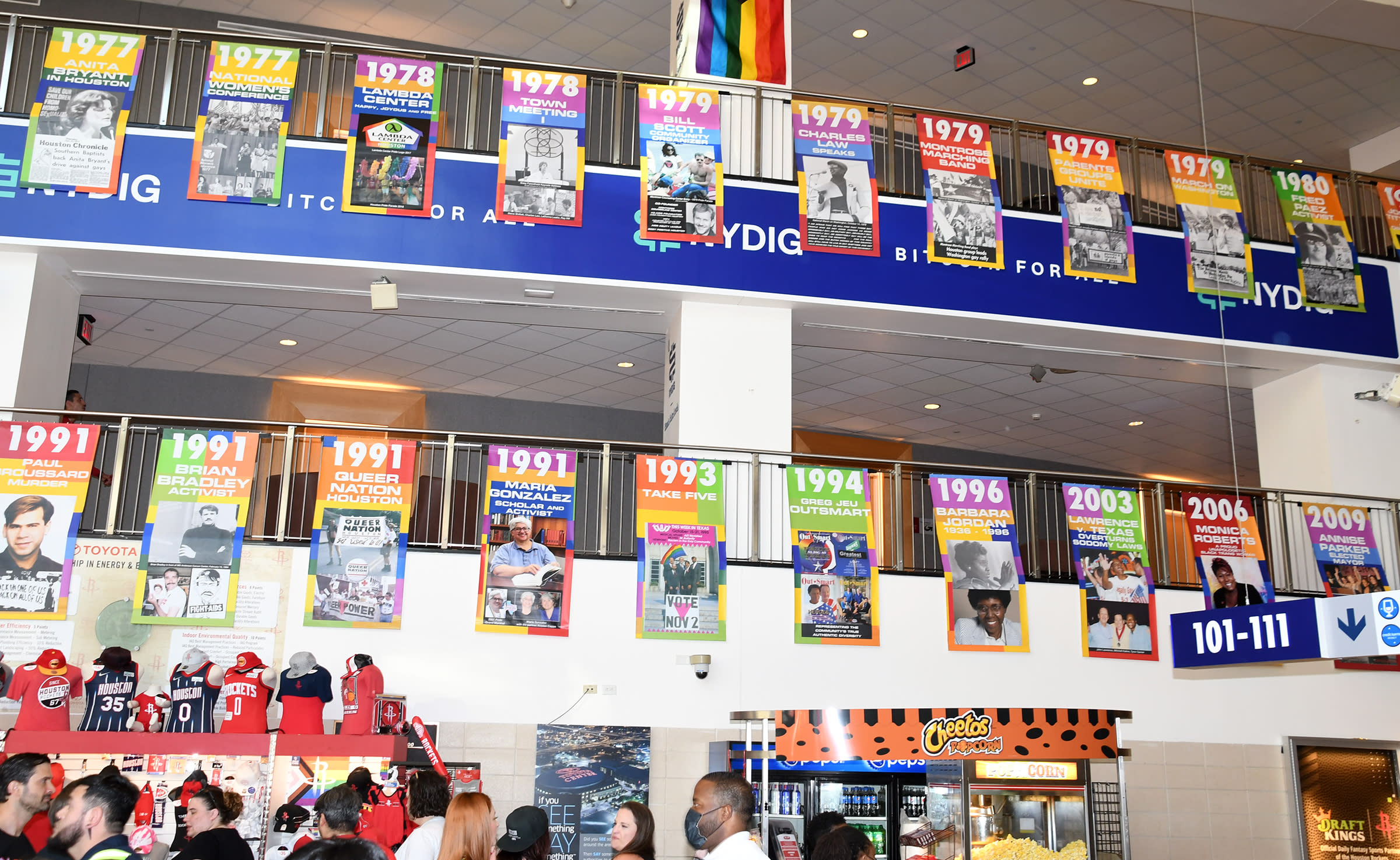 The Banner Project was originally undertaken as a display for the Creating Change Conference held in Houston in early 2014. It featured colorful banners that celebrated 27 LGBTQ+ events and people, covering 11 decades of Houston history. Since the initial showing, the banners have been used as a pop- up exhibit at various events and new banners have been added. There are now 48 banners (covering 1930-2010), which allow viewers to quickly grasp an overview of Houston LGBTQ+ history.

The Banner Project will also unveil their newest banners honoring two of Houston's LGBTQ+ community leaders.


Reflecting...
Before the reception and unveiling of the banners, a panel of some of Houston's LGBTQ+ historians will share more about their work to preserve Houston's LGBTQ+ history. These individuals have dedicated countless hours for decades to ensuring that current and future generations of Houstonians understand Houston's LGBTQ+ history.
Moderator:
Cheryl Mercedes (she/her)
Anchor, KHOU 11 News
Cheryl Mercedes is an Emmy and Murrow Award-winning investigative reporter and anchor at KHOU 11 News. She came to the Lone Star State from Baton Rouge, Louisiana, where she spent 12 years as an anchor and investigative reporter at WAFB-TV.
Learn more about Cheryl here.


Panelists:
Kirk Baxter (he/him)
Designer, The Banner Project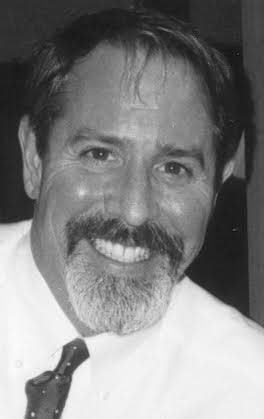 Dalton DeHart (he/him)
Founder, Dalton DeHart Photographic Foundation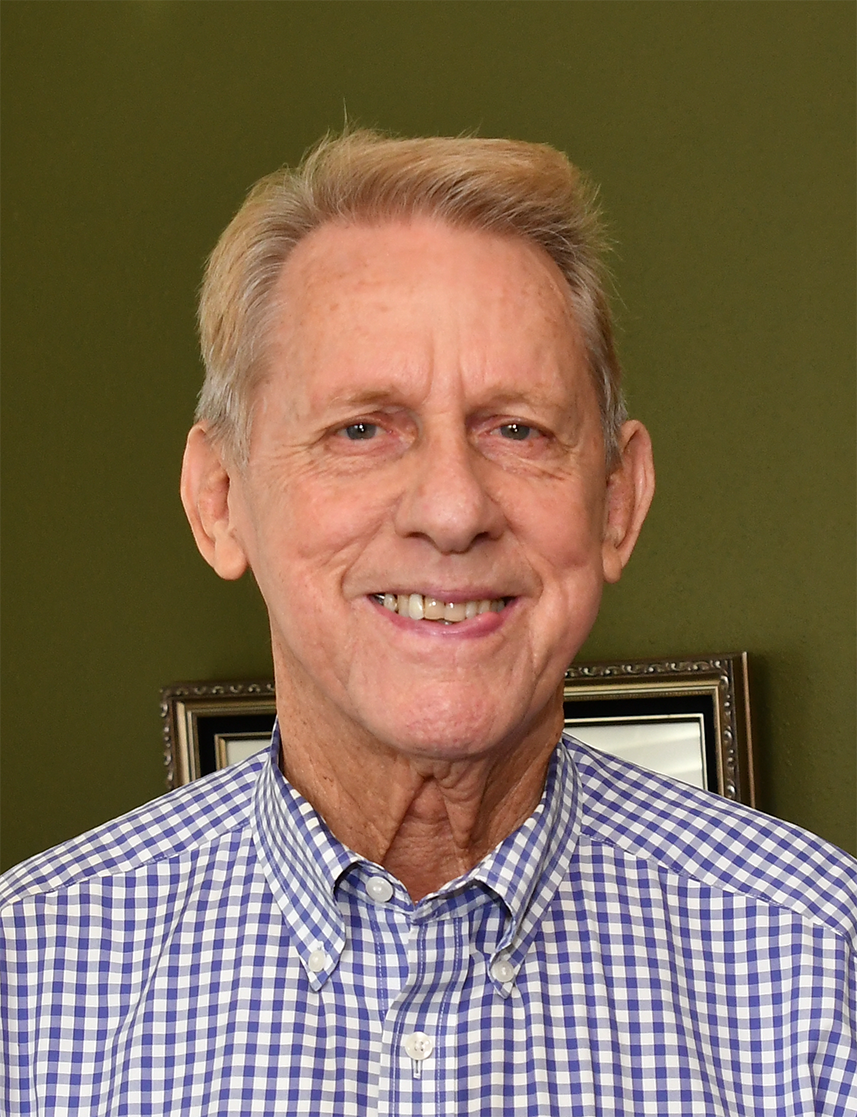 JD Doyle (he/him)
Founder, JD Doyle Archives / The Banner Project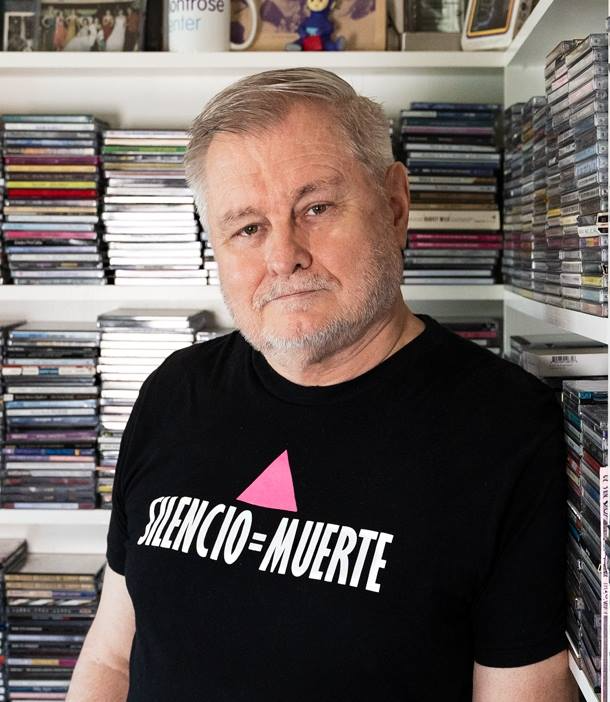 Sara Fernandez (she/her)
Founder, The Banner Project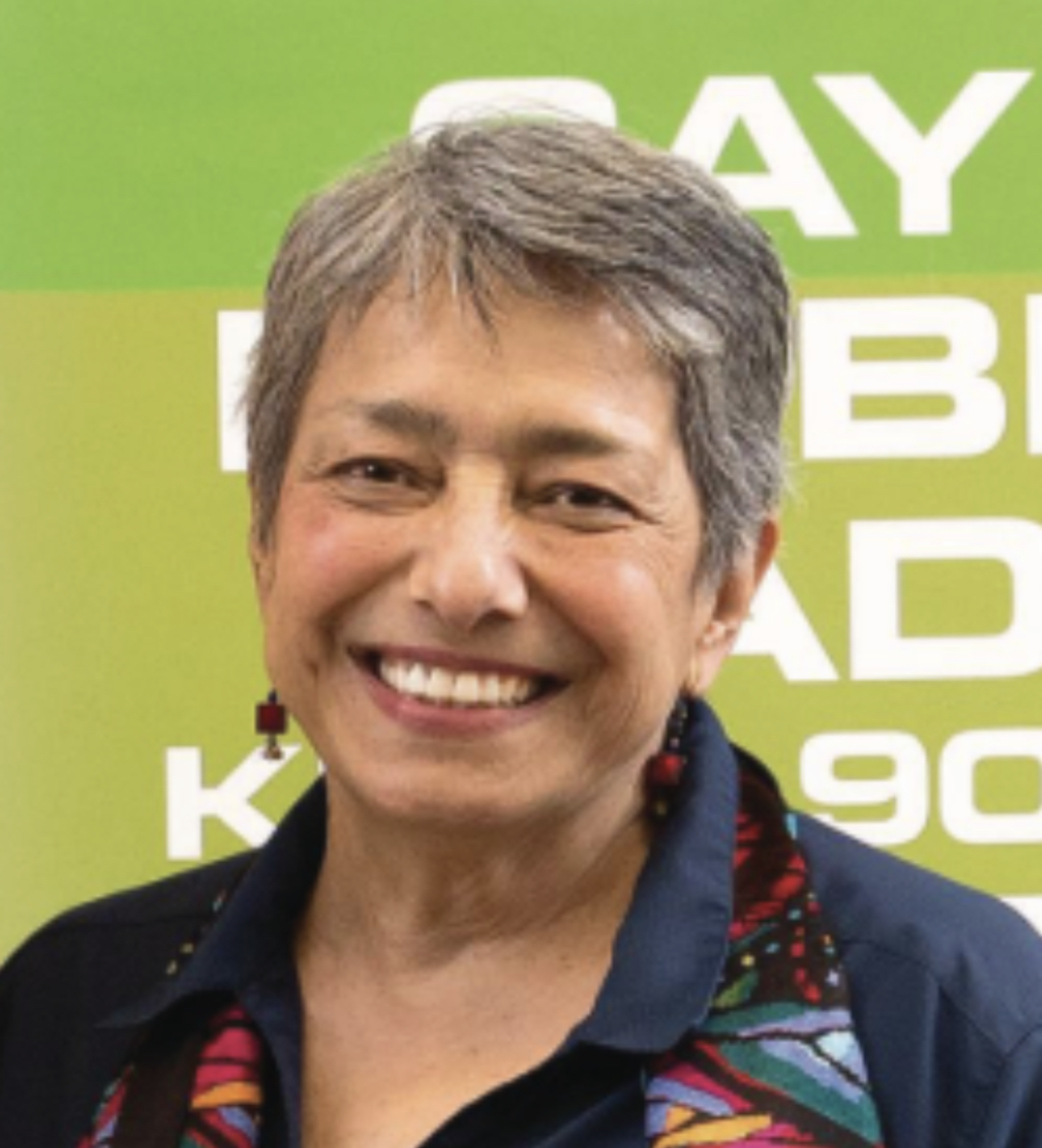 Thank you to Chamber Corporate Partner, Bank of America, for hosting the event. Join us at the Bank of America Tower in the beautiful Full Assembly + Sky Park spaces for this event.

This inaugural LGBTQ+ History Month Celebration is a not-to-be missed event! Register TODAY!

If your company would like to purchase multiple tickets for the event, please email
info@houstonlgbtchamber.com
or call the Chamber Office at 832-510-3002 with the number of tickets needed. The Chamber Team will follow up to secure your guest names and send an invoice.
Did you know that LGBTQ+ History Month was founded in 1994 by Missouri high-school history teacher Rodney Wilson? In 2021, the Chamber invited Rodney to share his story. Listen to the interview
here
.



Sponsorship Opportunities
Sponsorship opportunities are available for this event. View and download the sponsorship opportunities here.
THANK YOU TO OUR SPONSORS
Marriage Equality Day Sponsor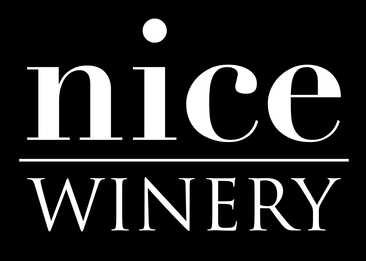 Banner Sponsors
Supporting Sponsor
Michael's Cookie Jar

MEDIA PARTNER
---

Health & Safety Protocols
The health and safety of attendees is our highest concern. The Chamber is committed to a safe and enjoyable in-person event experience for all attendees. With the current state of the pandemic, the Chamber continues to monitor the most recent health guidelines from public health agencies.

The Chamber has implemented the following protocols:

We ask all attendees to be fully vaccinated. The Chamber reserves the right to ask attendees to provide proof of vaccination OR show a negative COVID-19 test result in the past 72 hours upon arriving at the event. The attendee will provide a physical or digital proof of vaccination or test at registration.

All event attendees should be diligent in following all CDC guidelines. If an individual is feeling sick, please stay home.

If you feel more comfortable and choose to wear a mask, we respect your decision to do so. Event attendees will respect others who opt to wear a mask. The Chamber will provide hand sanitizer onsite as well as masks if needed.
Greater Houston LGBT Chamber of Commerce
COVID-19 PANDEMIC WAIVER
Waiver of Liability and Disclaimer:
By registering for any events, attendees are willingly participating in a Greater Houston LGBT Chamber of Commerce in-person events, and hereby waive, release, absolve, indemnify and agree to hold harmless the Greater Houston LGBT Chamber of Commerce, their Board of Directors, employees, contractors, organizers, supervisors, participants, and persons for any claim arising out of any injury or illness I may incur as a result of negligence or for any other cause. By participating in a program or event during the COVID-19 pandemic, while still following the guidelines outlined by the State of Texas, event attendees understand there is still a chance of contracting the virus that causes COVID-19. Furthermore, attendees understand that there is a chance of spreading the coronavirus while asymptomatic.
By registering and/or attending a Greater Houston LGBT Chamber of Commerce program or event, you agree to Chamber's Terms of Use & Policies available online at https://www.houstonlgbtchamber.com/terms-of-use-policies/.
Images
Pricing
Members: $15 in advance; $20 at the door
General Admission: $25 in advance; $30 at the door
Members: Be sure to log in to get the Members Only rate.
Parking: Prepaid parking is available in the attached garage for $8 and can be paid at the time of registration. If you prepay for parking, you will receive a voucher at the end to receive that parking rate. Metered street parking is also available.
Bank of America
800 Capitol Street



Houston

,

TX

77002

United States



Thursday, October 27, 2022 (4:00 PM - 7:00 PM) (CDT)
Categories
Business Networking