LGBTQ+ Workplace Alliance Fall Reception
Thursday, October 13, 2022 (6:00 PM - 8:00 PM) (CDT)
Description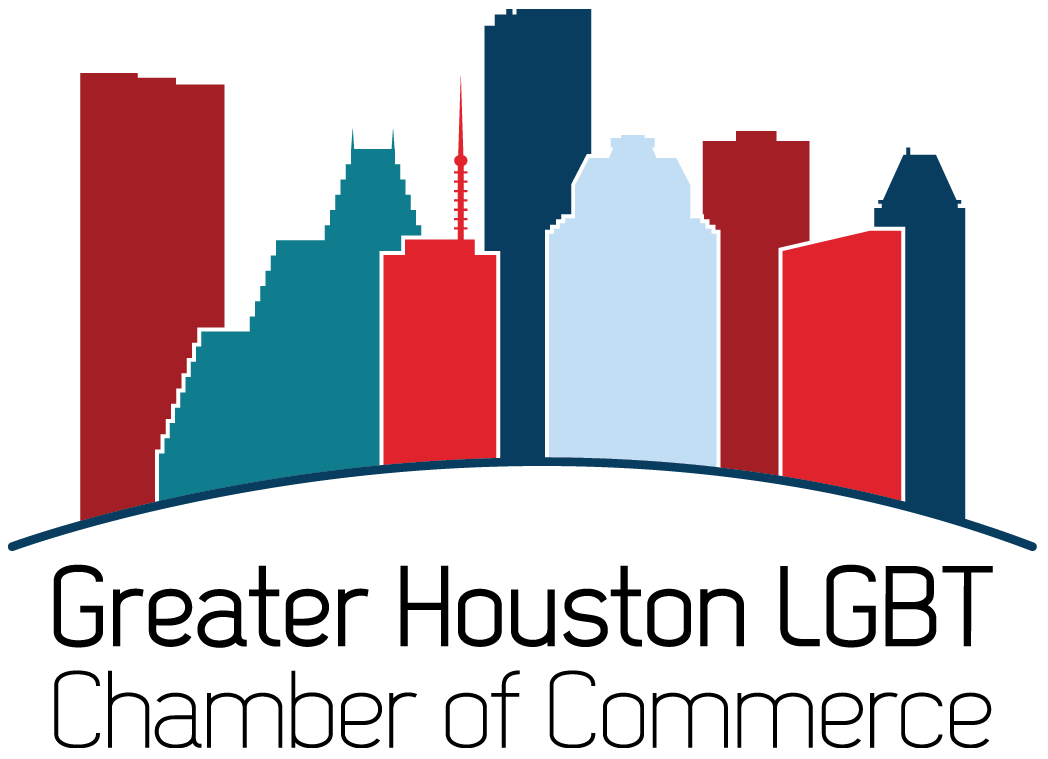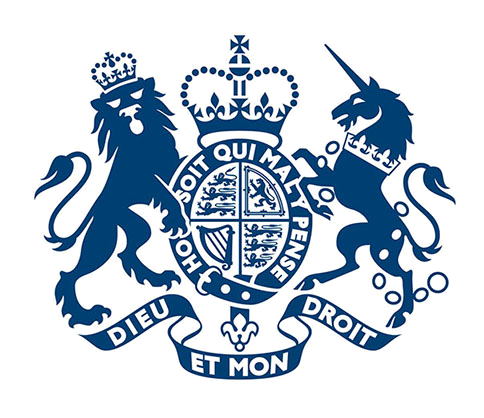 LGBTQ+ Workplace Alliance Fall Reception
Join the Greater Houston LGBT Chamber of Commerce and His Majesty's Consul General Richard Hyde for the LGBTQ+ Workplace Alliance Fall Reception hosted at the British Residence. As one of our valued Corporate Partners or key stakeholders, you are invited to join us for this special evening of community + connection.
For the first time, as part of the newly launched LGTBQ+ Workplace Alliance program, the Chamber will bring together LGBTQ+ and Allied leaders across the Chamber's thirty-five plus Corporate Partners (and growing!) for the inaugural LGBTQ+ Workplace Alliance Fall Reception.

Join us to connect and network with colleagues across the region who are champions for LGBTQ+ inclusion.
Thursday, October 13, 2022
6:00 - 8:00 p.m.
British Residence
Please refer to the invitation sent to Chamber Corporate Partners. If needed, please contact the Chamber for registration details at 832-510-3002 or info@houstonlgbtchamber.com.

The Chamber is proud to call the
British Consulate-General Houston
one of the Chamber's International Partners. Thank you to Consul General Richard Hyde and the British Consulate Houston for hosting the fall reception.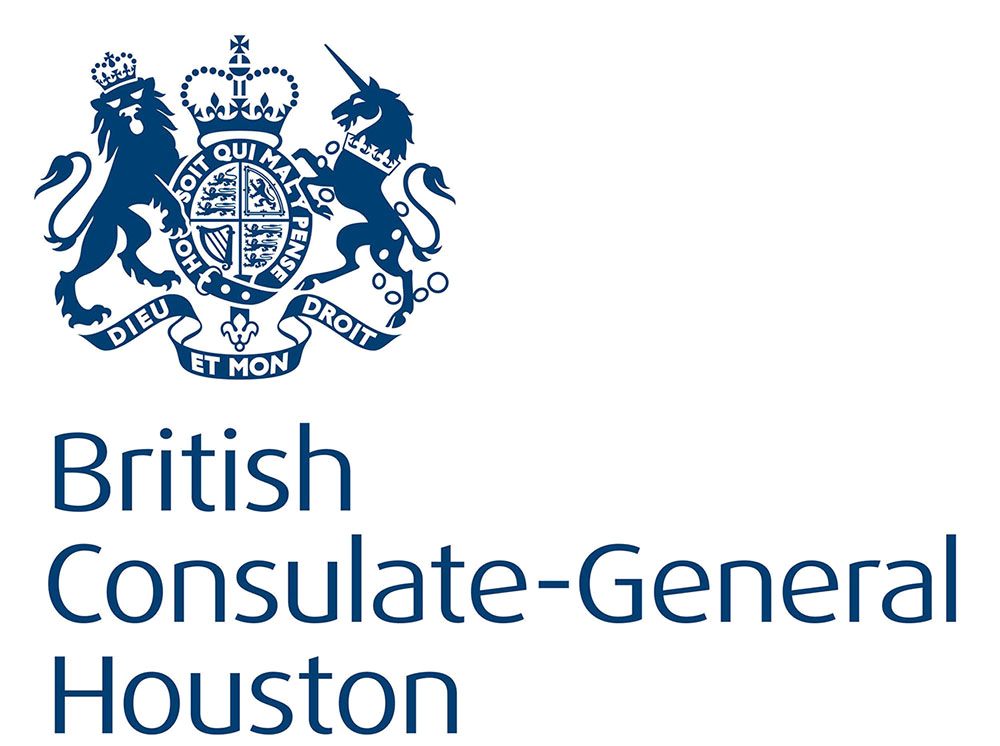 As part of the evening, guests are invited to enjoy a tequila tasting with Chamber Member,
Maverick Wine & Spirits
. Joe McGinnis, owner of Maverick Wine & Spirits LLC, will be on hand with their Don Cosmé Tequila.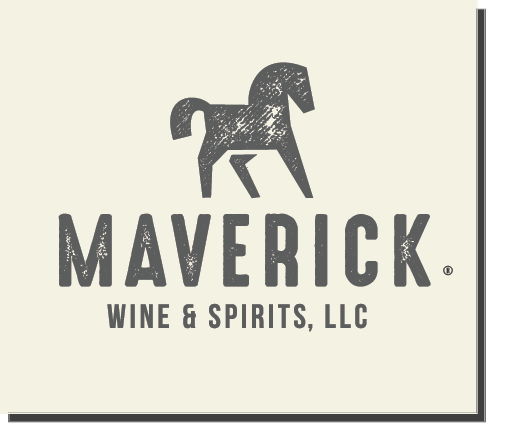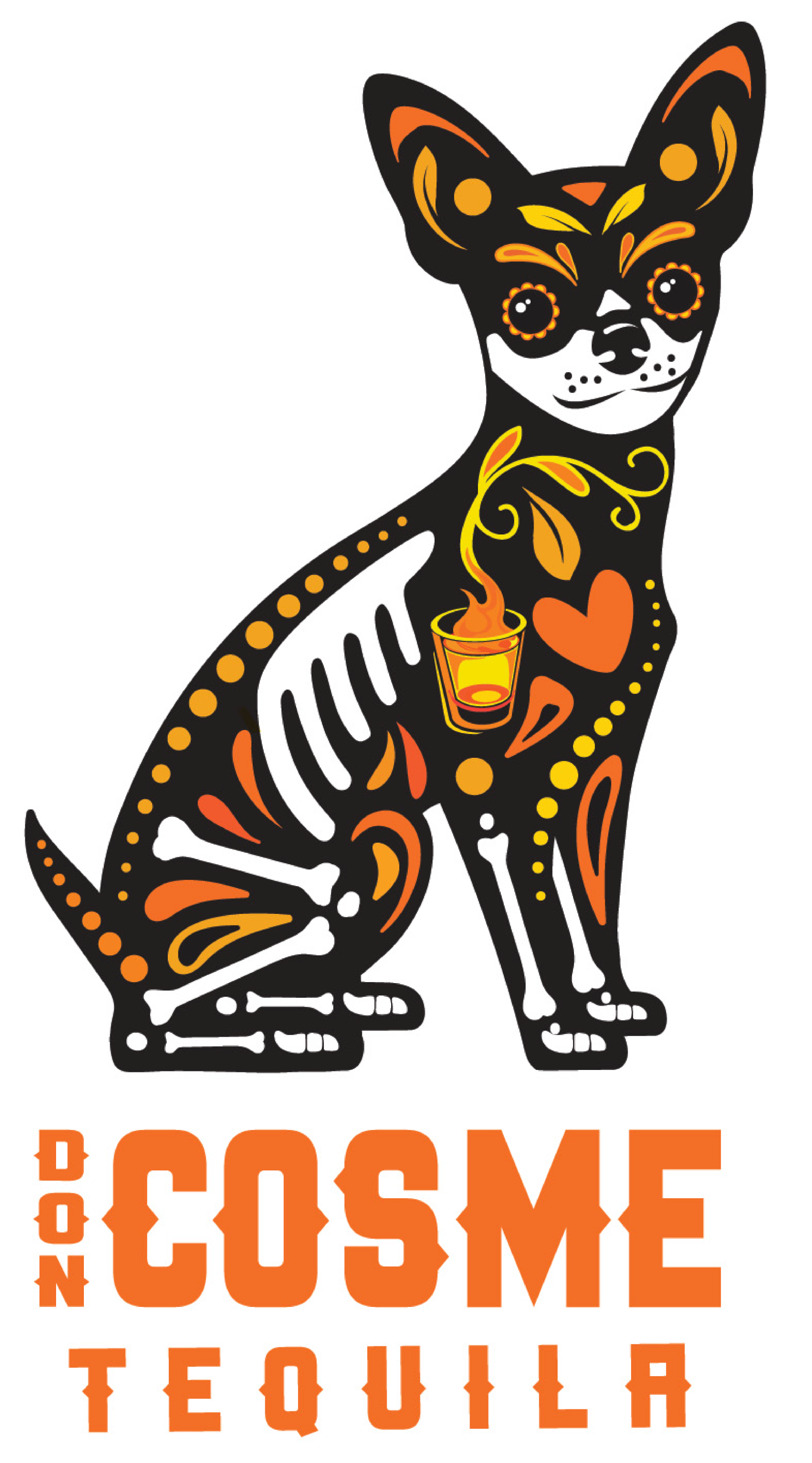 Don Cosmé
is an ever-present partner with their community-based partnerships, including the Greater Houston LGBT Chamber of Commerce and several animal rescue, foster and adoption agencies. With so many celebrity-based tequila brands trying to steal marketshare, it's refreshing to discover the first and only women + LGBTQ enterprise in the competitive imports industry.
Thank you to our generous sponsors for their support.

Sponsorship opportunities are available. Contact the Chamber office at info@houstonlgbtchamber.com or 832-510-3002 for more information.
About the LGBTQ+ Workplace Alliance

Launched in 2022, the LGBTQ+ Workplace Alliance program creates connection, learning and community for LGBTQ+ Employee Resource Groups across Chamber Corporate Partners through networking and programming across the city, region and state of Texas.


The program was developed exclusively for Chamber Corporate Partners to facilitate engagement and learning between LGBTQ+ Employee Resource Group leads and others who are a part of their companies' diversity, equity & inclusion initiatives.


If you're looking to get in front of other members, consider sponsoring an upcoming Chamber event. Showcase your brand while connecting with the LGBTQ+ and Allied community. Click here for sponsorship information.
---

Health & Safety Protocols
The health and safety of attendees is our highest concern. The Chamber is committed to a safe and enjoyable in-person event experience for all attendees. With the current state of the pandemic, the Chamber continues to monitor the most recent health guidelines from public health agencies.

The Chamber has implemented the following protocols:

We ask all attendees to be fully vaccinated. The Chamber reserves the right to ask attendees to provide proof of vaccination OR show a negative COVID-19 test result in the past 72 hours upon arriving at the event. The attendee will provide a physical or digital proof of vaccination or test at registration.

All event attendees should be diligent in following all CDC guidelines. If an individual is feeling sick, please stay home.

If you feel more comfortable and choose to wear a mask, we respect your decision to do so. Event attendees will respect others who opt to wear a mask.

The Chamber will provide hand sanitizer onsite as well as masks if needed.
Greater Houston LGBT Chamber of Commerce
COVID-19 PANDEMIC WAIVER
Waiver of Liability and Disclaimer:
By registering for any events, attendees are willingly participating in a Greater Houston LGBT Chamber of Commerce in-person events, and hereby waive, release, absolve, indemnify and agree to hold harmless the Greater Houston LGBT Chamber of Commerce, their Board of Directors, employees, contractors, organizers, supervisors, participants, and persons for any claim arising out of any injury or illness I may incur as a result of negligence or for any other cause. By participating in a program or event during the COVID-19 pandemic, while still following the guidelines outlined by the State of Texas, event attendees understand there is still a chance of contracting the virus that causes COVID-19. Furthermore, attendees understand that there is a chance of spreading the coronavirus while asymptomatic.
By registering and/or attending a Greater Houston LGBT Chamber of Commerce program or event, you agree to Chamber's Terms of Use & Policies available online at https://www.houstonlgbtchamber.com/terms-of-use-policies/.
Pricing
BY INVITATION ONLY
$20 in advance; $30 at the door
British Residence (to be shared upon registration)

Thursday, October 13, 2022 (6:00 PM - 8:00 PM) (CDT)