Pride Across Texas
Thursday, June 25, 2020 (4:30 PM - 6:00 PM) (CDT)
Description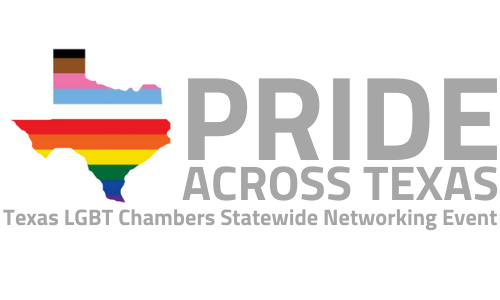 Celebrate Pride Across Texas with the LGBTQ & Allied Business Community!
June 25, 2020 | 4:30 - 6:00 p.m.
Join the Texas LGBT Chambers of Commerce as we celebrate Pride as part of Pride Across Texas. This special Pride event will connect LGBTQ & Allied Business Owners through the Austin LGBT Chamber, Greater Houston LGBT Chamber, North Texas LGBT Chamber and San Antonio LGBT Chamber.



Pride Across Texas is an LGBTQ+ virtual networking event as big as Texas itself! Combined, Texas LGBTQ Chambers of Commerce have more than 1,000 members. Here is a chance to reach beyond your city, county, and region to create new business networks!


Our special guest will be State Representative Celia Israel. Rep. Israel represents House District 50 in the Texas Legislature and she is a founding member of the Texas House LGBTQ Caucus.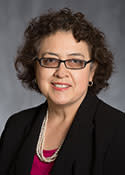 Join us for this historical and first-ever event as we connect the LGBTQ & Allied Business Community virtually across the State of Texas to network, connect and celebrate Pride month.
The event will include breakout sessions to give participants an opportunity to create connections "across cities" and through the network of Texas LGBT Chambers of Commerce.
We look forward to seeing you to celebrate Pride 2020!
Zoom (link to be provided)

Thursday, June 25, 2020 (4:30 PM - 6:00 PM) (CDT)