This Is Who I Am - Celebrating Transgender Voices
Wednesday, June 9, 2021 (6:30 PM - 7:30 PM) (CDT)
Description

The Chamber is proud to be a Community Partner with ADL Central Division for "Celebrating Trans Voices". As part of PRIDE month, ADL will be celebrating the LGBTQ+ community with an evening of stories and music and joined by special guests.
Speakers:


Join the virtual event on June 9th and celebrate the transgender community during Pride Month.
About ADL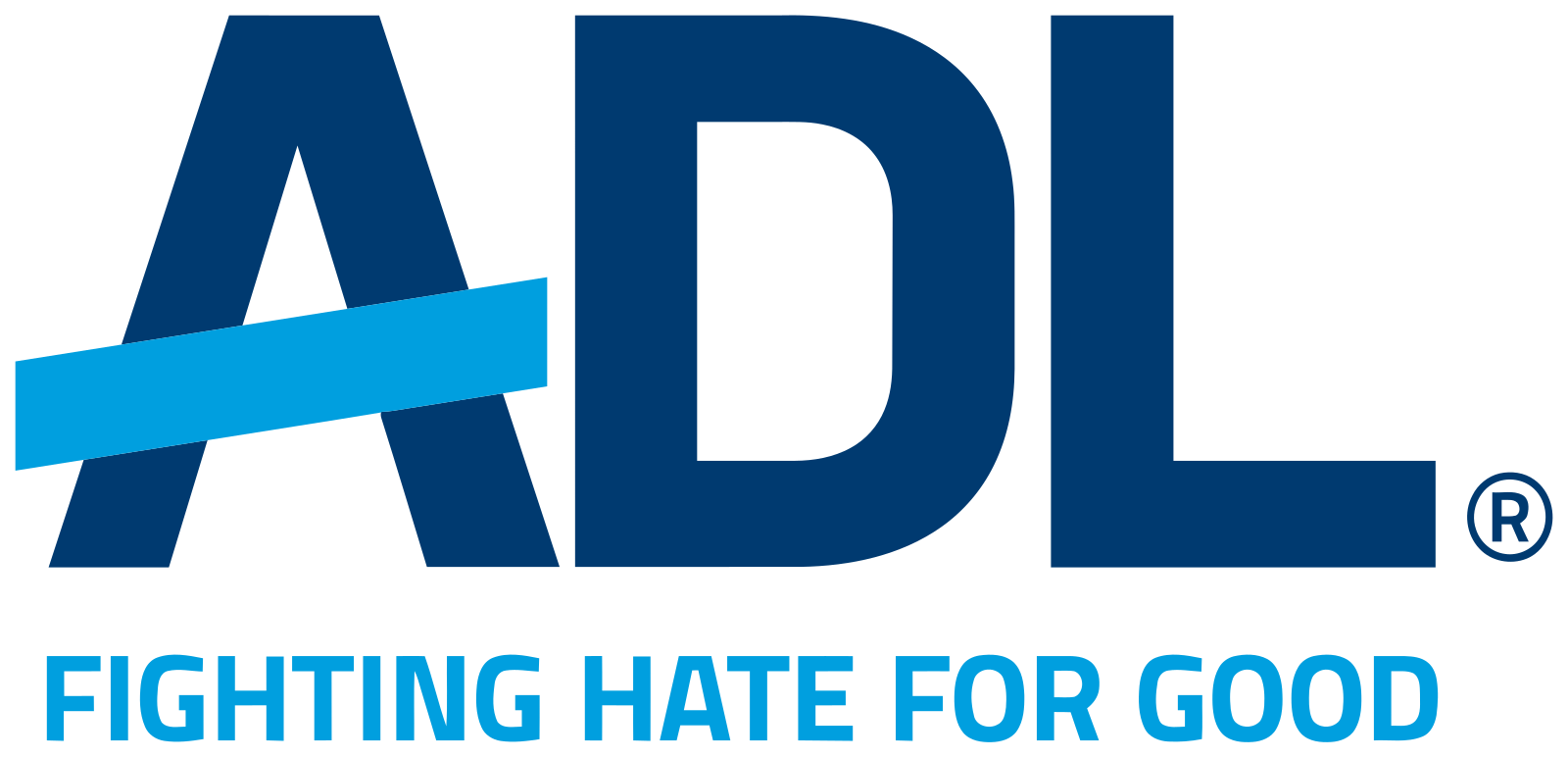 Founded in 1913, ADL is a leading anti-hate organization. Our dual mission is to protect the Jewish people and secure fair and just treatment for ALL. ADL's ultimate goal is a world in which no group or individual suffers from bias, discrimination or hate.
Wednesday, June 9, 2021 (6:30 PM - 7:30 PM) (CDT)