Virtual Brewing Up Business Sponsored by The University of Texas MD Anderson Cancer Center and Annual Meeting
Wednesday, November 10, 2021 (8:30 AM - 9:30 AM) (CST)
Description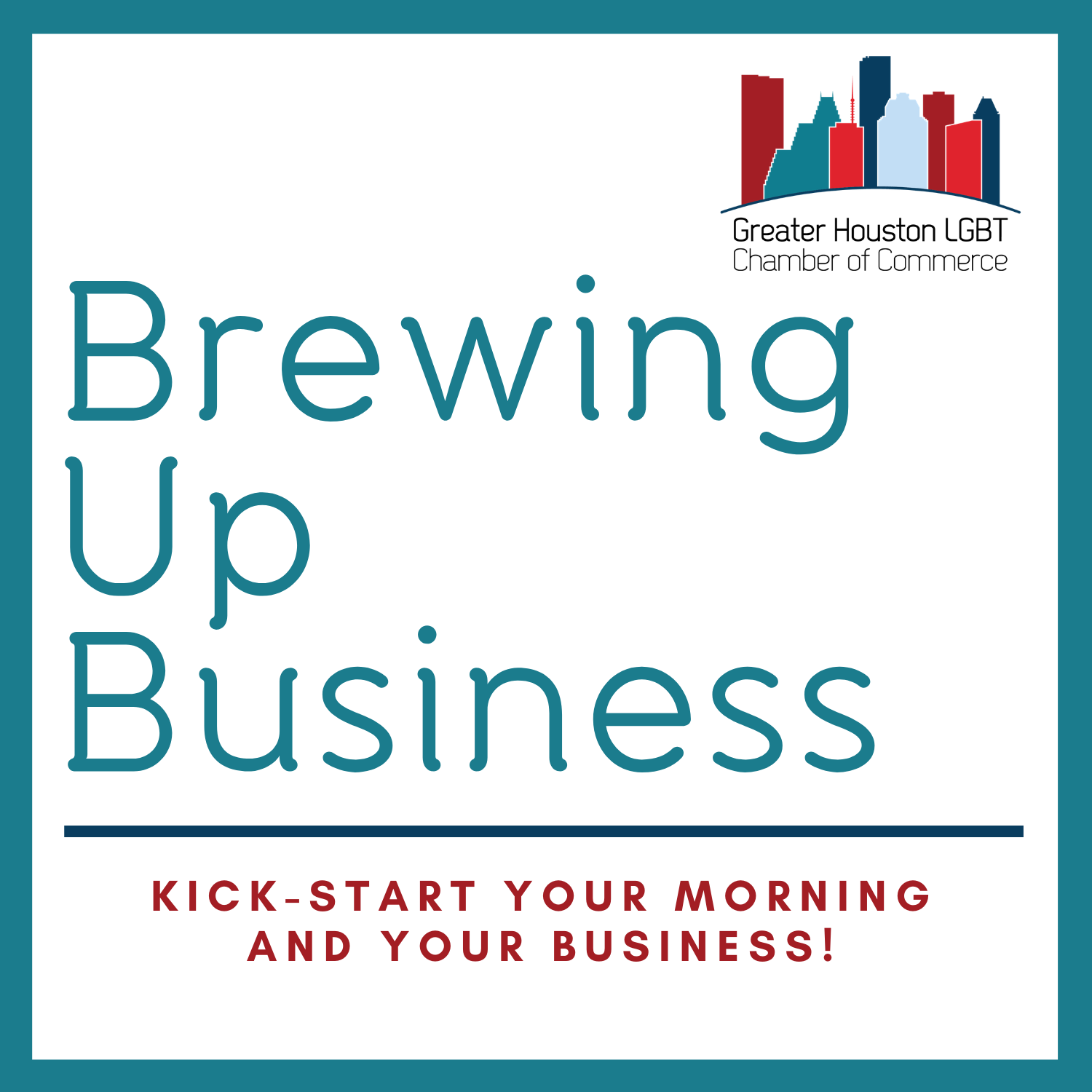 Wednesday, November 10, 2021 | 8:30 - 9:30 AM
Annual Meeting - 8:00 AM
VIRTUALLY!
Join us for the November Virtual Brewing Up Business sponsored by Chamber Corporate Partner, The University of Texas MD Anderson Cancer Center!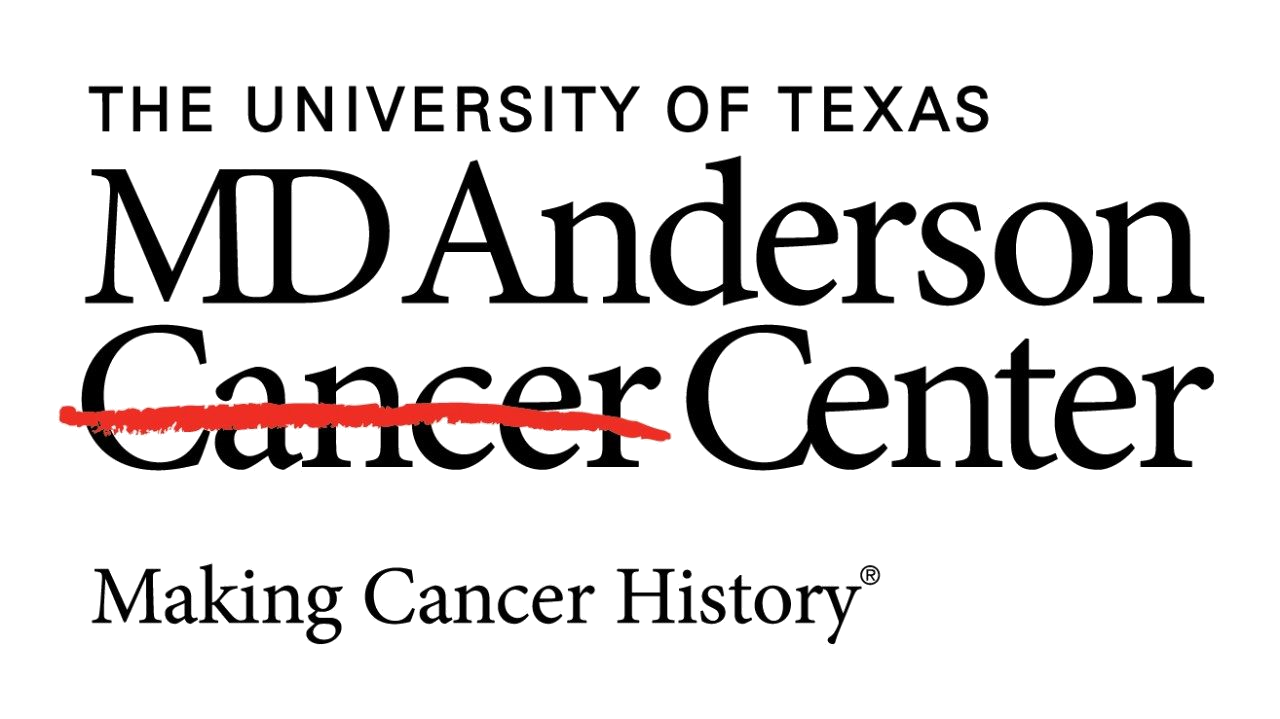 The University of Texas MD Anderson Cancer Center is committed to engaging small businesses who want to provide goods and services as part of their supply chain. Learn about the HUB & Federal Small Business Program as well as how a small business owner can do business with MD Anderson. Joining us for a fireside chat is Gabriela Zambrano, Associate Director, HUB & Federal Small Business Program, The University of Texas MD Anderson Cancer Center.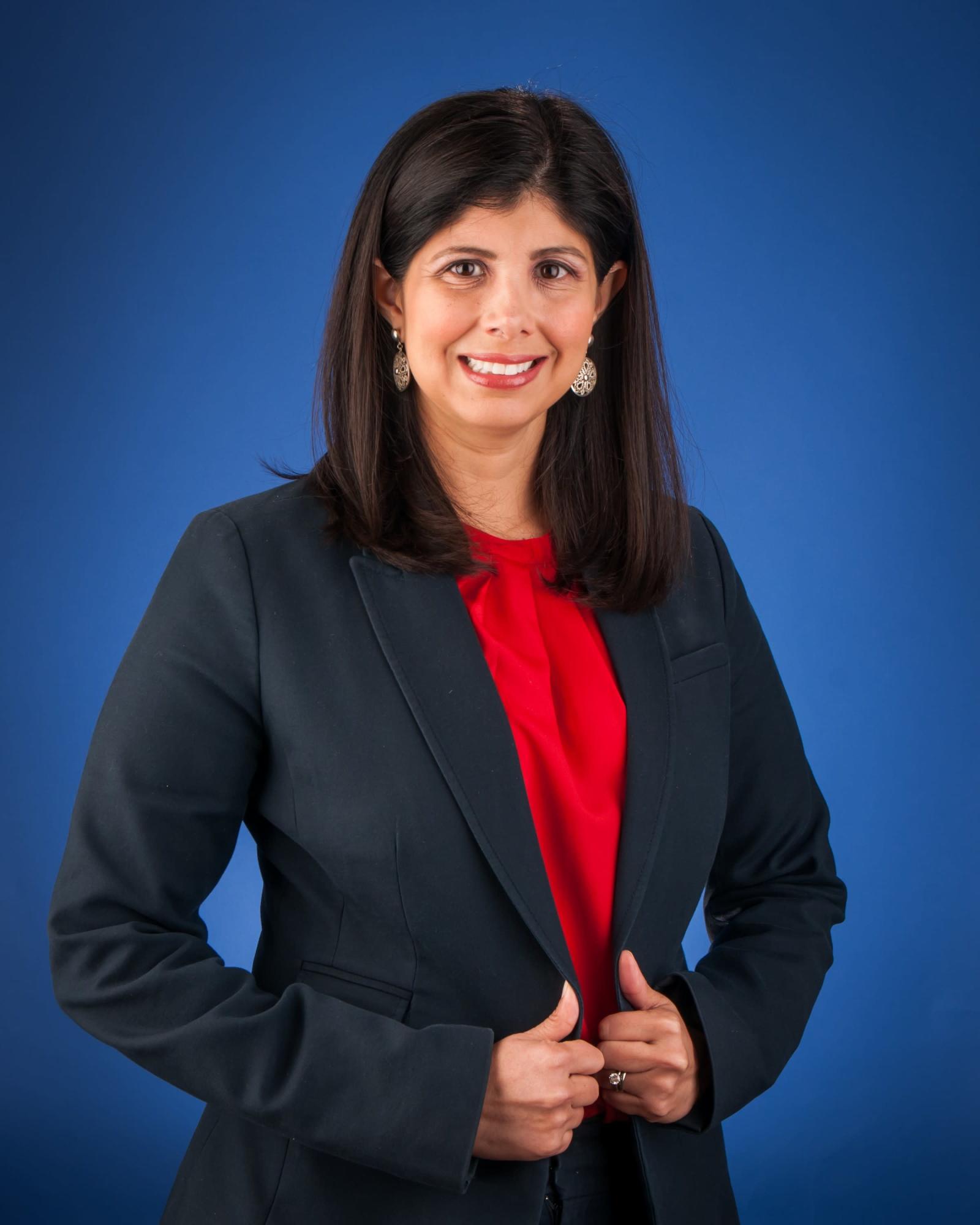 Gabriela Zambrano has several years' experience as an advocate for small businesses. As the associate director for the Historically Underutilized Business and Federal Small Business Program at The University of Texas MD Anderson Cancer Center, she encourages minority, woman, and service-disabled veteran-owned businesses to participate in the competitive bid process.
Before joining MD Anderson, she was the director for the Houston Minority Business Development Agency's Business Center where she launched the Export Academy, an online opportunity for businesses to develop practical, hands-on training in exporting, and consistently met MBDA's performance metrics. Under the MBDA's Disaster Recovery and Preparedness grant, Gabriela managed a $500,000 budget and coordinated several events that assisted over 350 firms.
Prior to that, she served as a business development officer for the City of Houston's Office of Business Opportunity. In this role, she reviewed and certified businesses to determine eligibility for certification as a Disadvantaged Business Enterprise (DBE) and Minority, Women-owned, and Small owned business (MW/SBE). Before becoming a city public servant, she worked as a supervisor for a minority-owned small business, where she guided entrepreneurs on their insurance and income tax needs.
Gabriela moved to Washington, DC, to work at the State Department, where she coordinated the United States political and economic policies for the Western Hemisphere, specifically in Cuba and Honduras. During her tenure, Gabriela was recognized for her work by receiving the Superior Honor, Group Superior Honor, and Franklin awards. She grew up on the East Coast, is the daughter of Ecuadorian parents and speaks fluent Spanish.

Brewing Up Business is always a great way to connect virtually with other Chamber members and guests. Kick-start your morning and your business with Brewing Up Business! Grab your coffee and make some new business contacts.
Casual networking will start at 8:30 a.m. on Airmeet. Grab your coffee and join a roundtable, switch between tables or meet one-on-one...we've got you covered however you like to network! After we finish the short program, stick around for more networking and connection at your leisure in the Chamber Networking Café.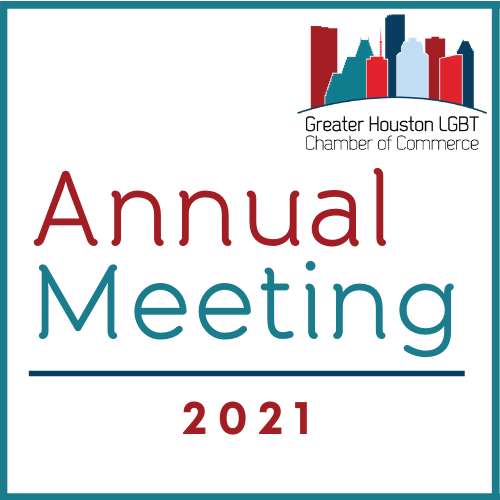 Members are encouraged to join us at 8:00 am to participate in the Chamber's Annual Meeting, prior to the start of Brewing Up Business.

Guests are always welcome...we would love to have you join us! If you haven't been to the Brewing Up Business event, it's a great opportunity to check out the Chamber and meet members. With our growing membership and events, you WILL make some great connections. No charge for Chamber members and only $10 for non-members. We look forward to seeing you!
The Chamber Virtual Brewing Up Business is hosted via the Airmeet platform. Check out Airmeet here and set up your account and profile. Airmeet gives you total control of your Chamber networking experience!
If you need technical assistance before or during the meeting with Airmeet, call the Chamber Office at 832-510-3002.
Sponsor a Chamber Event!

If you're looking to get in front of other members, consider sponsoring an upcoming Brewing Up Business. Showcase your brand while connecting with the LGBTQ and Allied business community. Click here for sponsorship information.


The information provided in this Chamber event does not, nor is it intended to, constitute legal, medical, or other professional advice. Information, content, and materials are intended for general information purposes only.
Opinions expressed are the speakers' own and do not necessarily reflect the view of the Greater Houston Chamber of Commerce or its Foundation. The Chamber or Chamber Foundation does not verify for accuracy any of the information contained herein.
By registering and/or attending a Greater Houston LGBT Chamber of Commerce program or event, in any format, you agree to the above and to the Chamber's Meeting & Event Photo Policy available online at https://www.houstonlgbtchamber.com/terms-of-use-policies/.
Images
Pricing
General Admission: $10
Members: This program is complimentary to Chamber Members.
Members: Be sure to log in to get the Members Only rate.
Event Contact
Maureen Maiuri
Wednesday, November 10, 2021 (8:30 AM - 9:30 AM) (CST)
Categories
Business Networking