Virtual Workshop: Planning For Your Business - In Good Times and Bad
Wednesday, August 19, 2020 (12:00 PM - 1:30 PM) (CDT)
Description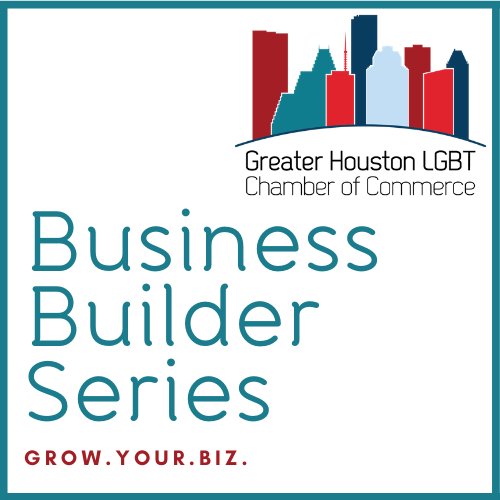 VIRTUAL WORKSHOP
PLANNING FOR YOUR BUSINESS - IN GOOD TIMES AND BAD
Sponsored by East West Bank
Wednesday, August 19, 2020 | 12:00 - 1:30 p.m.

Planning is crucial for any successful business in both good times and challenging times. How do you prepare and make sure key relationships are in place to help you when your business needs it most? What can you be doing right now to help your business succeed? How can you easily access cash and credit for your business now?
Get these questions and more answered by the experts with our Chamber Corporate Partner, East West Bank. Join us for this virtual workshop where you will learn:
How to create a strong relationship with your banker
Understand various loan programs available for your business NOW
Ease of access for cash and credit
Creating a business continuity plan
Identifying your revenue mix
With this virtual "Lunch and Learn," consider ordering a delivery or pick-up order from one of our member restaurants to support them!


Thank you to our Corporate Partner, East West Bank, for sponsoring this virtual workshop. We are proud to partner with East West Bank to bring this informative workshop to our members.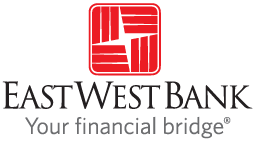 PRESENTERS

Paul Cheong
First Vice President/Senior Relationship Manager and SBA Officer for East West Bank in the Texas Region
Paul Cheong currently serves as First Vice President/Senior Relationship Manager and SBA Officer for East West Bank in the Texas Region. East West Bank was founded in 1973 in California. The Bank currently has over 125 locations worldwide, including California, New York, Georgia, Massachusetts, Texas, Nevada, Washington and in Greater China (5 Full Services Branches in Hong Kong, Shanghai, Shanghai Free Trade Zone, Shantou and Shenzhen; 4 Representative Offices in Beijing, Chongqing, Guangzhou, and Xiamen). East West Bank was ranked in the Top 15 of the 100 Best Banks in America by Forbes since 2010.

Alex Chang
Texas Region – VP Houston Area Manager
Alex Chang is the Vice President and Houston Area Manager in the Texas Region at East West Bank. He leads the retail consumer and business banking teams. Over his 17 years in banking, Alex accumulated experiences in commercial underwriting, consumer loans, consumer banking, business banking, and treasury management.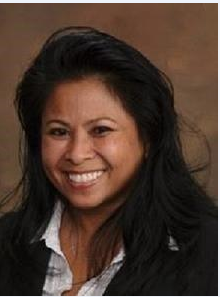 Kham Vargas
Assistant Vice President and Veterans Memorial Branch Financial Center Manager at East West Bank
Kham Vargas leads the East West Bank team at the Veteran Memorial location serving the Greater Houston and surrounding areas. She brings over 18 years of Retail banking experience to East West Bank.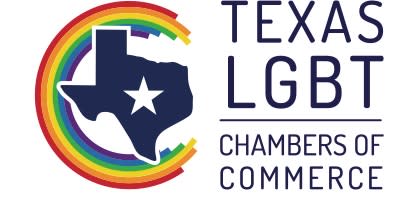 This is event is hosted by the Greater Houston LGBT Chamber. As part of our collaboration with the Texas LGBT Chambers of Commerce, member pricing is available for members of the Austin LGBT Chamber, North Texas LGBT Chamber and San Antonio LGBT Chamber. Please contact the Chamber Office for more details at info@houstonlgbtchamber.com or 832-510-3002. Or contact your local chamber for the promo code.
The information provided in this Chamber event does not, nor is it intended to, constitute legal, medical, or other professional advice. Information, content, and materials are intended for general information purposes only.
Opinions expressed are the speakers' own and do not necessarily reflect the view of the Greater Houston Chamber of Commerce or its Foundation. The Chamber or Chamber Foundation does not verify for accuracy any of the information contained herein.
By registering and/or attending a Greater Houston LGBT Chamber of Commerce program or event, in any format, you agree to the above and to the Chamber's Meeting & Event Photo Policy available online at https://www.houstonlgbtchamber.com/terms-of-use-policies/.
Images
Zoom (link to be provided)

Wednesday, August 19, 2020 (12:00 PM - 1:30 PM) (CDT)