Volunteer at The Big Help Out on May 6th with the British Consulate General Houston and Buffalo Bayou Partnership
Saturday, May 6, 2023 (8:30 AM - 10:30 AM) (CDT)
Description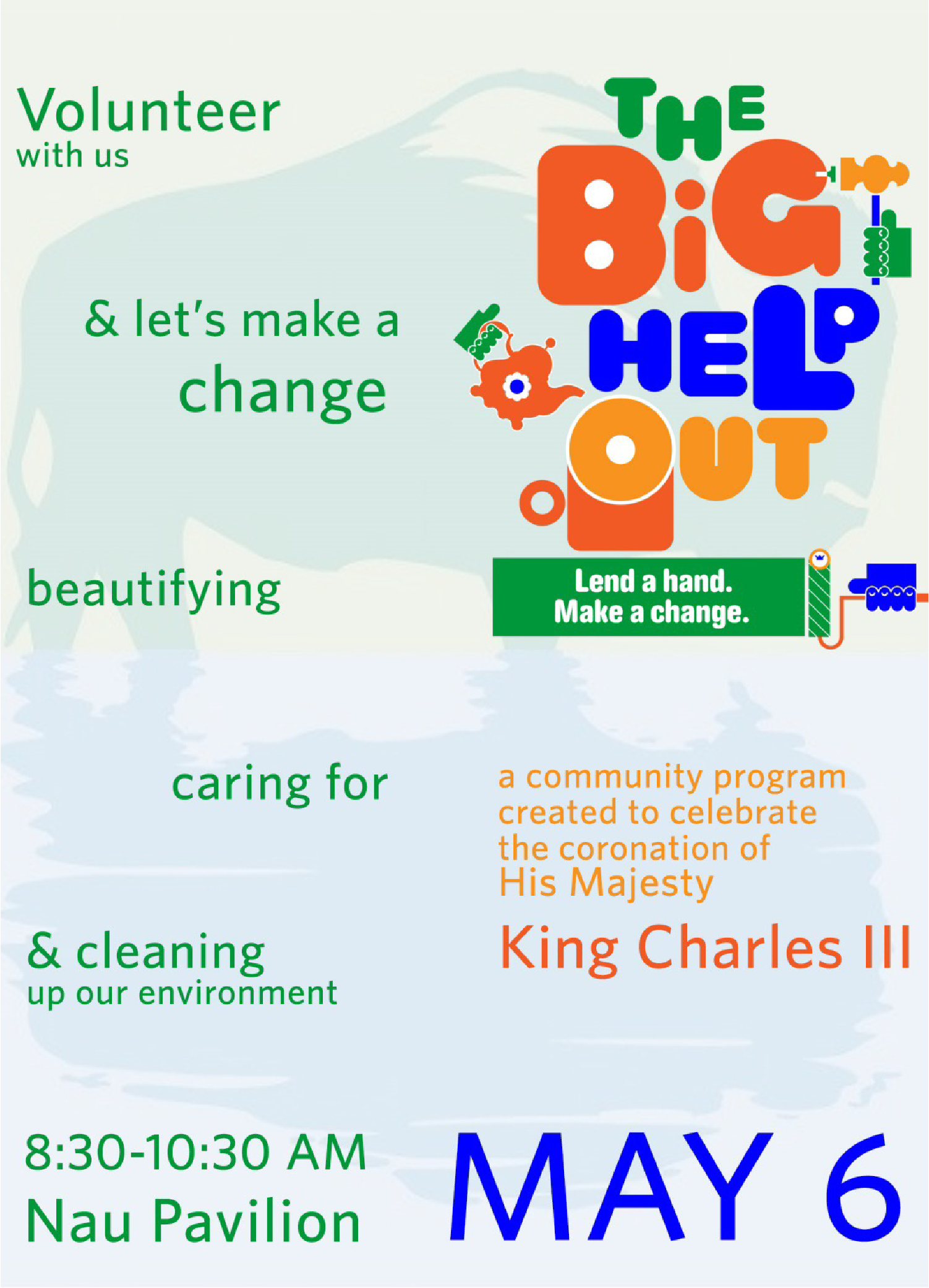 The Chamber is proud to collaborate with International Partner, British Consulate General Houston for The Big Help Out to support the Buffalo Bayou Partnership (BBP).

To mark His Majesty King Charles' Coronation thousands of organizations across the UK & the world are getting together to give us all the chance to help out in our own local communities.


The Big Help Out is a voluntary initiative supported by some of the UK's biggest volunteer organizations, including the Scouts & the Royal Voluntary Service. The UK will make it official with a national holiday on Monday, May 8th.

To ensure Houston's youth & families are included, the Consulate will participate on May 6th.




The event's purpose is twofold:


a. Encourage individuals to build community and help make a change
b. Create a lasting volunteering legacy from Coronation weekend.


This is a catalyst for individuals and groups to be involved in their community. Forming a bond between Buffalo Bayou Partnership (BBP)—a local representative of Houston's green space—with other schools, companies and organizations. Afterwards, we will be picnicking in the park with sno-cones & food.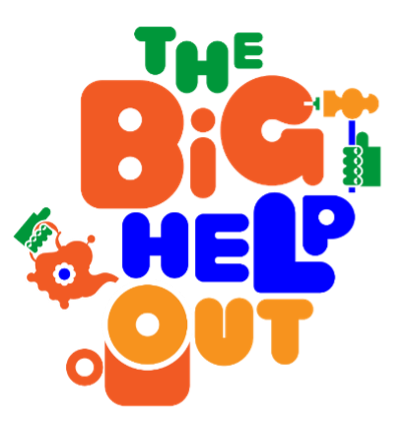 Event Details:
British Consulate General Houston has teamed up with Buffalo Bayou Partnership to work together by celebrating the coronation with community service. On May 6th from 8:30-10:30 am, volunteers will meet at Nau Pavilion in Eleanor Tinsley Park and split off into groups working on tasks such as weeding, removing invasive plants and vines, trail light clean-up and trash pick-up.


The Consulate is aiming for 80 volunteers to be comprised of schools, partner organizations, companies and other groups. Afterwards, there will be free sno-cones for participants and a host of families will be picnicking at the park. The Consulate invites you to participate and join in the worldwide social media campaign focused around the event with hashtags #UKinTX #BuffaloBayou #TheBigHelpOut.


Registration - 2 Steps!
There are two EASY steps to register to volunteer!
1. Sign up to register - the Chamber will maintain a list of participating volunteers to share with the Consulate.

2. Sign the waiver - please note all volunteers must also sign the waiver.

WAIVER NOTES:
When signing the waiver, attendees should list Greater Houston LGBT Chamber of Commerce on the form as the participating group.

Age requirements are 9+. If you are bringing a large group, there must be at least 1 guardian to every 10 students, though more is preferred.
Note that there will be a photographer onsite taking photos.
Day of!
BBP volunteering is in rain or shine. If lightning or other unsafe conditions are present, the event will be postponed.
Please take care to dress appropriately. Sunscreen, long sleeves and gloves are encouraged. Water will be provided.
Location:

NAU PAVILION IS THE RED SQUARE BY TRIANGLE THREE. This is our meeting point.

Parking:

All parking along Allen Parkway will be reserved for our volunteers.


We will enter the parking lot by the Sabine Street entrance. There will be a volunteer there to hand you a permit.


There are bike stands located near Nau Pavilion.


Arrival:

Please plan on arriving to Nau Pavilion at 8:30. Volunteering will be from 8:30-10:30. Refreshments will be provided afterwards. There will be an ADA toilet nearby for participants to use.
About the British Consulate General—Houston
His Majesty's Consul General Richard Hyde is based in Houston and responsible for leading the UK's engagement in Texas, New Mexico, Oklahoma, Arkansas and Louisiana. He has created a coronation program building community by including youth and focusing on our environment.

About the Buffalo Bayou Partnership:

Established in 1986, Buffalo Bayou Partnership's (BBP) geographic focus is the 10-square mile stretch of the bayou that flows from Shepherd Drive, through the heart of downtown into the East End, and onto the Port of Houston Turning Basin. With generous support from foundations, corporations, individuals and government agencies, BBP has spearheaded award-winning capital projects, protecting land for future parks and green space, constructing hike and bike trails, and operating comprehensive clean-up and maintenance programs.
By registering and/or attending a Greater Houston LGBT Chamber of Commerce program or event, you agree to Chamber's Terms of Use & Policies available online at https://www.houstonlgbtchamber.com/terms-of-use-policies/.
Nau Pavilion at Eleanor Tinsley Park
3600 Allen Parkway



Houston

,

TX

77019

United States



All parking along Allen Parkway will be reserved for volunteers.


Enter the parking lot by the Sabine Street entrance. There will be a volunteer there to hand you a permit.
Saturday, May 6, 2023 (8:30 AM - 10:30 AM) (CDT)