Webinar Wednesday! Grow with Google Virtual Workshop - Make Your Small Business More Accessible
Wednesday, November 15, 2023 (11:00 AM - 12:00 PM) (CST)
Description

Grow with Google: Webinar Wednesday Virtual Workshop
Make Your Small Business More Accessible
Wednesday, November 15, 2023 | 11:00 am - 12:00 pm





The Greater Houston LGBT Chamber of Commerce is proud to partner with Grow with Google and Maria Elena Duron, Google Professional Trainer, to help our members learn digital skills, grow their businesses and access free tools & resources as part of the Webinar Wednesday Series.

Make Your Small Business More Accessible
Workshop Description
When businesses build digital communications that allow people with disabilities to perceive, understand, navigate, and interact with products and services, it expands their market. Implementing accessibility best practices can help businesses grow, and improve the experience for all users.
In this session you will learn how to:
What does accessibility mean, online?
How to design for accessibility: web pages, email, and tips for physical spaces
Tips for being more inclusive

All registered participants will receive the workshop recordings.
Trainer:
Maria Elena Duron, Google Professional Trainer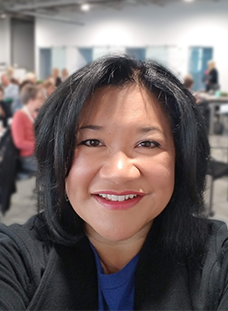 Maria is a speaker for the Grow with Google partner program. She helps businesses profitably harness their personal brand, content, and referral marketing. Her wide range of clients includes hotels, restaurants, inventors, authors, and web series creators.
Maria is a guest lecturer at the University of Texas SBDC, editor-in-chief of the award winning Personal Branding Blog, and a contributing columnist for publications like Business Insider, American Business Journal, Fox Business, US News & World Report, Entrepreneur, The Huffington Post, and The Young Entrepreneurs Council. Maria was awarded the Texas Governor's Excellence in Small Business Award and is the founder of #brandchat, a recognized online chat focused on marketing and branding. She earned her B.B.A. in marketing from Texas Tech University and graduate work at Cornell University, University of California in Davis, and University of Phoenix.
Are you ready for Webinar Wednesday? Register today! Members receive complimentary registration as part of membership benefits. Check out the calendar for other sessions throughout the remainder of 2023.

Take advantage of these learning opportunities to help maximize your business and brand online!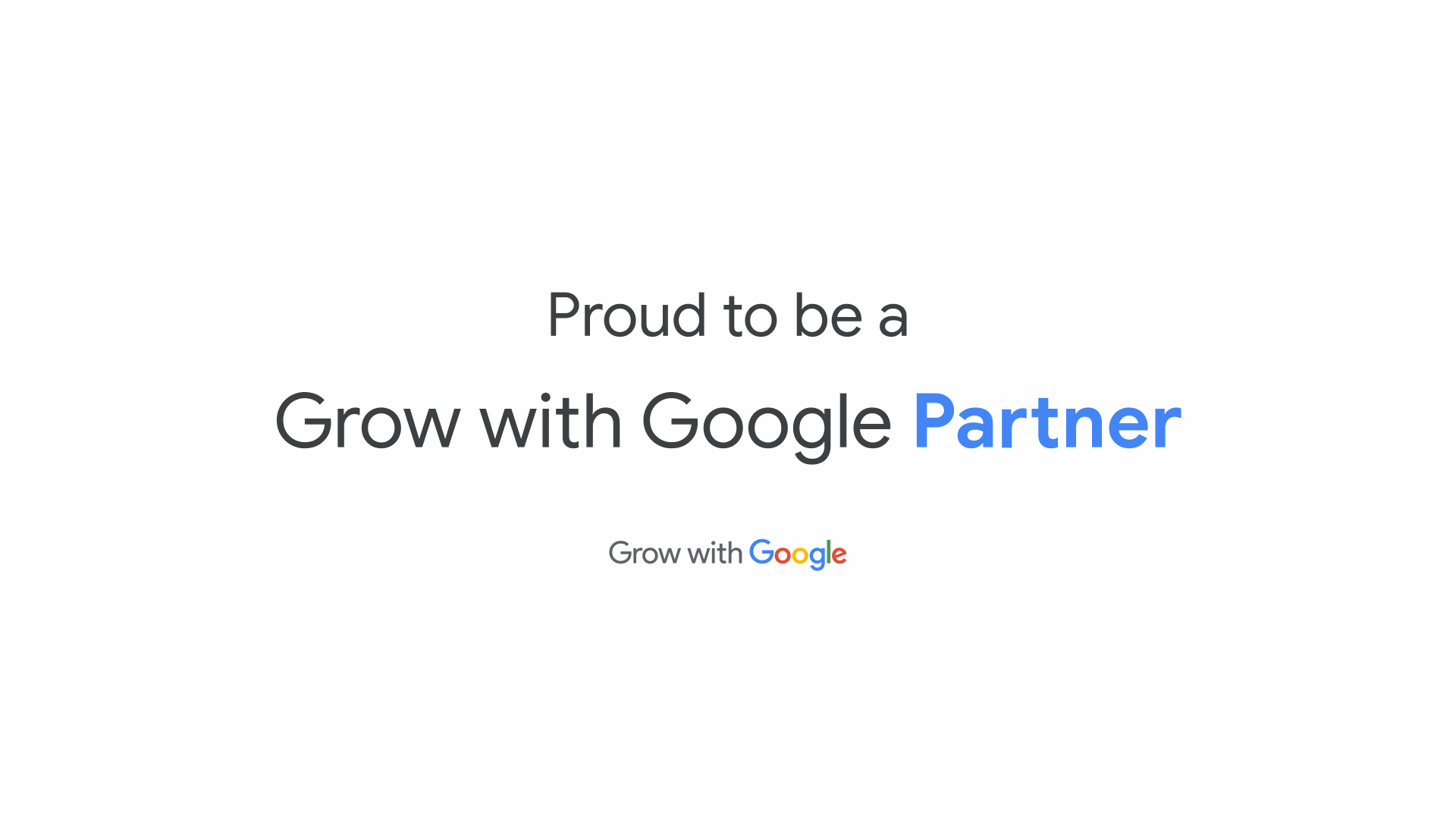 Grow with Google helps ensure that the opportunities created by technology are available to everyone. Since launching in 2017, we've trained more than six million Americans on digital skills. And through a network of more than 8,500 partner organizations–including local libraries, schools, and nonprofits–more people across the country can reach their full potential. To learn more about Grow with Google partners and the available tools and resources, visit
google.com/grow
.
Virtual

Wednesday, November 15, 2023 (11:00 AM - 12:00 PM) (CST)