Community Raises Funds for Dalton DeHart After His Home was Destroyed
The beloved photographer's condo suffered smoke and water damage on December 24.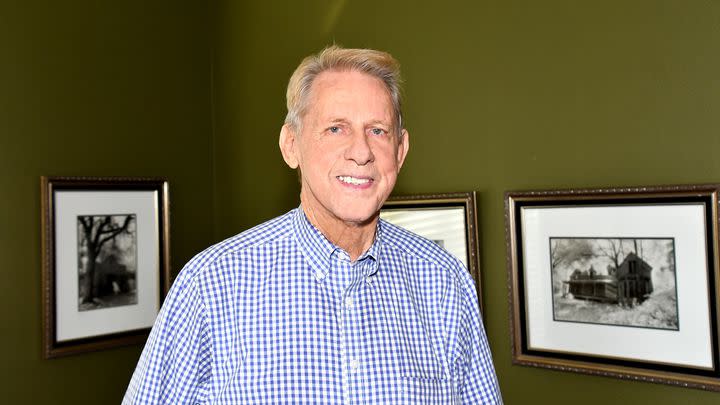 LGBTQ Houstonians are raising funds for community photographer and archivist Dalton DeHart after his home was severely damaged by smoke and water from a fire in a neighboring home on Christmas Eve.
An unattended condo unit in DeHart's Upper Kirby complex caught fire around 2 p.m. on Saturday, December 24. Smoke quickly spread into two adjoining buildings, including DeHart's home. A few hours after the fire was believed to be extinguished, a flare-up occurred and firefighters had to enter DeHart's condo to spray it down with water.
"I knew that it was going to have some damage, but I had no idea that it would be so totally demolished, with all of the sheetrock down and everything in there soaked," DeHart said.
Fortunately, his priceless archive of LGBTQ community photos was not stored in his home. All of those film negatives are currently being archived at Doorstep Digital, and the more recent digital photos are safely stored on backup drives.