Houston Business Journal names 2023 Diversity in Business Awards honorees
Several Chamber Members and Partners are among the honorees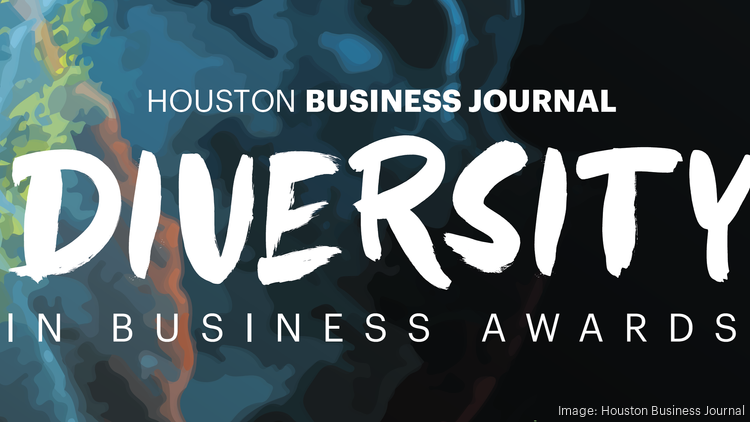 With a city as diverse as Houston, Houston Business Journal is proud to celebrate the individuals and organizations prioritizing that effort with its annual Diversity in Business Awards.
This year, 36 individuals and 31 organizations have been recognized for showing exceptional commitment to promoting practices that advance diversity and inclusion in the workplace.
HBJ will honor these people and places at its 2023 Diversity in Business Awards luncheon on March 30 at 11 a.m.
HBJ will also honor the Diversity in Business Lifetime Achievement recipient, who will be revealed in a separate announcement.
All honorees will also be featured in a special publication in the March 31 weekly edition of the Houston Business Journal, available to HBJ print and digital subscribers. To subscribe, click here.