LGBTQIA+ Community Taking Businesses, Economic Impact To Places That Will 'Love You Back'
Amid one of the toughest civil rights climates in a generation for LGBTQIA+ rights, some members of the community are ditching red states and taking their incomes, businesses and economic impact with them.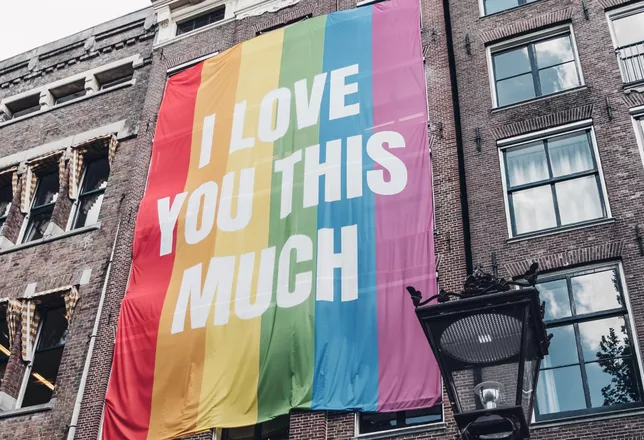 A slow migration has begun as the legislative landscape turns hostile in states like Florida, which has expanded its controversial so-called Don't Say Gay law, and Texas, whose legislature this year approved a ban on gender-affirming care for trans youths.
It is too soon to assess where members of the LGBTQIA+ community are going or to chalk up regional wins and losses, real estate players in the community told Bisnow. But their numbers are steadily growing as LGBTQ+ people and those with LGBTQ+ children abandon their homes for safer regions and states, according to the LGBTQ+ Real Estate Alliance's annual report and anecdotal reports.