Vigil for Club Q Victims to be Held Wednesday, November 23
Houston's LGBTQ+ community stands in solidarity with Colorado Springs.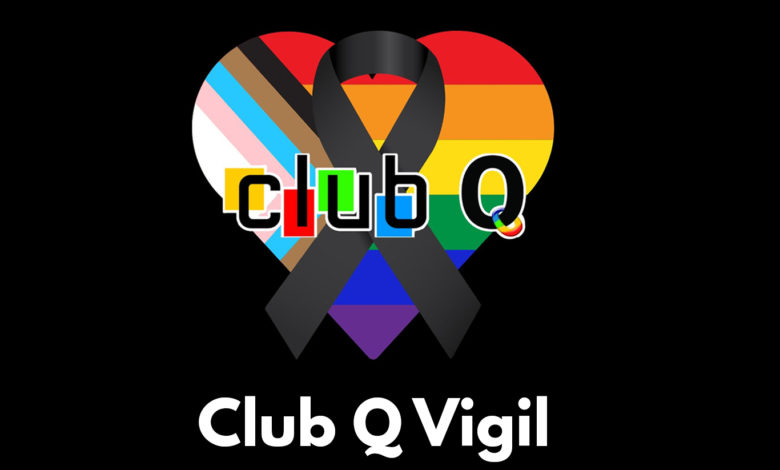 The Montrose Center and other community partners are coming together for a Wednesday night vigil in honor of the victims of the horrific attack in Colorado Springs.
Late last Saturday, gunfire erupted at Club Q in Colorado Springs leaving five dead and 18 injured. It was a horrific—and all too frequent—reminder of the increasing hate against the LGBTQ+ community.