City of Houston Creates Houston Women's Commission
Chamber Leader is among the group of diverse female leaders to serve on the commission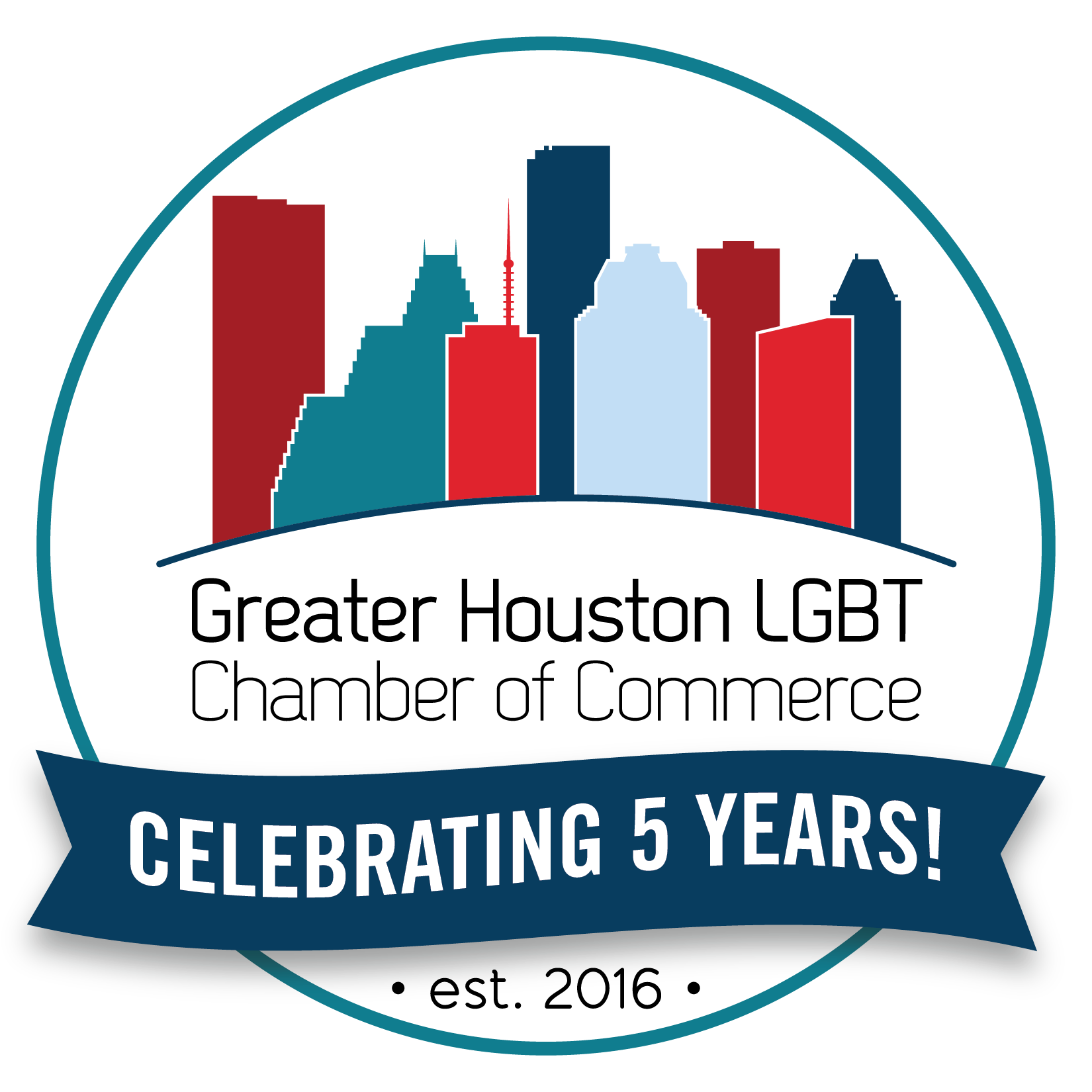 City of Houston Creates Houston Women's Commission
Chamber Leader is among the group of diverse female leaders to serve on the commission.
HOUSTON, TX (August 25, 2021) – Houston City Council voted today to create a permanent Houston Women's Commission. The newly established Commission includes 25 diverse local female leaders to serve on the inaugural volunteer board. Among the groups of diverse leaders includes Chamber Co-Founder, President & CEO, Tammi Wallace.
"The Houston Women's Commission is a voice that is needed in our city to ensure that there is a dedicated focus to advance equality and equity for women," said Tammi Wallace, Chamber Co-Founder, President & CEO. Thank you to Mayor Turner and Council Member Abbie Kamin for this nomination and for your vision and leadership in establishing this important commission to address solutions supporting women across our great city."
Mayor Turner remarked that "Women play a vital role in my administration and are leaders who are making significant contributions in all aspects of our diverse community. I look forward to seeing the Commission's recommendations and working to enhance the quality of life for all women."
Council Member Kamin noted "After over a year of planning, to see this effort come to fruition is very special. This is the first time we will have a board specifically looking at women's equity in our city; something we must have if we want to address the substantial disparities women continue to face day-to-day."
This commission was spearheaded by Council Member Abbie Kamin, who worked with Mayor Sylvester Turner to bring the proposal forward to the full council. The commission will advance equality and equity for women in the City of Houston by identifying and addressing disparities in healthcare, employment, safety and security across communities and industries, both in Houston's public and private sector. The commission will develop and propose recommendations, identify gaps in information that need further study, and advise City leaders on ways to improve the quality of life for women throughout Houston.
About the Greater Houston LGBT Chamber of Commerce
The Greater Houston LGBT Chamber of Commerce accelerates economic opportunity for the lesbian, gay, bisexual, transgender, queer + (LGBTQ+) business community through a strong network of business allies, innovative programs, strategic partnerships and advance policies that foster economic inclusion and equality. Learn more at www.houstonlgbtchamber.com.
###
Media Contact : Tammi Wallace / 713-301-2266 / tammi.wallace@houstonlgbtchamber.com
Listen to Chamber Leadership talk about the important work of the Greater Houston LGBT Chamber of Commerce focused on economic inclusion for the LGBTQ+ & Allied Business Community. The Chamber is at the intersection of business + community!
The Chamber provides tremendous value to member businesses through business development opportunities, marketing exposure to businesses and consumers, including the LGBTQ+ market, representation in the regional and national LGBTQ+ and business communities, resources for business growth and operation, and advocacy for equal rights and business-friendly public policy.
The Chamber is always making news! Check out recent articles about the Chamber here.