Happy PRIDE!
As we celebrate PRIDE this month, we remember and commemorate the Stonewall Uprising. A half-century ago the Stonewall Uprising was the catalyst for the modern-day LGBTQ liberation movement. To commemorate PRIDE and the Stonewall Uprising, join us for the PRIDE IN BUSINESS Celebration on Friday, June 28, the very day 50 years ago that the Stonewall Uprising started. PRIDE IN BUSINESS is the Chamber's signature PRIDE event held every June to celebrate PRIDE and the strength of the LGBTQ and Allied business community.
It was 23 years ago that I attended my first PRIDE parade in Montrose. As the PRIDE parade began, tears streamed down my face as I finally realized that I had found community. For a girl from Mississippi, I never imagined that I would experience such a sense of acceptance and love. All those years ago, I never envisioned myself as an LGBTQ business owner or being part of a thriving LGBTQ chamber and feeling such a sense of support and community.
As we remember the courage and bravery of those individuals during the Stonewall Uprising, the Chamber celebrates PRIDE with our members…memories of a first PRIDE parade, marching in the PRIDE parade, walking in the PRIDE parade as an LGBTQ ally, showcasing your LGBTQ owned business…whatever PRIDE means…we celebrate YOU!
During PRIDE month, we reflect on the 49 lives lost in the Orlando PULSE nightclub shooting on June 12, 2016. Our thoughts are with the families who lost loved ones during that tragic day and the 53 people who were wounded in this senseless act of hatred and violence against the LGBTQ community.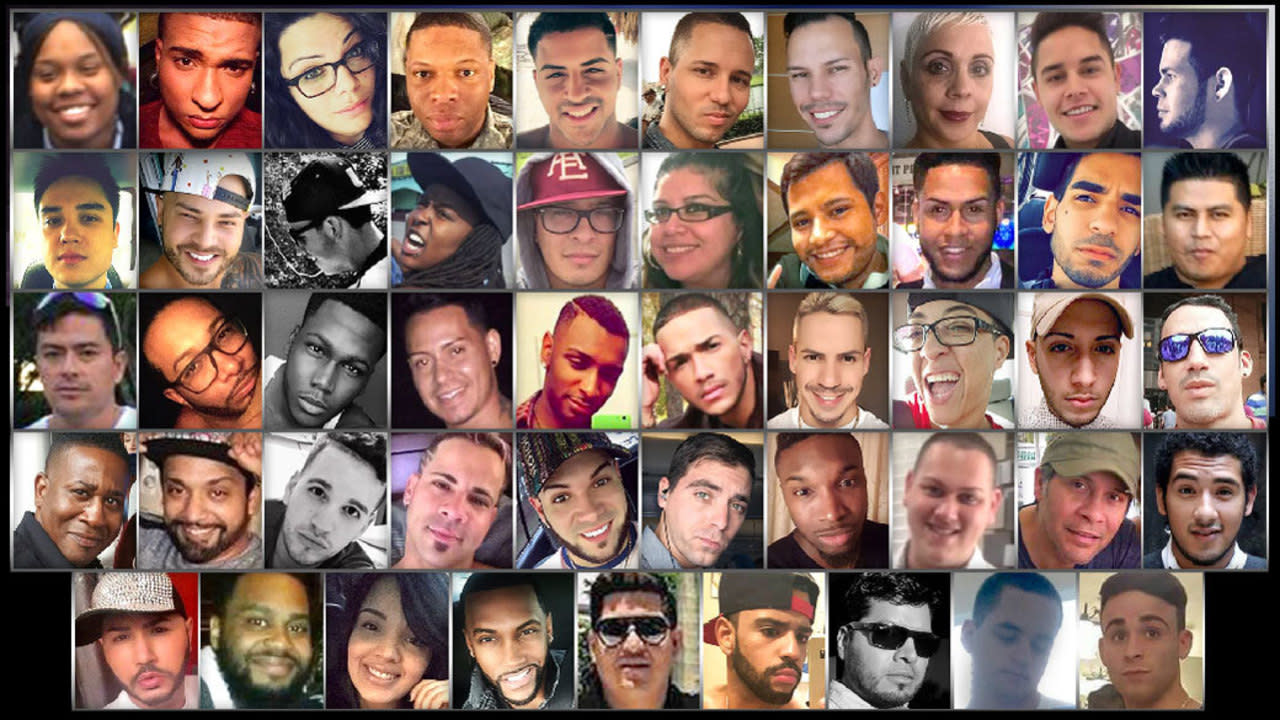 Out of tragedy comes triumph as we continue to celebrate the uniqueness of the LGBTQ community every June. Join the Chamber to remember, commemorate and celebrate PRIDE IN BUSINESS on June 28. We look forward to seeing you!
In PRIDE,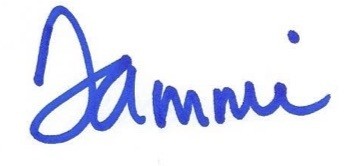 Tammi Wallace
Co-Founder & Board Chair